Buy tickets now to see Paper Routes, the latest exhibition in the National Museum of Women in the Art's innovative Women to Watch series. Gathering together works by emerging and underrepresented artists from all over the world, Paper Routes displays the innovative ways that paper is used to create complex works of art.
Featured artists respond to the many uses and cultural associations of paper—from protest signs to packaging, lottery tickets to wallpaper, tamale wrappers to sandpaper. Some highlight the delicate properties of paper through meticulous cuts, resulting in elaborate forms, patterns, and designs. Others compact and consolidate the material, forming surprisingly dense and monumental sculptures. Whether cut, folded, torn, glued, burned, or embossed; intimate in scale or immersive, Paper Routes highlights the contemporary artists using this transformational art medium in surprising ways.
The artists in Paper Routes are: Jen Aitken, Elizabeth Alexander, Natasha Bowdoin, Mira Burack, Elisabetta Di Maggio, Oasa DuVerney, Mary Evans, Rachel Farbiarz, Dolores Furtado, Angela Glajcar, Dalila Gonçalves, Julia Goodman, Joli Livaudais, Annie Lopez, Paola Podestá Martí, Echiko Ohira, Luisa Pastor, Sa'dia Rehman, Natalia Revilla, Lucha Rodríguez, Georgia Russell, and Hyeyoung Shin.
Visit the exhibition to see these works, exhibited together for the first and only time.
Works on View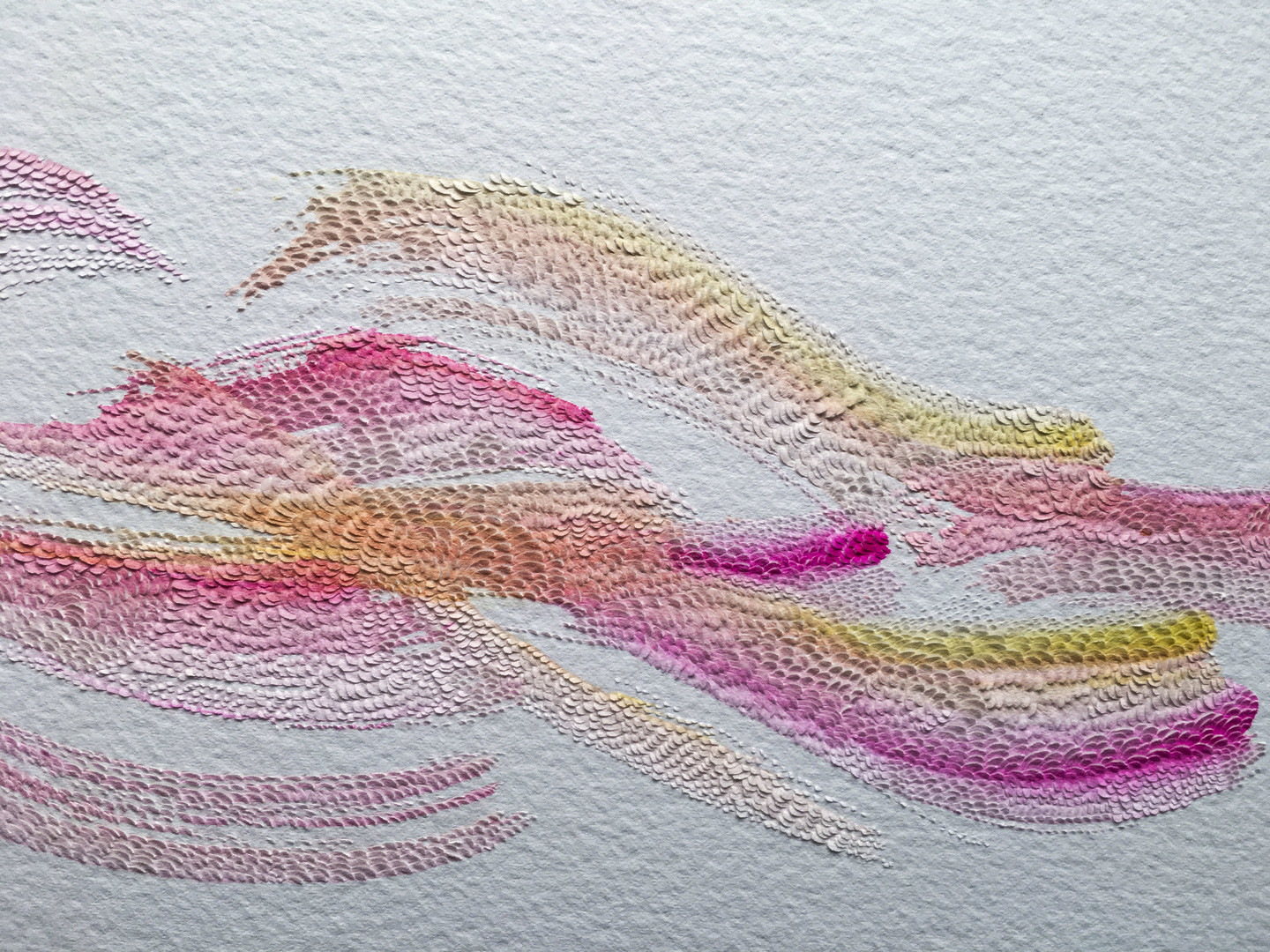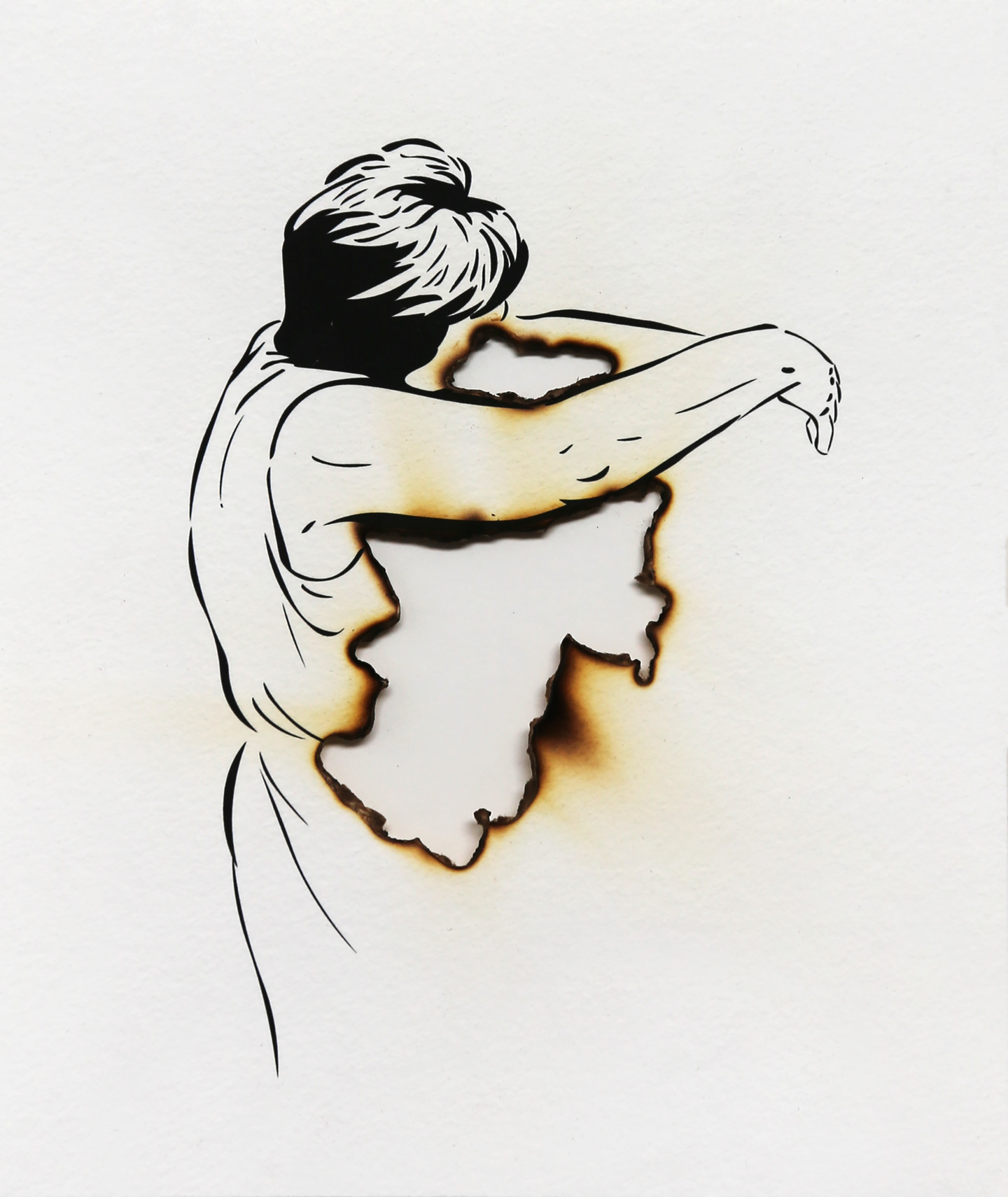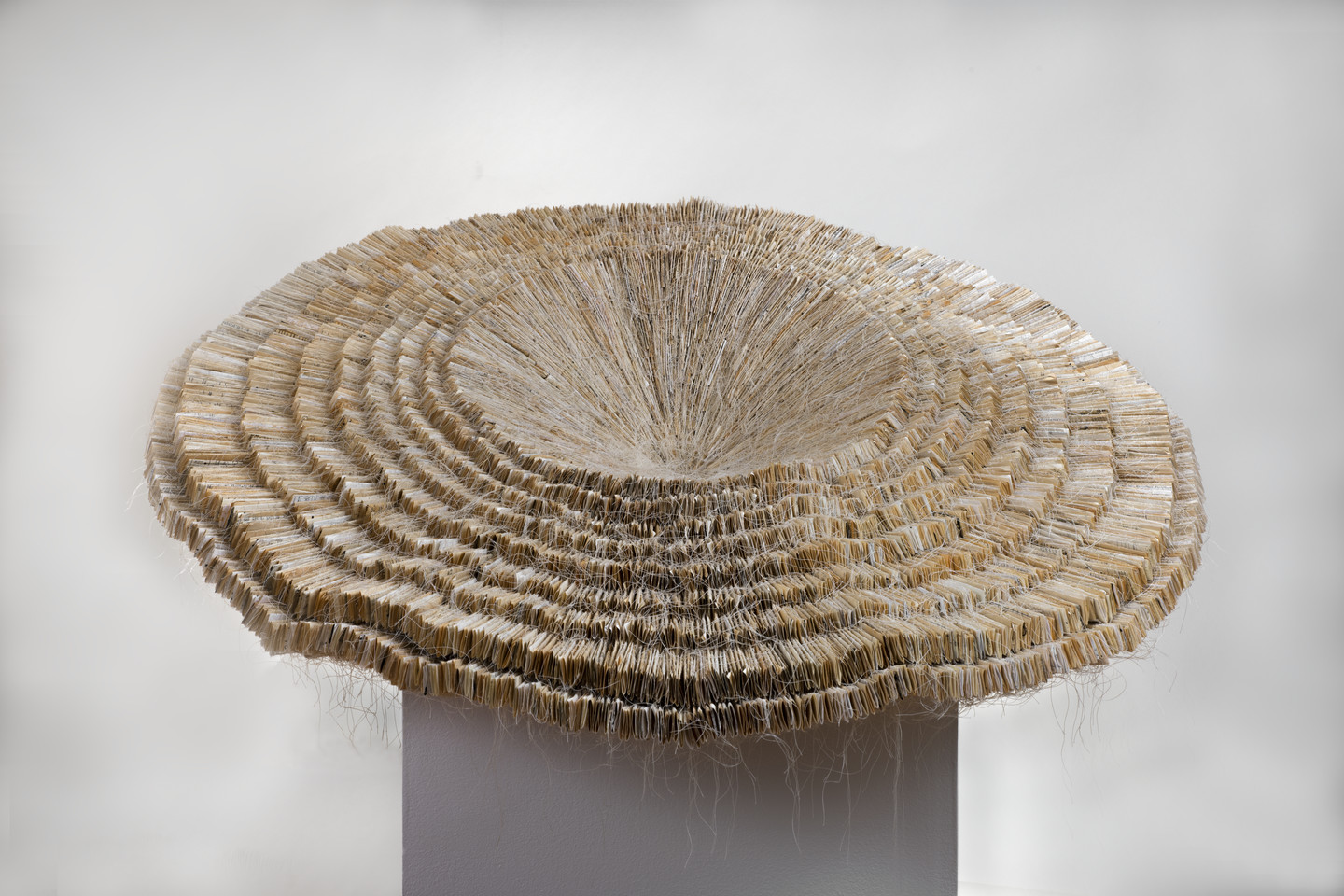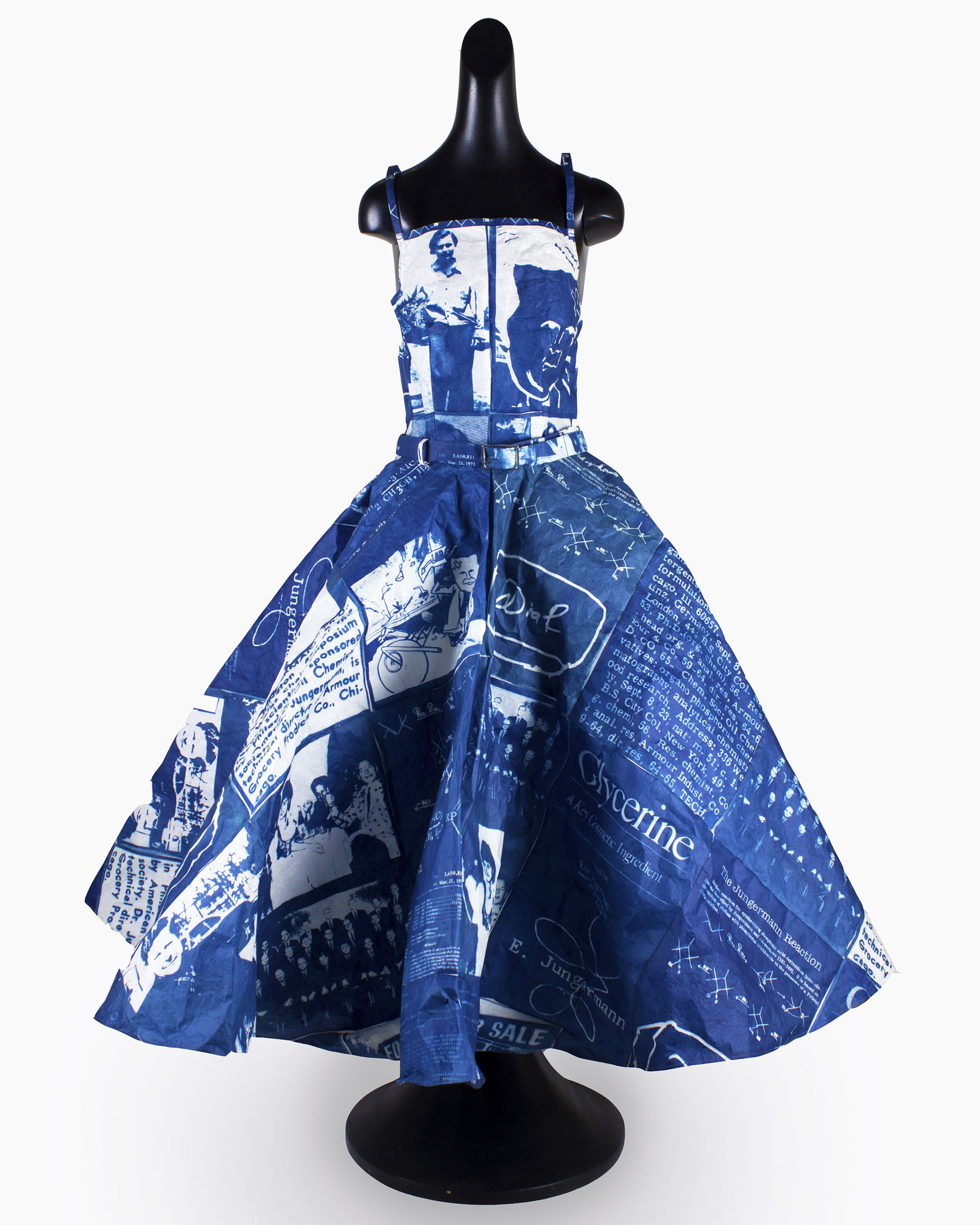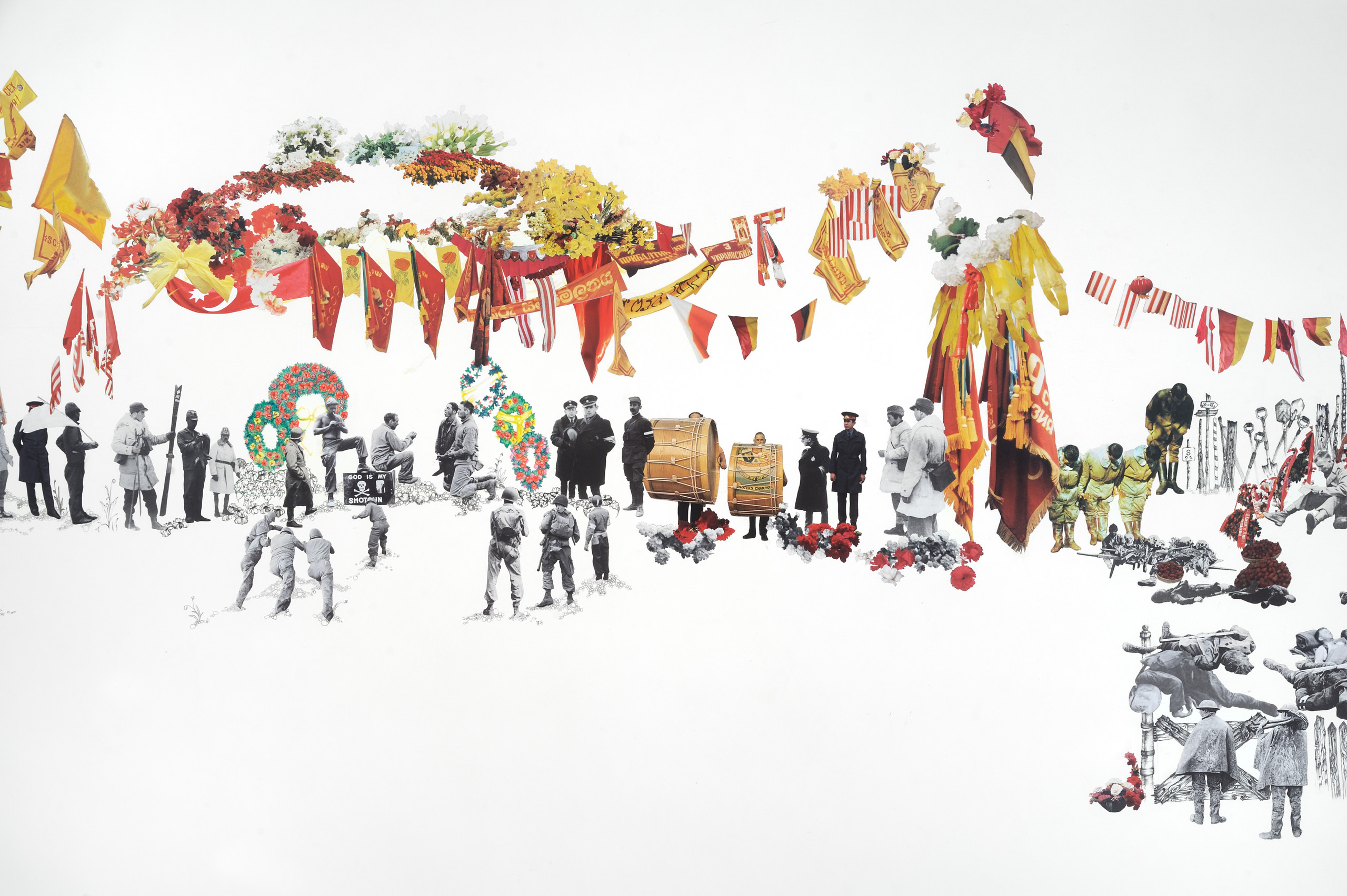 Paper Routes—Women to Watch 2020 is organized by the National Museum of Women in the Arts and sponsored by participating committees in Argentina, Arizona, Arkansas, Northern California, Southern California, Canada, Chile, France, Georgia, Germany, Italy, the Greater Kansas City Area, Massachusetts, the Mid-Atlantic Region, New Mexico, New York, Ohio, Peru, Portugal, Spain, Texas, and the United Kingdom.
The exhibition is made possible by Northern Trust with additional funding provided by the Clara M. Lovett Emerging Artists Fund and the Sue J. Henry and Carter G. Phillips Exhibition Fund. Further support is provided by Bayer AG, the Council for Canadian American Relations, Luso-American Development Foundation, and the French-American Cultural Foundation.
The museum extends appreciation to the Embassy of the Federal Republic of Germany, Embassy of Italy with the Italian Cultural Institute in Washington, D.C., and the Embassy of Peru in the U.S.
Special thanks to the Mississippi State Committee and San Francisco Advocacy for NMWA for their support of the Paper Routes catalogue.