What's Inside
Achievements from the recent fiscal year in exhibitions, programming, and more
Recent collection growth
Financial statements
Thanks to the donors who make our work possible
Related Quote
Art Chats have brought the museum to me. I feel as if I am now a member of a community that comes together to appreciate this unique museum of women in the arts. Thank you."
A New York-based Charter Member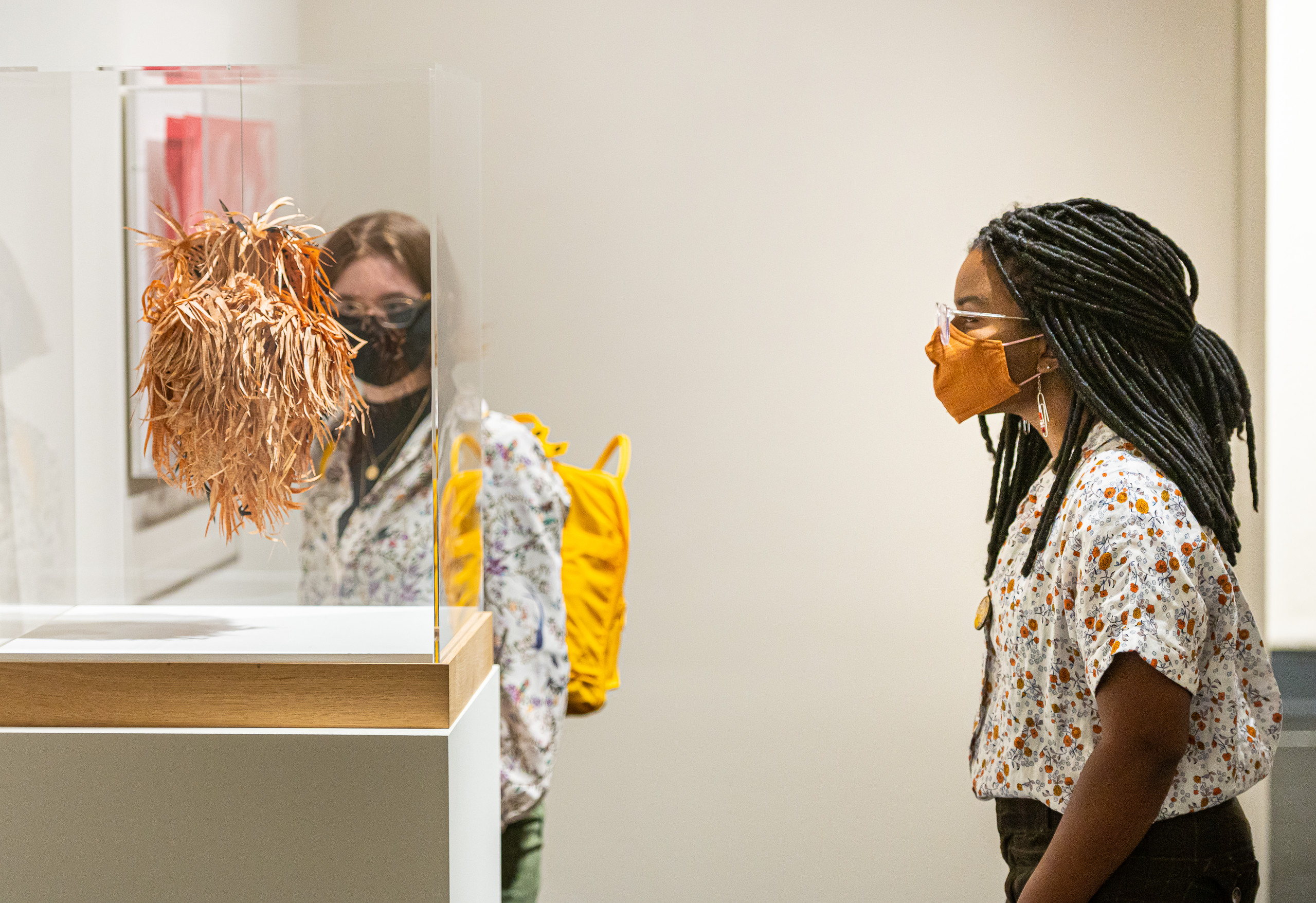 FY21 Fun Facts
NMWA held nearly 200 events and programs on digital platforms.
These events featured 60 guest artists and reached at least 14,424 attendees.
On-site exhibitions featured works by 38 artists.
The museum announced a top-to-bottom renovation.
Related Blog Post
Impress your friends with five fast facts about textile artist Sonya Clark, whose midcareer survey is on view at NMWA through June 27.