Learn about the contributions of women artists and the museum's unique mission on engaging, interactive tours for visitors of all ages.
Due to health concerns related to COVID-19, we are not accepting requests for onsite groups visits at this time. We will update this page as circumstances change. For more information about cancellations and other relevant alerts about the museum's operating status, please check our Reopening Information page. If you have questions about virtual guided experiences, email reservations@nmwa.org.
Guided Tours for Adult and College Groups
Tours of the museum's collection and exhibitions are expertly facilitated by docents to highlight the artistic contributions of women from the 16th century to today. With advance notice, docents can adapt tours to fit the interests and needs of each group.
All guided tours require reservations and must be scheduled at least four weeks in advance by submitting a request form. Tours can start any time between the museum's opening and 2 p.m., and generally last between 45 and 60 minutes.
Fees for docent-led tours
All tours include museum admission.
Members $6
Adults 65+ and College Students $10
Adults $12
Youth 18 and Under Free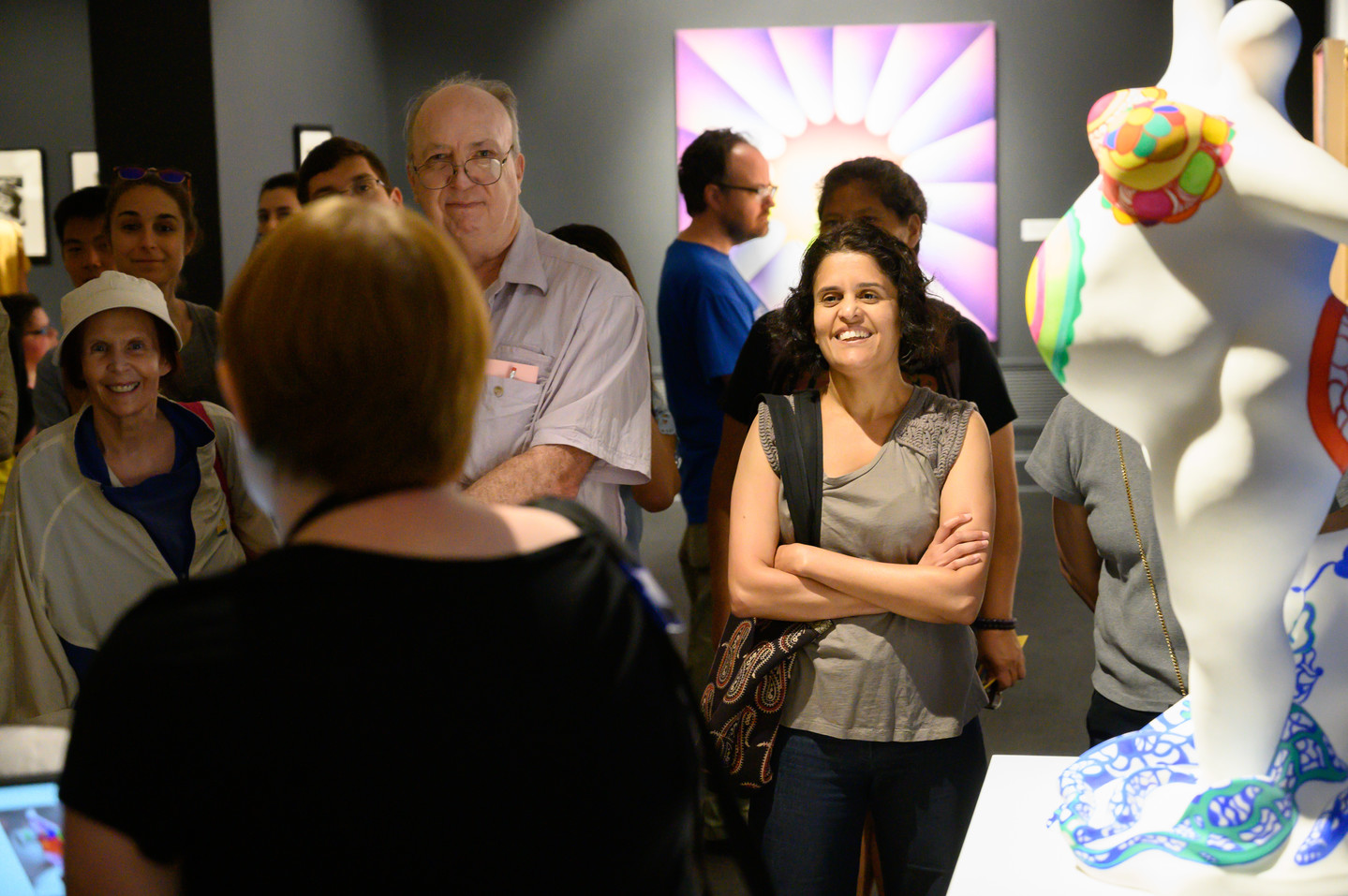 Self-Guided Visits
For self-guided groups of eight people or more, please complete a request form in advance to ensure there is space available.
When you arrive, pick up a free pack of our popular See for Yourself cards at the Information Desk and inquire about an introduction to the museum. If volunteers are available, they can provide an overview that lasts about 10 minutes.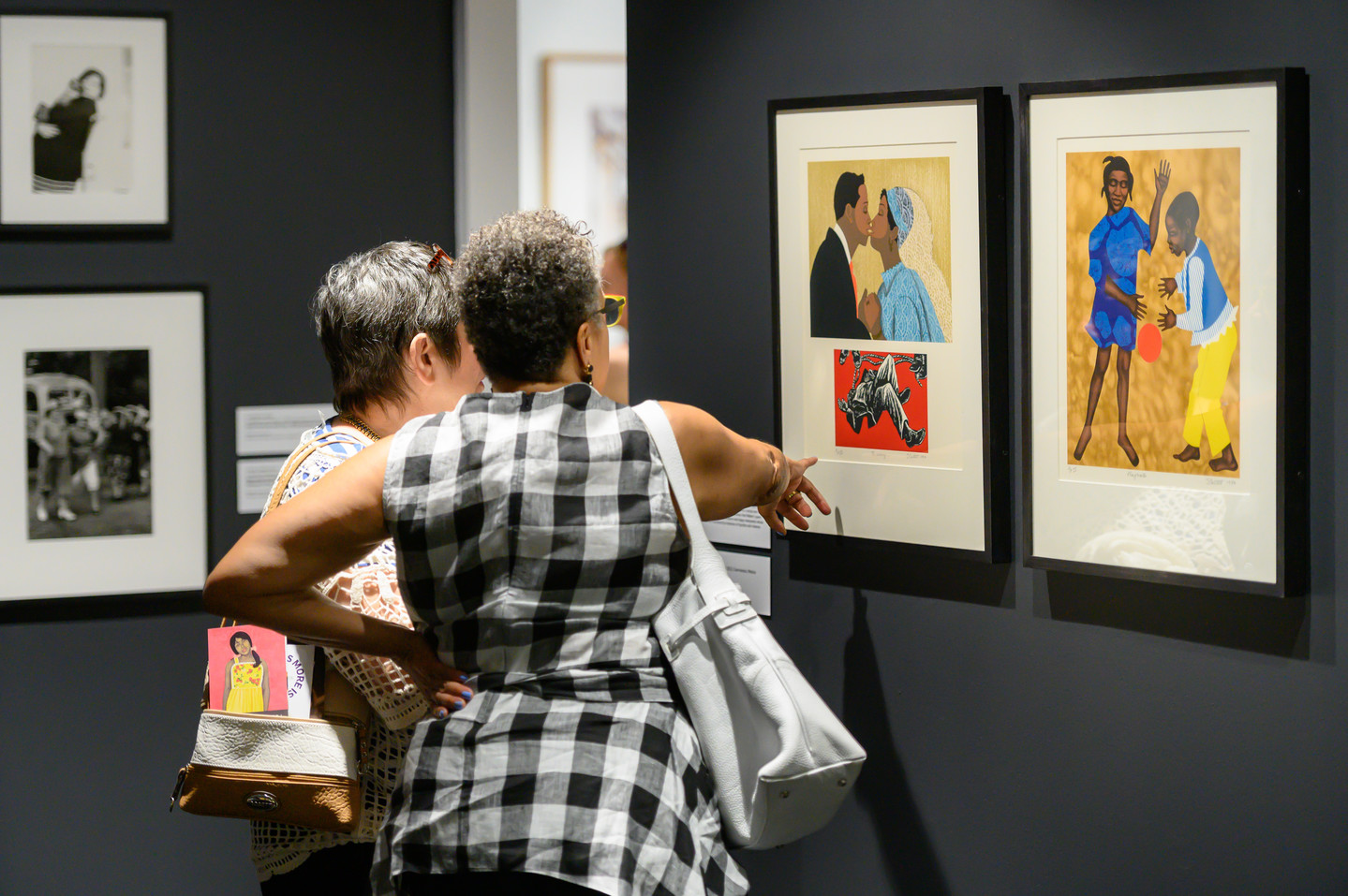 See For Yourself Cards
See for Yourself cards highlight selected works from our collection and special exhibitions. Use them in the museum, at home, or in the classroom to engage with artworks, discover fascinating facts, and reflect on your experience.