Information about the Library and Research Center
About the LRC
The Betty Boyd Dettre Library and Research Center (LRC) at the National Museum of Women in the Arts holds a special collection of research material on women artists. The mission of the LRC is to facilitate knowledge creation about the history and achievements of inspirational women artists worldwide. It is the first major repository in the world for information about women artists. The museum's founders, Wallace and Wilhelmina Holladay, understood from the moment of its inception the importance of creating a research center for the study of art by women.
The LRC welcomes visitors of all ages and levels of expertise.
We are now open to museum visitors who wish to view Julie Chen: True to Life without an appointment Monday–Friday 10am–4pm. Space is limited to 10 patrons at a time to maintain social distancing.
Researchers who wish to access LRC materials on these days must make an appointment via email at lrc@nmwa.org.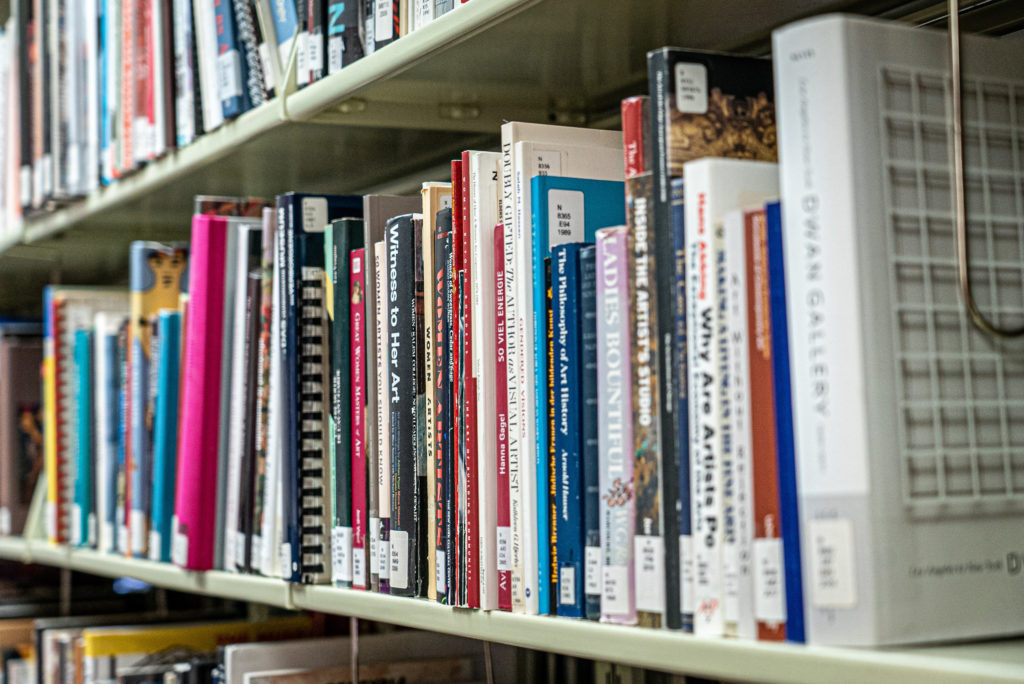 Library Hours
Monday to Friday
10 am to 4 pm
The LRC will close to visitors July 1.
Hours are subject to change. Check the Visit page for updates
Contact Information for the Library and Research Center
Questions?
Contact Us
Library & Research Center
Library Exhibitions
Exhibitions at the Betty Boyd Dettre Library and Research Center illustrate the accomplishments and history of women in the arts through the display of primary source materials. Exhibitions showcase artist correspondence, sketches, ephemera, photographs, posters, rare books, museum archival material, and artists' books.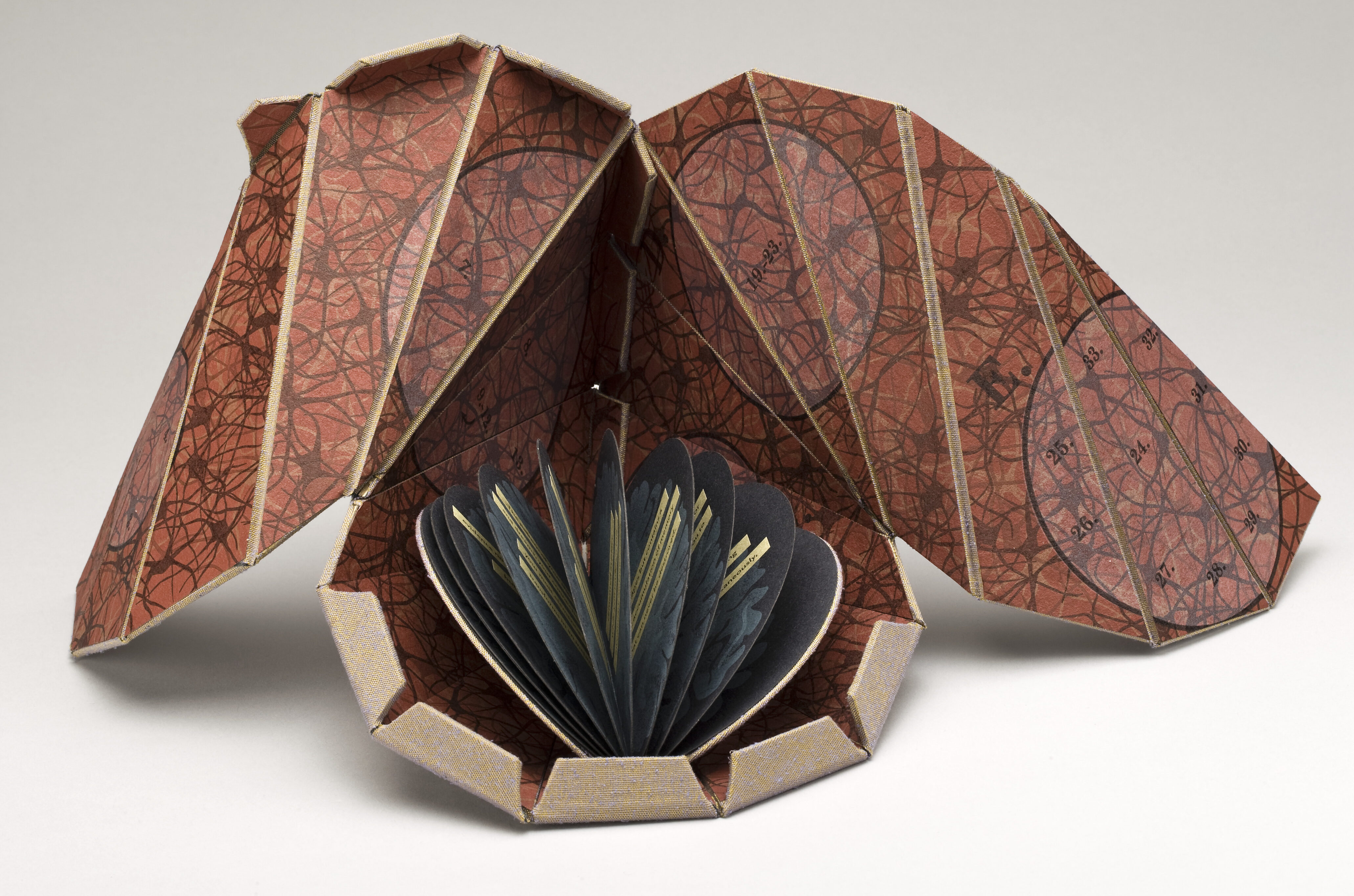 Contact Form for the Library and Research Center
Ask a Librarian
Please enter a valid email address so that we can reply to your question. A reference librarian will respond to you via email as soon as possible.