Explore highlights from our collection of works by women artists.
See For Yourself Cards
See for Yourself cards highlight selected works from our collection and special exhibitions. Use them at home or in the classroom to engage with artworks, discover fascinating facts, and reflect on your experience.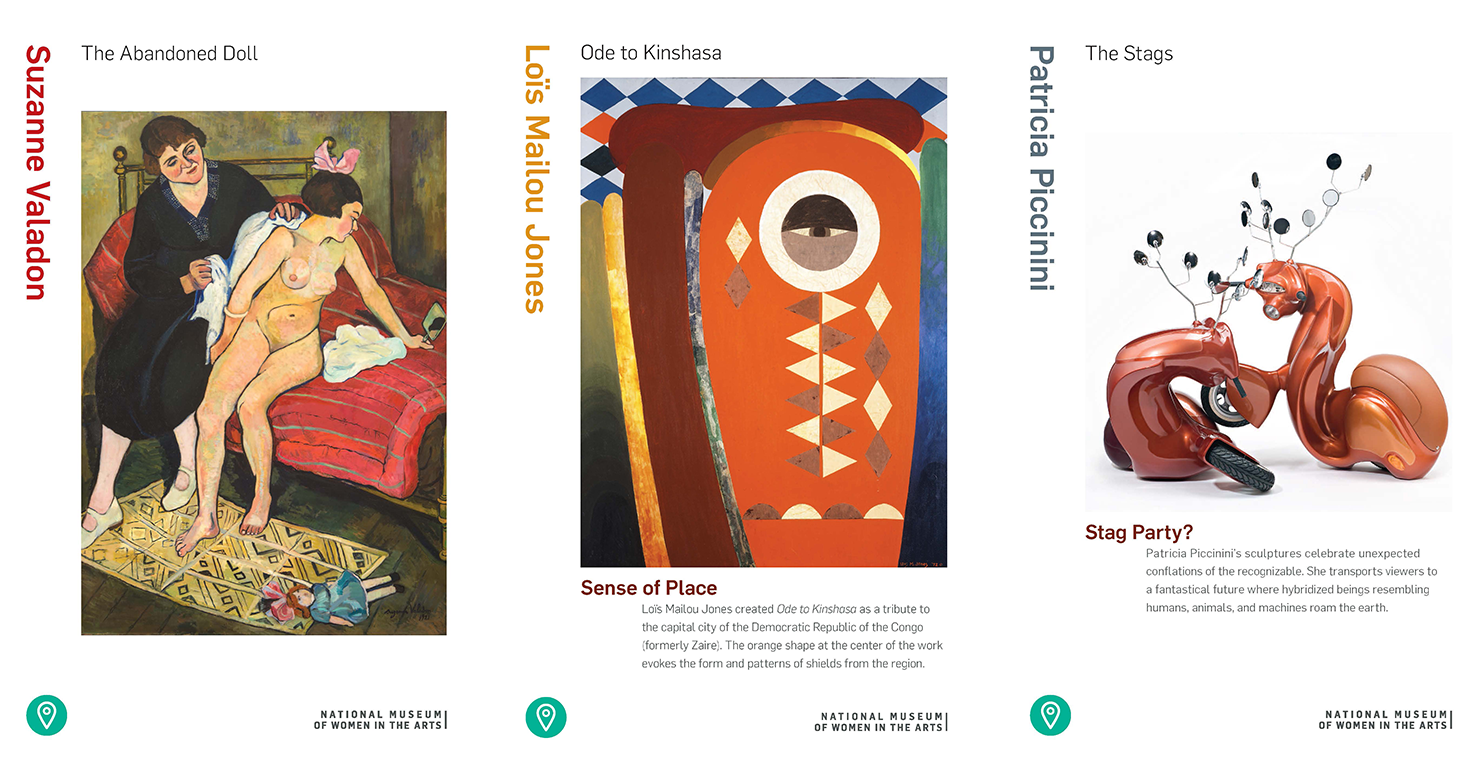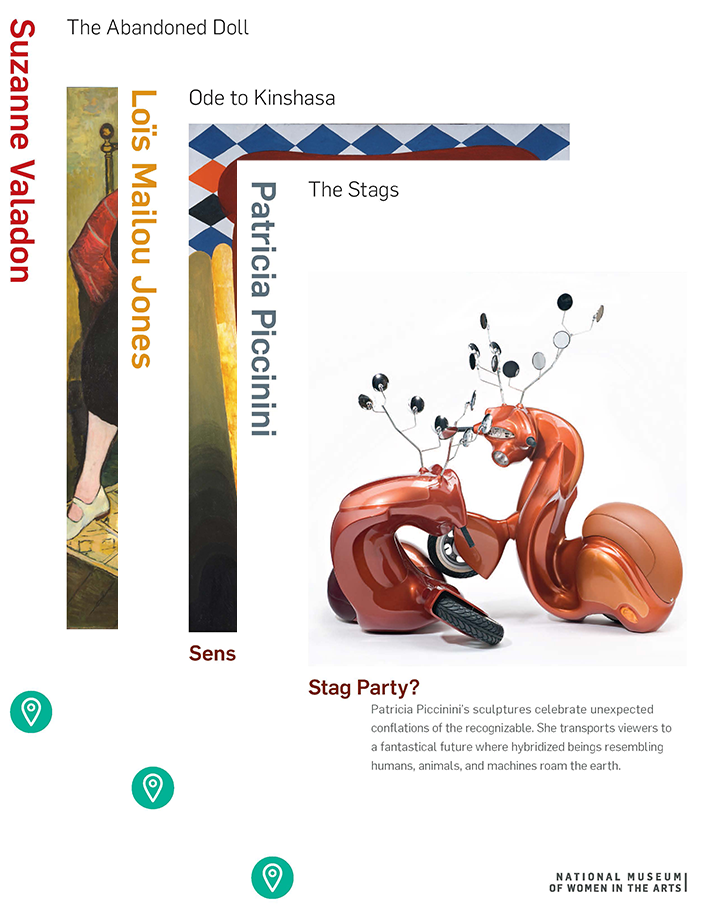 Related Blog Post
Just a mile from their home at NMWA, 11 collection works are on display at the National Gallery. Learn about works by Frida Kahlo, Eva Hesse, and Amy Sherald as presented in a fresh context.