Explore highlights from our collection of works by women artists.
See For Yourself Cards
See for Yourself cards highlight selected works from our collection and special exhibitions. Use them at home or in the classroom to engage with artworks, discover fascinating facts, and reflect on your experience.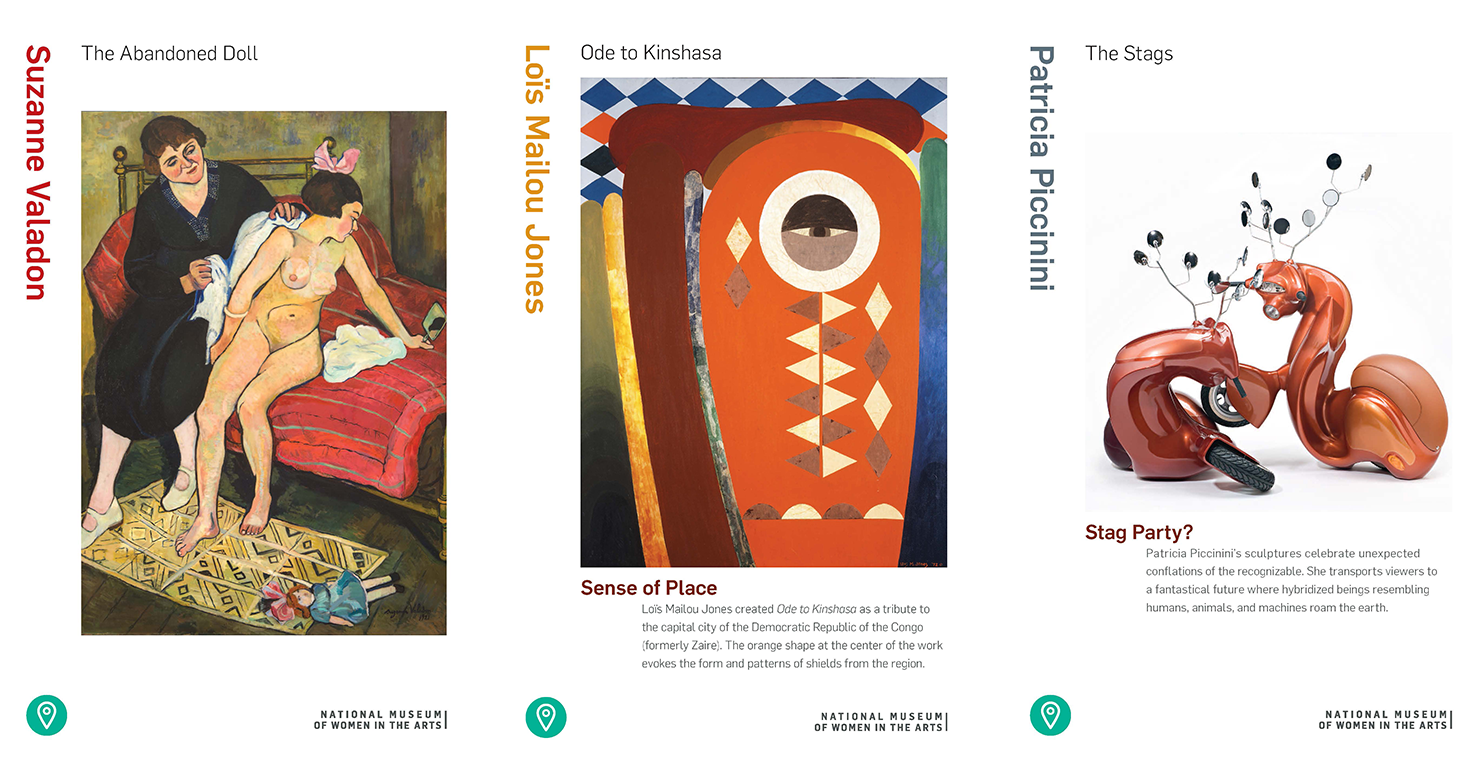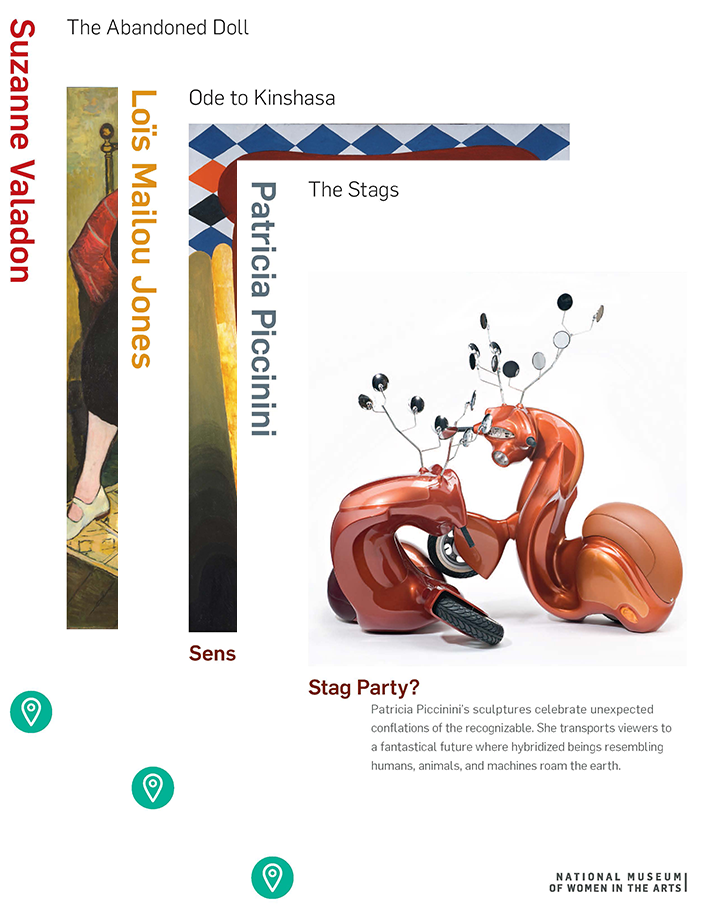 Broad Strokes Blog
We spoke with NMWA Director of Publications Elizabeth Lynch about the museum's brand-new collection highlights catalogue, which draws connections among more than 180 works.