Explore highlights from our collection of works by women artists.
See For Yourself Cards
See for Yourself cards highlight selected works from our collection and special exhibitions. Use them at home or in the classroom to engage with artworks, discover fascinating facts, and reflect on your experience.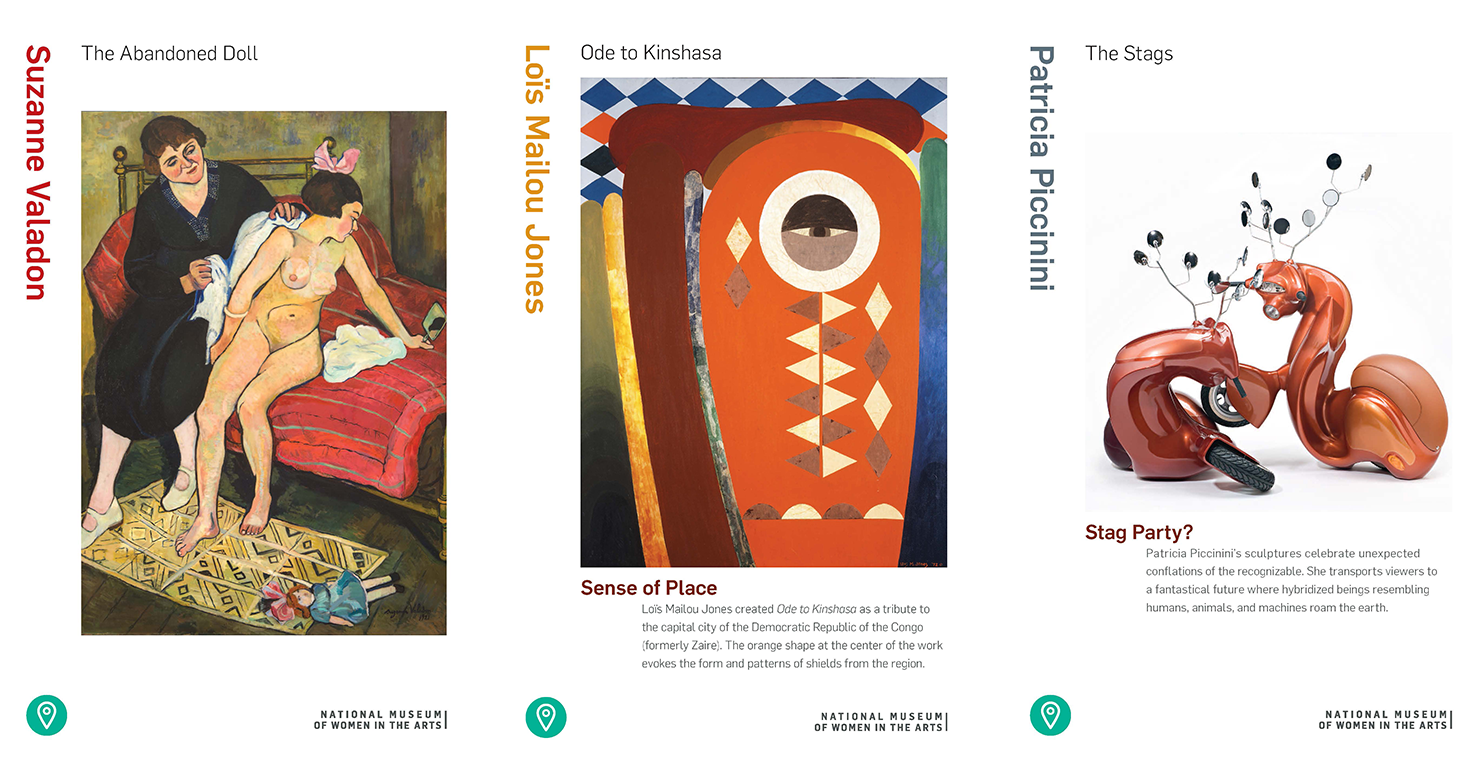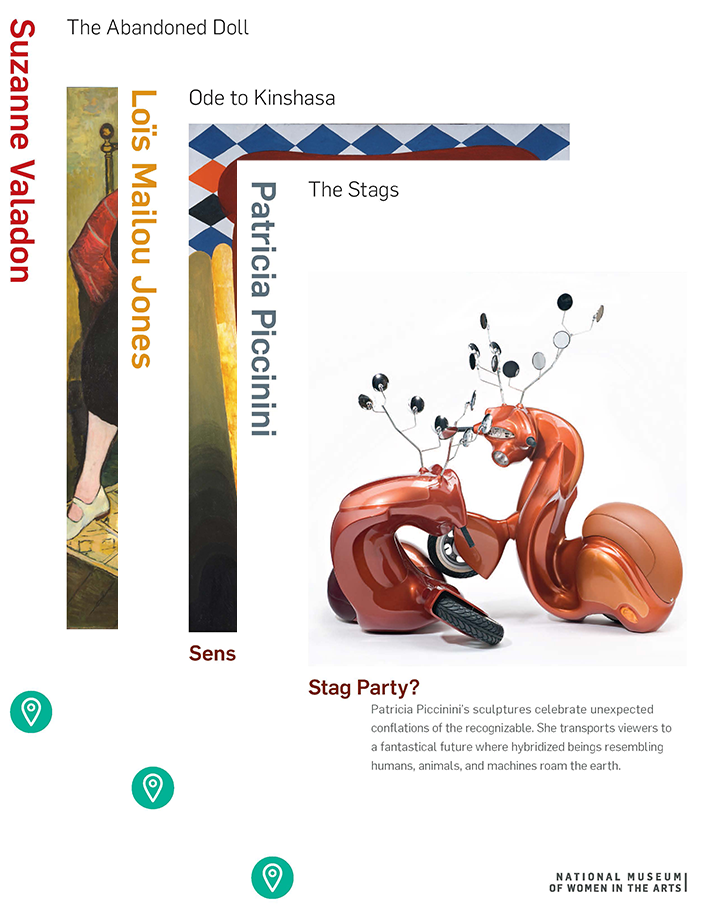 Broad Strokes Blog
In preparation for NMWA's reopening in October, two collection works that will be on view for the first time received conservation treatments.