Help us restore, revitalize, and reimagine our iconic home in Washington, D.C. Support our ambitious $67.5 million campaign.
The best art deserves the best frame
Our landmark 1908 building, which stands as a beacon and flagship for women artists and advocates worldwide, will be reopening on October 21, 2023 following a top-to-bottom renovation and restoration.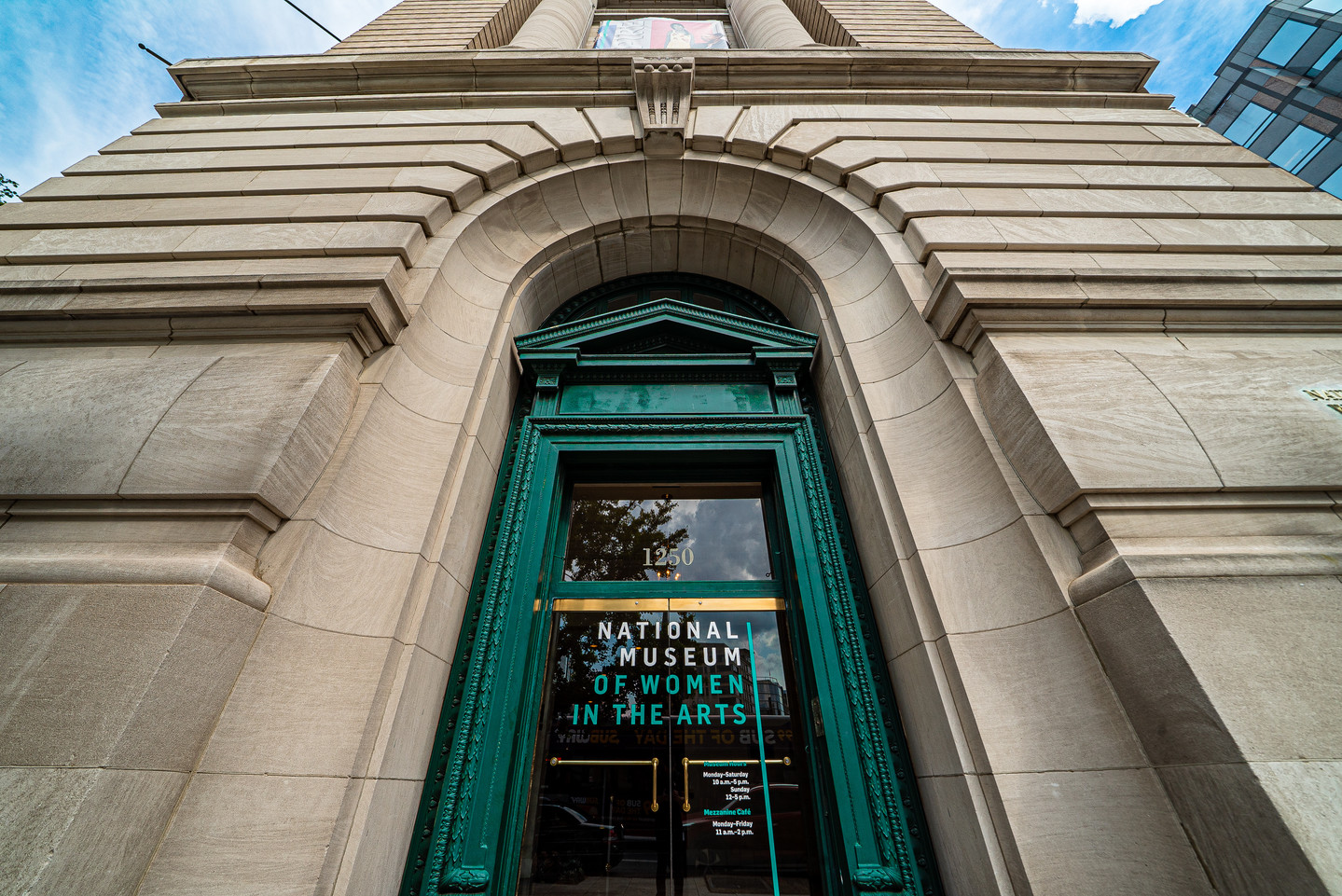 Top-to-Bottom Transformation

After three decades of daily use, a collection that has expanded exponentially, and tremendous advances in technology, we must upgrade and renovate our space from top to bottom. This transformation will meet the needs of today's and tomorrow's visitors.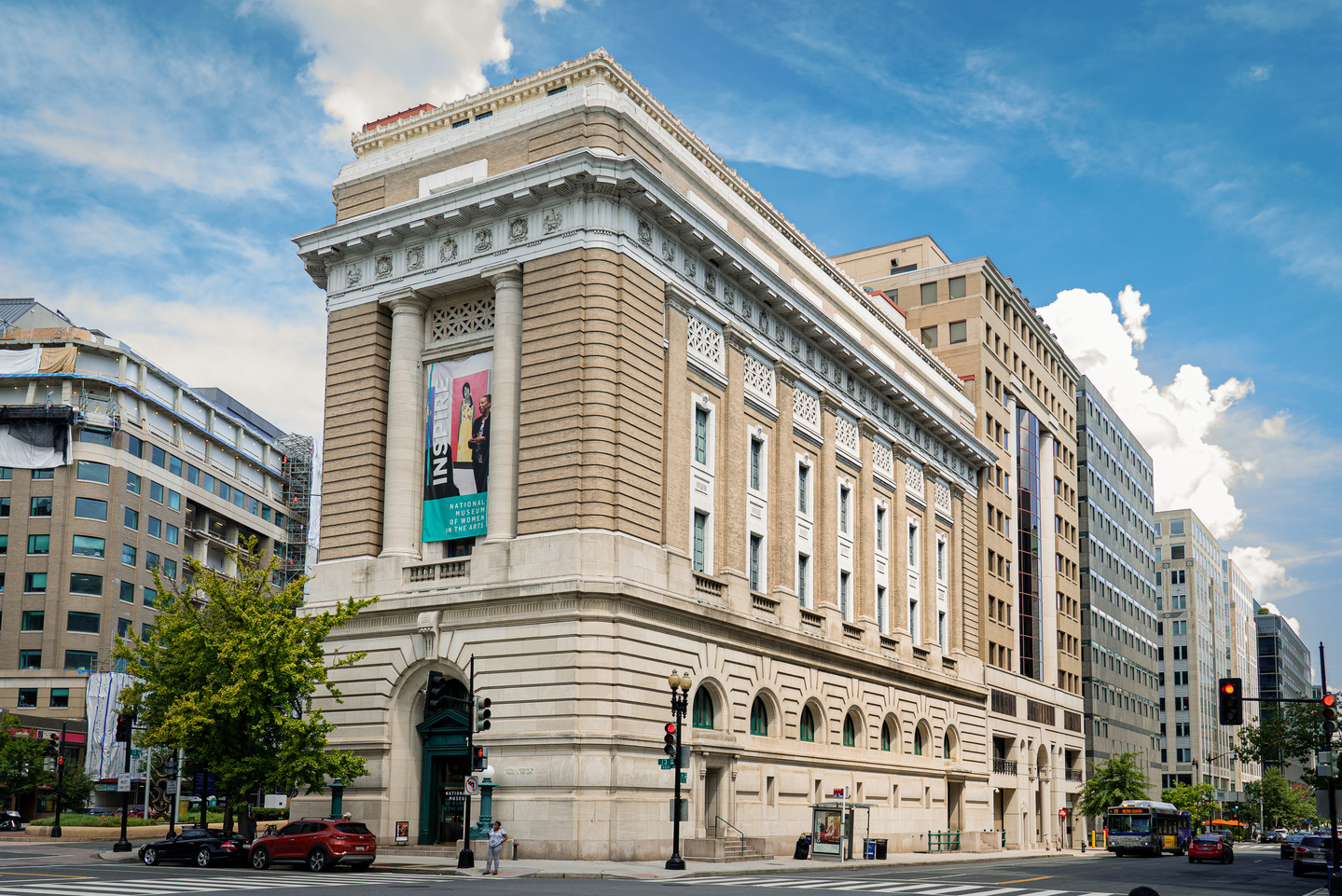 Related Quote
Our museum's building symbolizes, and houses, women's great contributions to the history of art, past and present.
Wilhelmina Cole Holladay, Founder
What You'll Be Supporting
By restoring this historic structure, your support helps the cause and the values we champion: gender equity and social justice through the arts.
NWMA was born from an auspicious act of philanthropy, and donors make our work possible. The world needs our voice, and our voice needs a space to soar.
We ask you to join us.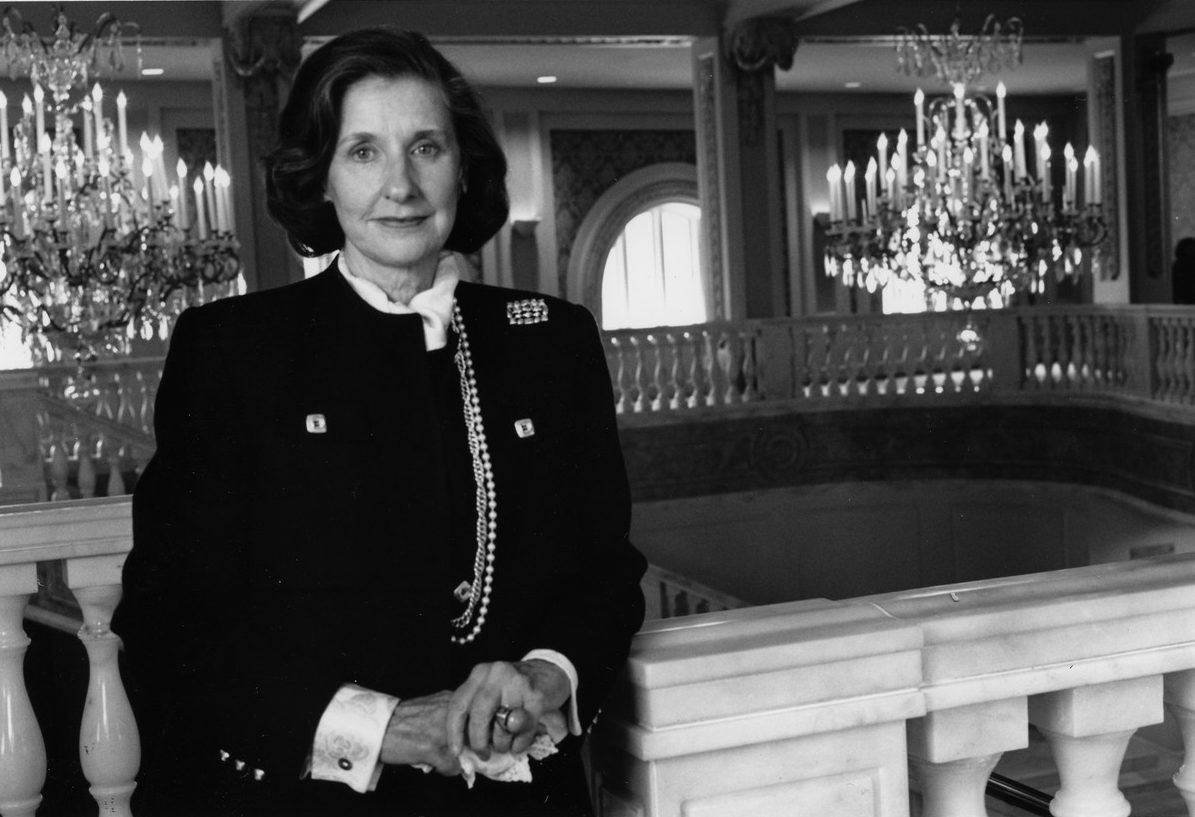 Contact Us
We invite you to join in support of this transformational campaign. Gifts and pledges of all levels are welcome.
Christina Knowles
Senior Director of Development