Explore the latest updates of our building's transformation.
Witness the restoration of our historic museum as we secure our building to house the achievements of women for generations to come.
Time-lapse Footage
Our EarthCam time-lapse camera is currently installed on the museum's 4th floor, home of our new Learning Commons, which will hold our Library and Research Center, Reading Room, Education Studio, and new gallery space. Footage begins in late February 2022 and is updated weekly.
Sponsor
Time-lapse footage of NMWA's renovation project is powered by EarthCam.
Renovation Images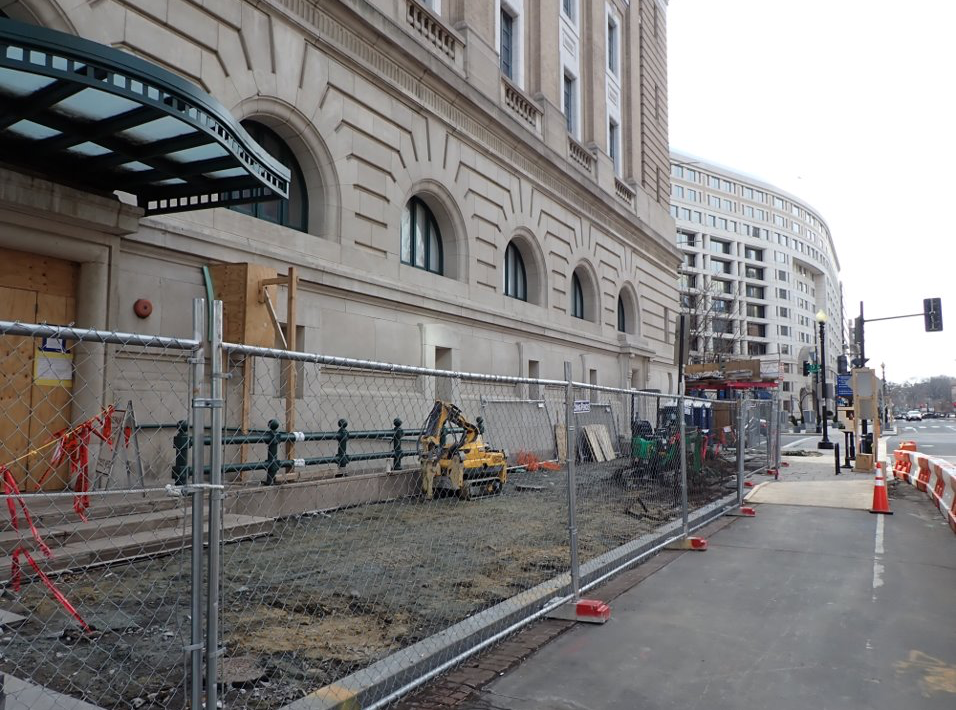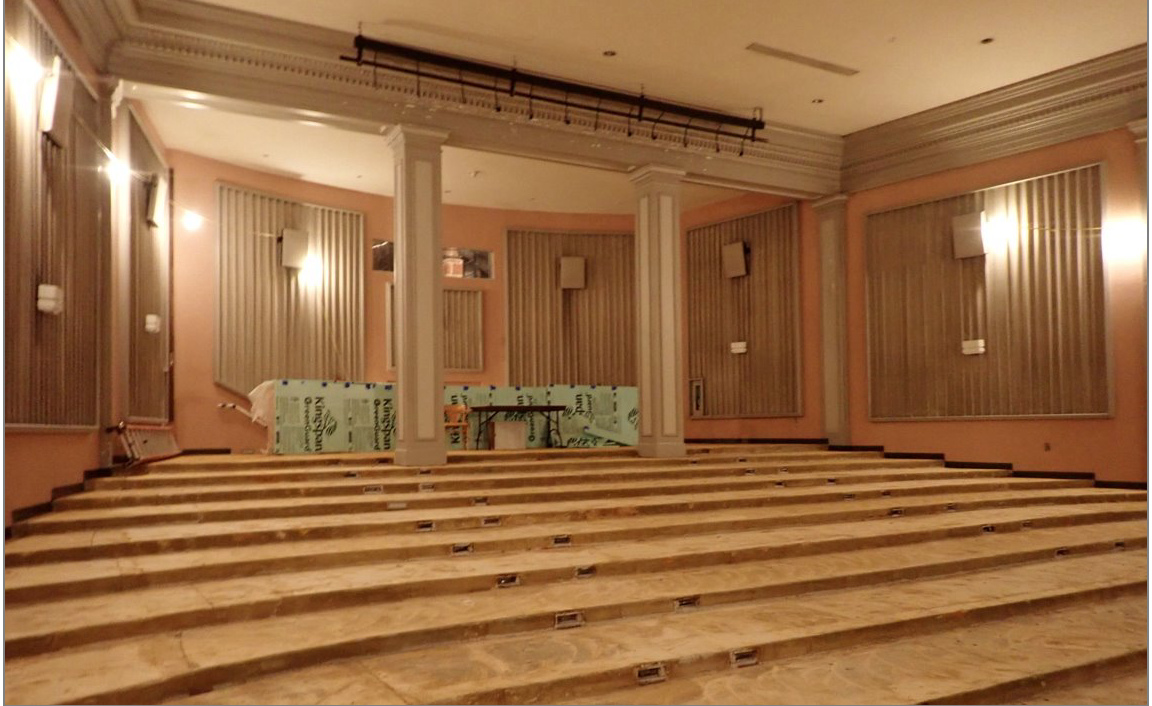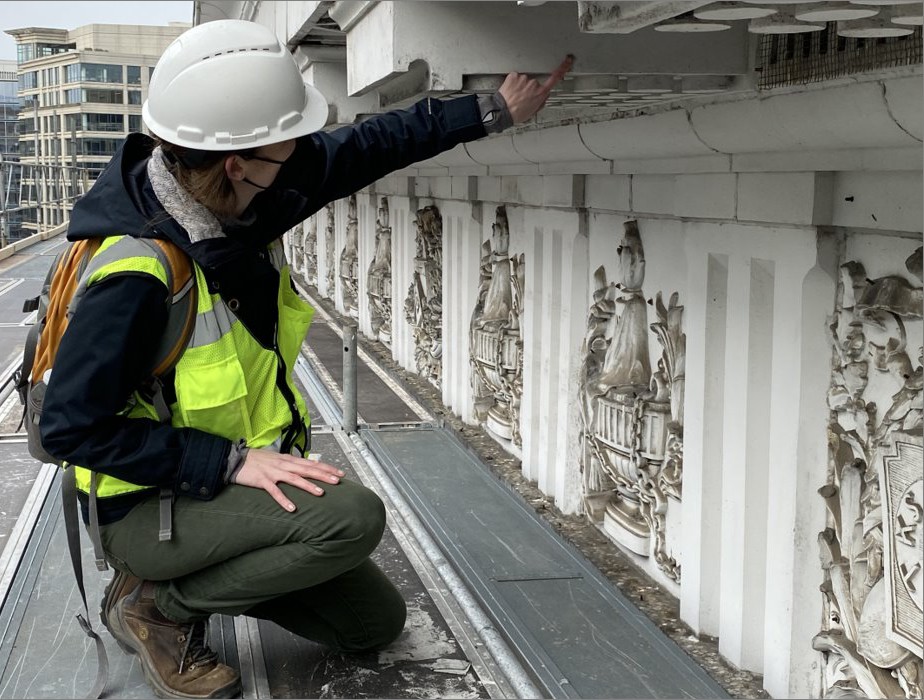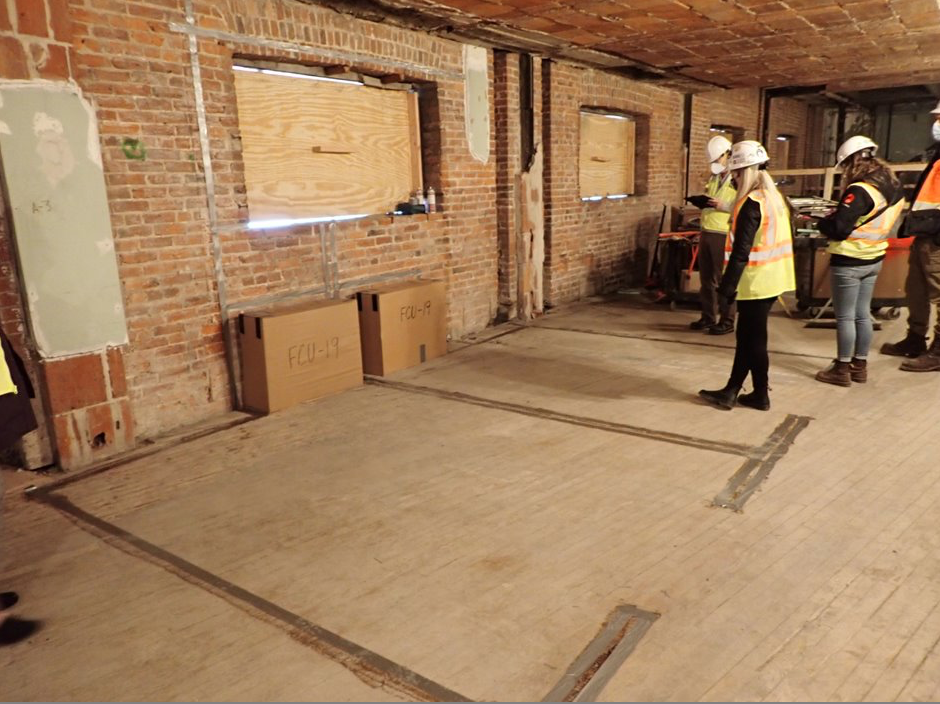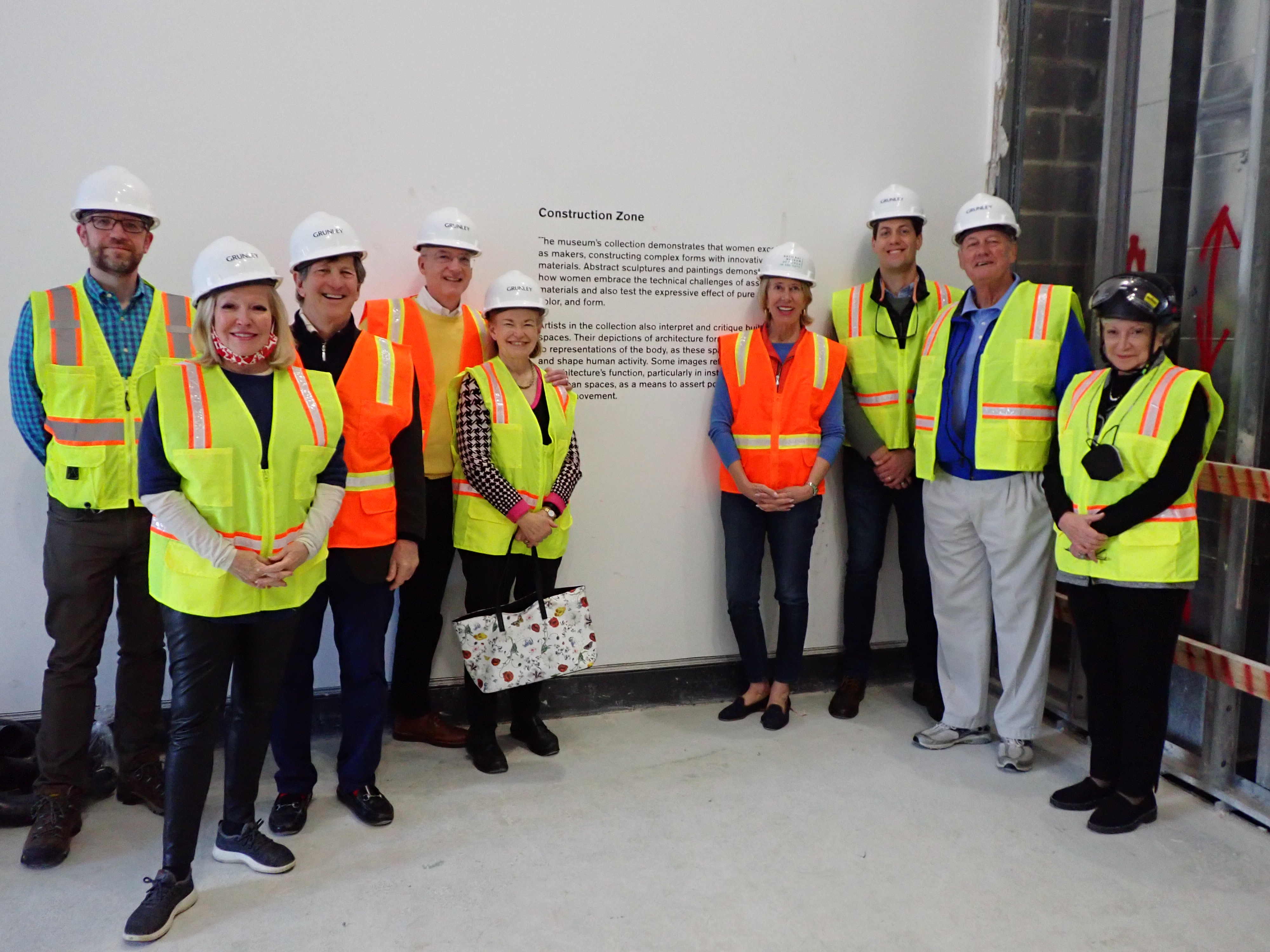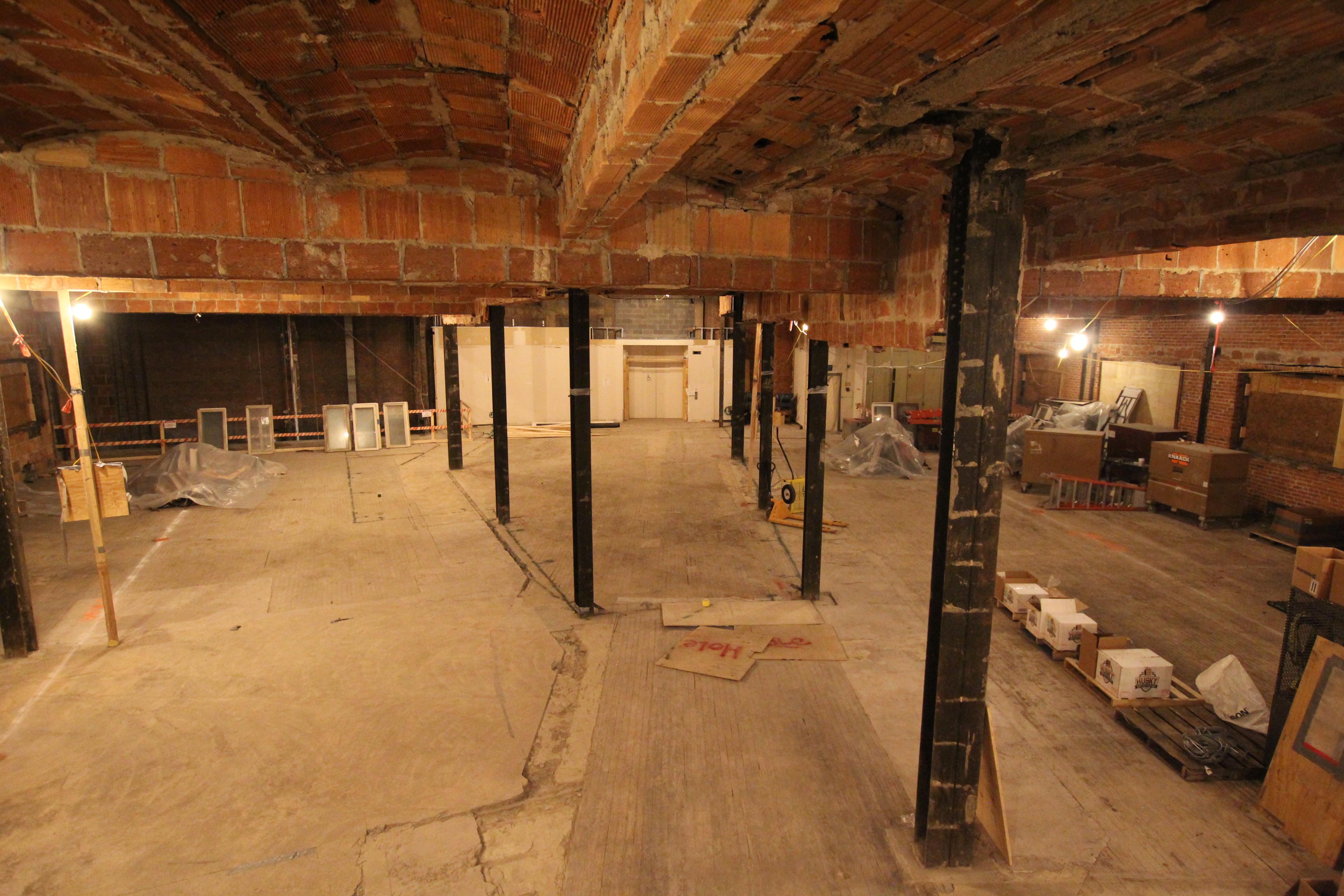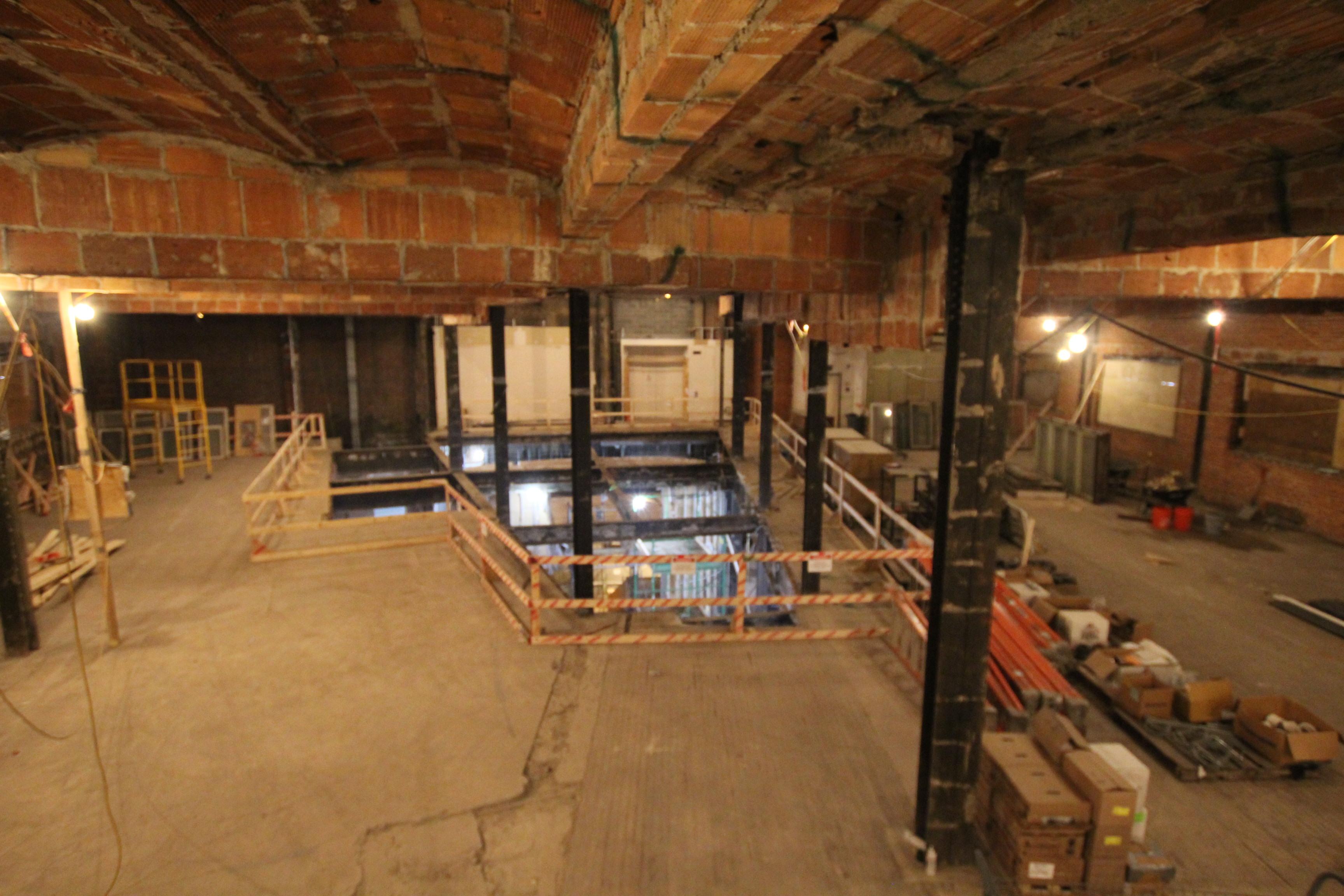 Contact Us
We invite you to join in support of this transformational campaign. Gifts and pledges of all levels are welcome.
Christina Knowles
Senior Director of Development