Learn about some of the museum's signature educational and public programs for visitors of all ages. Visit our calendar for the full schedule of events.
Women, Arts, and Social Change Initiative
Women, Arts, and Social Change is a public programs initiative that highlights the power of women and the arts as catalysts for change. Fresh Talk, the initiative's signature program, features cause-driven conversations with leading artists, designers, activists, social innovators, and others. Each Fresh Talk includes a social gathering to foster connections among attendees: Sunday Supper, served family-style, or Catalyst, a cocktail hour with a topic and a twist.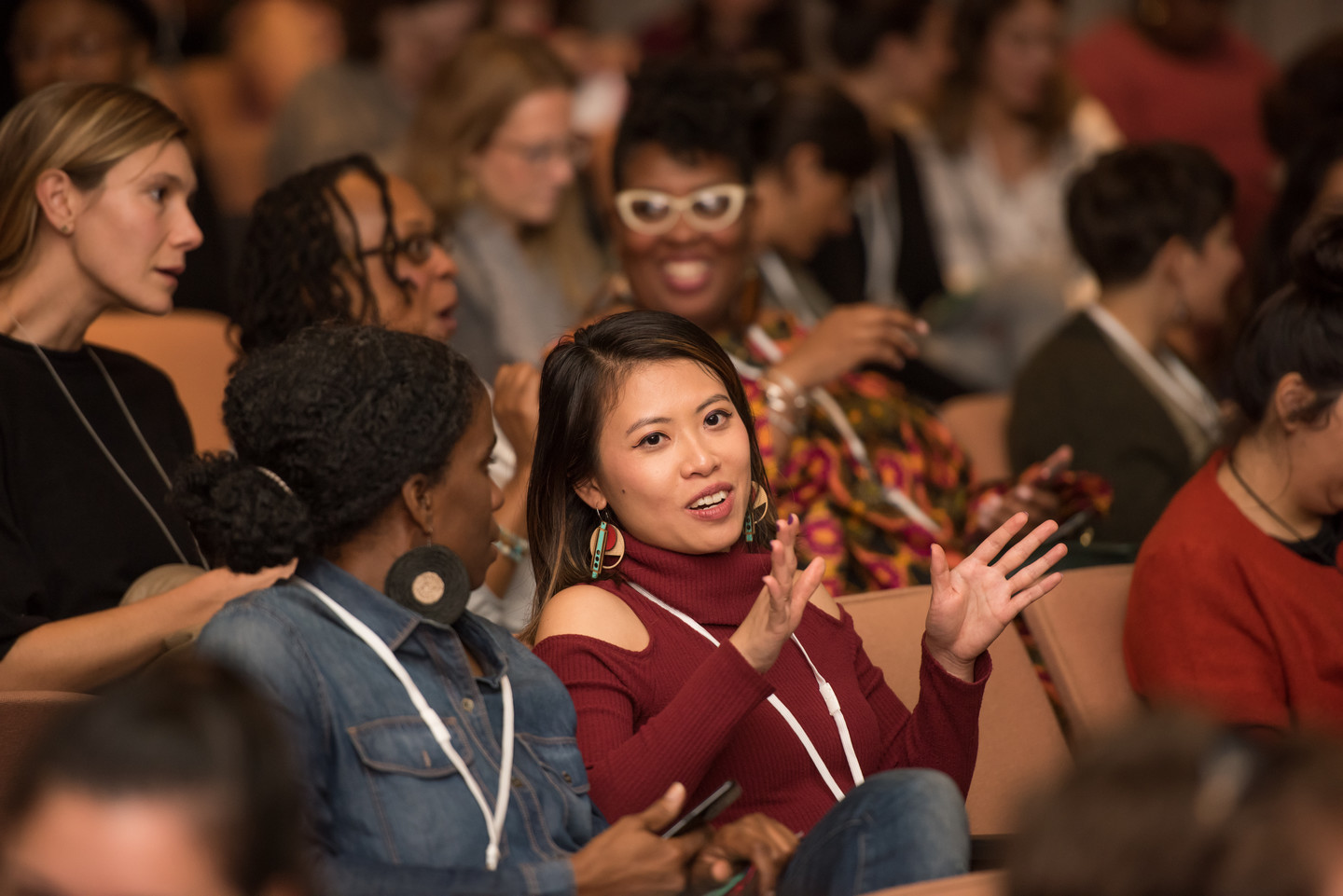 International Women's Day Festival
Join NMWA for a virtual festival in celebration of International Women's Day on March 8, 2021.
Throughout the day, museum staff, artists, and makers will host online classes and programs that highlight and honor women in the arts. Learn something new or simply enjoy a conversation about women in the arts.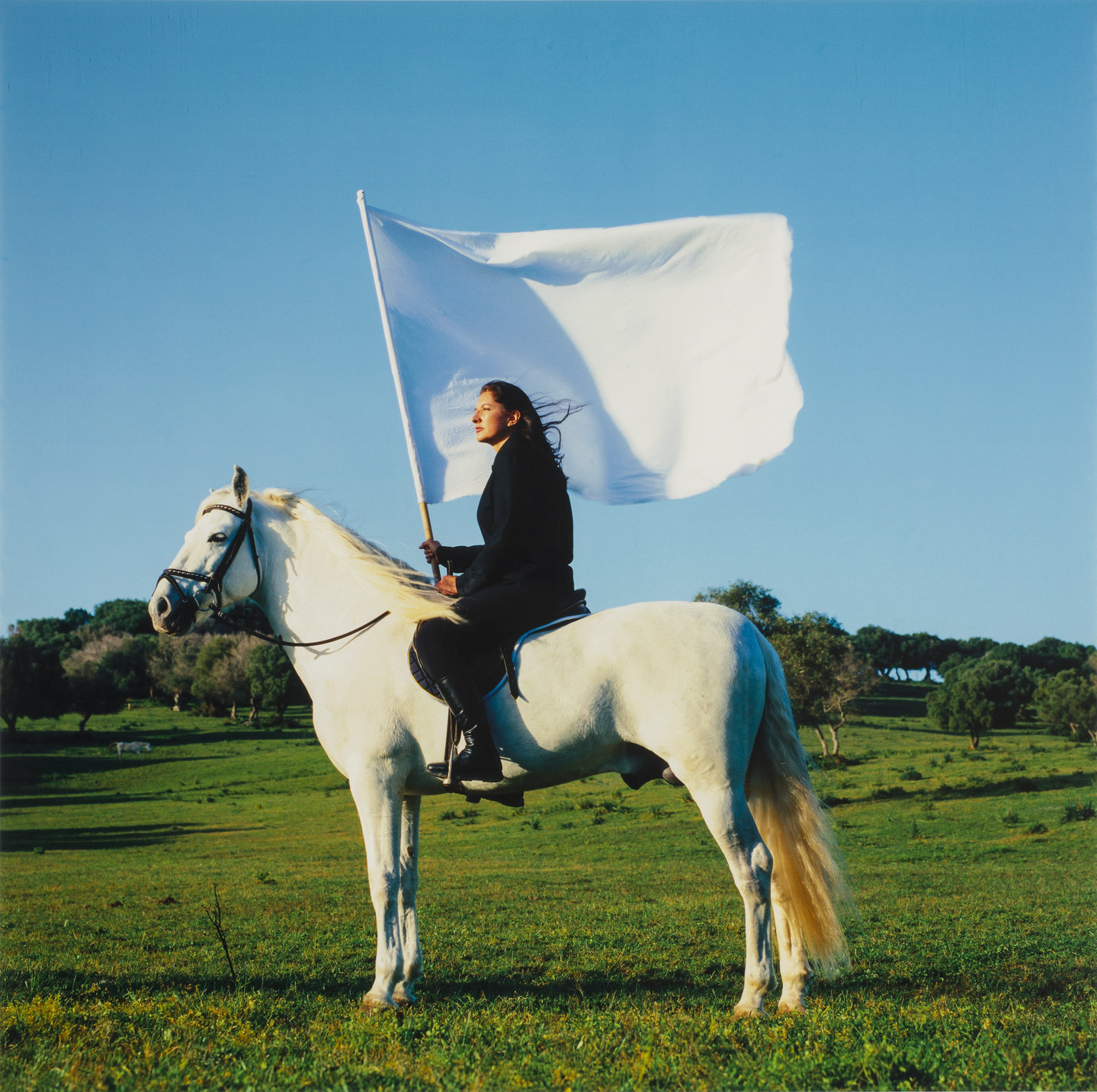 Free Community Days
The first Sunday of the month is Free Community Day at the museum! Take this opportunity to explore our current exhibitions and collection for free.
Related Events
Date: Aug, 01

Time: 12 to 8 pm
Weekly Gallery Talks and Art Chats
Express lunchtime talks—30 minutes or less—are offered most Wednesdays. Facilitated by museum staff members, these conversation-driven thematic talks highlight three to six works on view. Due to health concerns related to COVID-19, weekly gallery talks are canceled until further notice.
Instead, join NMWA educators virtually for informal 45-minute art chats about selected artworks from NMWA's collection and special exhibitions.
Related Events
Date: Jul, 30

Time: 5 to 5:45 pm

Date: Aug, 06

Time: 5 to 5:45 pm

Date: Aug, 11

Time: 5:30 to 6:30 pm
Shenson Chamber Music Concert Series
For 20 years, women musicians have been delighting audiences as a part of the museum's free concert series. Concerts typically take place in the winter and spring—check the calendar for updates.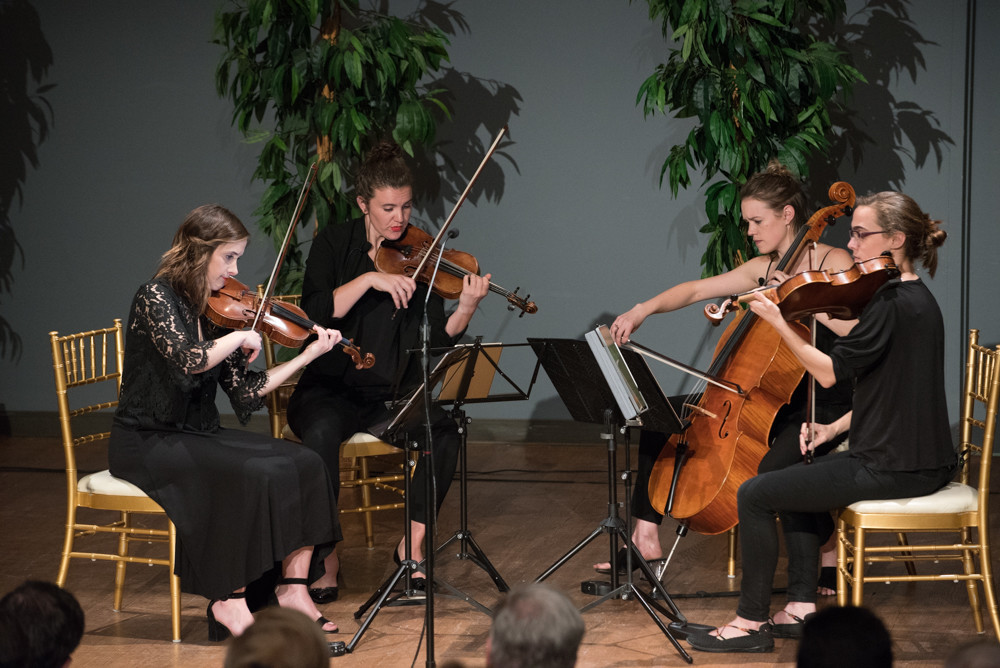 Firsthand Experience Workshops
These multi-generational, hands-on workshops, typically for ages 13 and up, offer participants the opportunity to learn from a woman artist, explore their own creativity, and develop a greater appreciation for the materials, techniques, and skills used by working artists. Each workshop includes time in the galleries, during which instructors make direct links between workshop topics and art on view.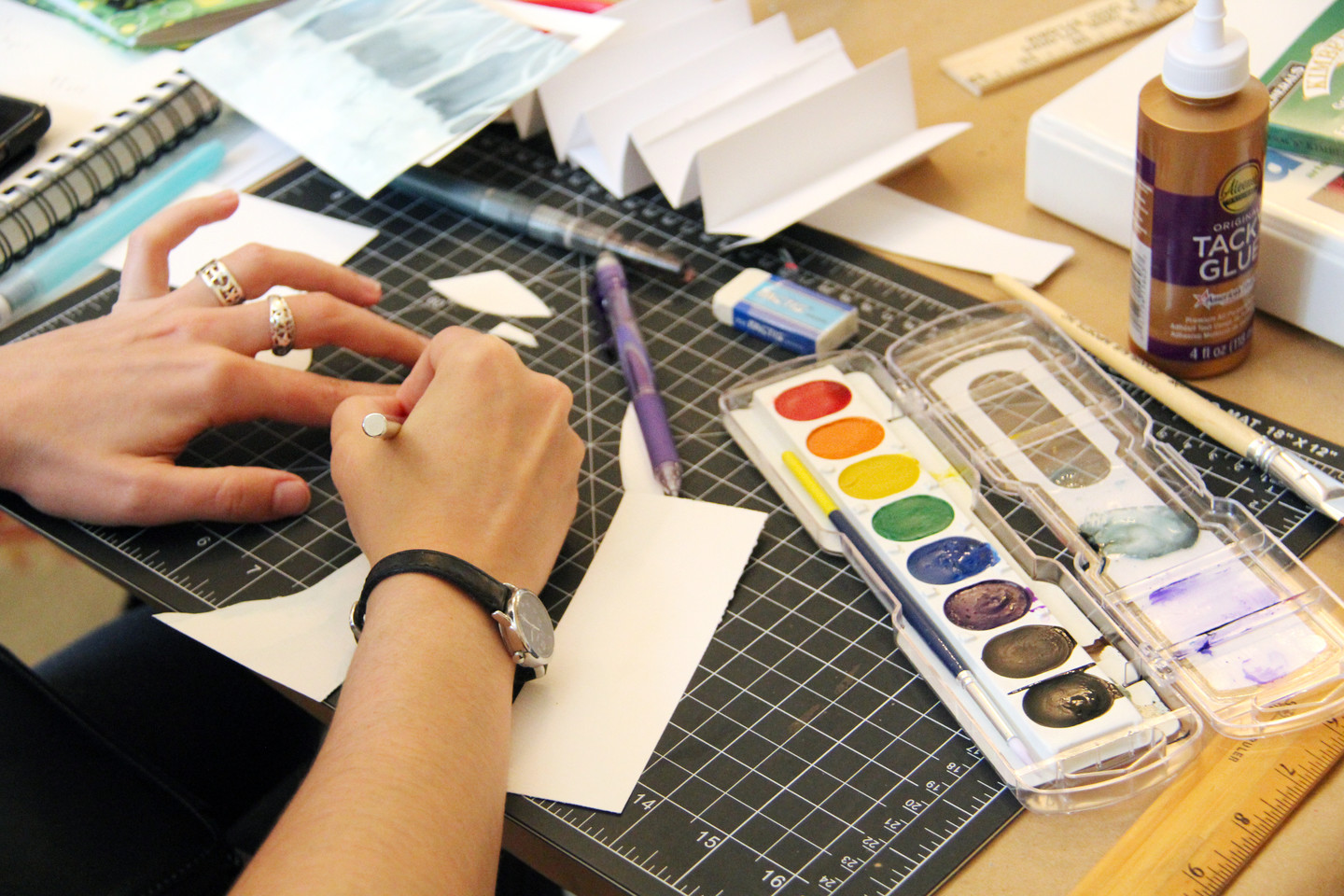 Artists in Conversation
These intimate evening programs introduce audiences to artists whose work is in the museum's collection and special exhibitions. Featured artists speak in front of their work in the galleries, sharing insights and responding to questions. During the reception that follows, artists and audience members engage through informal conversations.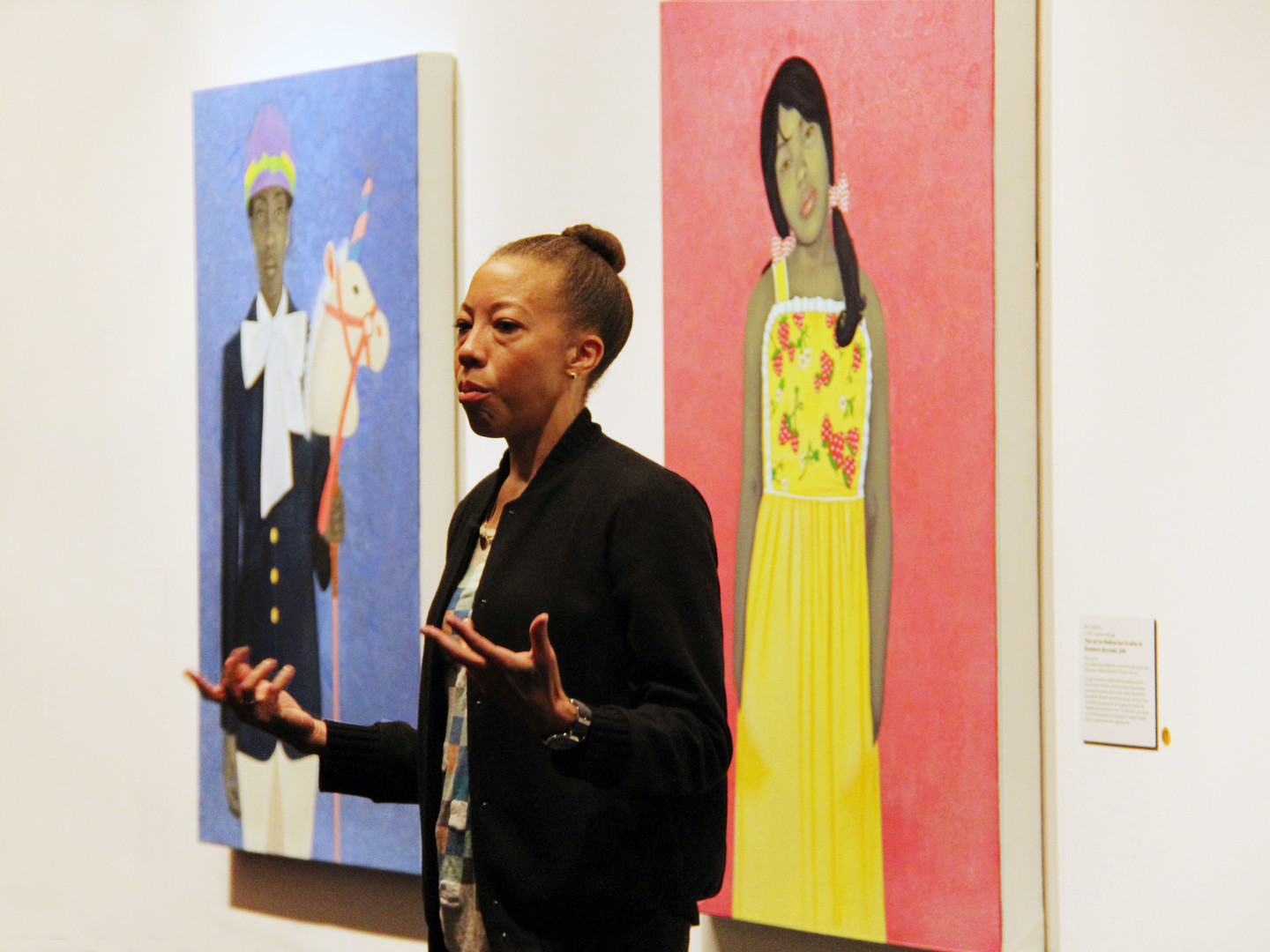 Young Learner Tours
Exclusively for children ages 3 to 6 and their caregivers, Young Learner Tours are designed to get little bodies moving, minds thinking, hands making, and mouths talking about works of art.