Learn about some of the museum's signature educational and public programs for visitors of all ages. Visit our calendar for the full schedule of events.
Women, Arts, and Social Change Initiative
Women, Arts, and Social Change is a public programs initiative that highlights the power of women and the arts as catalysts for change. Explore online series from this initiative, including Fresh Talk, The Tea, MakeHer Summit, and Cultural Capitals.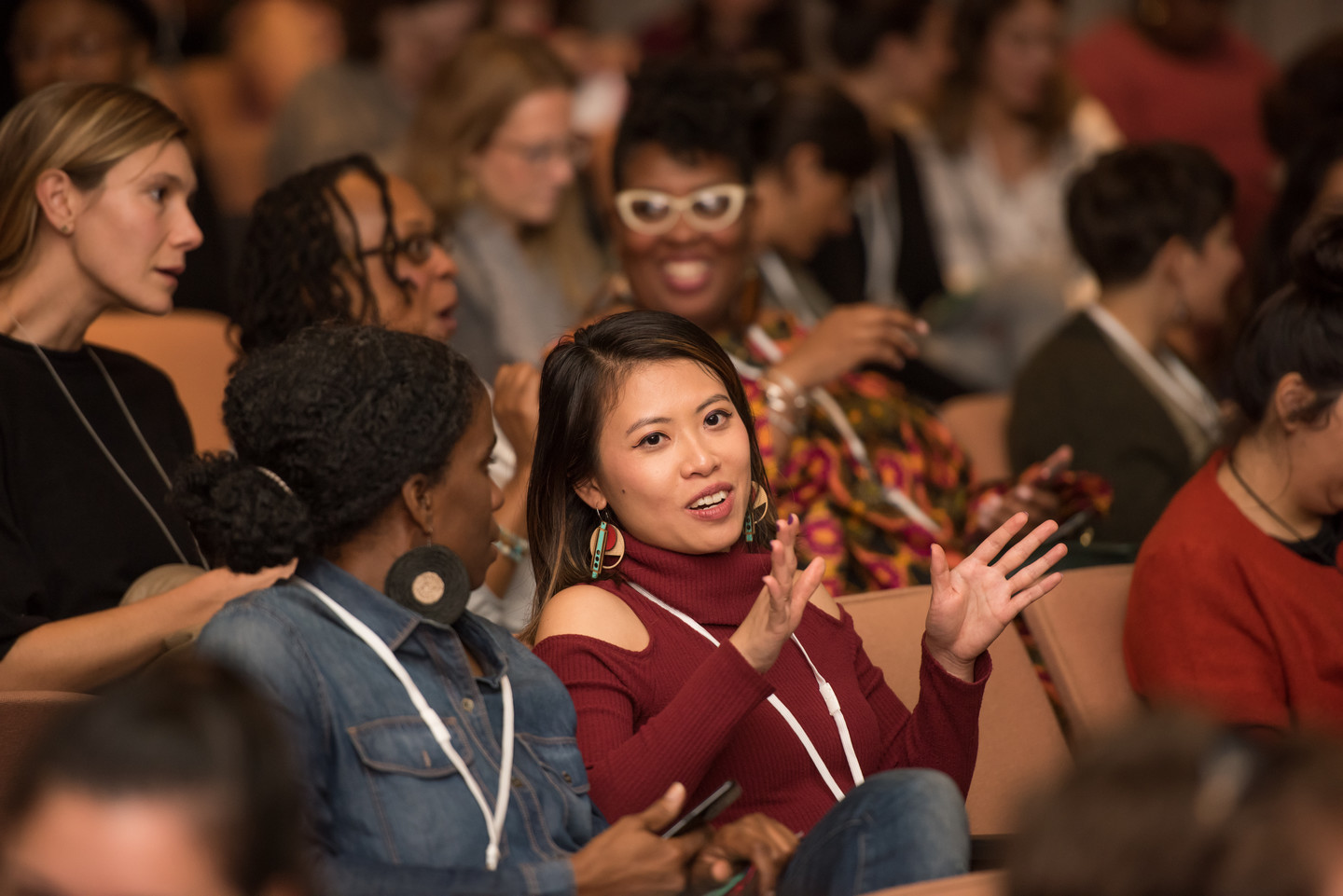 Fresh Talk
Fresh Talk is the Women, Arts, and Social Change initiative's signature program. This series features cause-driven conversations with artists, designers, activists, social innovators, and others. These virtual programs empower women, spark community involvement, and engage new audiences.
Related Events
Date: Dec, 03

Time: 4 to 6 pm
The Tea
In this online series, women musicians perform original work via live-stream on the museum's social media channels. Each session includes a short interview, conducted over a cup of tea, which explores the artist's creative process.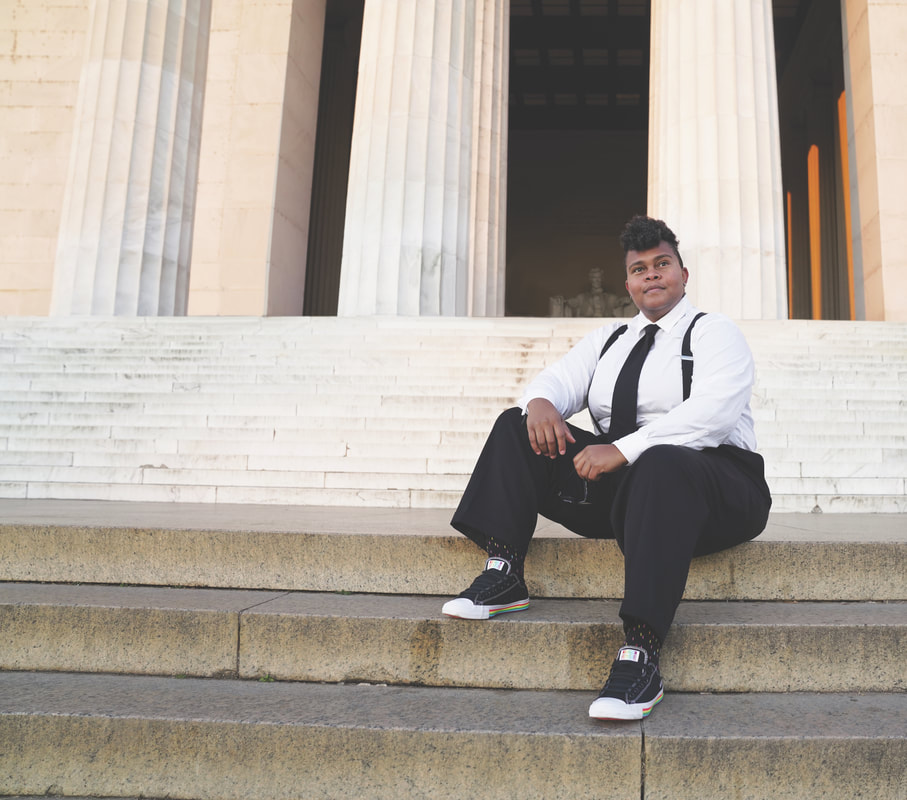 International Women's Day
On Wednesday, March 8, 2023, NMWA celebrated International Women's Day with an all-day virtual festival.
Throughout the day, museum staff, artists, musicians, and bartenders hosted online programs highlighting women in the visual and performing arts.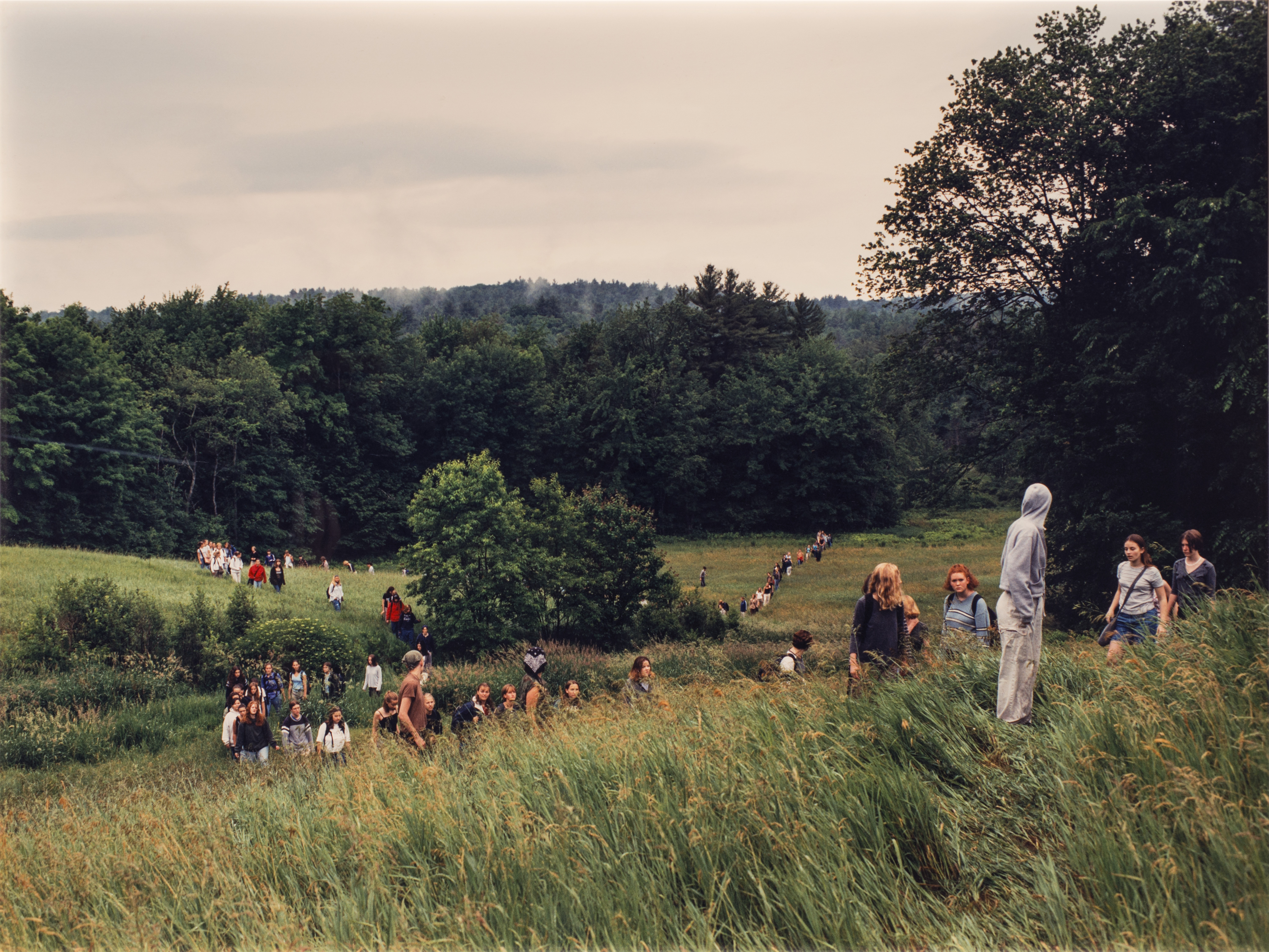 Art Chats
Jumpstart your weekend with art: every Friday at 5 p.m. (ET), join NMWA educators for informal 45-minute art chats about selected artworks from NMWA's collection. Each week a new sampling of artworks will be considered. You can even enjoy your favorite happy hour drink or snack during the sessions.
Related Events
Date: Oct, 06

Time: 5 to 5:45 pm

Date: Nov, 03

Time: 5 to 6:30 pm

Date: Nov, 17

Time: 5 to 5:45 pm