Women, Arts, and Social Change is a dynamic public programs initiative that highlights the power of women and the arts as catalysts for change.
Fresh Talk
Fresh Talk, the initiative's signature program, features cause-driven conversations with artists, designers, activists, social innovators, and others. These programs empower women, spark community involvement, and engage new audiences. Each includes a social gathering to foster connections among attendees: Sunday Supper, served family-style, or Catalyst, a cocktail hour with a topic and a twist.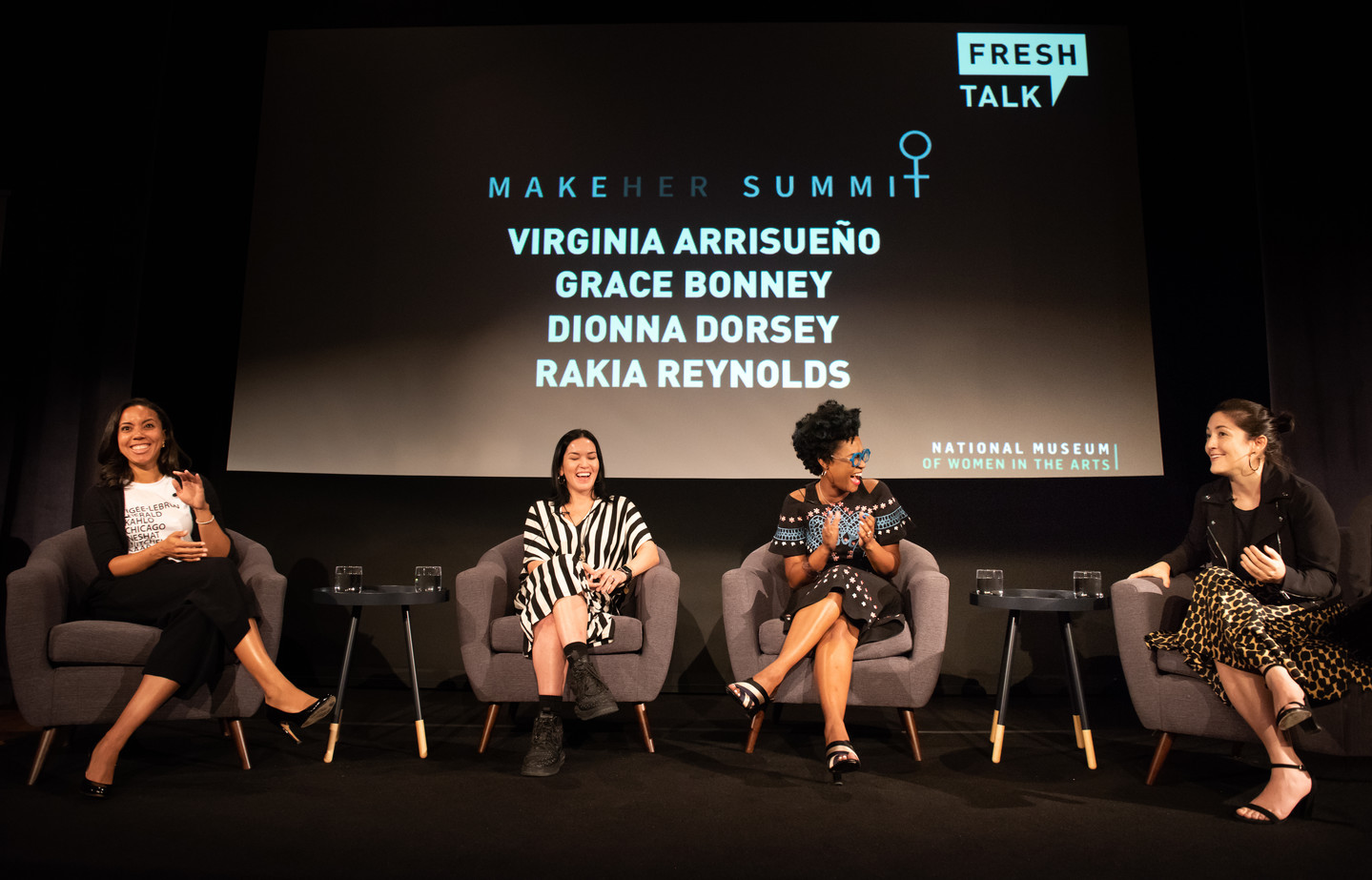 Cultural Capital
Cultural Capital programs are collaborative partnerships with leading D.C.-area organizations that build community and foster new audiences.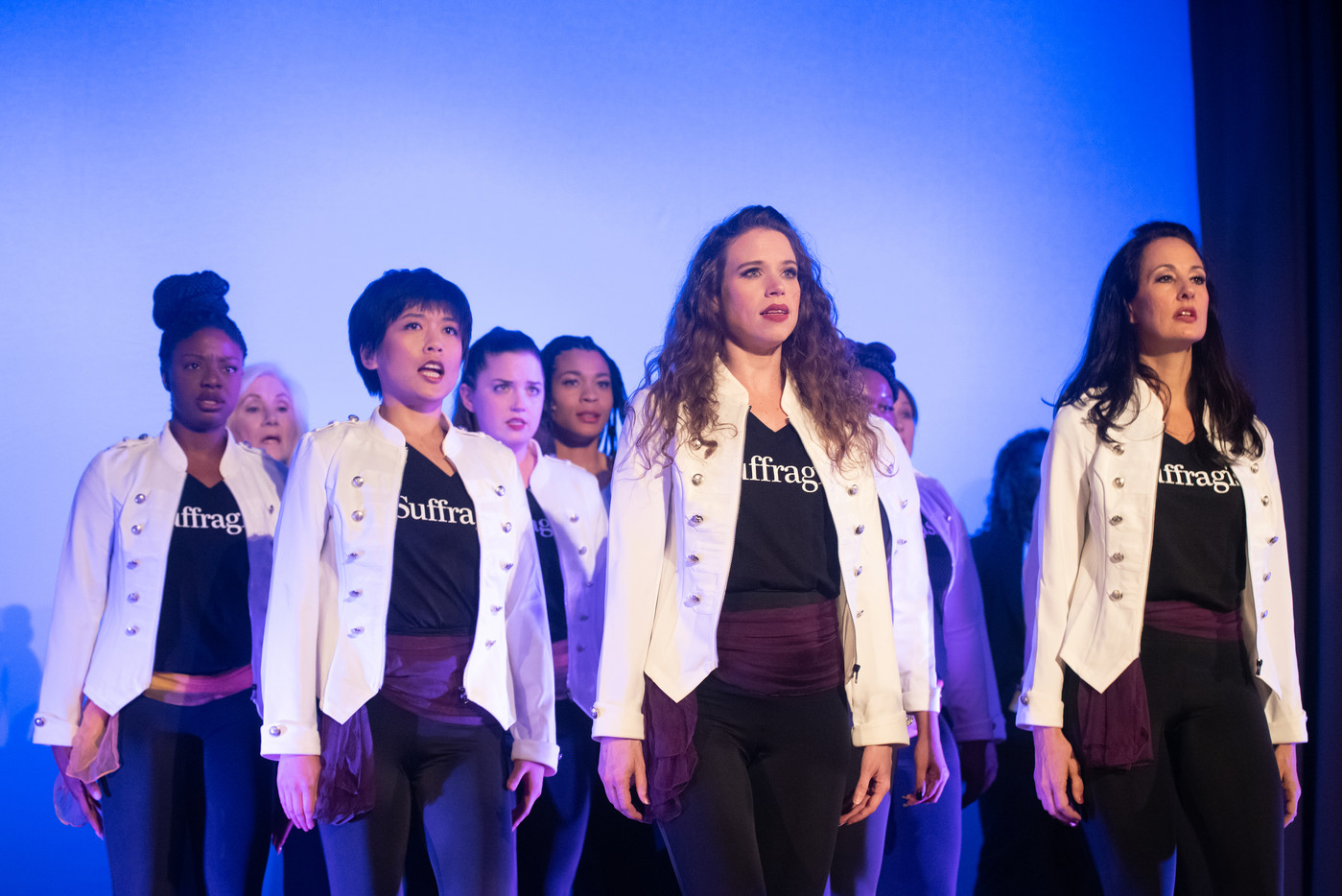 MakeHER Summit
The annual MakeHER Summit celebrates and supports creative women entrepreneurs. The event features a Fresh Talk and workshops that foster connections and help women makers grow their businesses and thrive.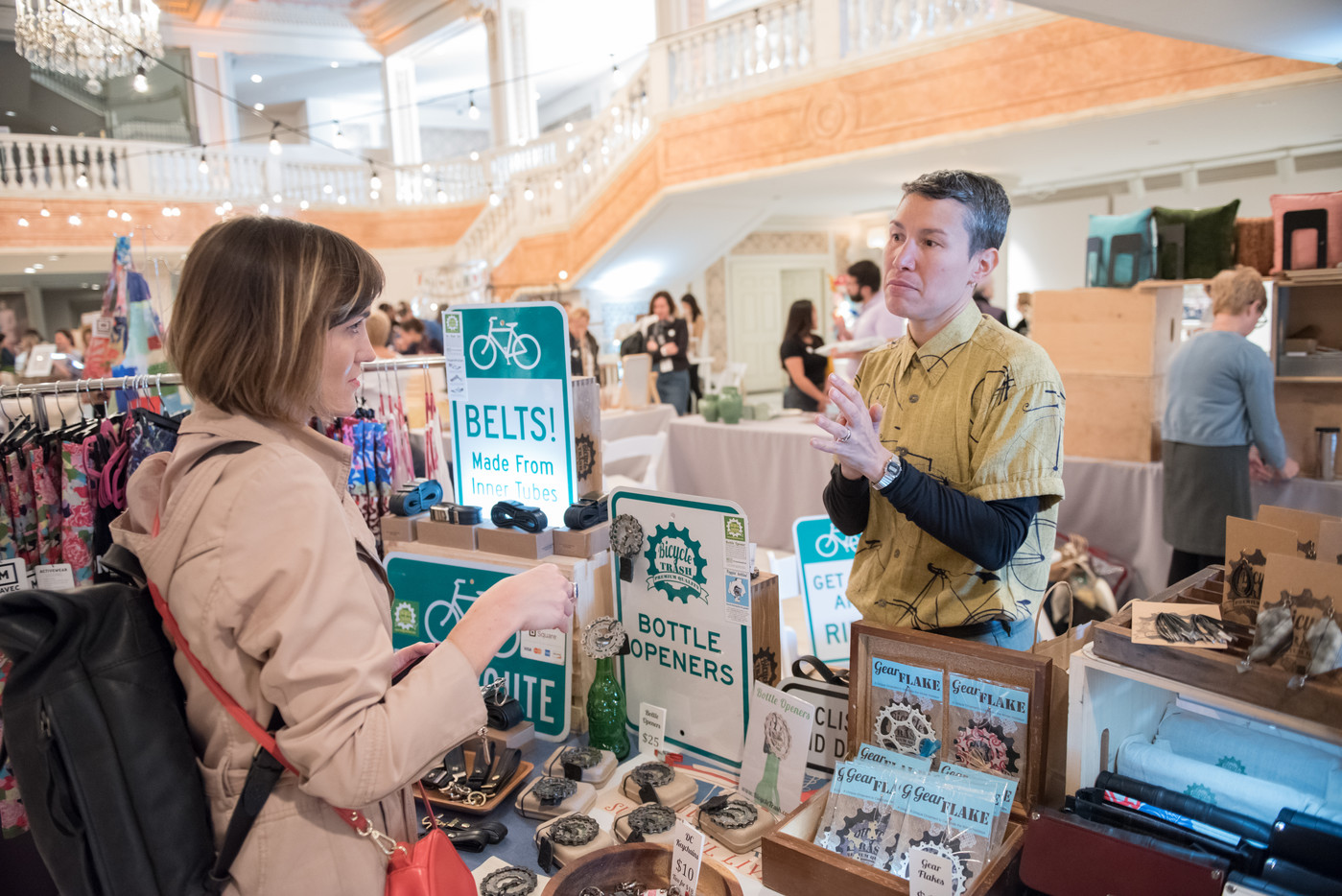 Related Quote
Fresh Talk programs ask difficult questions, show hard truths, and bring together an incredible array of people for conversations that give back to the audience."
Fresh Talk attendee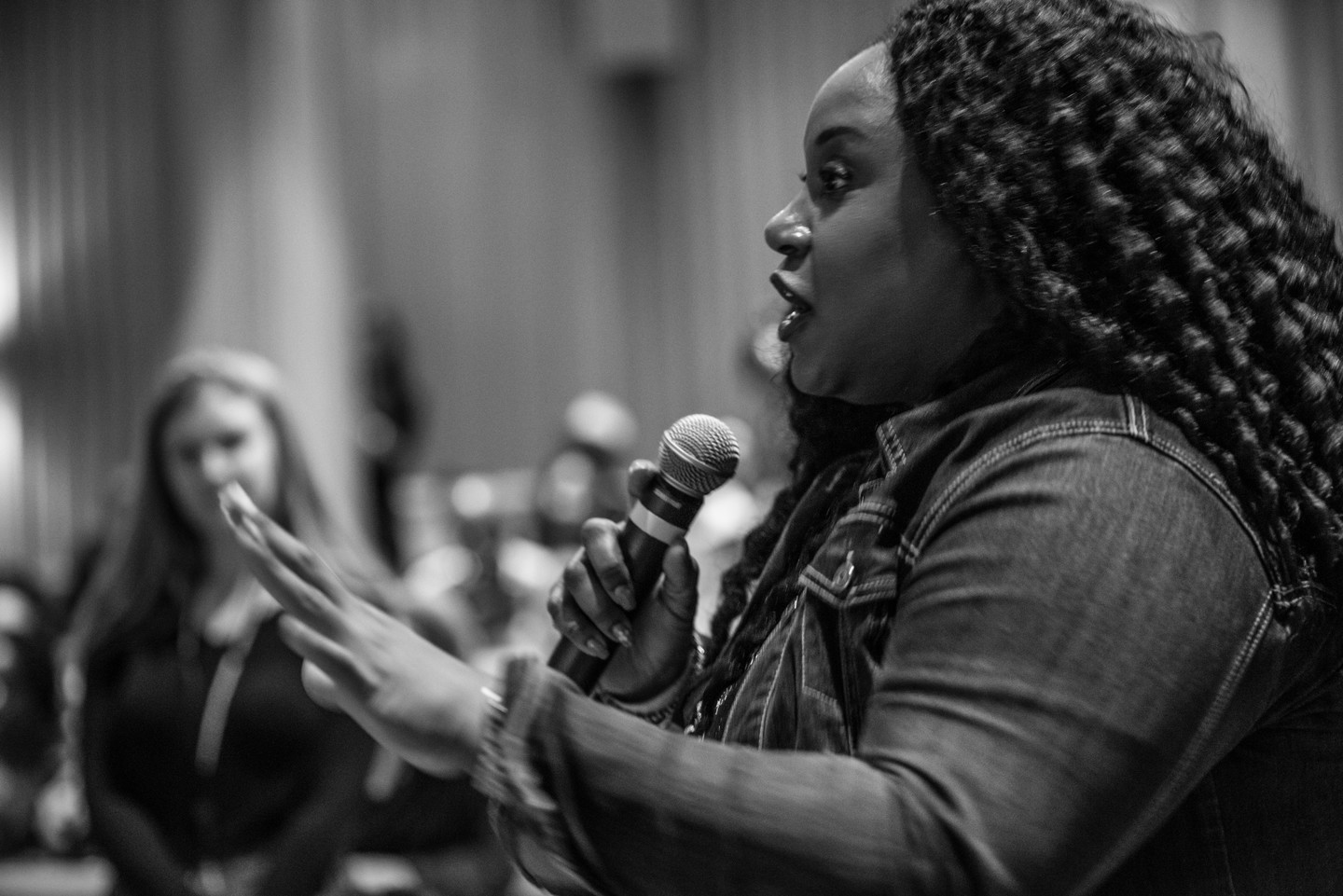 Related Events
Date: Nov, 12

Time: 4 to 8 pm

Date: Dec, 03

Time: 4 to 6 pm
Watch Past Fresh Talk Events
Check out dynamic Fresh Talk videos from previous programs.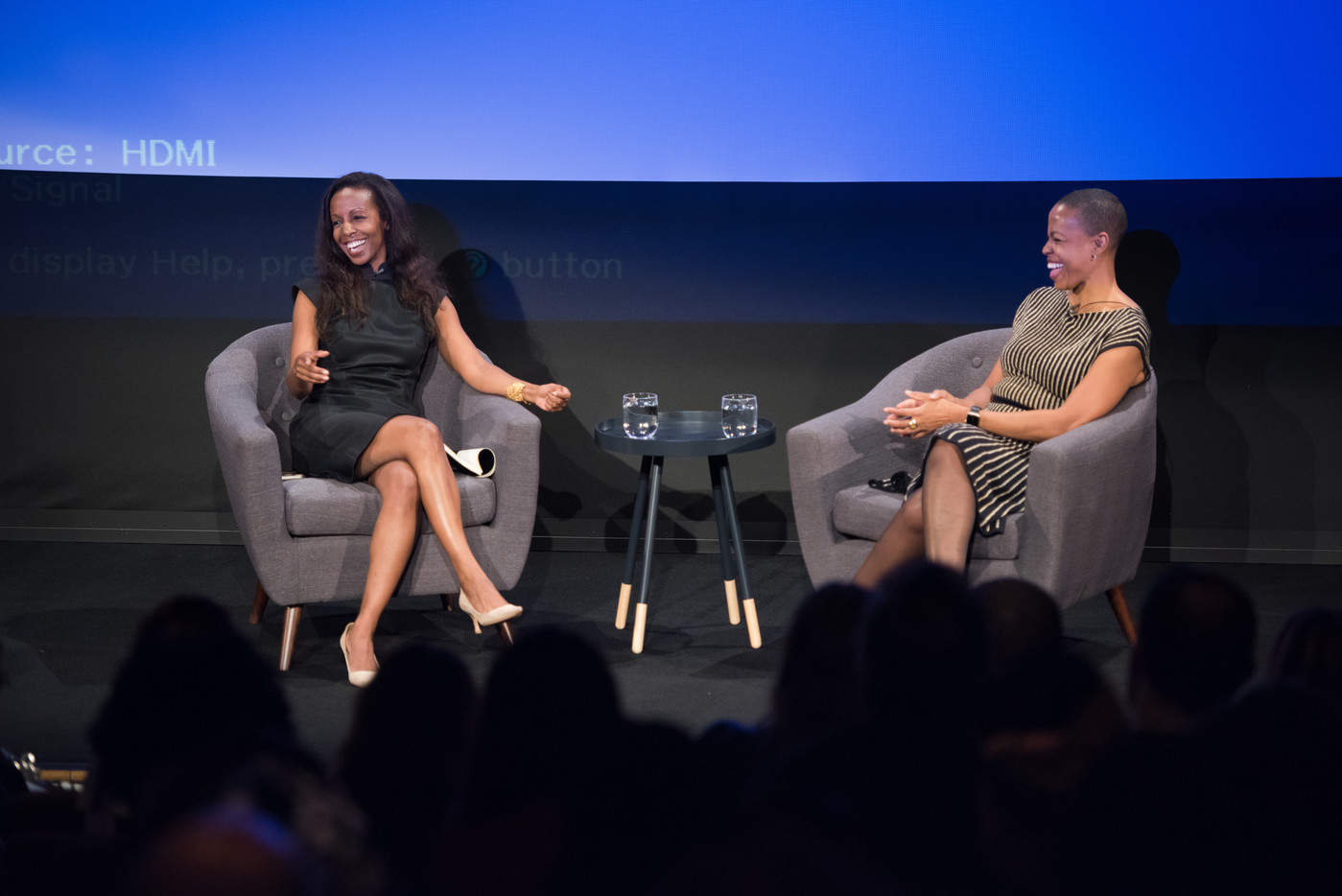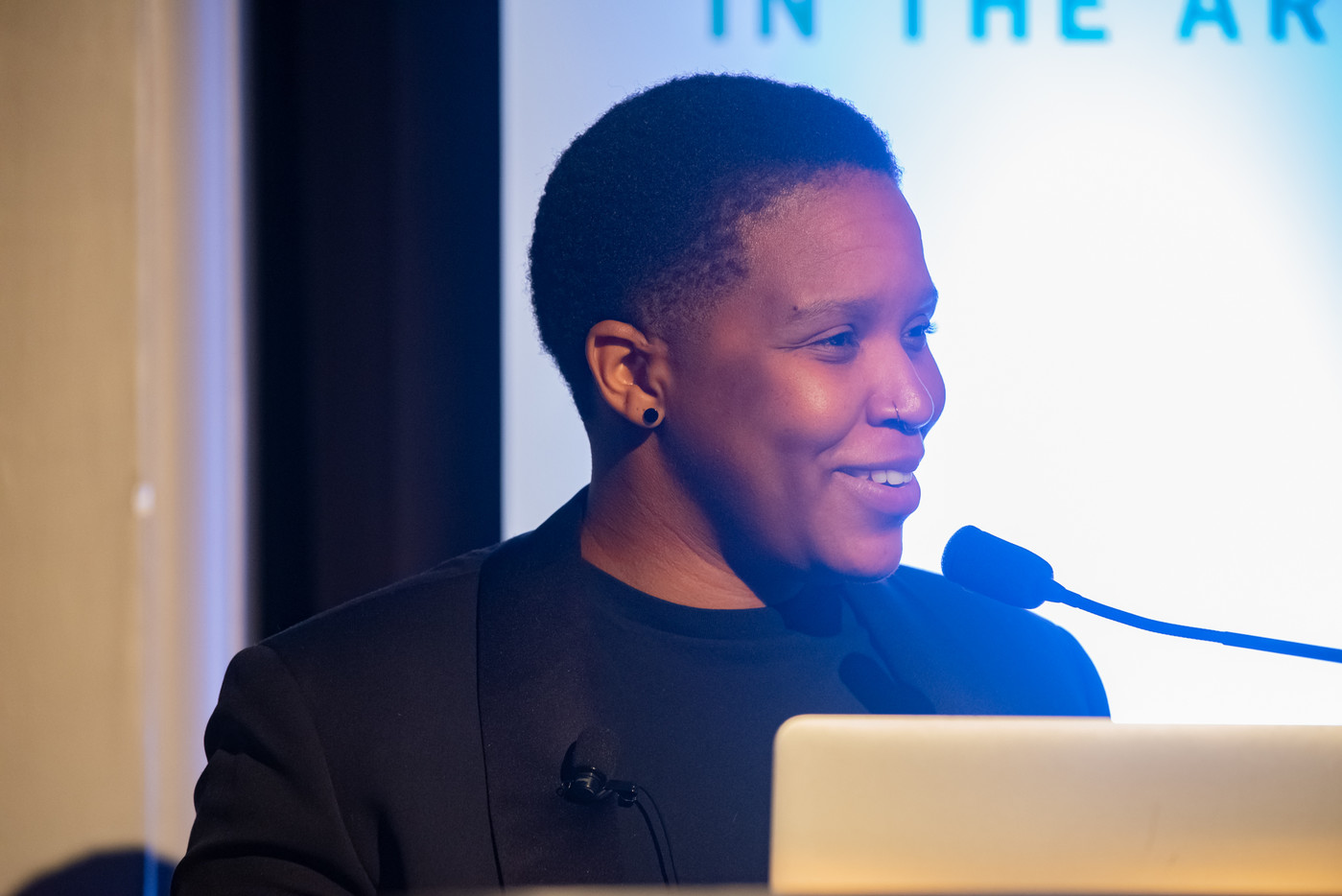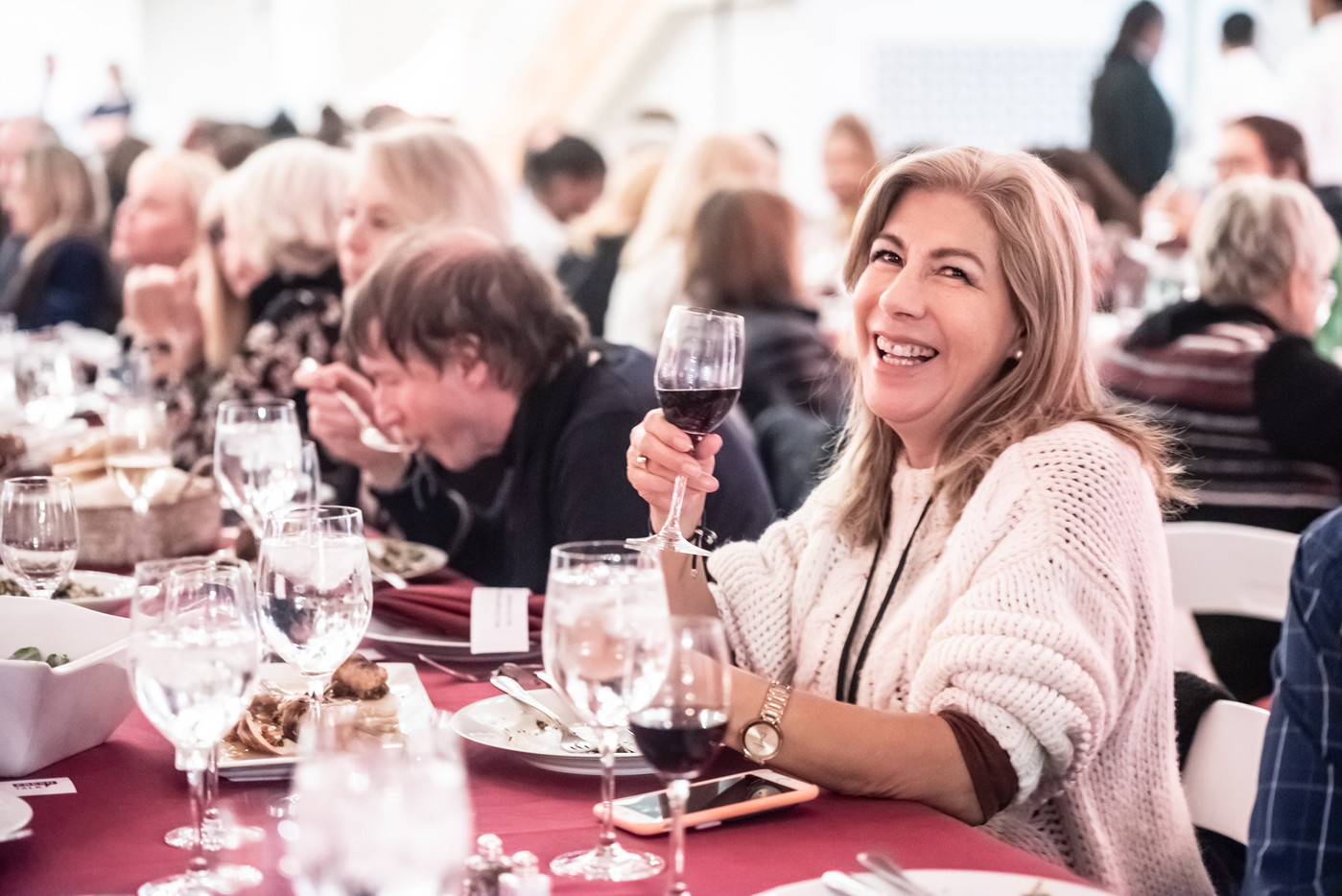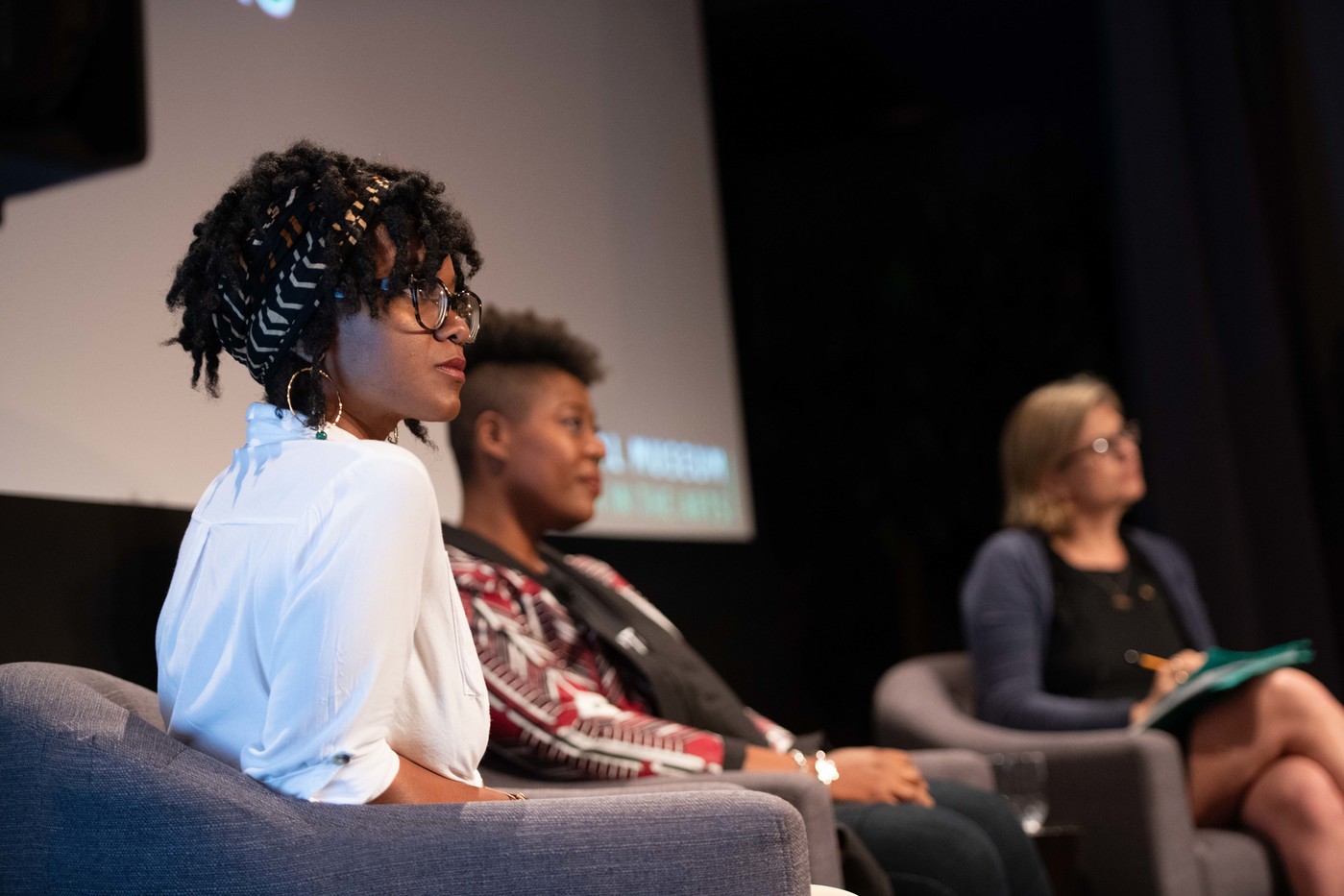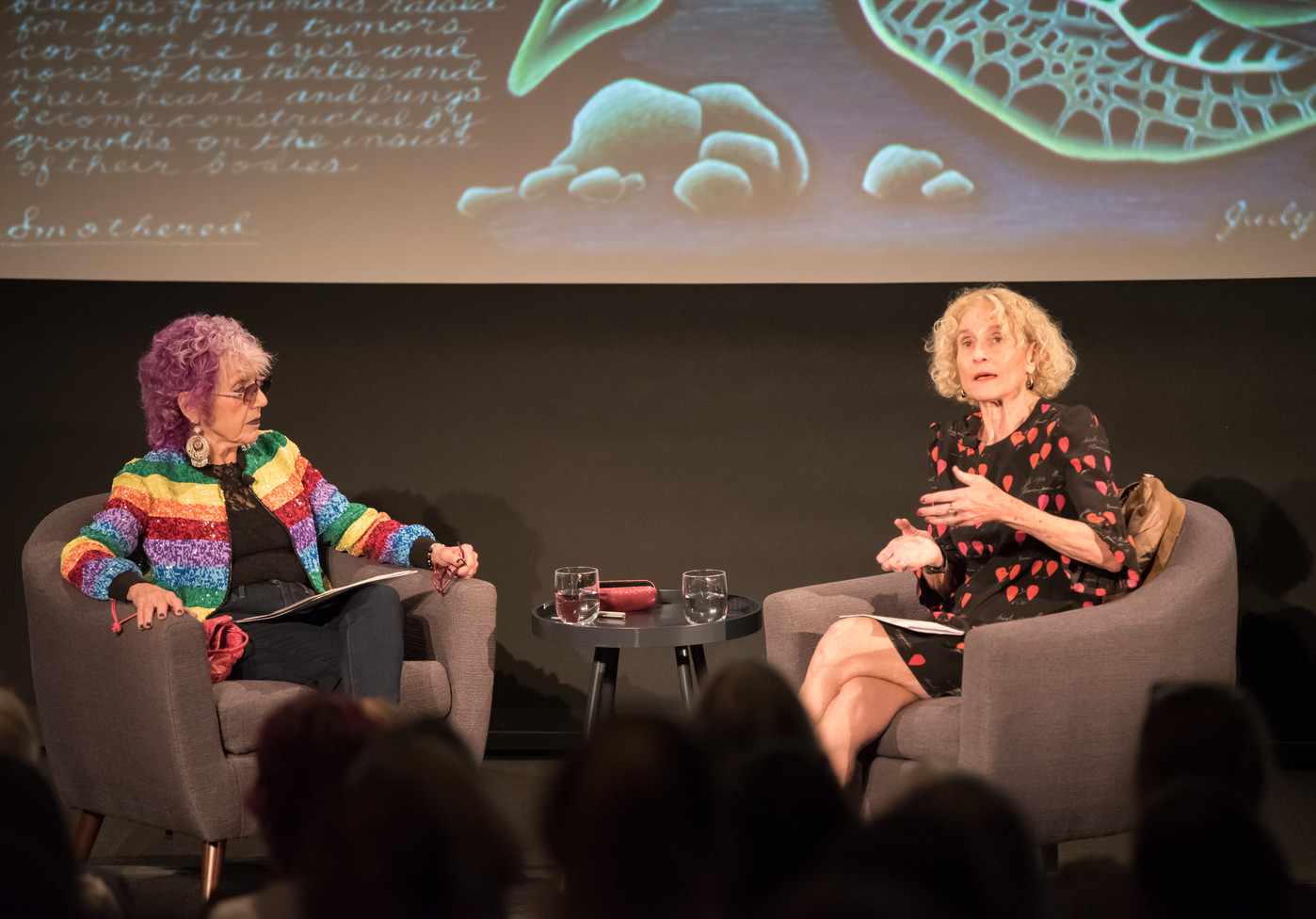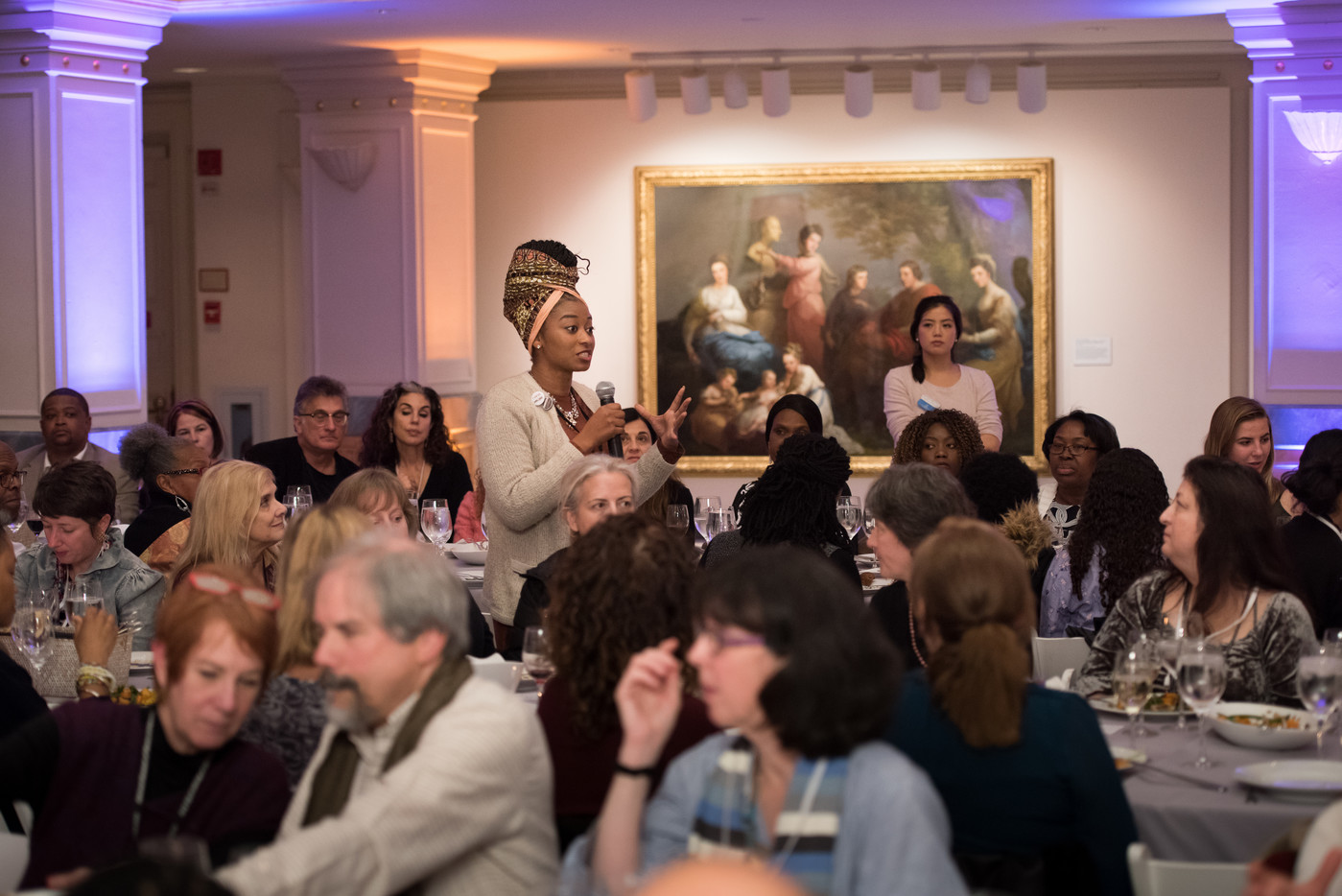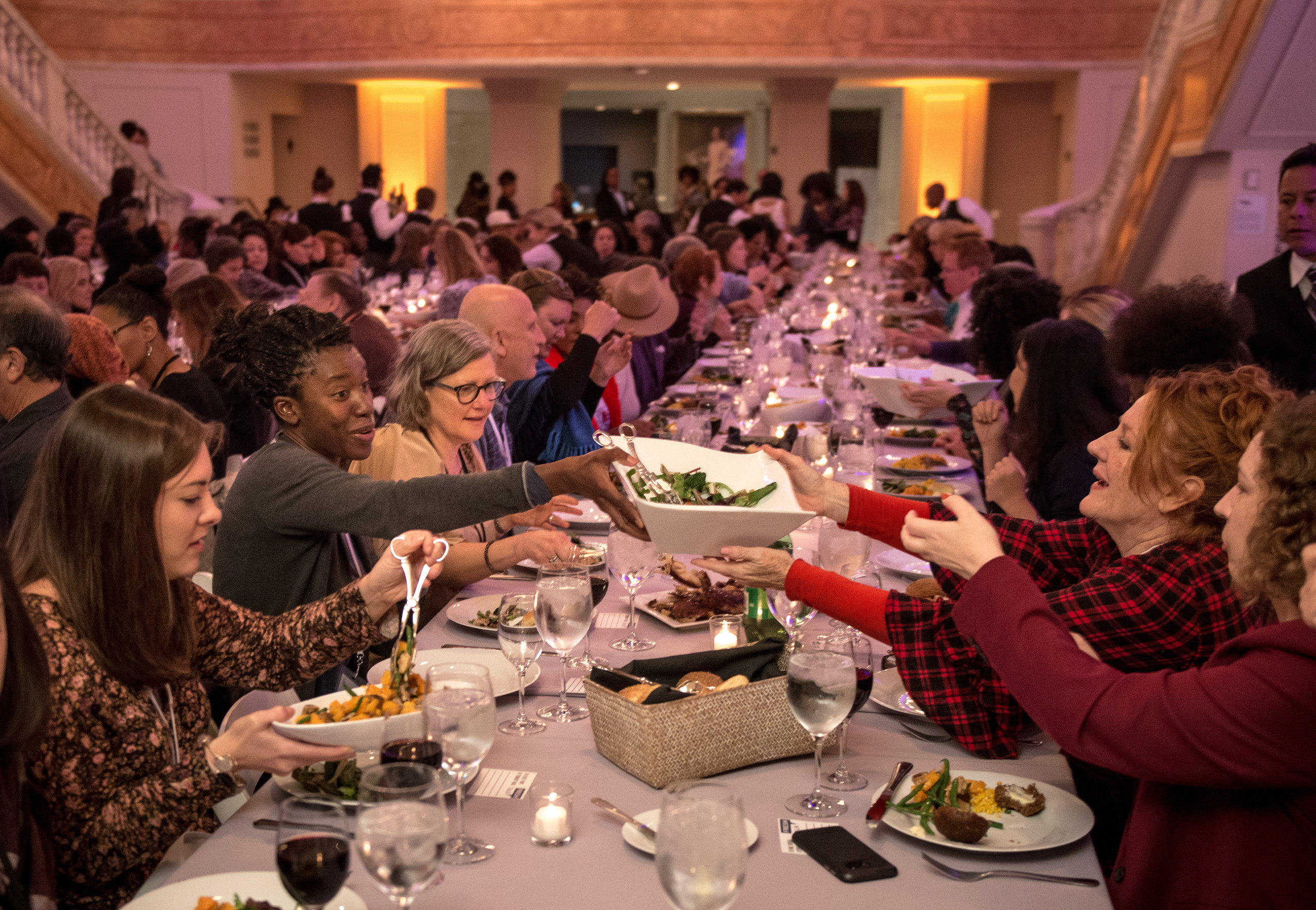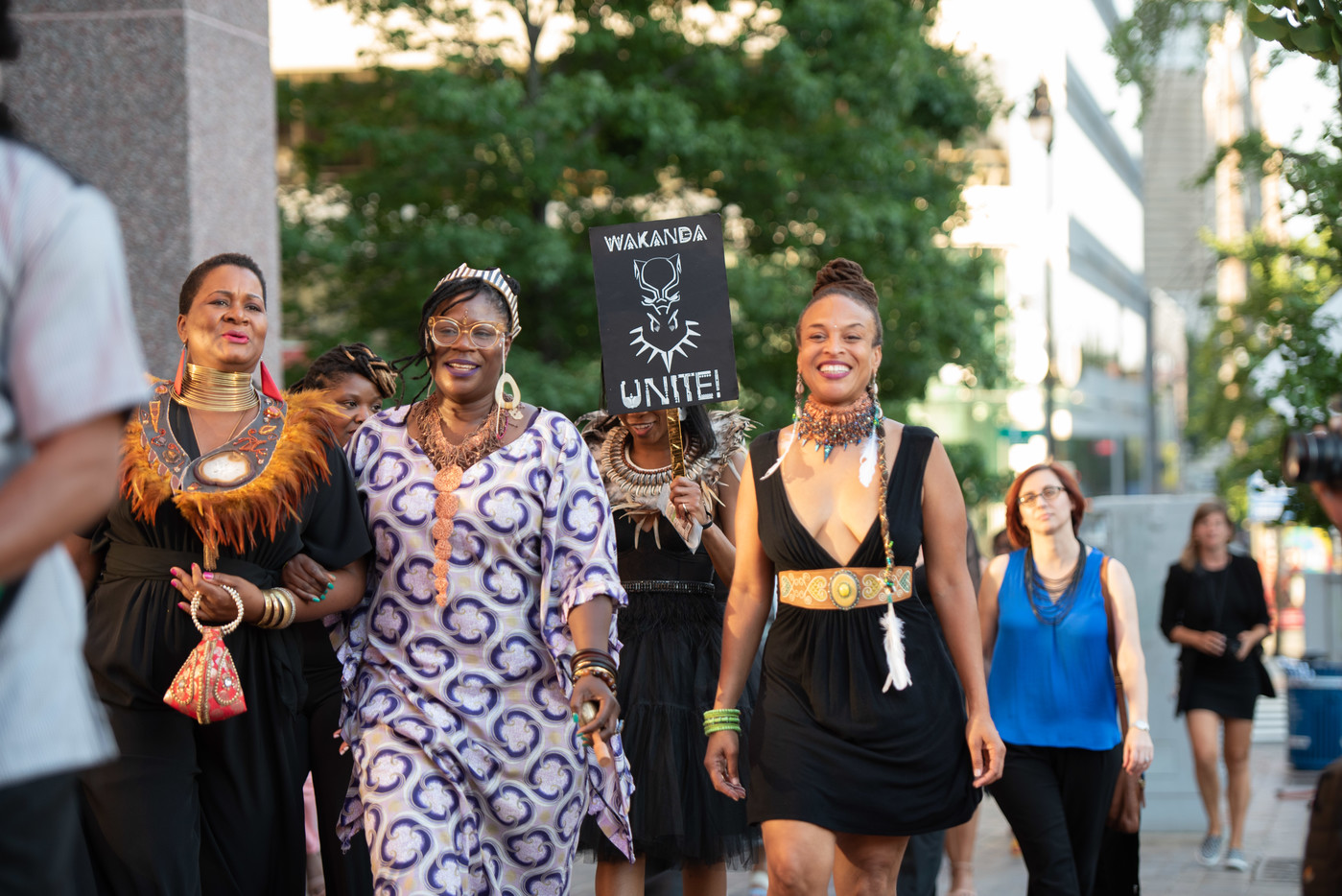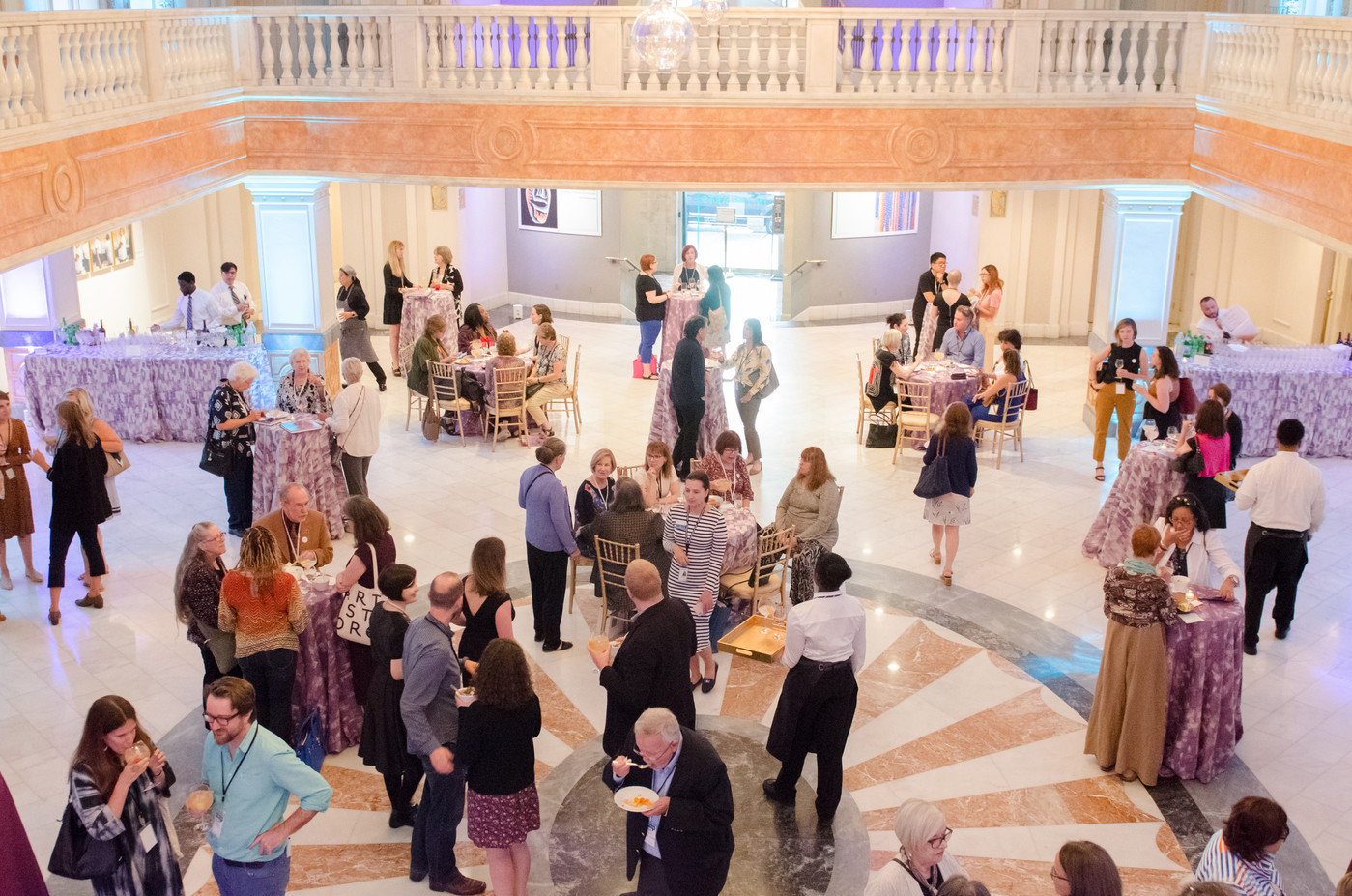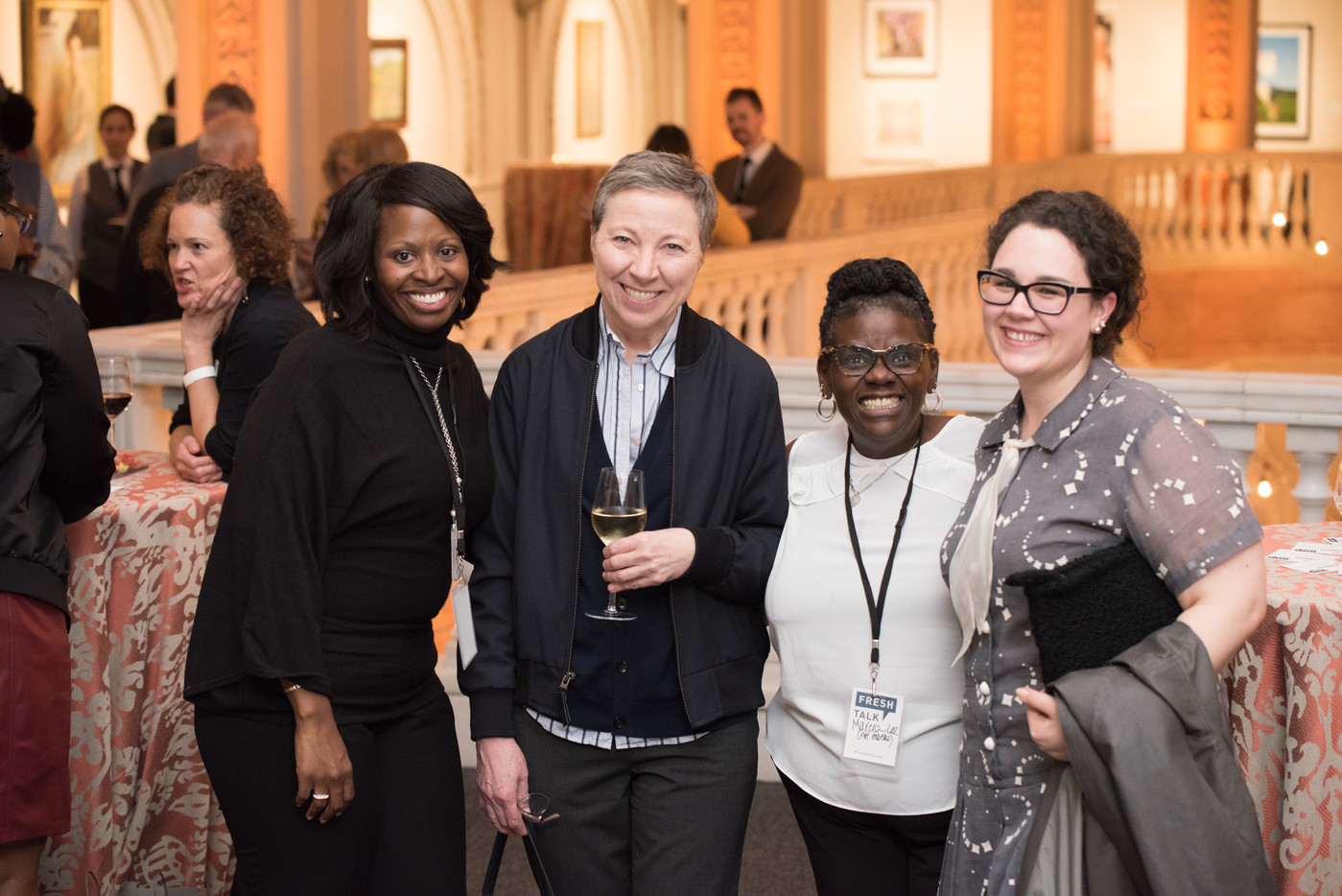 Get the Women, Arts, and Social Change Newsletter
Stay current with Women, Arts, and Social Change with our newsletter! Get advance notice of upcoming programs and events, see where our past speakers are now, and stay in touch with local partners.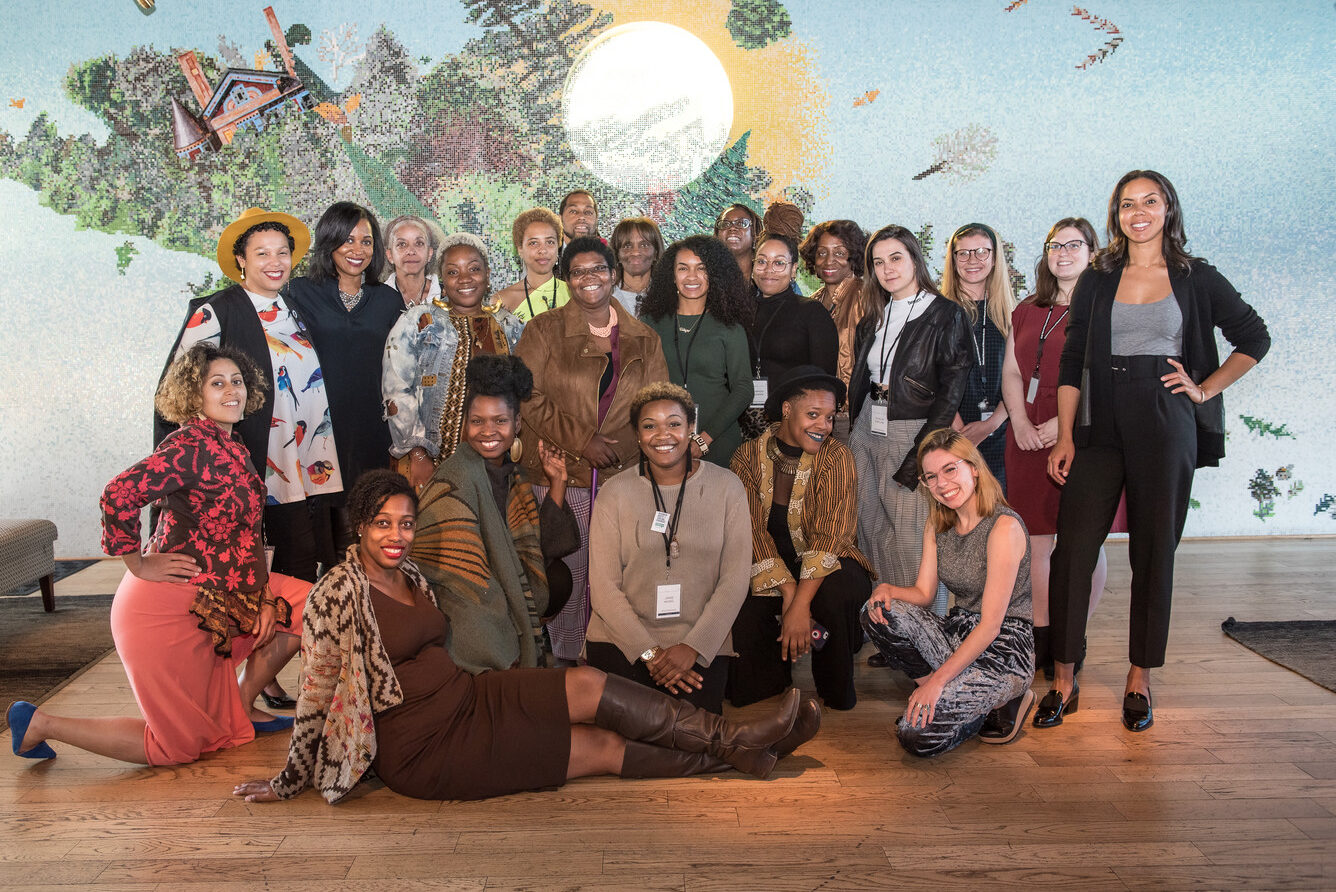 Program Sponsors
The Women, Arts, and Social Change public programs initiative is made possible through leadership gifts from Denise Littlefield Sobel and the Davis/Dauray Family Fund with additional support provided by Anne N. Edwards, the Revada Foundation of the Logan Family, and the Susan and Jim Swartz Public Programs Fund.