NMWA advocates for women artists. And you can, too!
Righting the Balance for Women Artists
For centuries, social conventions limited the training available to women artists, the subjects they could render, and the ways they could market art to patrons. Gender bias is less overt today, but contemporary women artists still face obstacles and disparities. Historical trailblazers still deserve to have their stories told.
NMWA is more than an art museum. Through our work, we aim to right the balance for women artists and improve gender inequity in the art world. Learn more about our advocacy work and how you can take action.
Quick Facts
8 %

of galleries represent more women than men

87%

of the works in major museum collections are by men

$5 billion

is the pay gap between the top male and female artists
Can You Name #5WomenArtists?
The museum's award-winning social media campaign calls attention to gender inequity in the arts. To date, more than 1,500 cultural organizations and tens of thousands of individuals have taken the challenge and raised awareness in over 50 countries.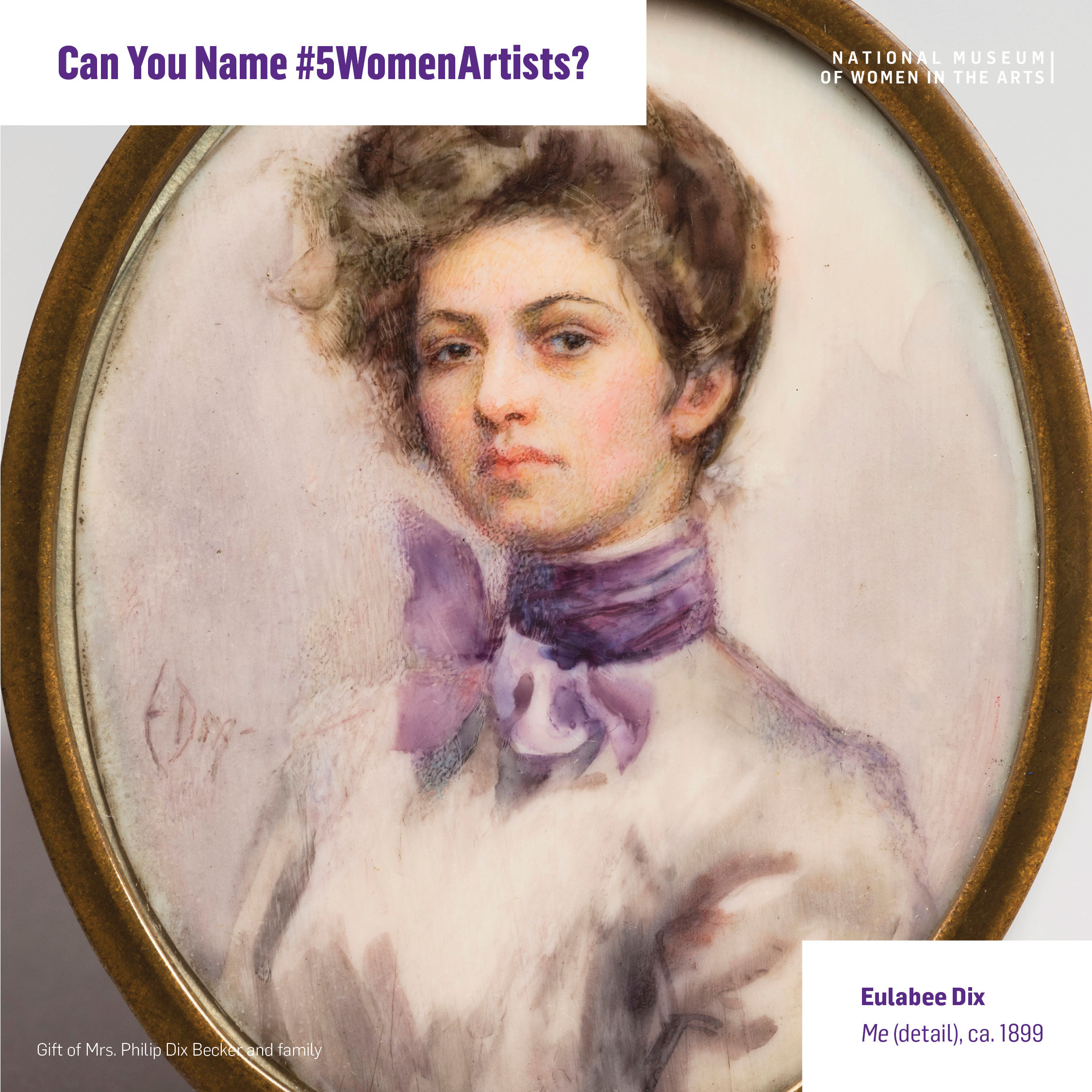 The Numbers Don't Lie
Women have never been treated equally in the art world, and today they remain dramatically underrepresented and undervalued in museums, galleries, and auction houses. As part of its mission, the museum collects facts and figures about the inequity of the art world in order to educate the public. Learn more about the problem through some eye-opening statistics.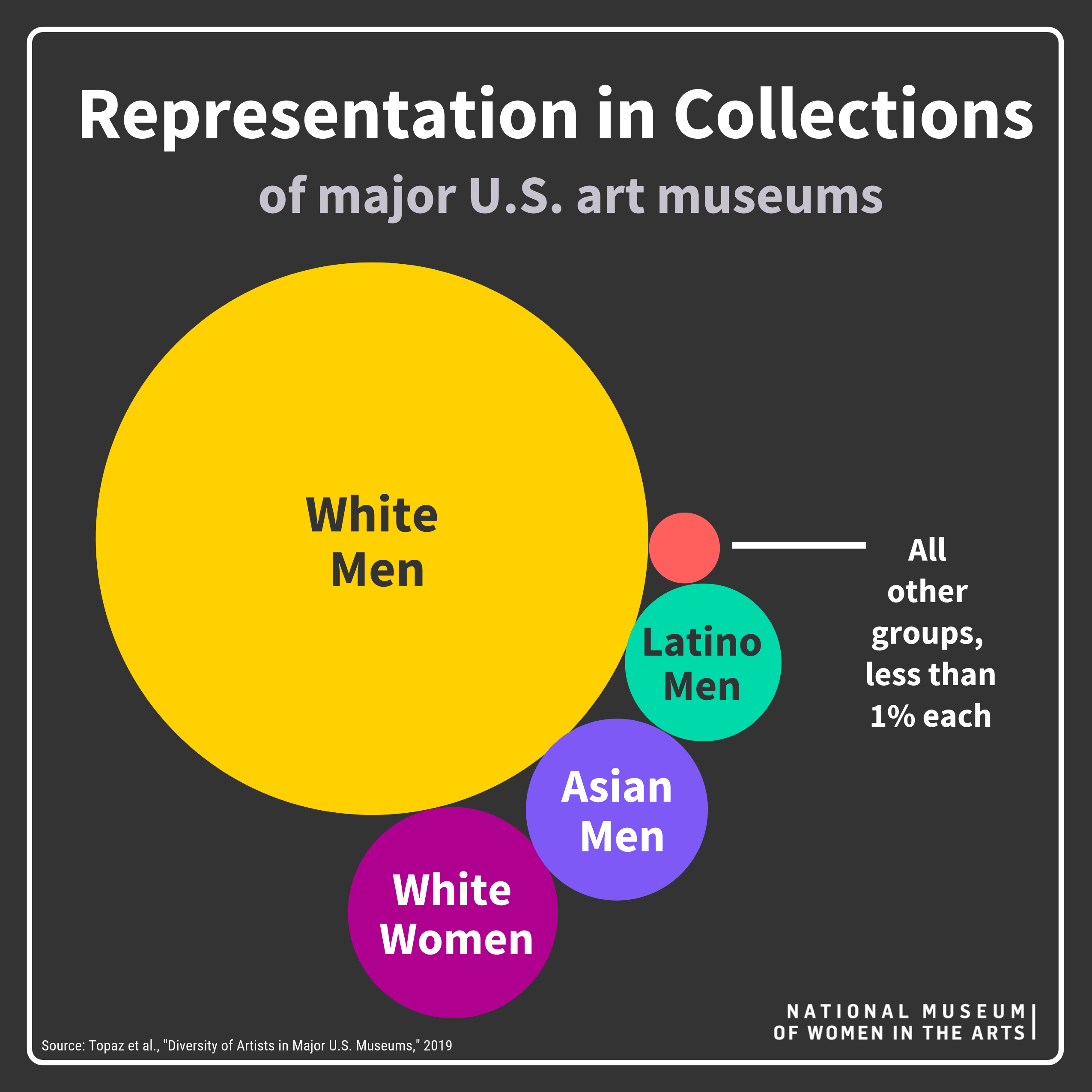 Women, Arts, and Social Change
This public programs initiative highlights the power of women and the arts as catalysts for change. Fresh Talk, the initiative's signature program, features cause-driven conversations with artists, designers, activists, social innovators, and others. The programs empower women, spark community involvement, and engage new audiences.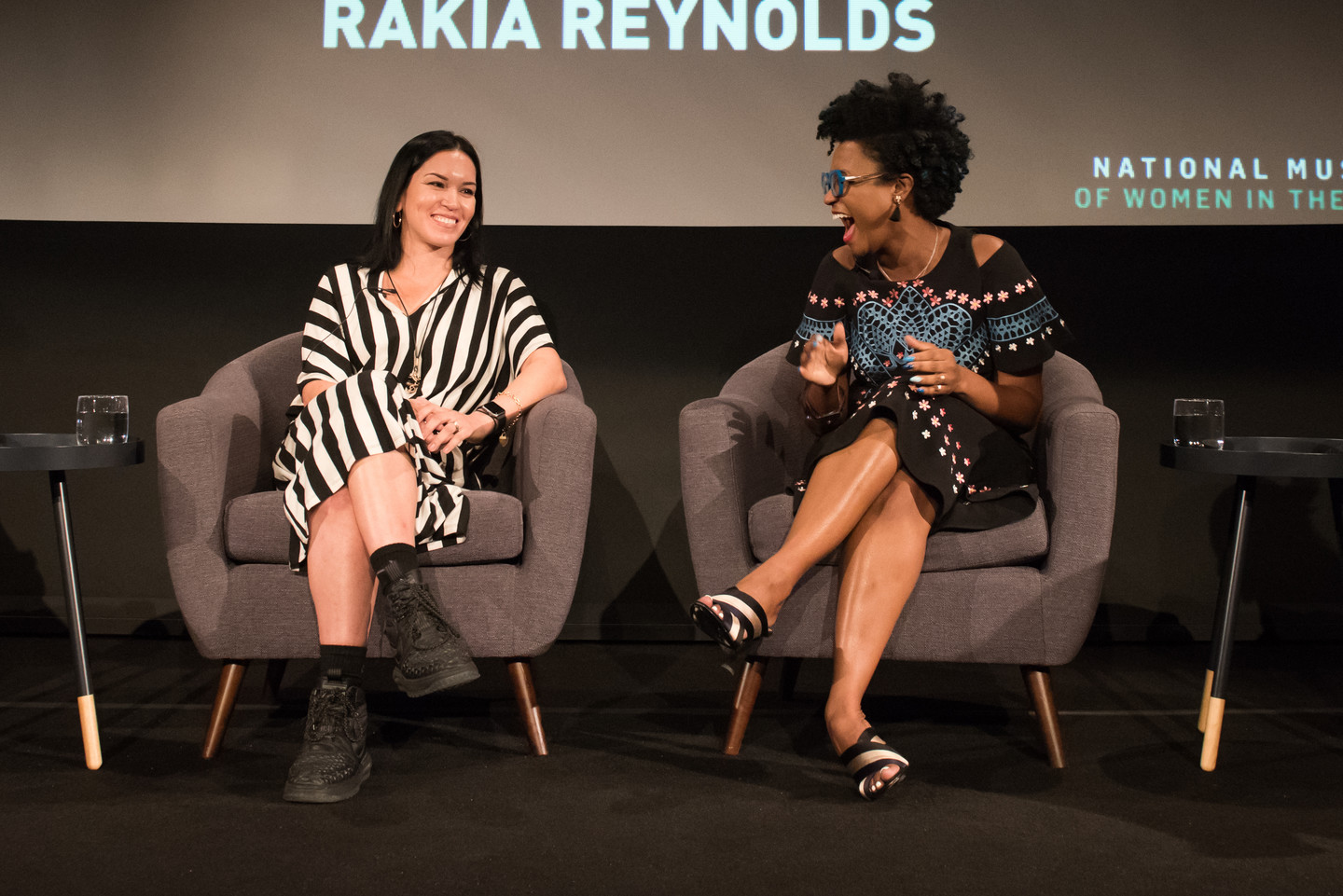 Women to Watch
The Women to Watch exhibition series is a collaboration between the museum and its national and international outreach committees. This initiative increases the visibility of emerging and underrepresented artists from each committee's region. Exhibitions are held every two to three years and highlight women artists working in a specific genre or medium, such as portraiture, photography, metal, or paper.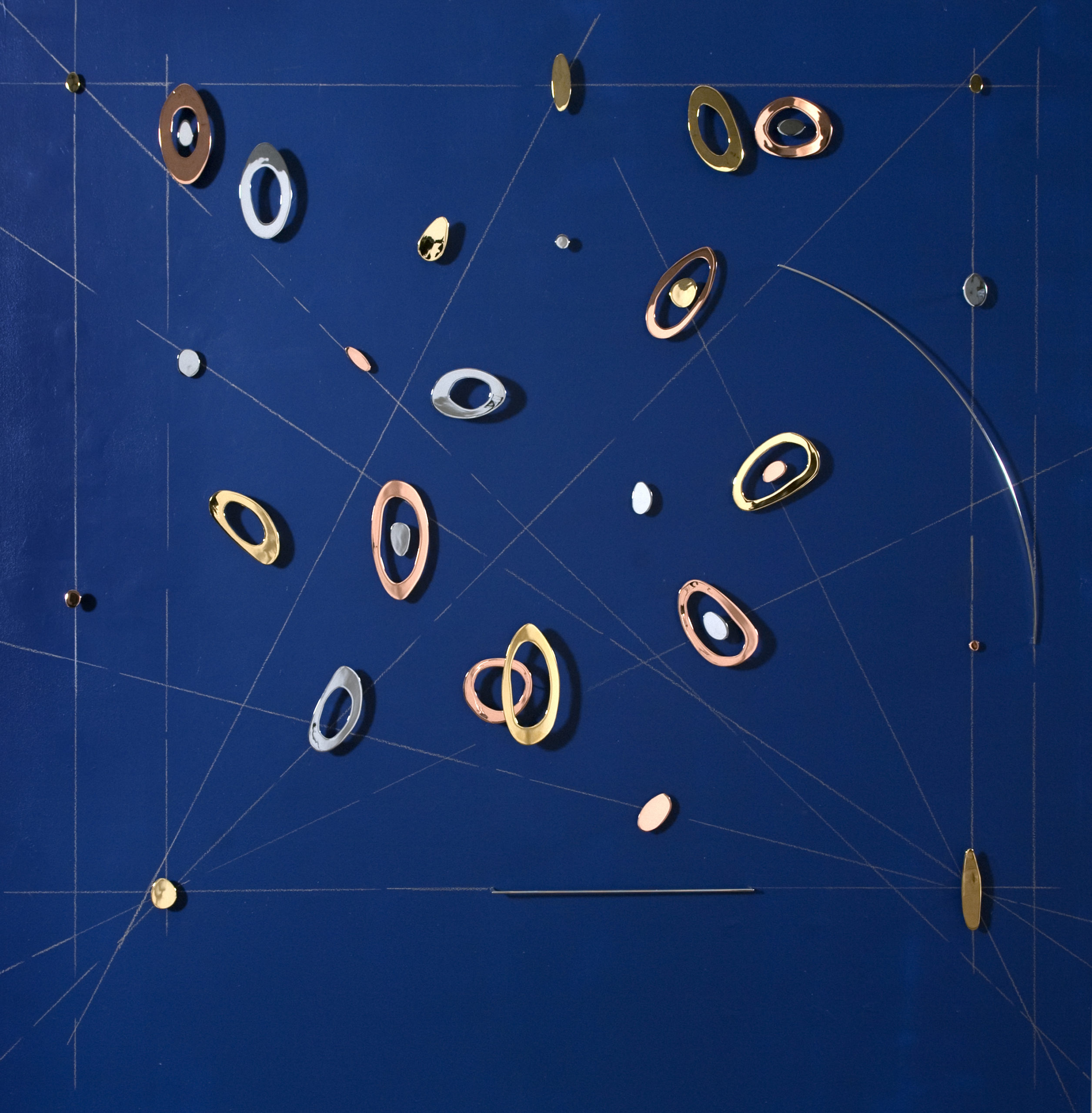 Wikipedia Edit-a-thon
The museum hosts edit-a-thon events focused on improving Wikipedia entries related to notable women artists and art world figures. This series is part of Art+Feminism's global initiative to help improve Wikipedia's gender imbalance. Since 2014, tens of thousands of people have created or improved nearly 60,000 Wikipedia articles about women in the arts. Previous NMWA edit-a-thons have focused on women museum directors and women artists working for social change.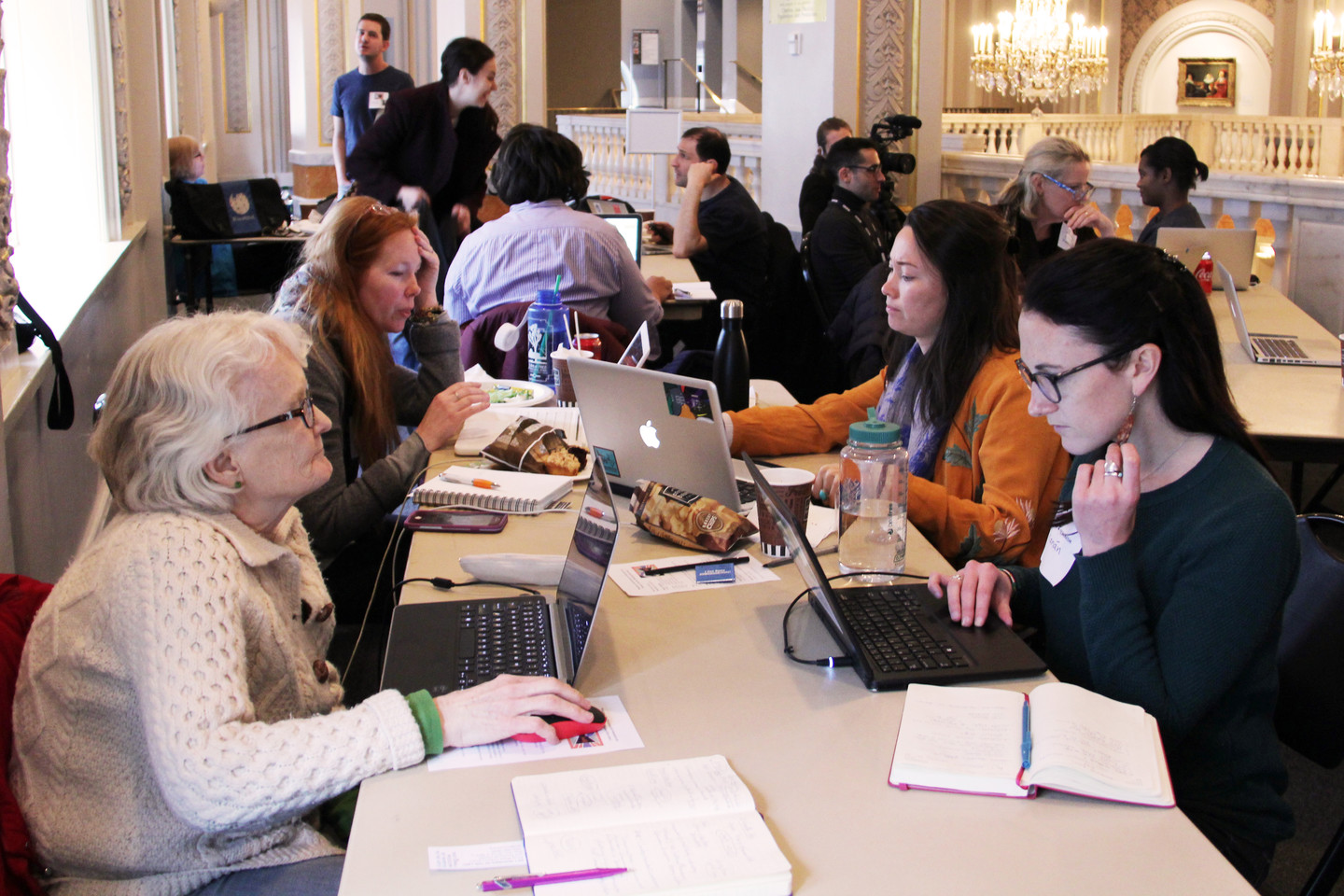 Take Action for Women in the Arts
How can you help? Most people can't start their own gallery or museum, but there are small things anyone can do to learn, take action, and help advocate for women artists.
Can you name five women artists off the top of your head? Even art buffs might find it difficult. Challenge yourself to name five…or learn five if you can't. Quiz your friends and family!
Join the #5WomenArtists campaign to spread the word.
Speak up and praise an exhibition that is thoughtful about gender parity.
Encourage your friends and coworkers to visit the institution.
Give feedback about the exhibition to staff. Your comments can go a long way.
Promote the exhibition on your social media channels. Name the women artists in the exhibition and tag your post with #5WomenArtists!
Say something when you see an exhibition that excludes women artists.
Contact the gallery or museum and let them know that showing more work by women artists is important.
Write a message in a gallery or museum visitor book, using the opportunity to request that the institution show more work by women.
Find out which museums, galleries, and nonprofit art spaces in your region make an effort to exhibit work by women artists. Visit them often and become a supporter.
Support nonprofit arts organizations that work toward achieving gender equality.
Follow women artists on social media.
Buy works of art made by women.
Other Ways to Advocate
Donate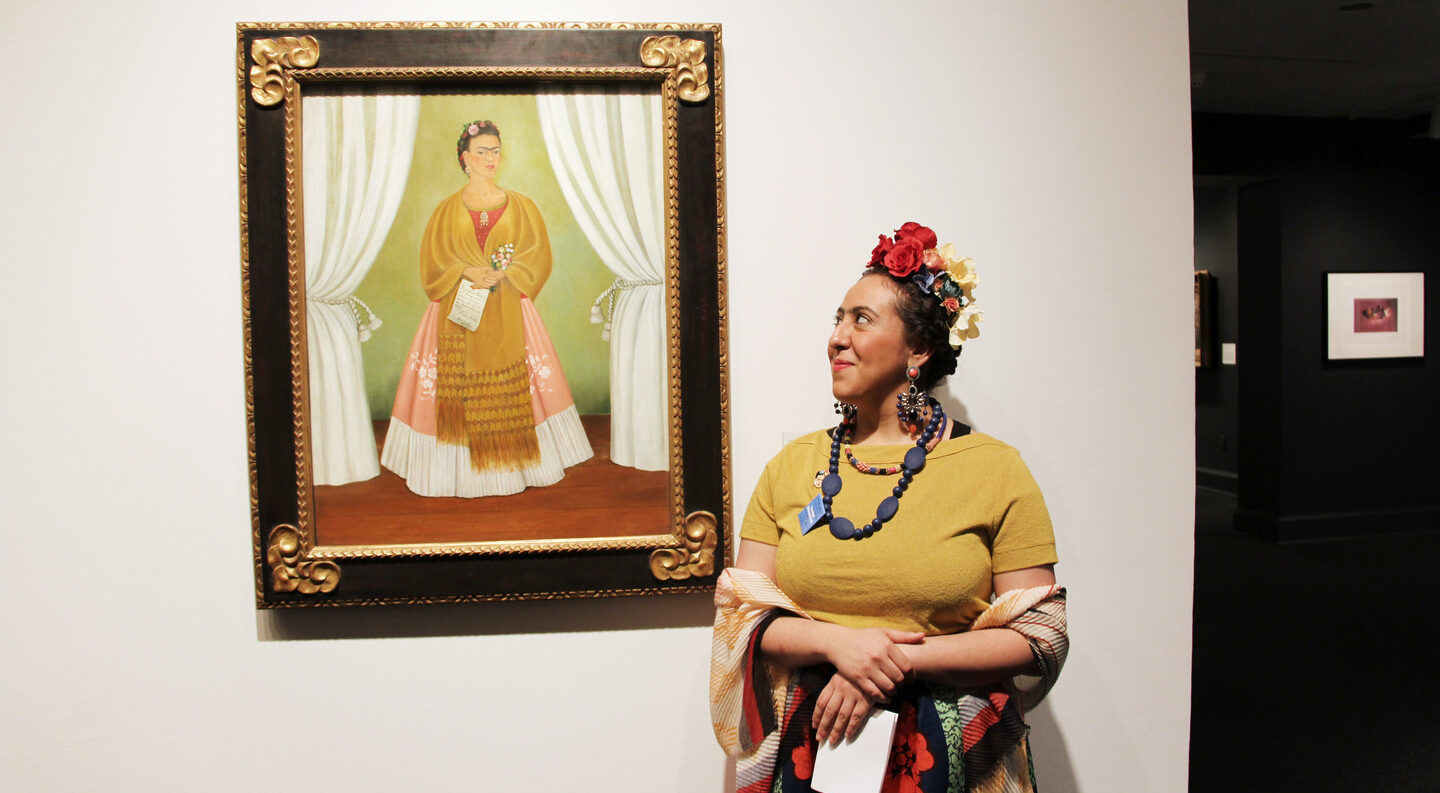 Your support helps us champion women in the arts by presenting exhibitions, educational programs, and publications featuring the work of women artists.
Become a Member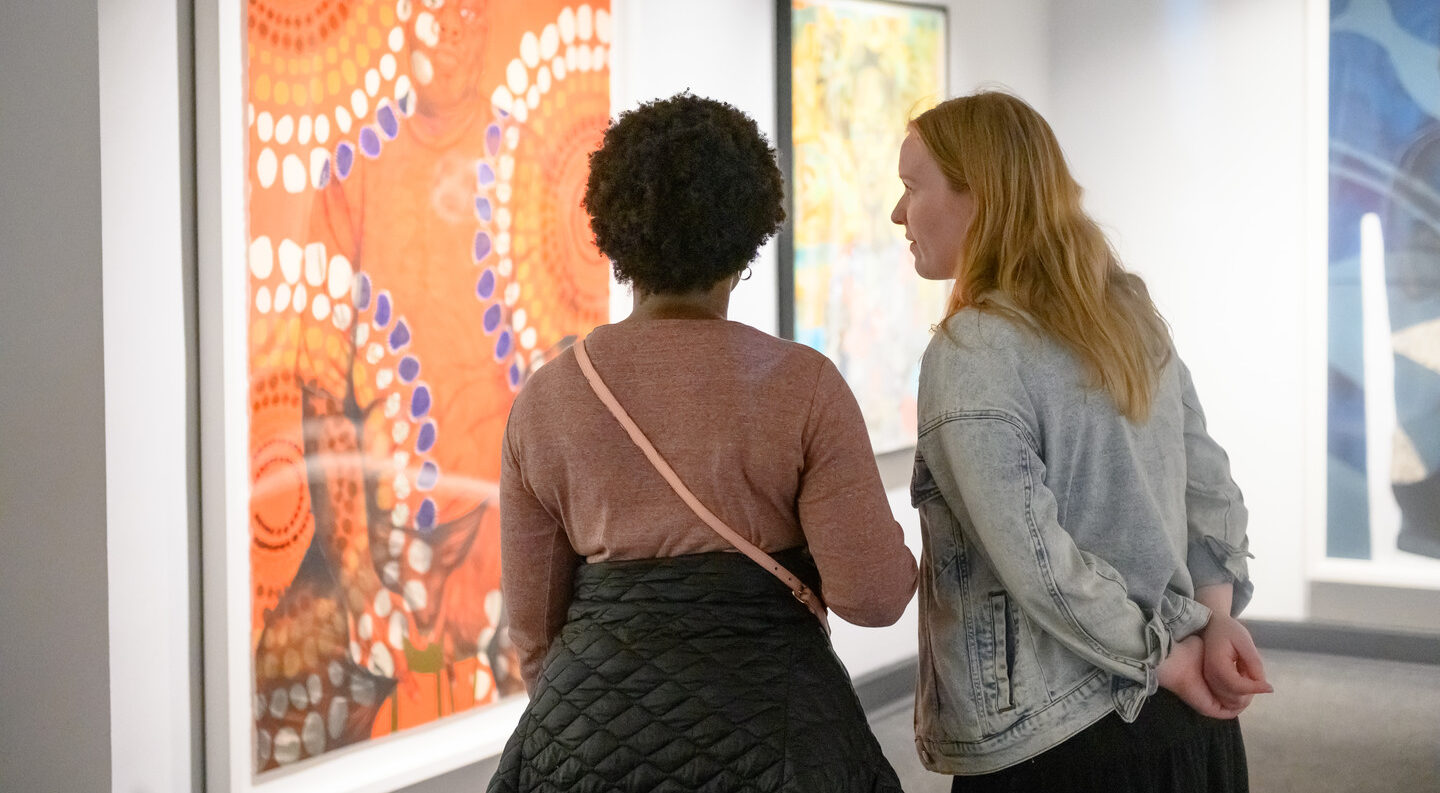 Members help advance our mission and enjoy free admission and other perks.
Volunteer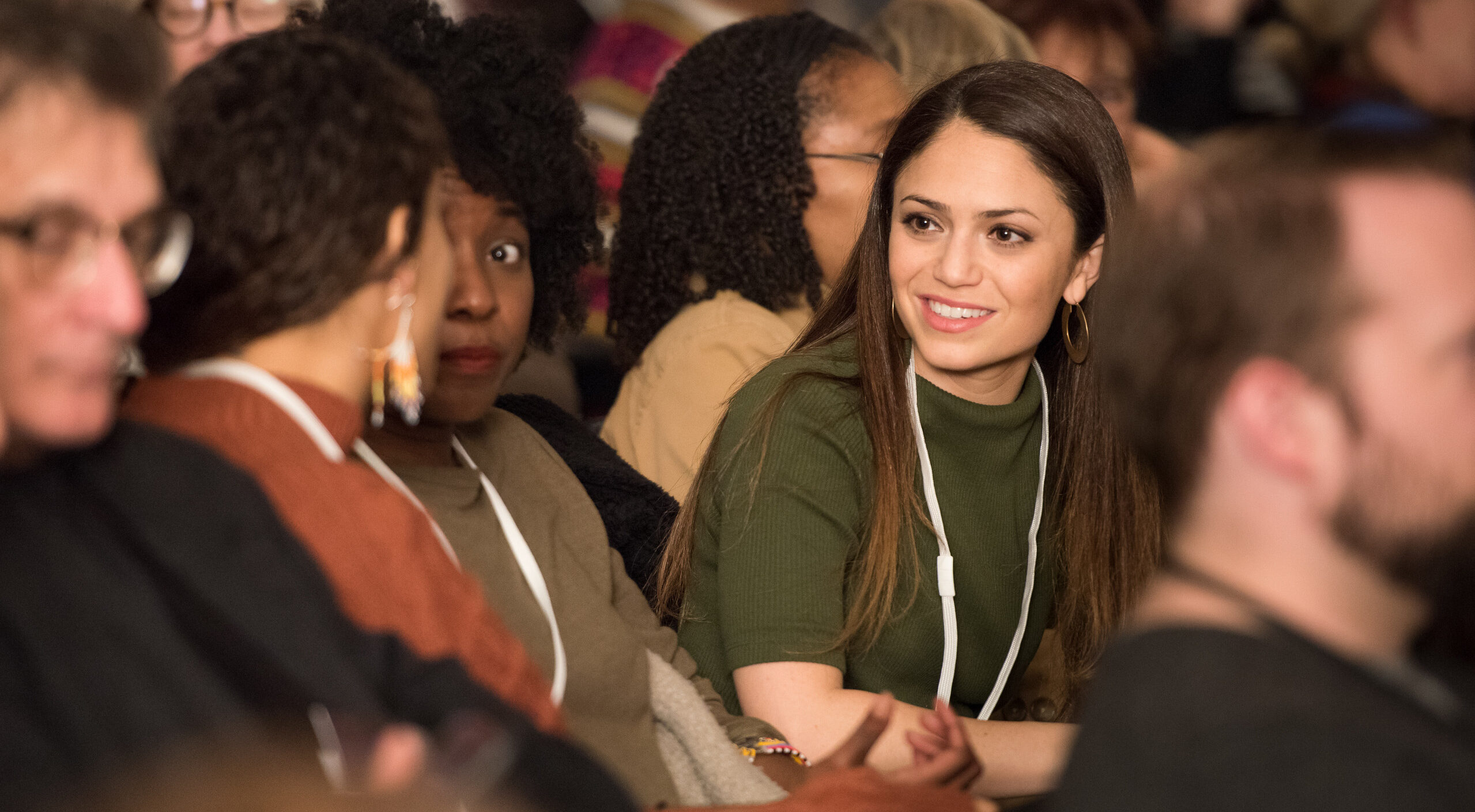 Our dedicated corps of well-trained volunteers is one of the museum's most valuable resources.