Can you name five women artists?
Since 2016, the National Museum of Women in the Arts (NMWA) has been asking this question on social media each March during Women's History Month. Using the hashtag #5WomenArtists, the campaign calls attention to the fact that women have not been treated equally in the art world, and today they remain dramatically underrepresented and undervalued in museums, galleries, and auction houses.
Each year, hundreds of cultural organizations and thousands of individuals take to social media to answer the challenge, sparking a global conversation about gender equity in the arts.
#5WomenArtists 2020: Women Artists Changing the World
At the start of the decade—and now in its fifth year—#5WomenArtists recognizes how women are using art to make change and drive awareness about globally relevant issues and topics. NMWA is asking museums, galleries and other cultural institutions to share art and information about artists who explore key social issues, including gender equity, immigration, LGBTQ rights, racial justice, climate change, and more.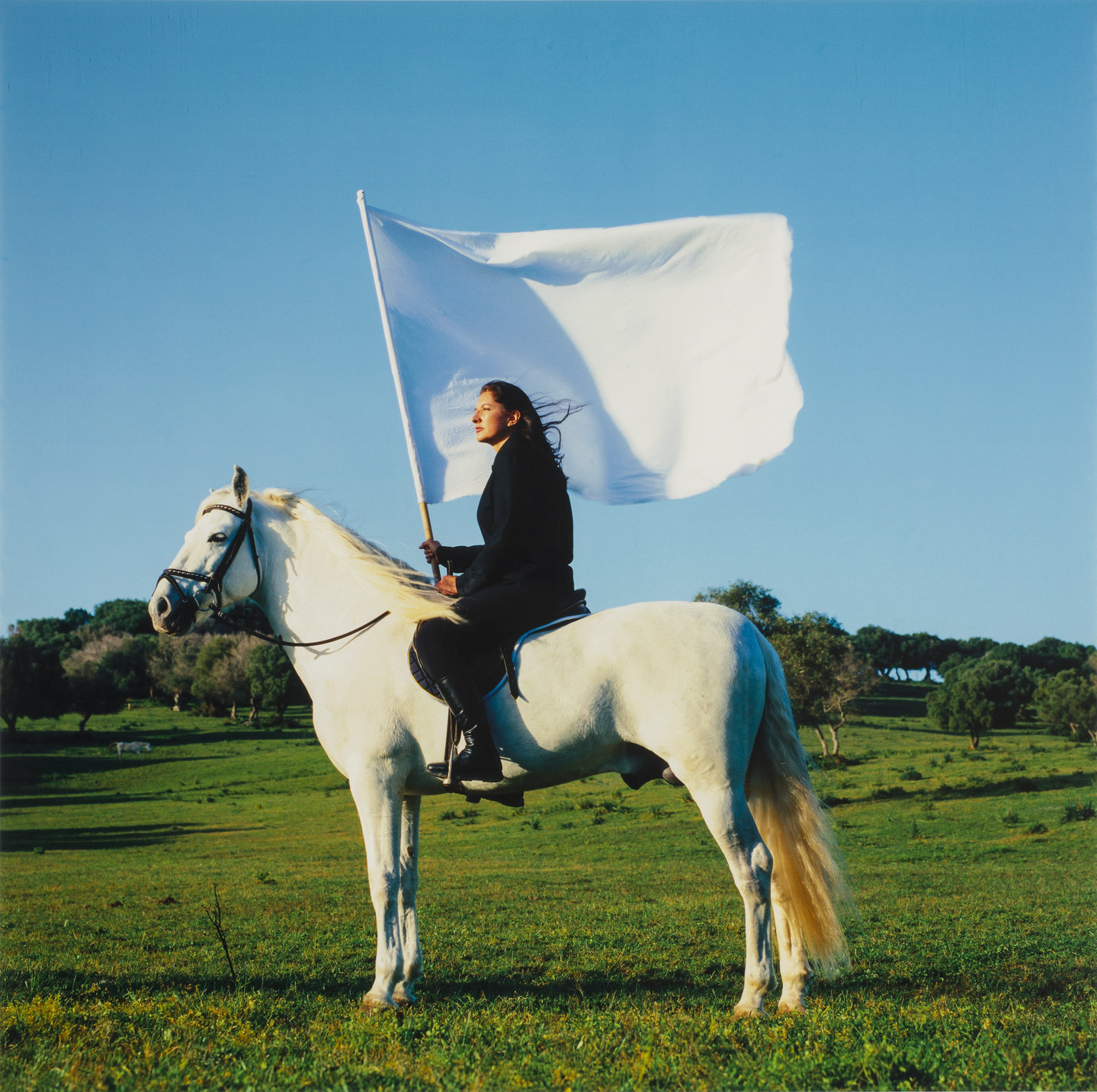 #5WomenArtists Around the World
See all the museums, galleries, libraries, arts organizations, schools and more that are talking about #5WomenArtists!