Can you name five women artists?
Since 2016, the National Museum of Women in the Arts (NMWA) has been asking this question on social media each March during Women's History Month. Using the hashtag #5WomenArtists, the campaign calls attention to the fact that women have not been treated equally in the art world, and today they remain dramatically underrepresented and undervalued in museums, galleries, and auction houses.
Each year, hundreds of cultural organizations and thousands of individuals take to social media to answer the challenge, sparking a global conversation about gender equity in the arts.
Quick Facts
1,800+

Cultural Organizations
2021 Events
Related Events
Date: Feb, 08

Time: 12 to 12:45 pm

Date: Feb, 16

Time: 5:30 to 6:30 pm

Date: Mar, 08

Time: 10 am to 6:30 pm
#5WomenArtists 2021: A Year-Round Initiative
For the sixth year of #5WomenArtists, NMWA is expanding the campaign to a year-round, museum-wide initiative. Throughout 2021 the staff at NMWA will extend #5WomenArtists beyond the boundaries of social media, incorporating it into programs across all departments of the museum. The 2021 campaign encourages art institutions around the world to focus on women artists, not just in the month of March, but all year long.
Related Quote
"…I don't think I'd know these five [women artists] if I wasn't married to a woman artist. I love this campaign."
@bendashley on Twitter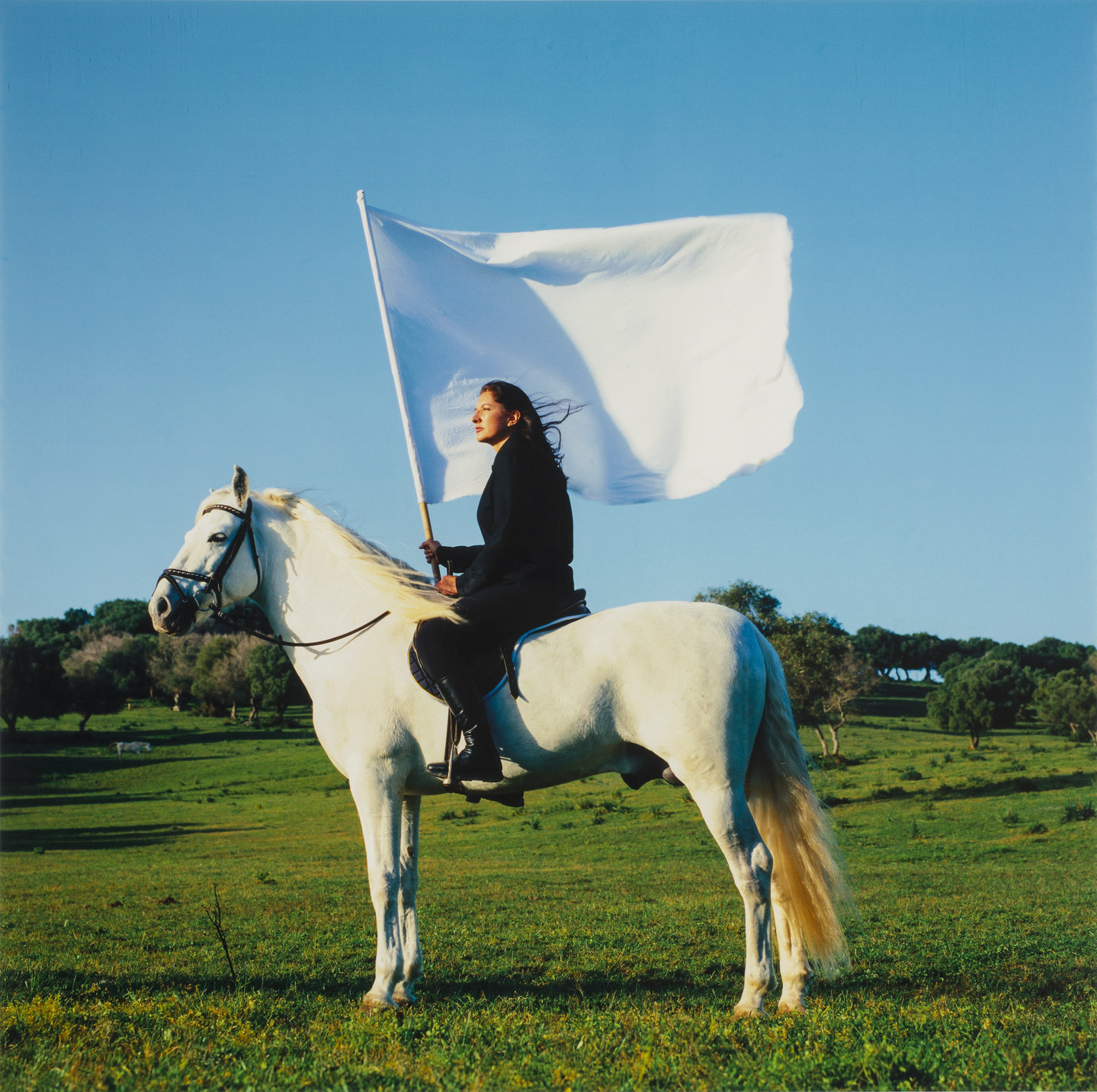 In Your Region
Learn about exhibitions and events in your area or explore virtual options from home that feature women artists.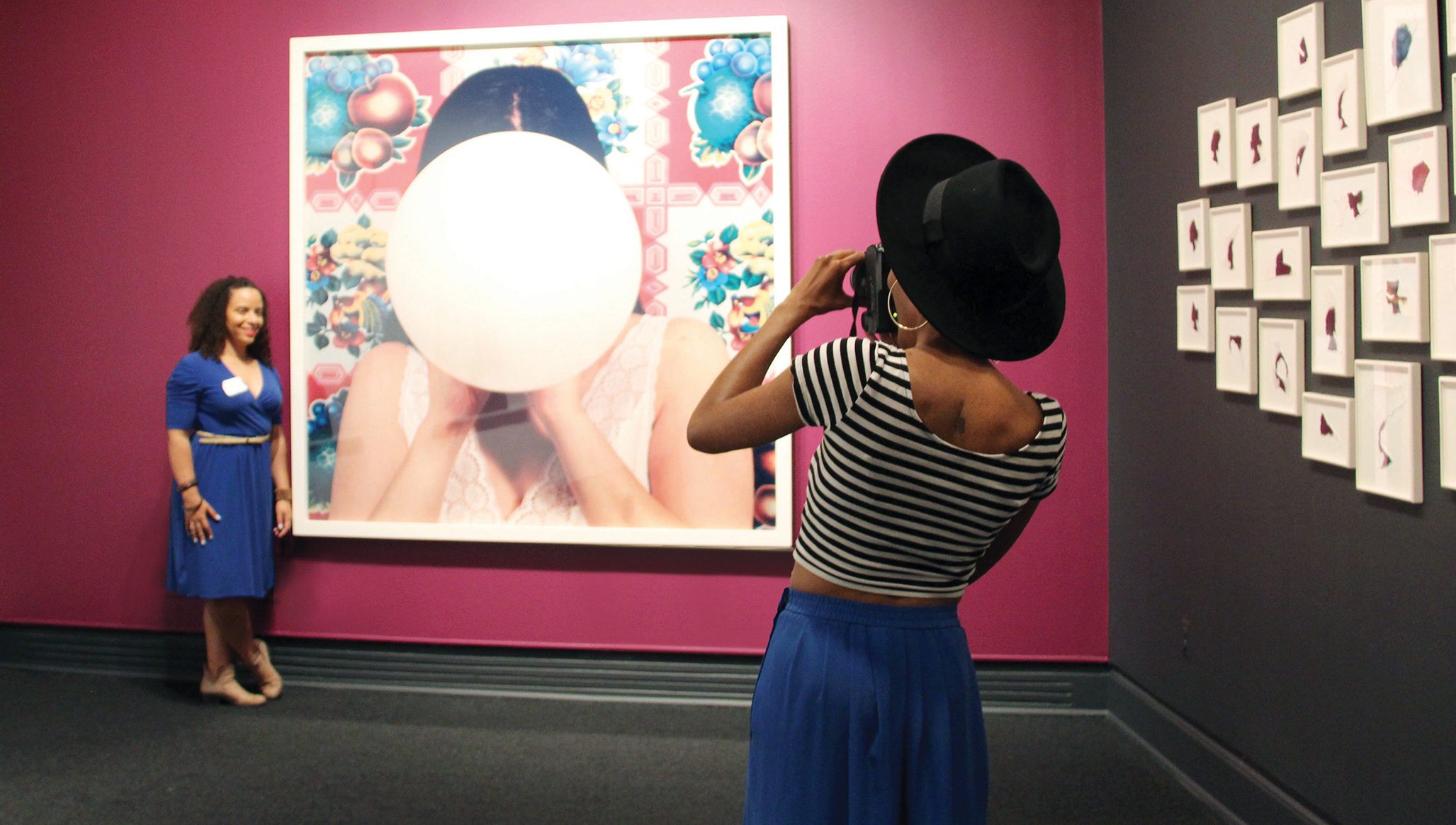 Related Quote
"I absolutely loved following #5WomenArtists and hope we see more engagement in the coming years. It's a joy to see the power of sharing stories that we want to see more, that is the priority I want to see more of."
@curatormonforte on Twitter