Can you name five women artists?
Since 2016, the National Museum of Women in the Arts (NMWA) has been asking this question on social media each March during Women's History Month. Using the hashtag #5WomenArtists, the campaign calls attention to the fact that women have not been treated equally in the art world, and today they remain dramatically underrepresented and undervalued in museums, galleries, and auction houses.
Each year, hundreds of cultural organizations and thousands of individuals take to social media to answer the challenge, sparking a global conversation about gender equity in the arts.
Quick Facts
1,800+

Cultural Organizations
2022 Events
Related Events
Date: Jan, 10

Time: 12 to 12:45 pm

Date: Jan, 31

Time: 4:30 to 6:30 pm

Date: Mar, 08

Time: 10:30 am to 7 pm
#5WomenArtists 2022
Emerging and underrepresented women and non-binary artists will get a boost from NMWA in 2022. The museum will harness its award-winning #5WomenArtists social media campaign to champion early- to mid-career artists whose work has not been exhibited at the museum level, including artists from historically underrepresented or marginalized communities.
During the yearlong campaign, NMWA will partner with a network of organizations across the country that showcase and support the work of emerging and underrepresented women and nonbinary artists.
Related Quote
"…I don't think I'd know these five [women artists] if I wasn't married to a woman artist. I love this campaign."
@bendashley on Twitter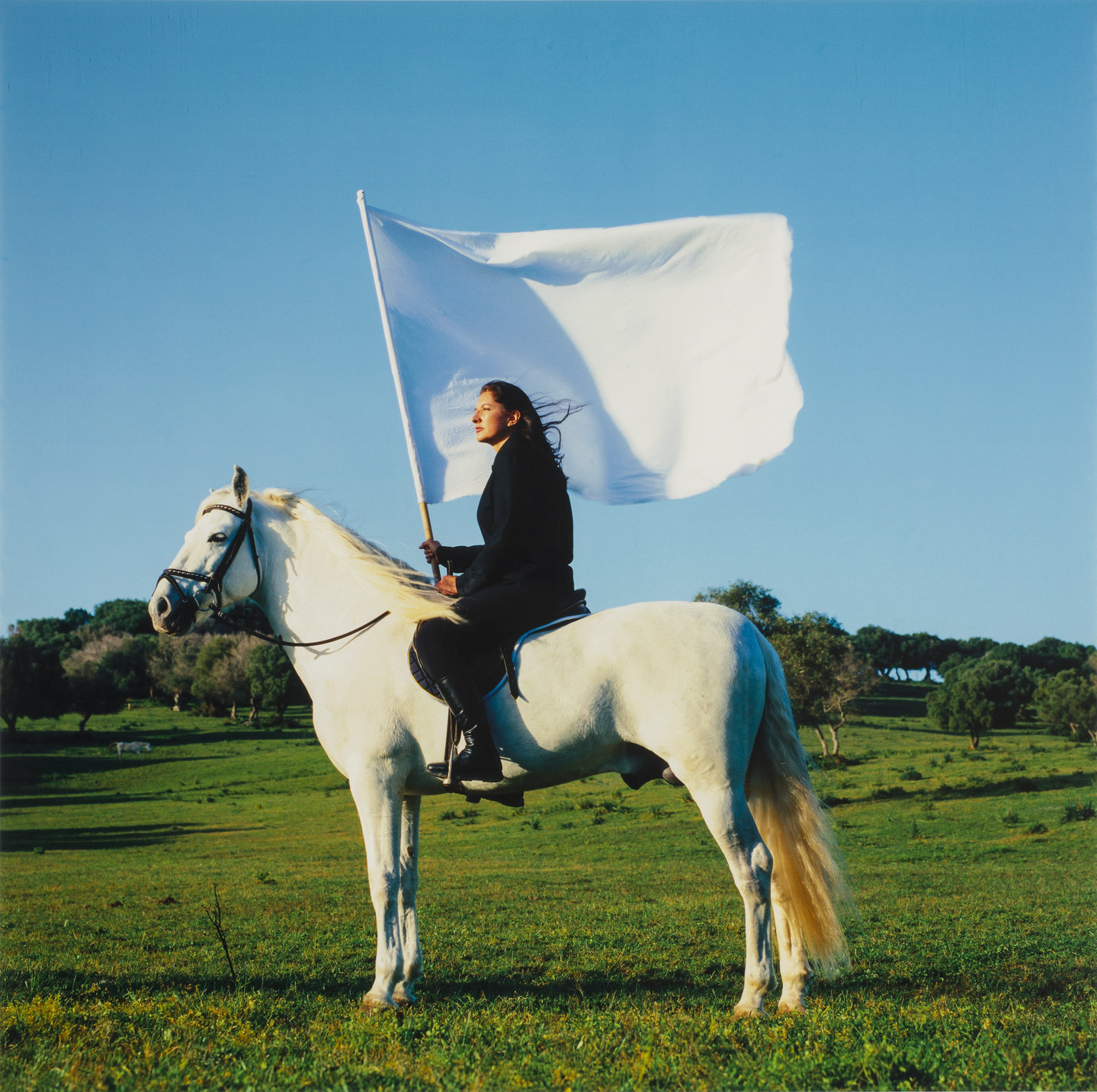 In Your Region
Learn about exhibitions and events in your area or explore virtual options from home that feature women artists.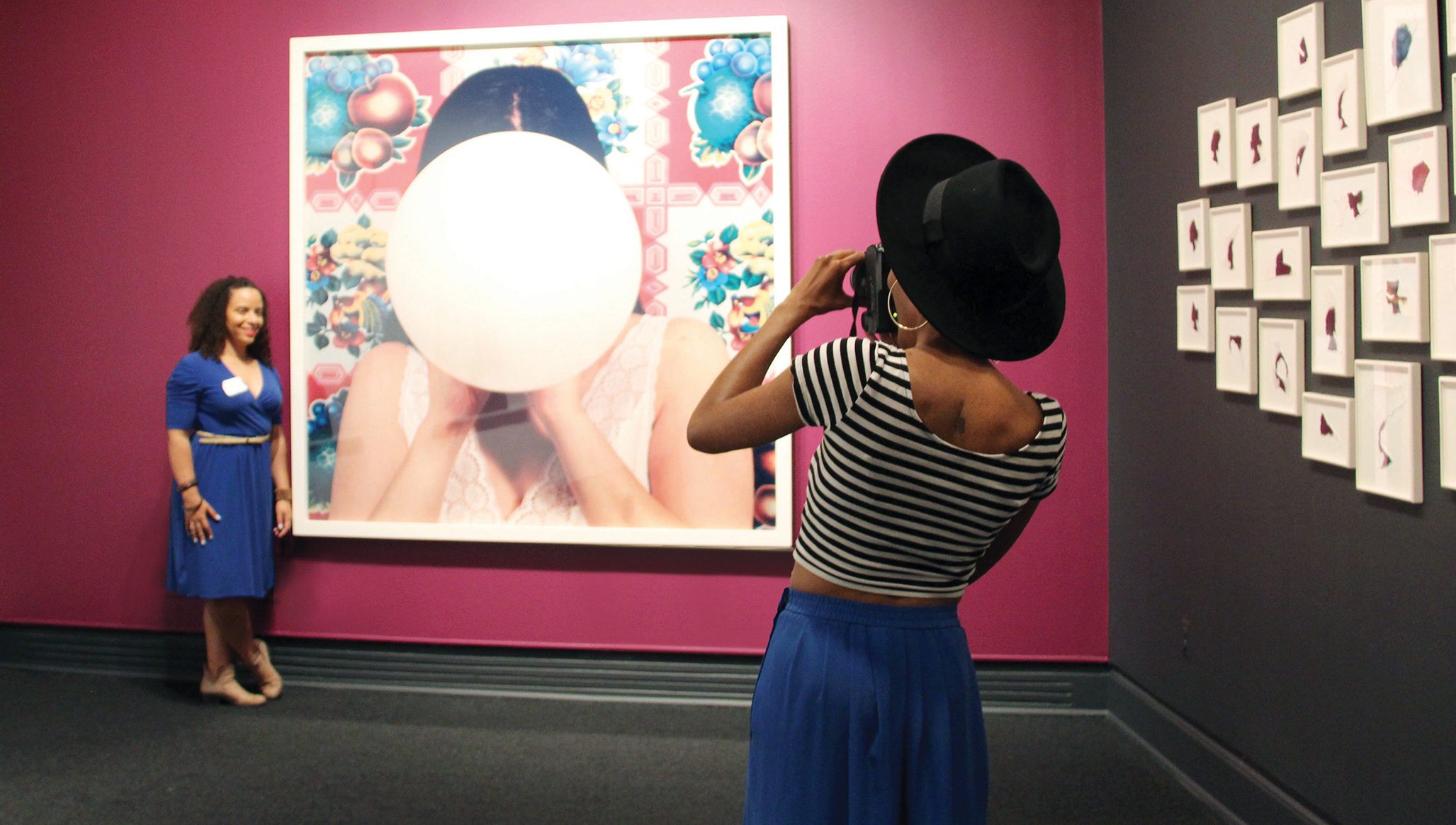 Related Quote
"I absolutely loved following #5WomenArtists and hope we see more engagement in the coming years. It's a joy to see the power of sharing stories that we want to see more, that is the priority I want to see more of."
@curatormonforte on Twitter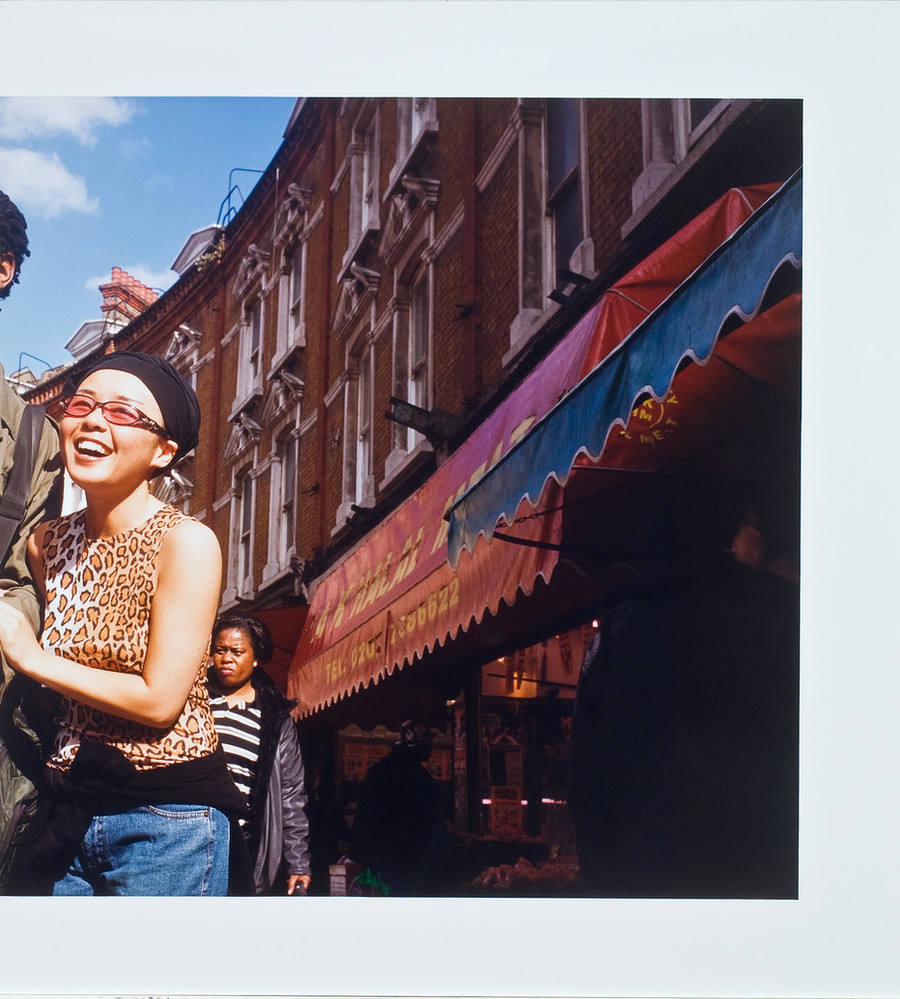 Header Image Credits
Top Row (L to R): Hung Liu: Image courtesy of National Museum of Women in the Arts (NMWA). Amy Sherald: © Amy Sherald; Image courtesy the artist and Hauser & Wirth; Photo credit JJ Geiger. Ambreen Butt: © Image courtesy of Gallery Wendi Norris, San Francisco; Photo by John Carrithers. Camille Claudel: Image courtesy of Bibliothèque Marguerite Durand, Mairie de Paris, Paris, France; Photo by César, 1884. Sonya Clark: Image courtesy of the artist. Bottom Row (L to R): Mary Cassatt: Image courtesy of Archives of American Art, Smithsonian Institution; Frederick A. Sweet research material on Mary Cassatt and James A. McNeill Whistler, 1872-1975. Faith Ringgold: Image courtesy of NMWA; Photo by Yassine El Mansouri. Graciela Iturbide: Image courtesy of NMWA; Photo by Kevin Allen. Judy Chicago; Photo © Donald Woodman / Artists Rights Society, NY. Jaune Quick-to-See Smith: Photo by Grace Roselli, Pandora's BoxX Project; Image courtesy of Jaune Quick-to-See Smith and Garth Greenan Gallery, New York.