Learn about the impact of #5WomenArtists
First launched in 2016, #5WomenArtists has been a viral success. The campaign has elevated NMWA's profile as a world leader in advancing gender equity in the arts, resulting in valuable partnerships and an expanded audience. The museum's social media following has cumulatively increased over 200%, and #5WomenArtists has resulted in tangible, real-world impacts for artists and arts organizations.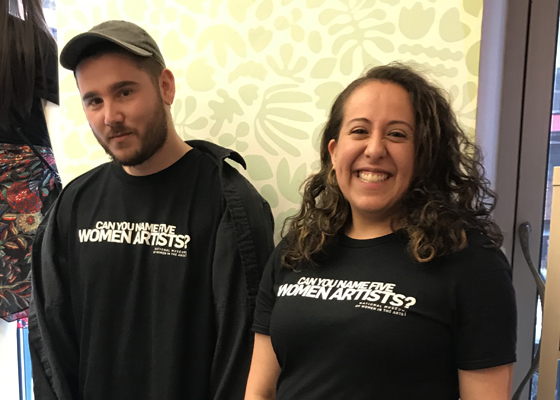 Related Quote
#5WomenArtists helped us…[place] representation and diversity at the heart of what we present on our channels—not just for Women's History month, but throughout the year.
Nell Burnham, Digital Marketing Production Officer at Tate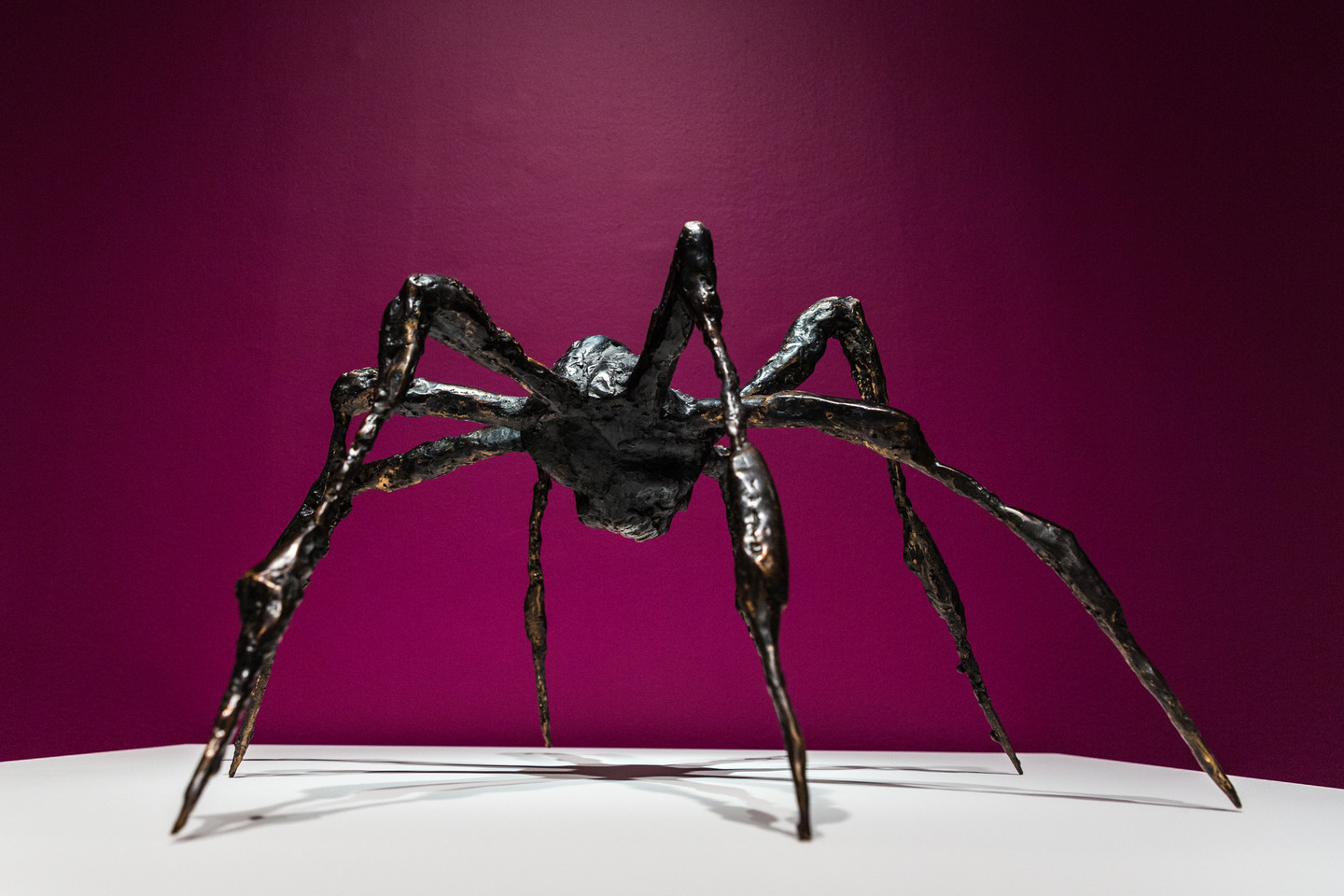 Related Blog Post
In March, NMWA's #5WomenArtists social media campaign launched for a fifth year of raising awareness about women artists, garnering more than 4,092 Instagram posts and 9,568 tweets.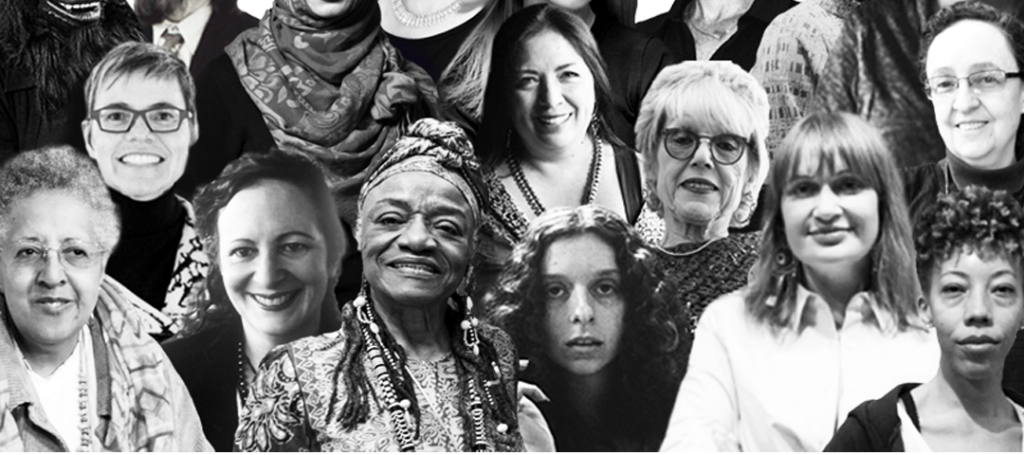 Selected Press Coverage
2020
#5WomenArtists Campaign Tackles Gender Inequity for the Fifth Year in a Row, Smithsonian Magazine
272 Museums Join Social Media Campaign to Promote Women Artists, Hyperallergic
Can you name five women artists? Al Jazeera
#5WomenArtists Shaping Museum Practice, American Alliance of Museums
2019
Galleries are focusing on female artists to tackle the industry's gender divide, Art Newspaper
Where Are All The Women Artists? NMWA's Latest Campaign Aims To Find The Answer, Forbes Women
Tate Will Give Five Women Major Solo Exhibitions in the Next Two Years, Tate
Can you name 5 women artists? Few can; a campaign aims to change that, WTOP
2017
Not Everyone Can Name 5 Women Artists, And One Museum Wants To Change That, Huffington Post
Why #5WomenArtists is all over your timeline, USA Today
How American museums are celebrating Women's History Month, The Art Newspaper
Few people can name five female artists—can you? PBS Newshour
#5WomenArtists Around the World
See past museums, galleries, libraries, arts organizations, schools and more that participated in #5WomenArtists 2020!