Learn about the impact of #5WomenArtists
First launched in 2016, #5WomenArtists has been a viral success. The campaign has elevated NMWA's profile as a world leader in advancing gender equity in the arts, resulting in valuable partnerships and an expanded audience. The museum's social media following has cumulatively increased over 200%, and #5WomenArtists has resulted in tangible, real-world impacts for artists and arts organizations.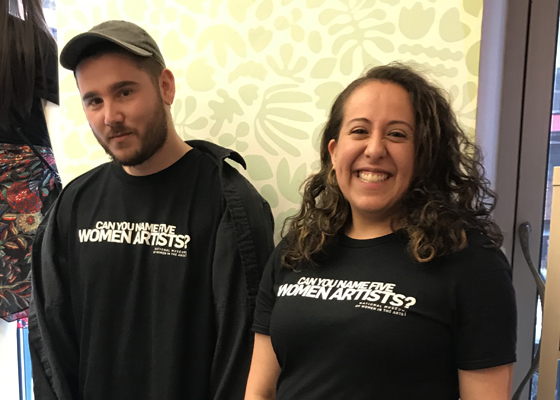 Quick Facts
220+

Featured media articles
Related Quote
#5WomenArtists helped us…[place] representation and diversity at the heart of what we present on our channels—not just for Women's History month, but throughout the year.
Nell Burnham, Digital Marketing Production Officer at Tate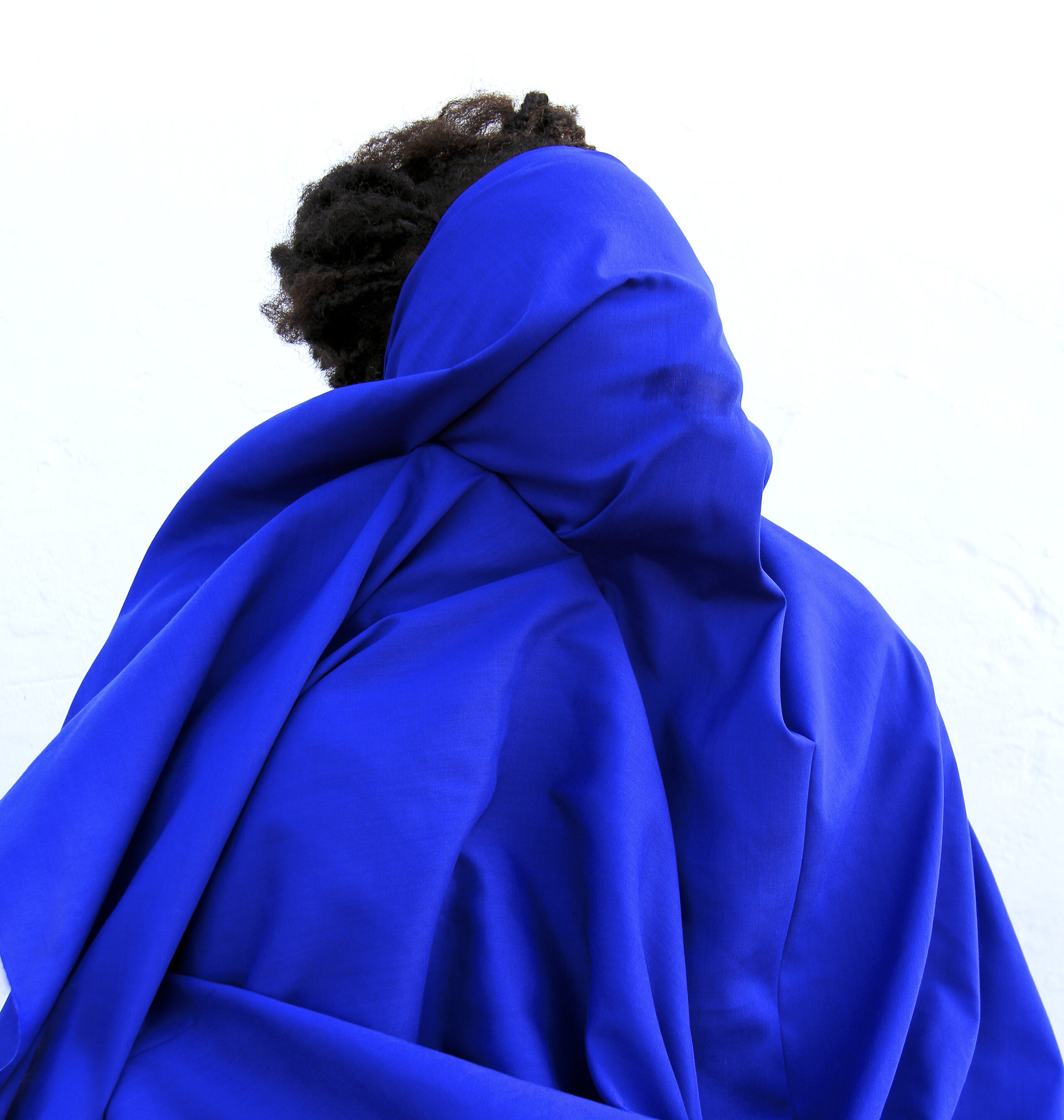 Related Blog Post
U.K.-based artist Micaela Cianci created an original illustration inspired by Leonora Carrington's painting Crookhey Hall (1986), part of the museum's collection.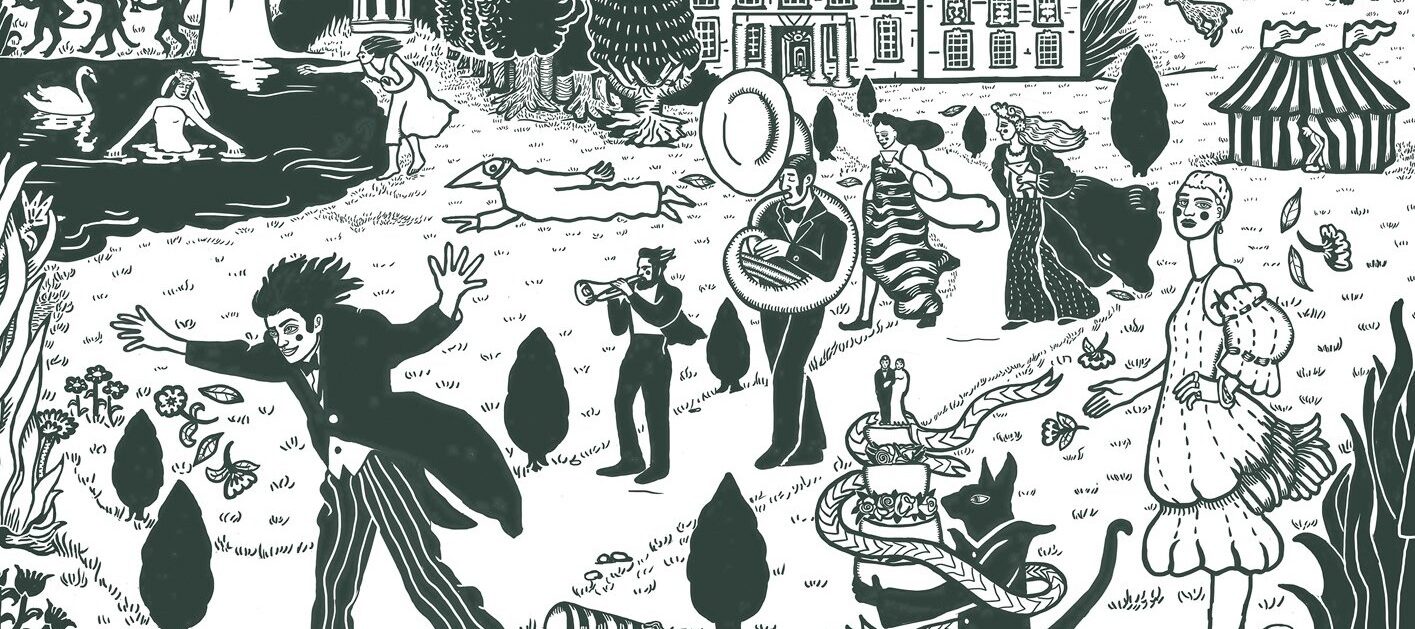 Selected Press Coverage
#5WomenArtists Around the World
See museums, galleries, libraries, arts organizations, schools, and other institutions that have participated in #5WomenArtists!
Header Image Credits
Top Row (L to R): Hung Liu: Image courtesy of National Museum of Women in the Arts (NMWA). Amy Sherald: © Amy Sherald; Image courtesy the artist and Hauser & Wirth; Photo credit JJ Geiger. Ambreen Butt: © Image courtesy of Gallery Wendi Norris, San Francisco; Photo by John Carrithers. Camille Claudel: Image courtesy of Bibliothèque Marguerite Durand, Mairie de Paris, Paris, France; Photo by César, 1884. Sonya Clark: Image courtesy of the artist. Bottom Row (L to R): Mary Cassatt: Image courtesy of Archives of American Art, Smithsonian Institution; Frederick A. Sweet research material on Mary Cassatt and James A. McNeill Whistler, 1872-1975. Faith Ringgold: Image courtesy of NMWA; Photo by Yassine El Mansouri. Graciela Iturbide: Image courtesy of NMWA; Photo by Kevin Allen. Judy Chicago; Photo © Donald Woodman / Artists Rights Society, NY. Jaune Quick-to-See Smith: Photo by Grace Roselli, Pandora's BoxX Project; Image courtesy of Jaune Quick-to-See Smith and Garth Greenan Gallery, New York.