Explore publications highlighting women in the arts.
NMWA produces print materials that illuminate the work and lives of contemporary and historical women artists; highlight the collection, special exhibitions, and programs; and center women in the history of art. Our institutional magazine, Women in the Arts, is published three times per year. Other publications include exhibition catalogues and brochures, books, annual reports, and the Broad Strokes blog.
Explore Publications
Books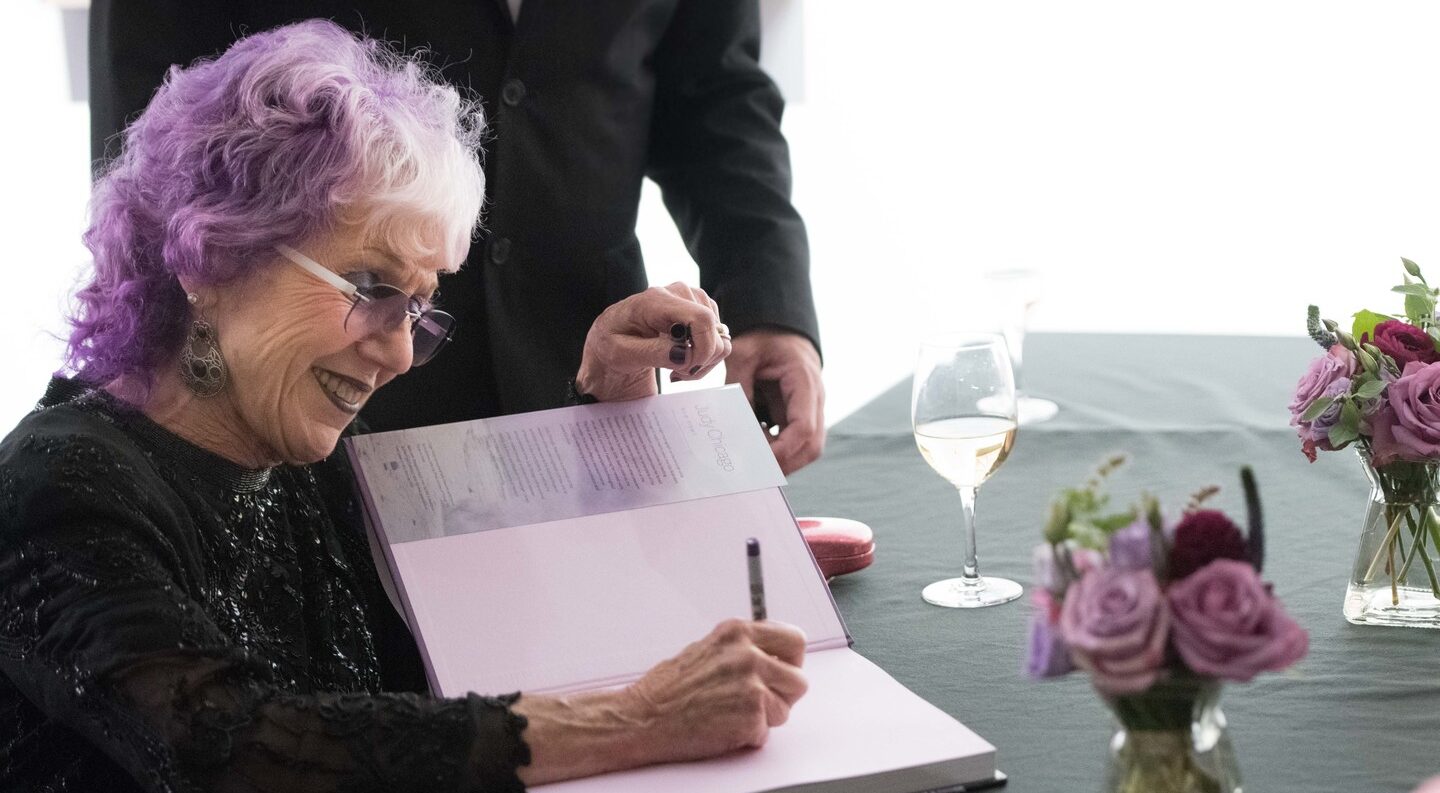 Learn about the museum's books and special exhibition catalogues and buy them in our shop.
Magazines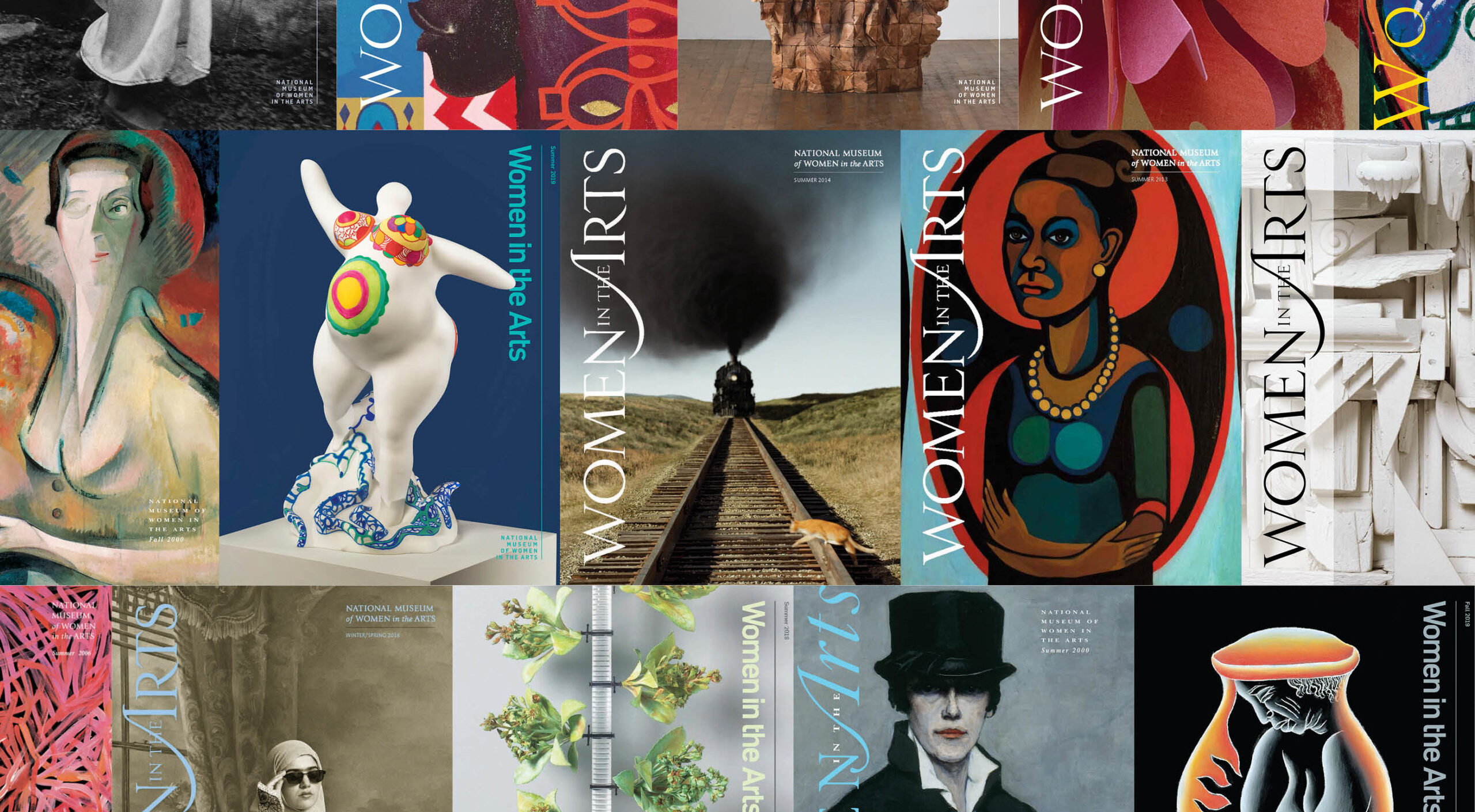 The museum's award-winning magazine, Women in the Arts, is published three times per year. It features museum news, information about current and upcoming exhibitions, artist interviews, collection highlights, and more.
Annual Reports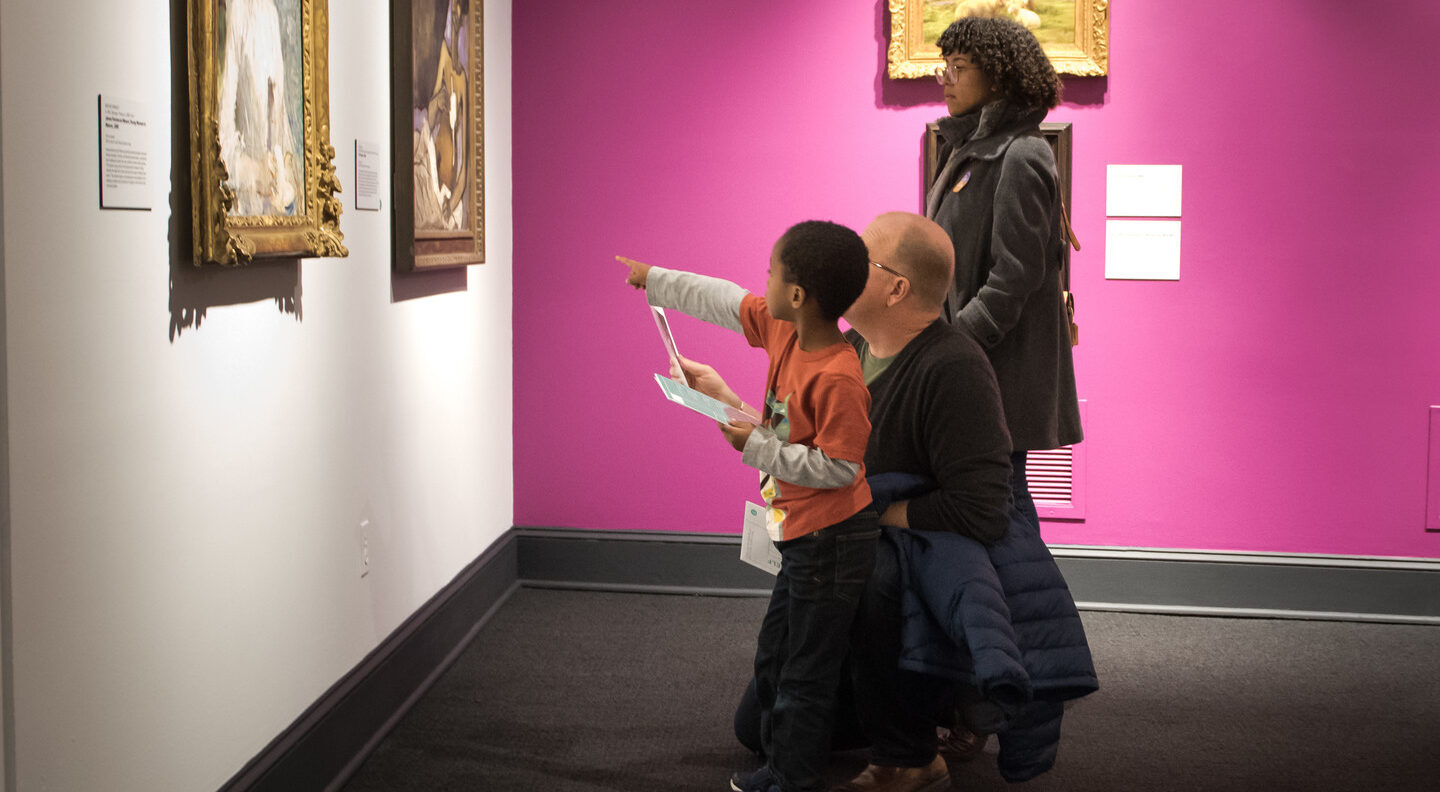 Read about the museum's achievements and the growth of our programs, partnerships, and collection over the years.
Related Posts
Posted: Jul 10, 2020 in Art Fix Friday

Photographic prints by the late artist Khadija Saye have been installed on the streets of London—a mile from the site of the Grenfell Tower fire, which took Saye's life in 2017; A profile on Mona Chalabi, whose visualizations help measure the impact of racism; and more.

Posted: Jul 08, 2020 in 5 Fast Facts

Impress your friends with five fast facts about Elizabeth Gardner Bouguereau, whose work is on view in NMWA's collection galleries.

Posted: Jul 03, 2020 in Art Fix Friday

Simone Leigh has released a limited-edition bronze sculpture to benefit Color of Change; 15 queer artists of color speak to the stories and experiences behind their work; and more.