Explore publications highlighting women in the arts.
NMWA produces print materials that illuminate the work and lives of contemporary and historical women artists; highlight the collection, special exhibitions, and programs; and center women in the history of art. Our institutional magazine, Women in the Arts, is published three times per year. Other publications include exhibition catalogues and brochures, books, annual reports, and the Broad Strokes blog.
Explore Publications
Books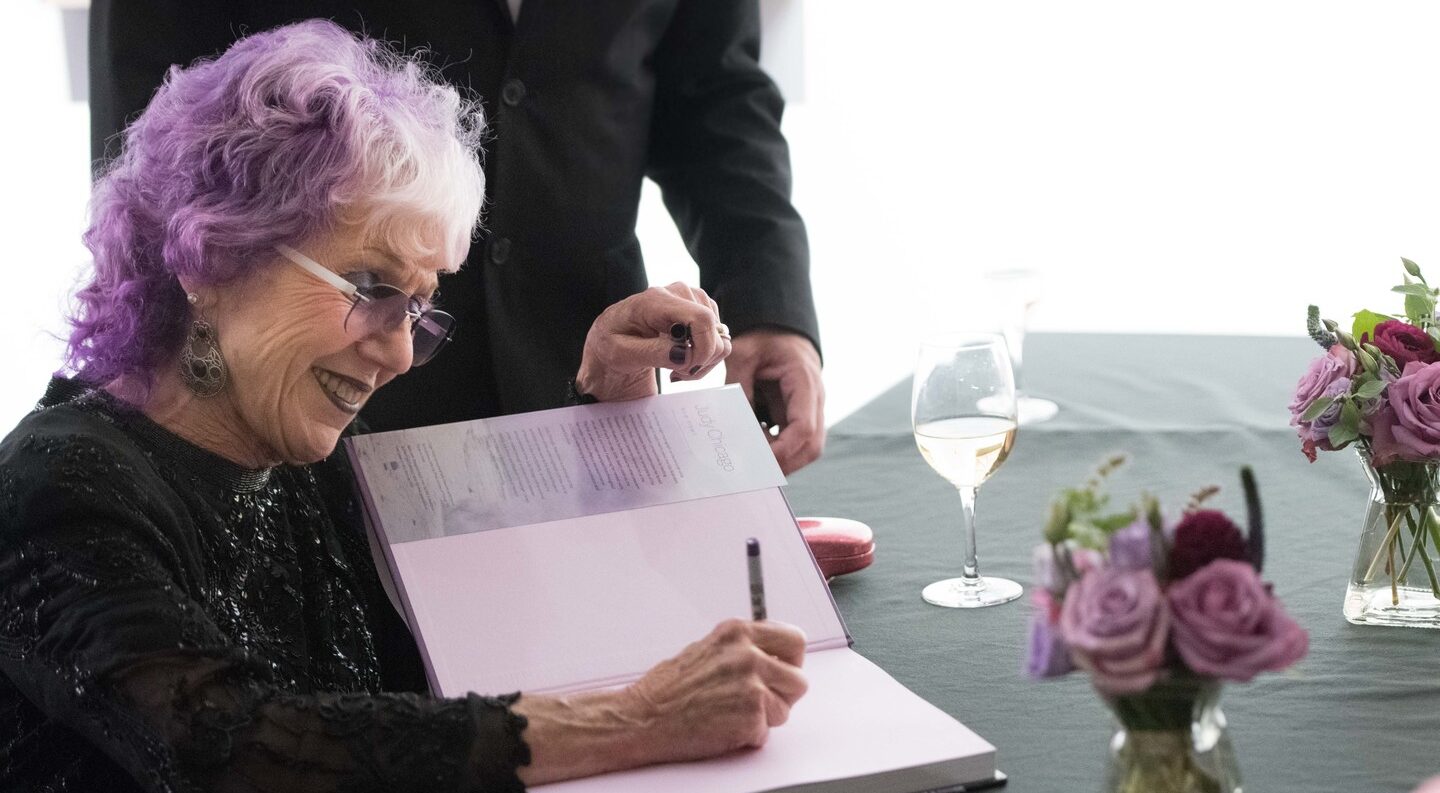 Learn about the museum's books and special exhibition catalogues and buy them in our shop.
Magazines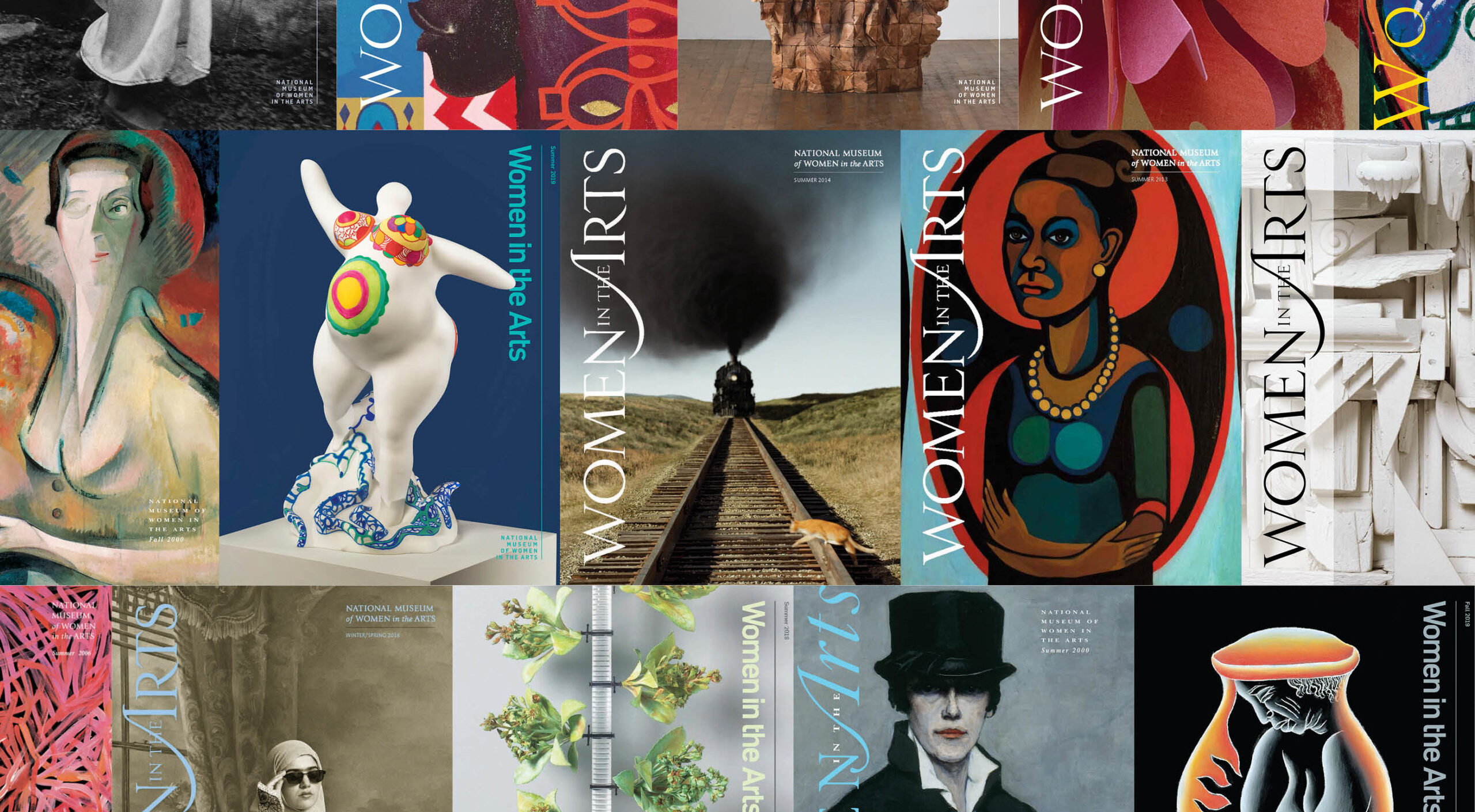 The museum's award-winning magazine, Women in the Arts, is published three times per year. It features museum news, information about current and upcoming exhibitions, artist interviews, collection highlights, and more.
Annual Reports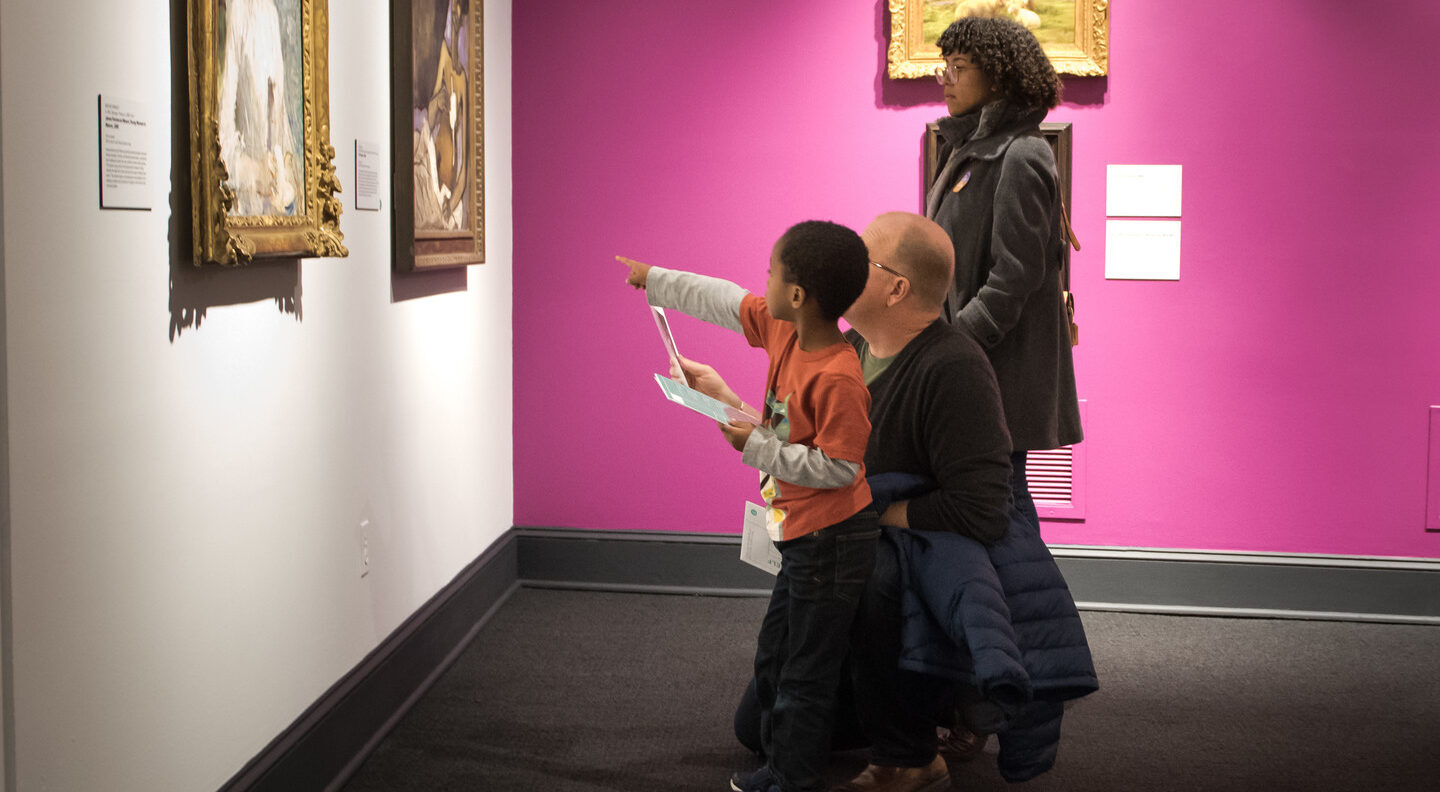 Read about the museum's achievements and the growth of our programs, partnerships, and collection over the years.
Related Posts
Posted: Aug 10, 2020 in Director's Desk

After just over four months closed, it was so gratifying to welcome visitors back to NMWA on August 1. We have implemented new health, safety, and operations protocols so that everyone can have a safe, comfortable, and socially distanced experience at the museum.

Posted: Aug 07, 2020 in Art Fix Friday

Oprah magazine profiles artist Alexis Franklin, who created a digital portrait of Breonna Taylor for the cover of the September 2020 issue; Jaune Quick-to-See-Smith is the first Native American artist to have a painting purchased by the National Gallery of Art; and more.

Posted: Aug 05, 2020 in Exhibitions

Today, grappling with a period of global quarantine, many people are experiencing an urge to return to the outdoors, seeking comfort and revitalization in nature. Return to Nature, a pop-up installation showcasing a selection of historical and contemporary photographs from NMWA's collection, illustrates artists' longstanding fascination with the natural world.