Explore publications highlighting women in the arts.
NMWA produces print materials that illuminate the work and lives of contemporary and historical women artists; highlight the collection, special exhibitions, and programs; and center women in the history of art. Our institutional magazine, Women in the Arts, is published three times per year. Other publications include exhibition catalogues and brochures, books, annual reports, and the Broad Strokes blog.
Explore Publications
Books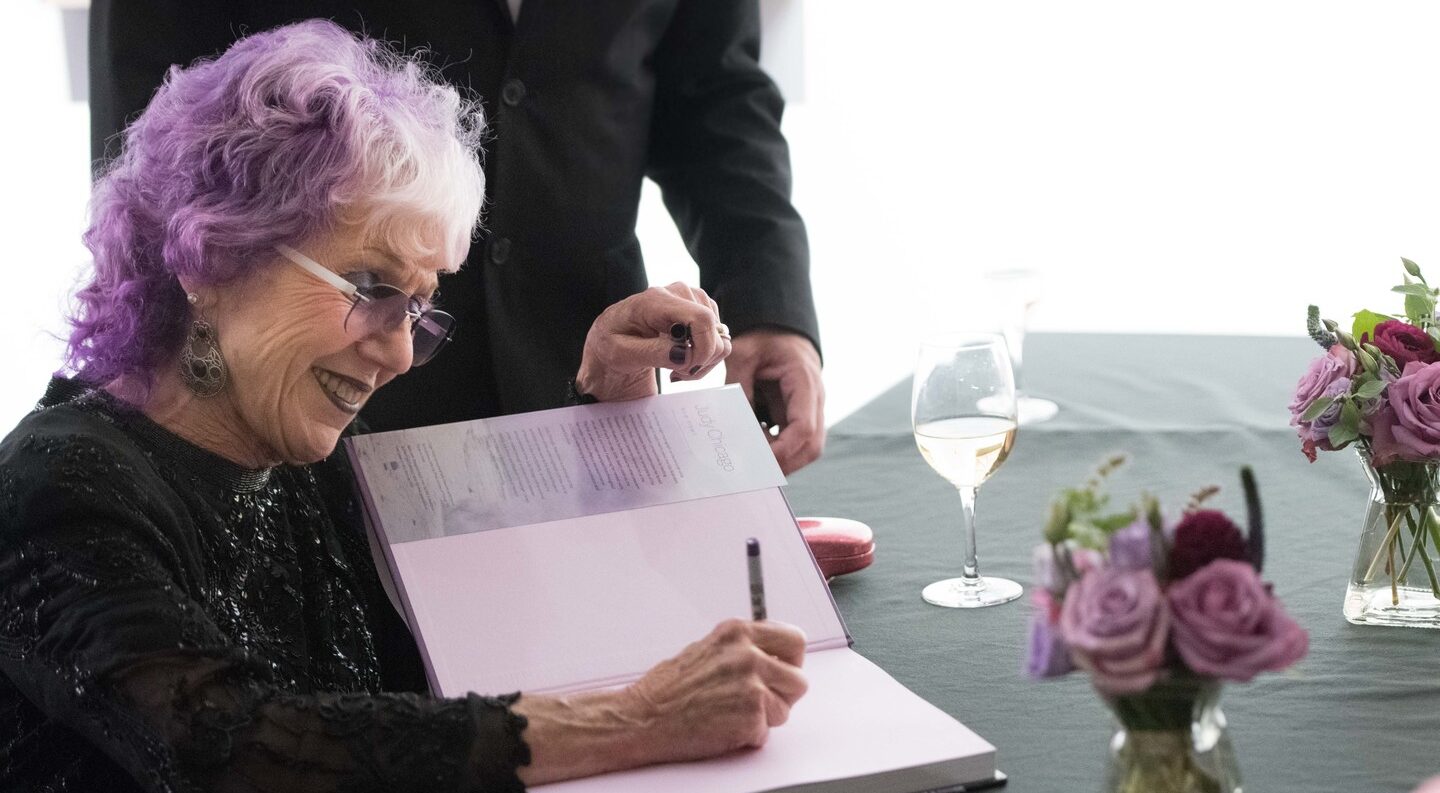 Learn about the museum's books and special exhibition catalogues and buy them in our shop.
Magazines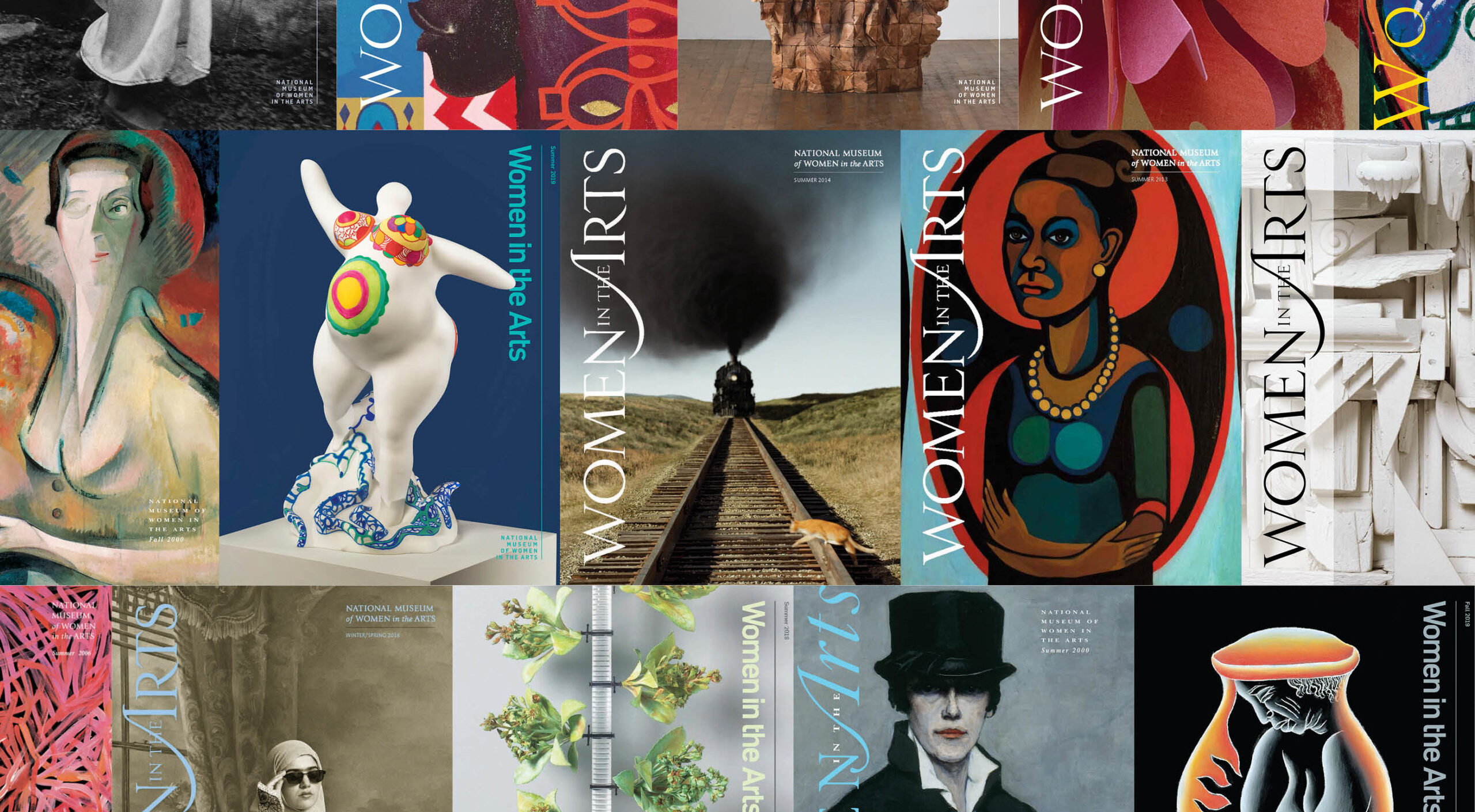 The museum's award-winning magazine, Women in the Arts, is published three times per year. It features museum news, information about current and upcoming exhibitions, artist interviews, collection highlights, and more.
Annual Reports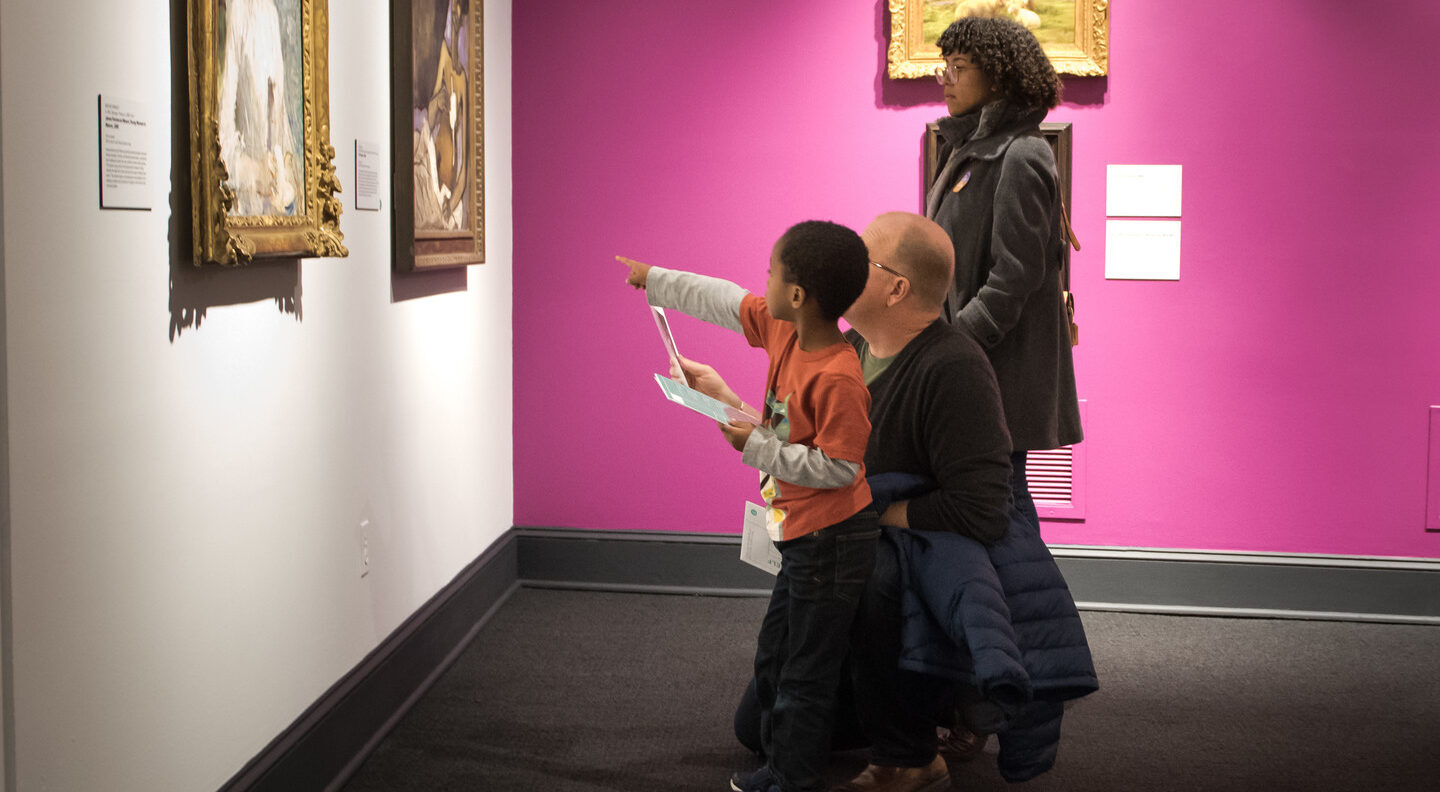 Read about the museum's achievements and the growth of our programs, partnerships, and collection over the years.
Related Posts
Posted: Jan 21, 2021 in Artist Spotlight

Learn about Peruvian artist Natalia Revilla's process and work, which was featured in Paper Routes, the latest installment of NMWA's Women to Watch exhibition series.

Posted: Jan 19, 2021 in Artist Spotlight

Interdisciplinary artist Wanda Raimundi-Ortiz talks with us about her process and work, part of NMWA's new online exhibition RECLAMATION: Recipes, Remedies, and Rituals.

Posted: Jan 15, 2021 in Art Fix Friday

Photographer Cara Romero redefines contemporary Native art; Lorna Simpson collaborates with Rihanna; Amanda Gorman, National Youth Poet Laureate, will perform at President-elect Joe Biden's inauguration; and more.