Explore publications highlighting women in the arts.
NMWA produces print materials that illuminate the work and lives of contemporary and historical women artists; highlight the collection, special exhibitions, and programs; and center women in the history of art. Our institutional magazine, Women in the Arts, is published three times per year. Other publications include exhibition catalogues and brochures, books, annual reports, and the Broad Strokes blog.
Explore Publications
Books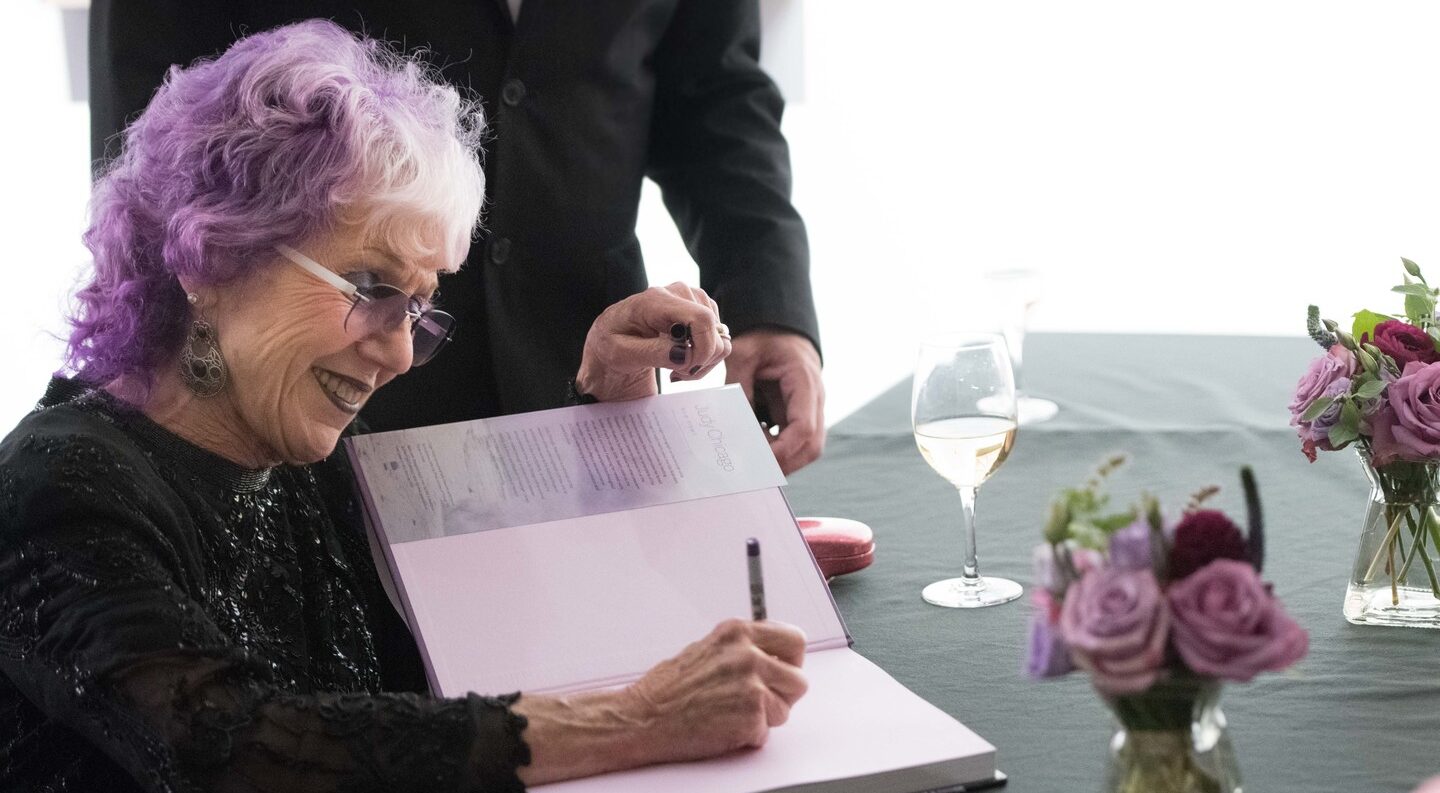 Learn about the museum's books and special exhibition catalogues and buy them in our shop.
Magazines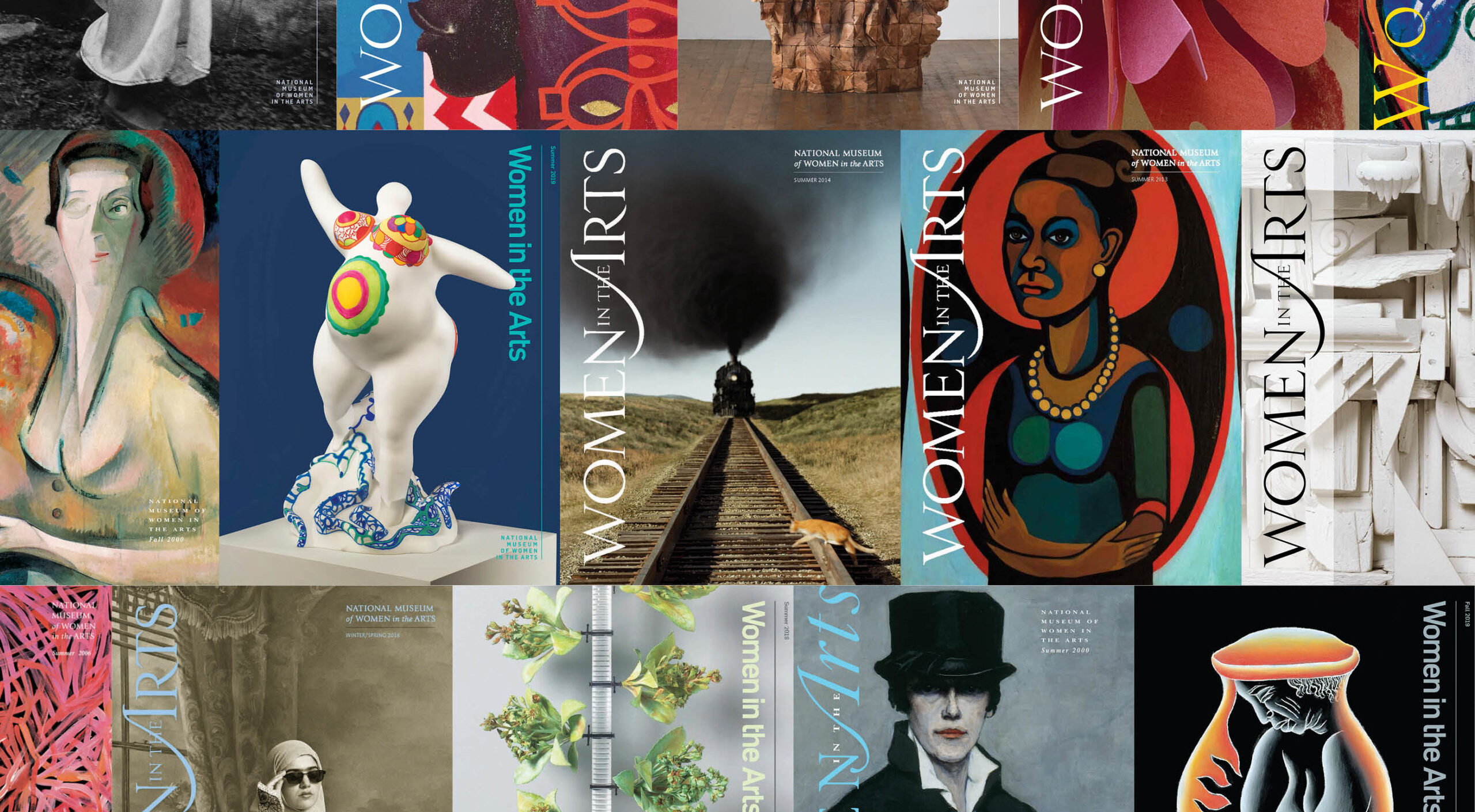 The museum's award-winning magazine, Women in the Arts, is published three times per year. It features museum news, information about current and upcoming exhibitions, artist interviews, collection highlights, and more.
Annual Reports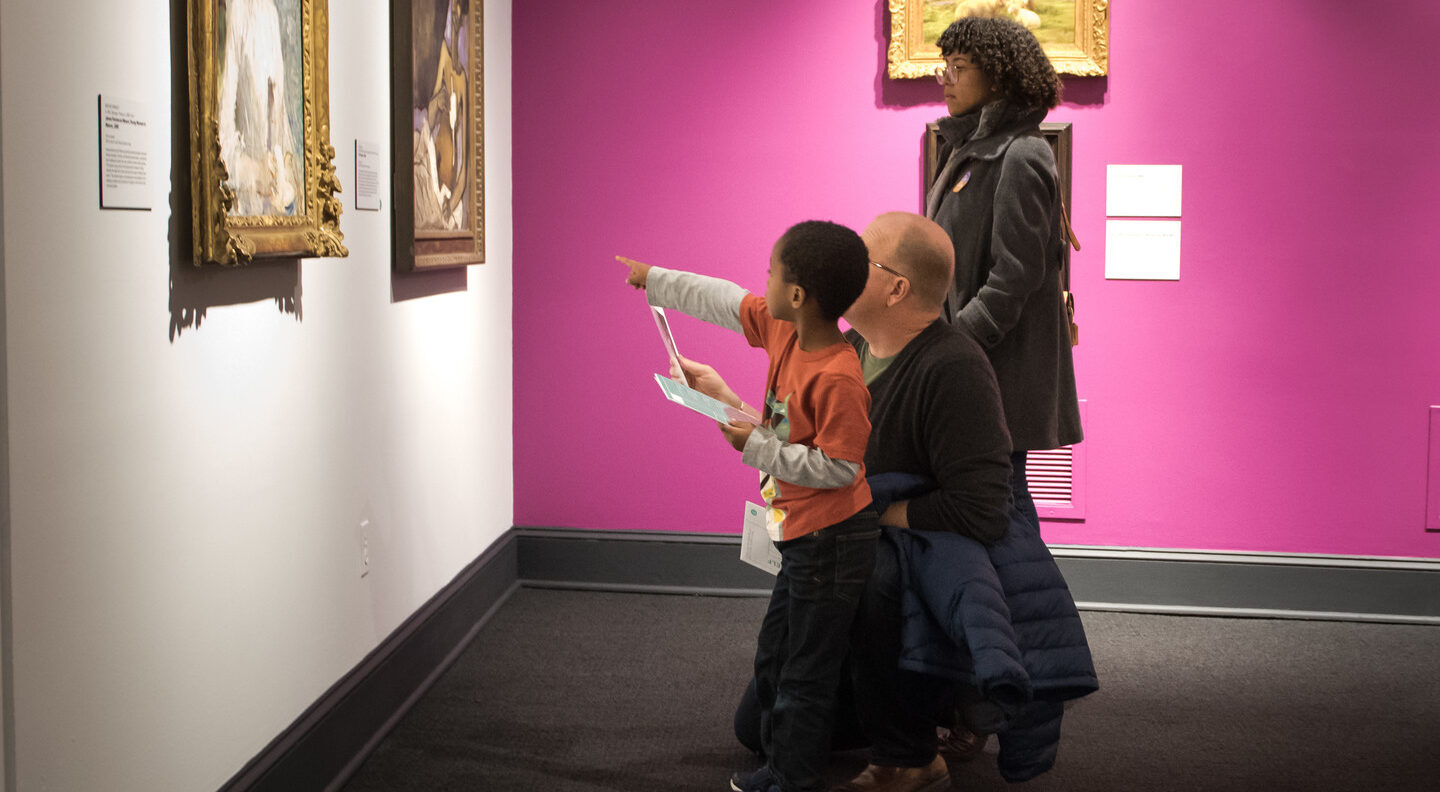 Read about the museum's achievements and the growth of our programs, partnerships, and collection over the years.
Related Posts
Posted: May 10, 2021 in 5 Fast Facts

Impress your friends with five fast facts about textile artist Sonya Clark, whose midcareer survey is on view at NMWA through June 27.

Posted: May 07, 2021 in Art Fix Friday

Writer Jenna Wortham on photographer Deana Lawson; A new lens on a Mary Cassatt painting; Janiva Ellis confronts white supremacist mythology; and more.

Posted: May 06, 2021 in Museum Shop

We spoke with Theresa Berens, founder of Boss Dotty Paper Co., about creativity, the joys of running a small business, and her favorite women artists.