Explore publications highlighting women in the arts.
NMWA produces print materials that illuminate the work and lives of contemporary and historical women artists; highlight the collection, special exhibitions, and programs; and center women in the history of art. Our institutional magazine, Women in the Arts, is published three times per year. Other publications include exhibition catalogues and brochures, books, annual reports, and the Broad Strokes blog.
Explore Publications
Books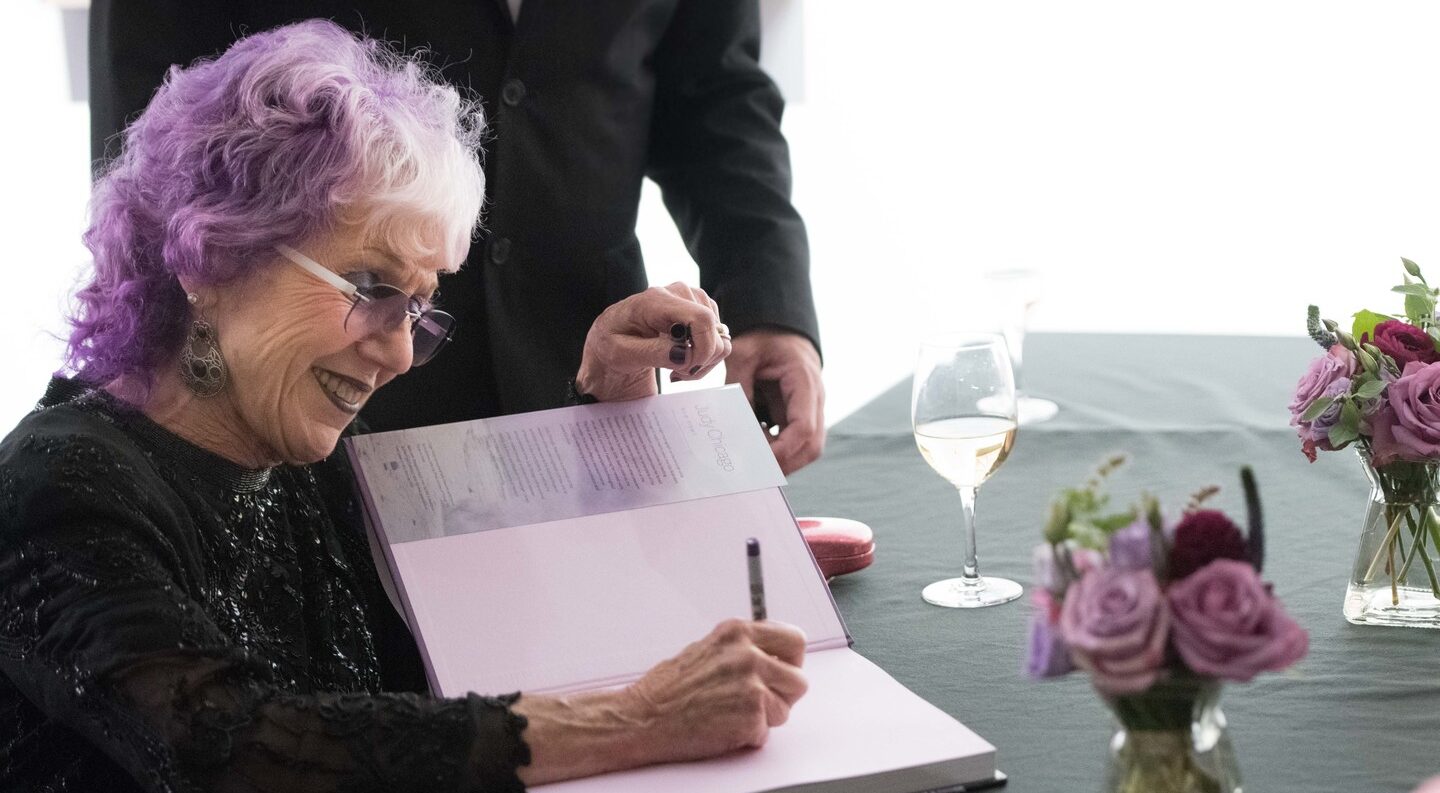 Learn about the museum's books and special exhibition catalogues and buy them in our shop.
Magazines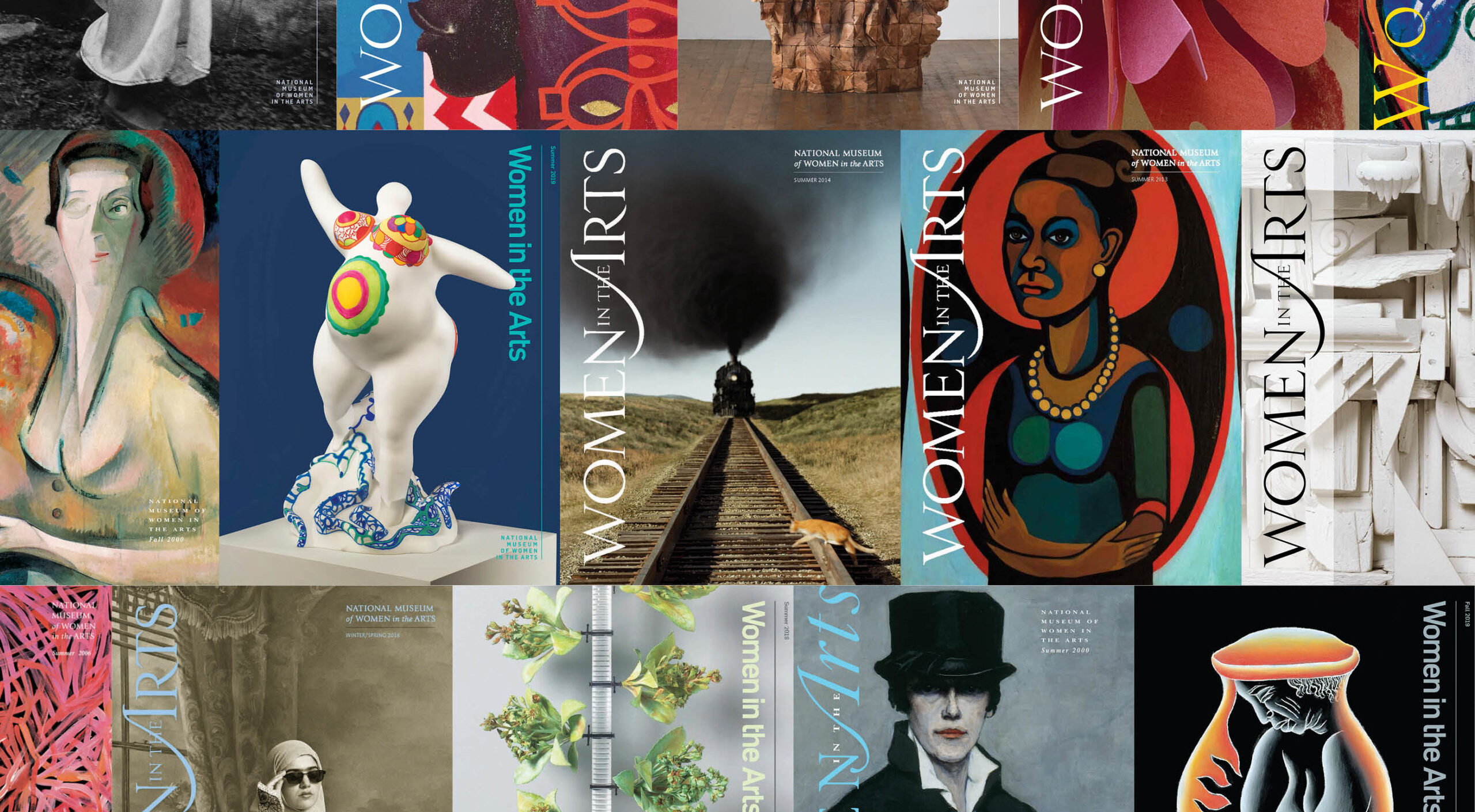 The museum's award-winning magazine, Women in the Arts, is published three times per year. It features museum news, information about current and upcoming exhibitions, artist interviews, collection highlights, and more.
Annual Reports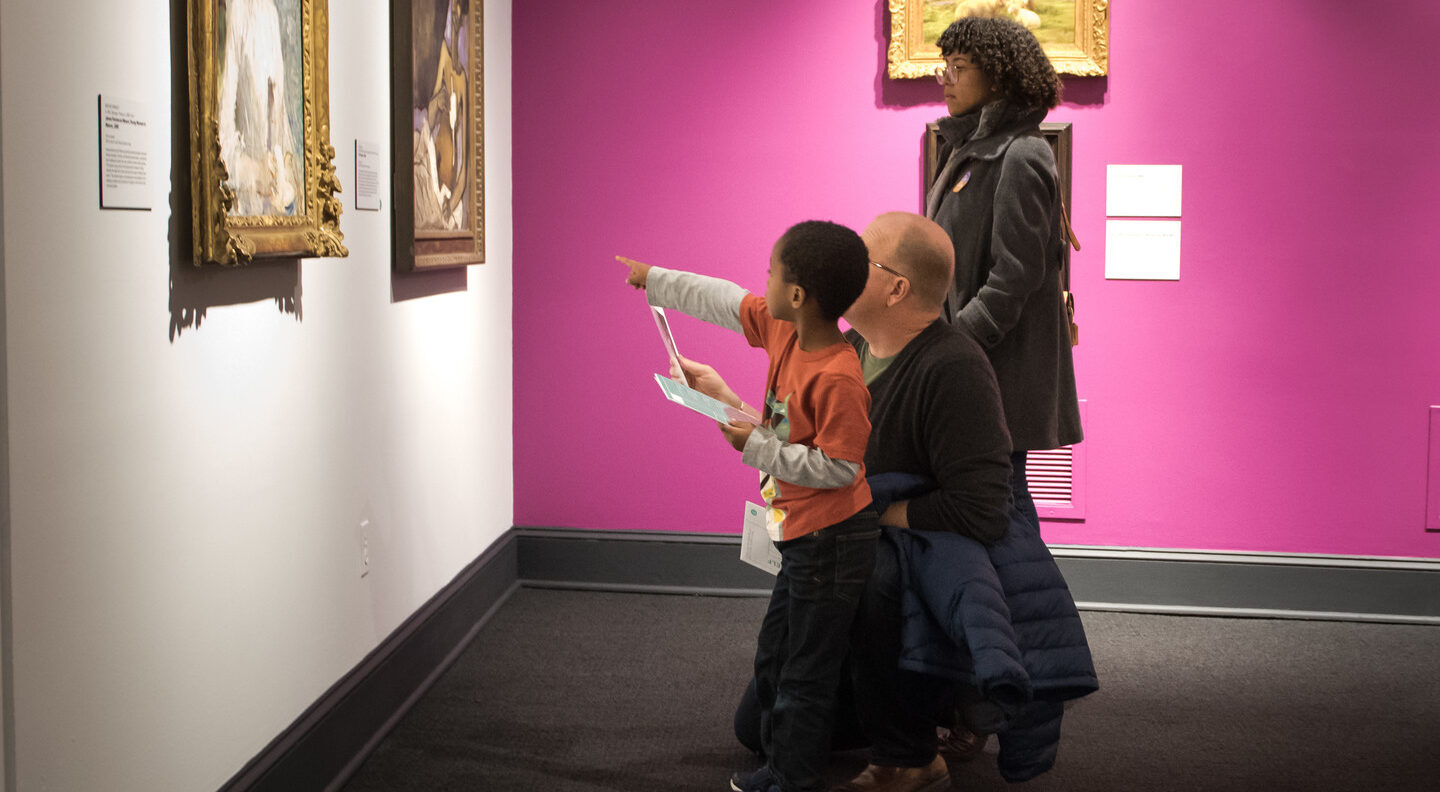 Read about the museum's achievements and the growth of our programs, partnerships, and collection over the years.
Related Posts
Posted: Oct 23, 2020 in Art Fix Friday

Simone Leigh will be the first Black woman to represent the United States at the 59th Venice Biennale in April 2022; Jenny Holzer's newest public art project encourages voting; and more.

Posted: Oct 22, 2020 in Advocacy

As the 2020 presidential election nears, we revisit the wisdom of Fresh Talk speaker, Alexandra Bell, an artist who explores how the news media shapes how we think about the world—and, consequently, how we vote.

Posted: Oct 19, 2020 in 5 Fast Facts

Impress your friends with five fast facts about Delita Martin, whose work is featured in the online exhibition Delita Martin: Calling Down the Spirits.