Browse the museum's special exhibition catalogues and books that highlight the legacies of acclaimed women artists, past and present.
Featured Publications
Women Artists
Women Artists explores 90 collection highlights from NMWA—works are featured alongside artist biographies.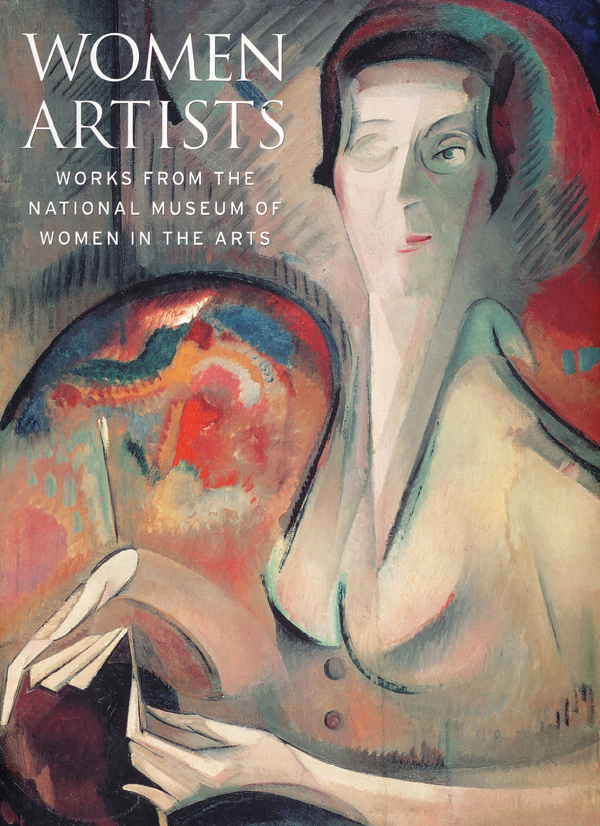 Judy Chicago: New Views
The first major monograph on Chicago in twenty years, New Views provides fresh perspectives and features key bodies of work from her career.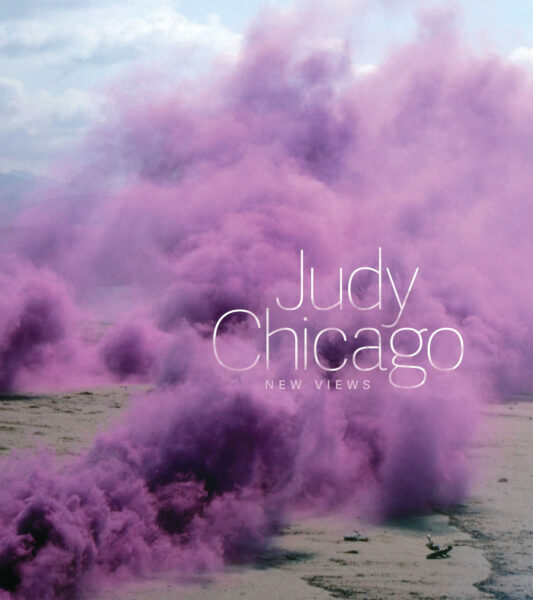 Marguerite Gérard: 1761–1837
Sponsored by NMWA's Suzanne & James Mellor Prize, this book by scholar Carole Blumenfeld brings to light the work of French painter Marguerite Gérard.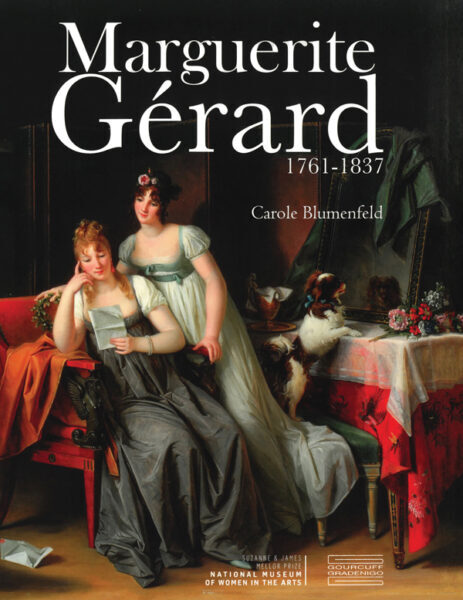 Heavy Metal—Women to Watch 2018
The Heavy Metal exhibition catalogue showcases contemporary artists working in metal through full-color imagery and artist statements.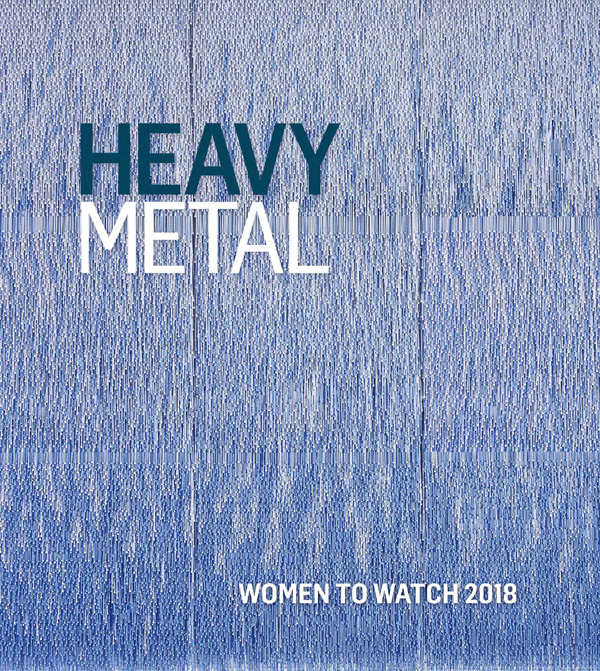 Related Blog Post
Photographic prints by the late artist Khadija Saye have been installed on the streets of London—a mile from the site of the Grenfell Tower fire, which took Saye's life in 2017; A profile on Mona Chalabi, whose visualizations help measure the impact of racism; and more.