NMWA's national and international committees advocate for women artists on a worldwide scale.
Located in regions across the U.S. and around the globe, NMWA's advocacy groups help to champion women artists far beyond the museum's walls in Washington, DC. Committees plan local programs that highlight our mission, collection, exhibitions, and activities. They also work with museum staff to increase membership; donate works of art; and fund exhibitions, education programs, and object conservation.
Read on to learn about just a few committee projects that have helped empower women artists around the world.
Recent Committee Activities
The Women to Watch exhibition series is a unique collaboration between NMWA and its national and international committees. Each exhibition, held every few years, focuses on a specific medium or theme chosen by NMWA's curators and features underrepresented women artists from each committee's respective region.
New Worlds: Women to Watch 2024
In partnership with 28 committees in the US and other countries, the museum presents the seventh and largest installment of the Women to Watch series. New Worlds gathers work by visionary artists across the globe who are reimagining the past, presenting alternate realities, and inspiring audiences to create different futures. Their work in this exhibition, which span a breadth of artistic mediums, address displacement and belonging, gender fluidity, ecological crises, and other pressing themes of our time.
In addition to participating in and supporting the exhibition at NMWA, many committees organize local group exhibitions, artist talks, and other programs to celebrate the artists from their regions.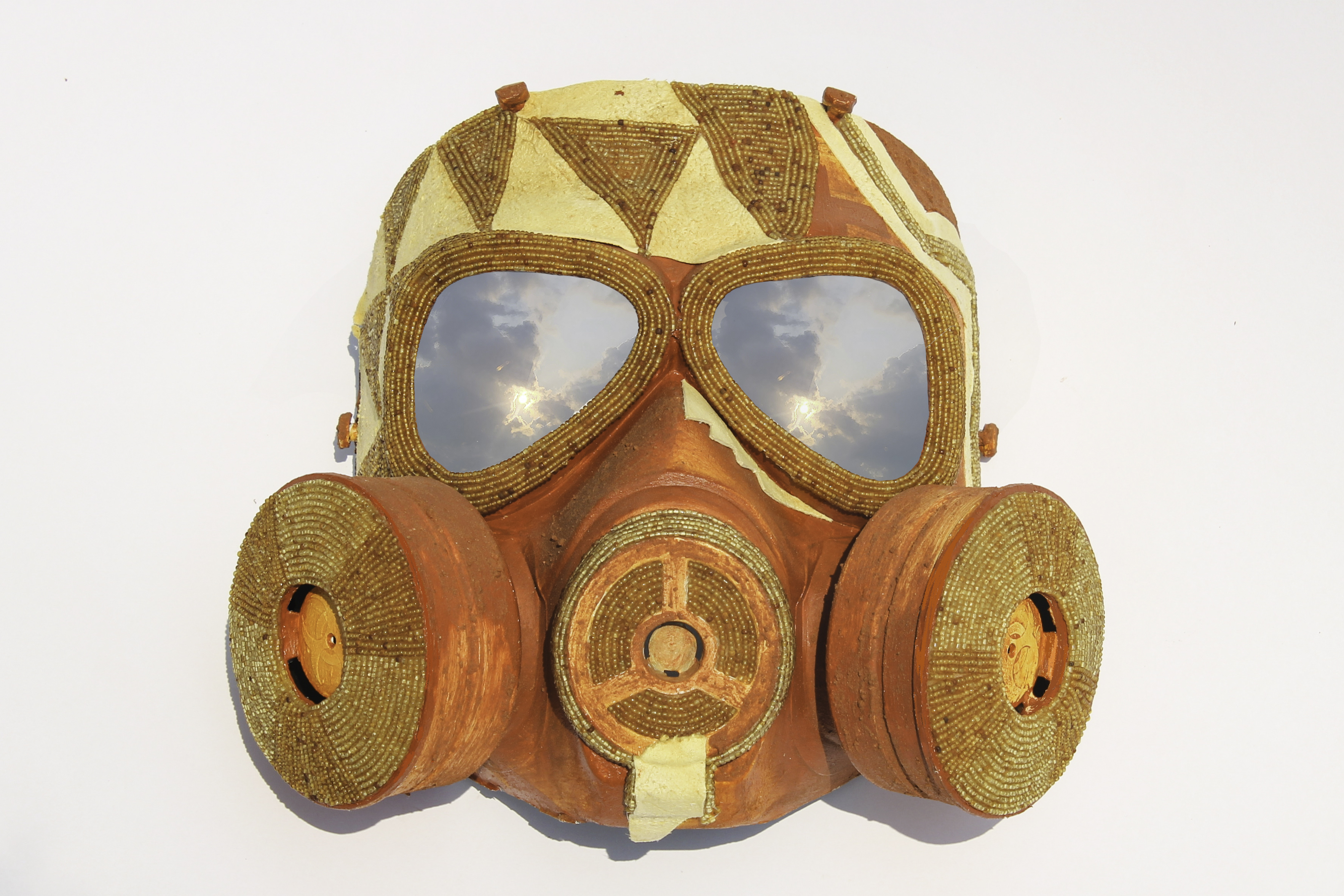 Past Women to Watch Exhibitions