The museum's national and international committees bring the museum's message to a worldwide audience.
Located in many U.S. states and major cities around the globe, these affiliate groups raise the museum's profile and champion women artists in their regions. They plan local programs that highlight our mission, collection, exhibitions, and activities. Committee members work with the museum's staff to increase membership and donate works of art, and they fund exhibitions, education programs, and object conservation.
Learn about committee projects that have helped us empower women artists around the world.
Recent Committee Activities
The Women to Watch exhibition series is a collaboration between the museum and the national and international committees. This initiative increases the visibility of emerging and underrepresented artists from each committee's respective region.
Paper Routes—Women to Watch 2020
The museum is working with 22 committees to present Paper Routes, the sixth installment of our Women to Watch exhibition series, which showcases the transformation of paper into complex works of art. Artists use paper not merely as a support for drawings, prints, or photographs, but as a medium itself. Ranging in size from minutely detailed, small-scale works to large, sculptural installations, this exhibition explores artists' ability to transform paper into a surprising array of shapes and structures.
In addition to their involvement in the exhibition at NMWA, many participating committees organized local group exhibitions, receptions, and panel discussions to celebrate the artists from their regions.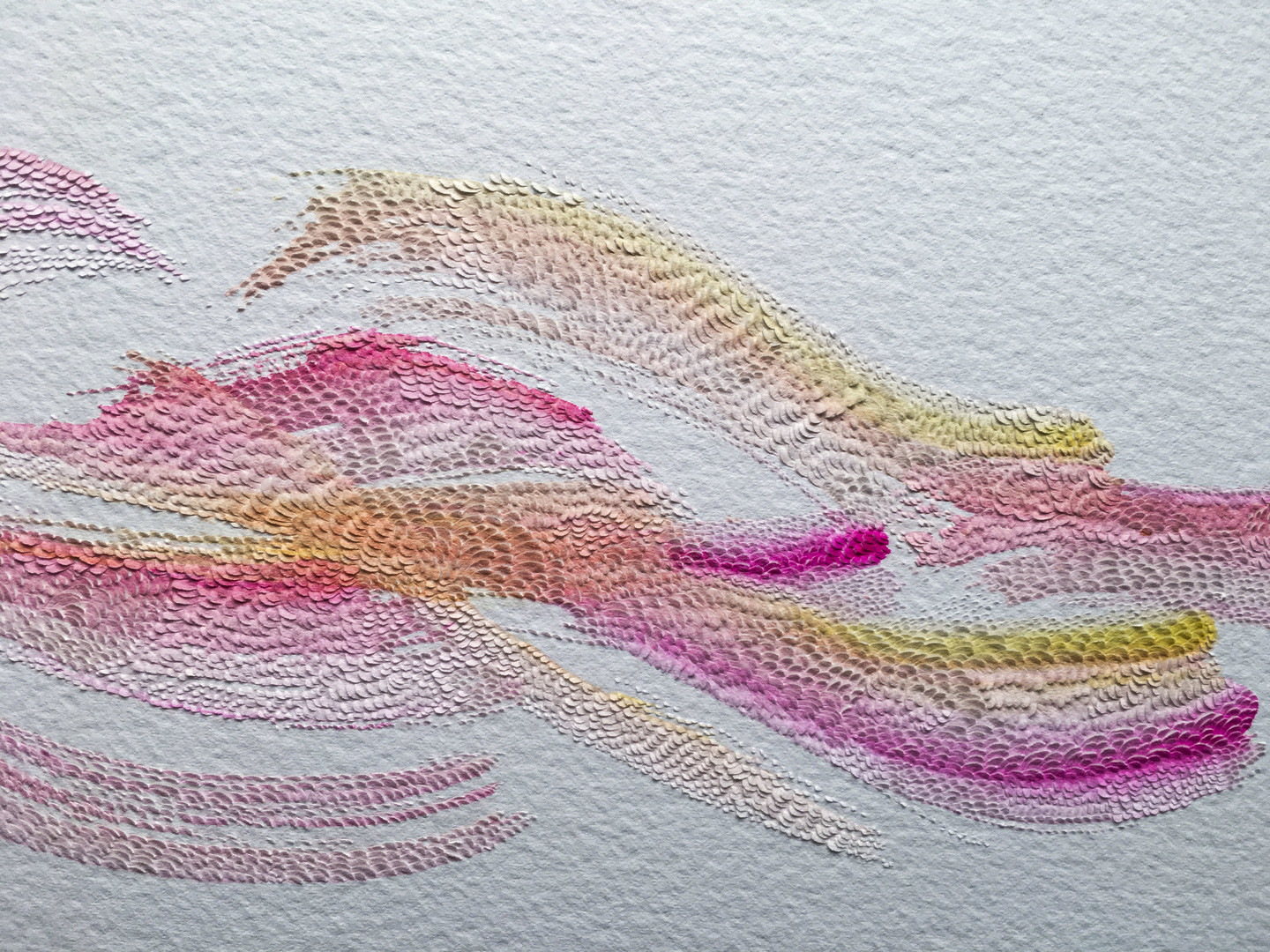 Past Women to Watch Exhibitions