Whether you're a current member or wish to become one, here's what you need to know about the benefits of joining the museum.
Benefits of Being a Member
Help us advocate for women in and through the arts! Members support our exhibitions, education programs, outreach, publications, and so much more. Members enjoy special benefits including free admission all year long, invitations to exclusive events, and a subscription to the Women in the Arts magazine.
Enhance your Membership—Join the Circles
Members of the Circles provide significant philanthropic support and enjoy enhanced membership benefits.
Benefits Beyond Washington, D.C.
Members at the Friend ($150) level and higher receive Reciprocal Organization of Associated Museums (ROAM) benefits at over 300 museums, as well as North American Reciprocal Museum Program (NARM)  benefits, granting general admission at more than 1,100 museums.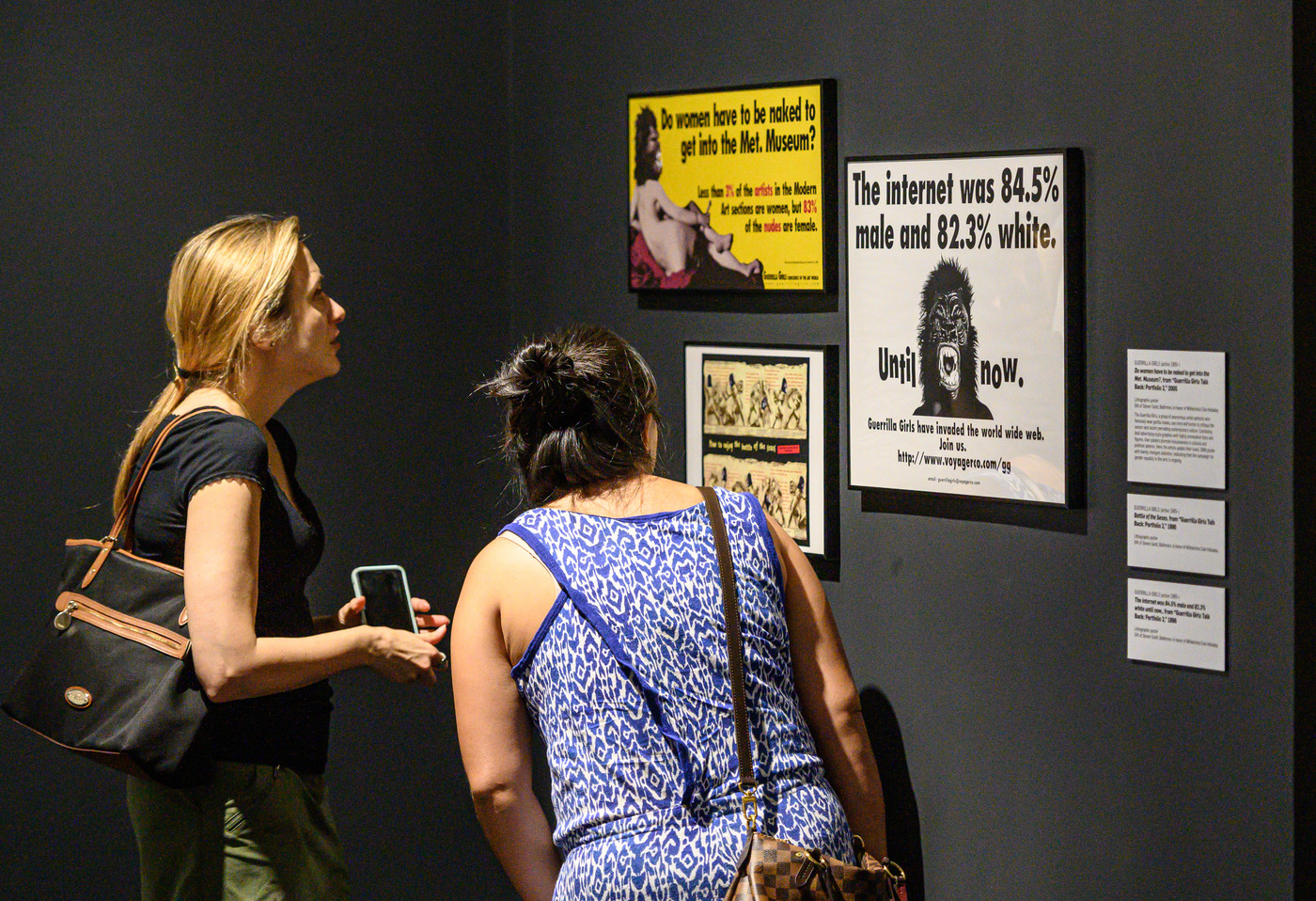 Membership Levels
All Members enjoy:
Unlimited FREE admission, including all special exhibitions through August 8
Special access to new virtual programming
Subscription to Women in the Arts, NMWA's award-winning magazine (now with four editions!)
Member e-newsletters and special offers
10% discount in the online Museum Shop
Member discounts for artist conversations, FRESH TALKs, educational programs, and more
Give the Gift of Membership
Gift memberships are available at all levels. Gift recipients receive all the benefits of membership. The recipient of your gift will receive a gift membership packet, including the most recent issue of Women in the Arts magazine, along with a welcome letter noting who the gift is from. Purchase a gift membership online or call our office.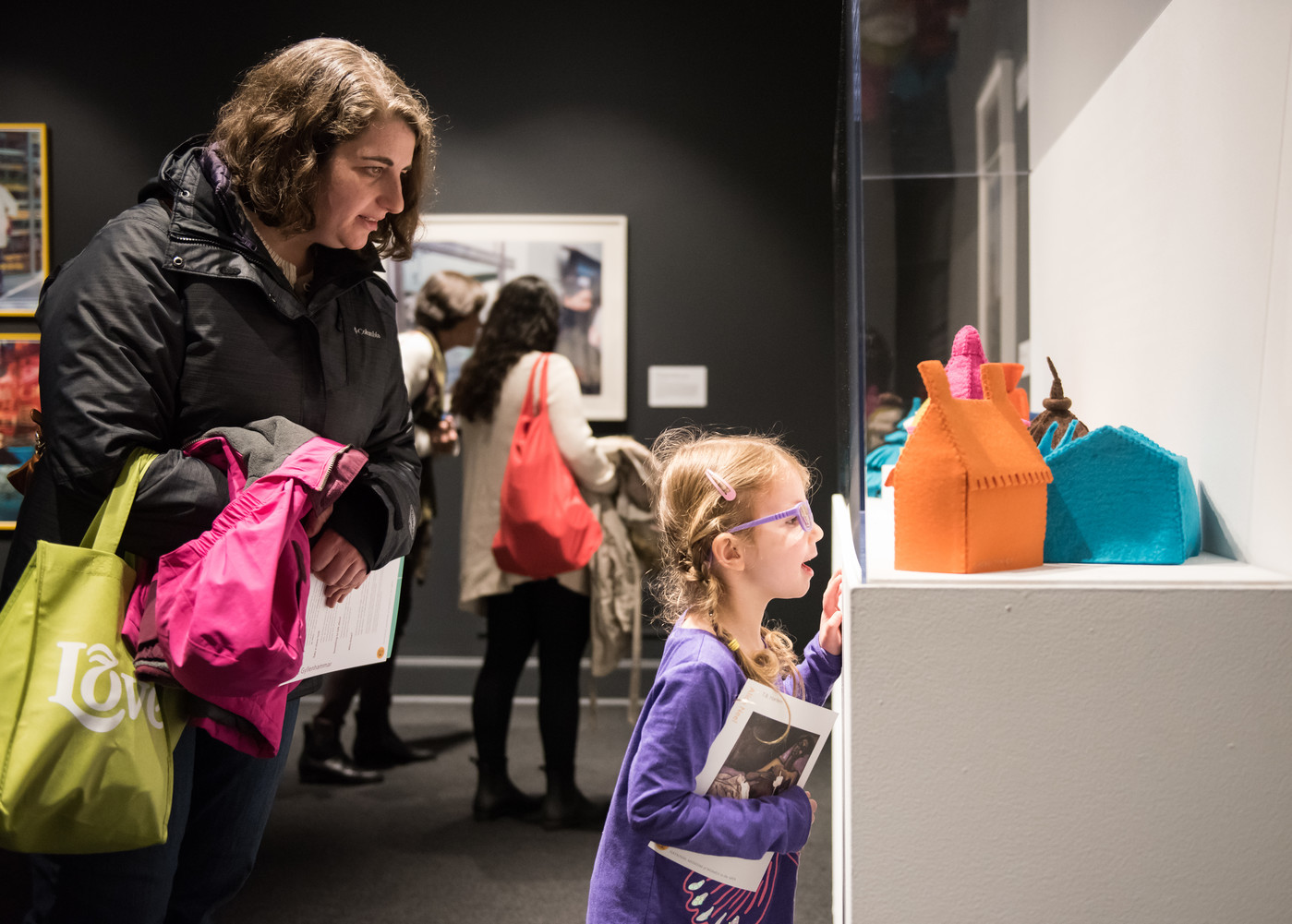 Related Quote
Telling authentic stories of complex women is important and necessary. I support women artists in order to continue shaping representation in a progressive way."
New member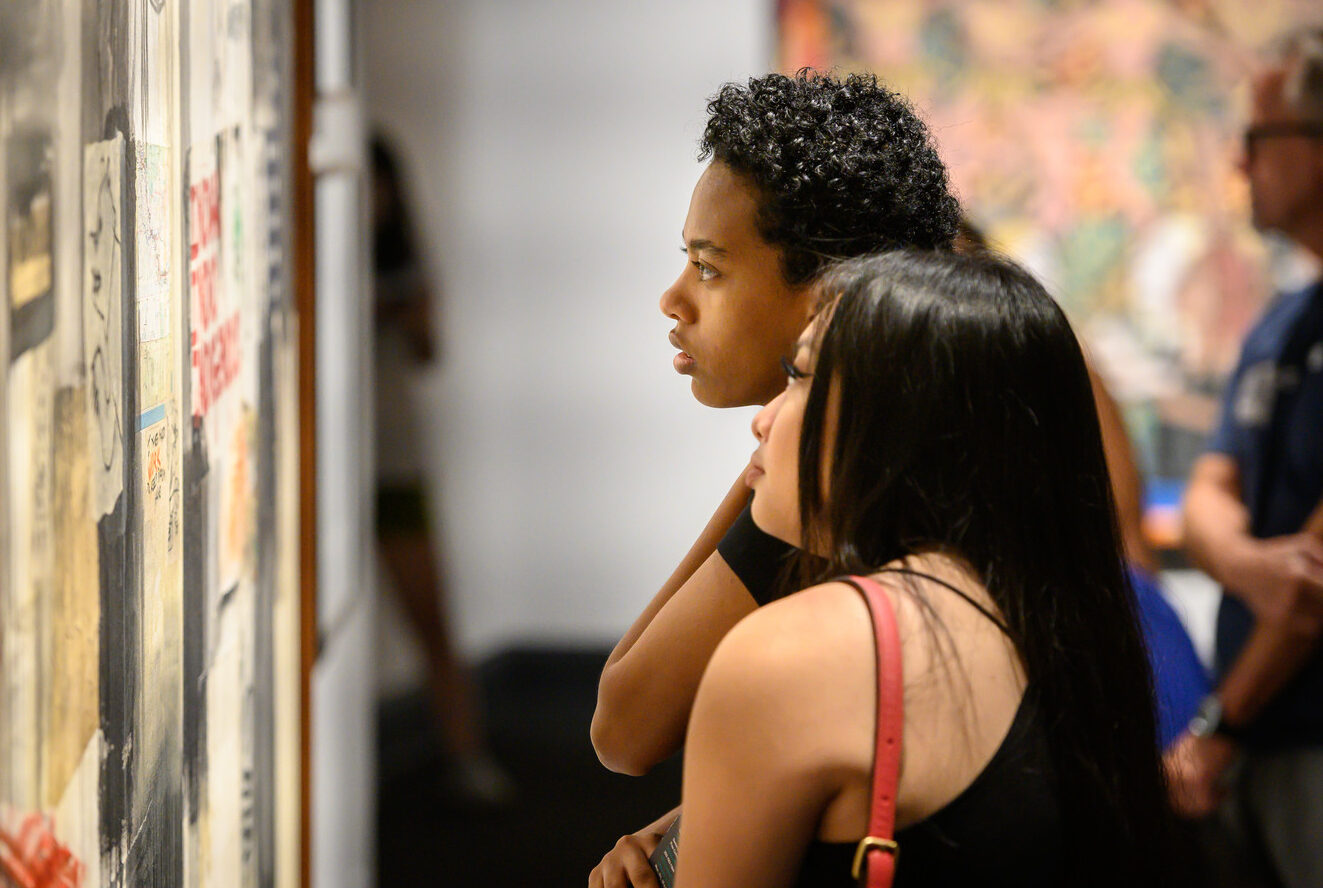 Have Questions About Membership?
Find answers to our most commonly asked questions about membership, including information about our Membership Automatic Renewal program, updating personal information, replacing membership cards, access to special events, other ways to support the museum, and more.
If we can further assist you, please contact us. Our hours are Monday through Friday, 9 a.m. to 5 p.m. ET.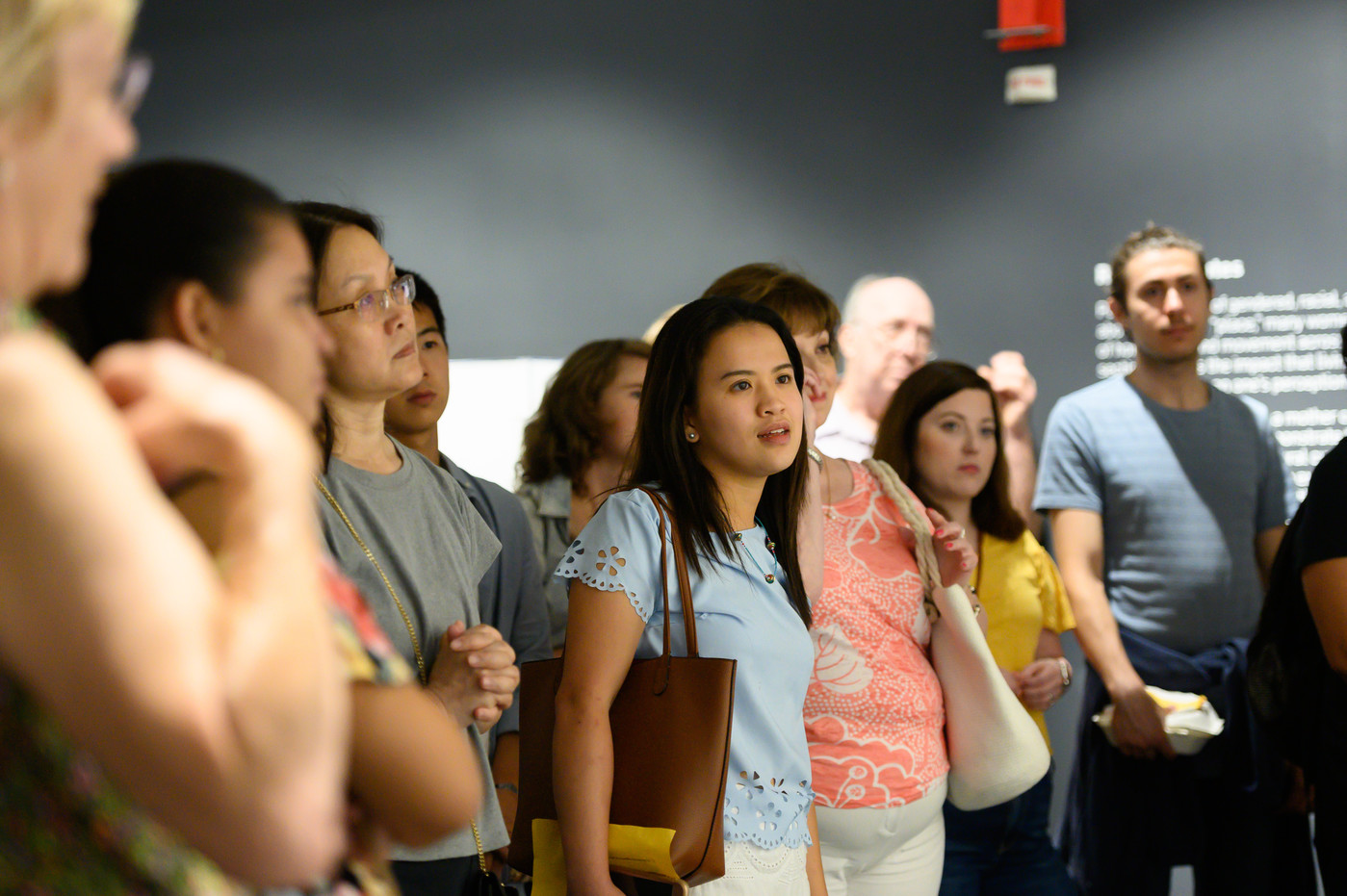 Membership Department Contact Information
Questions? Contact Us