The museum strives to create an environment friendly to visitors of all abilities.
Planning Your Visit
We are committed to ensuring that the museum's facilities, services, exhibitions, and programs comply with the Americans with Disabilities Act (ADA) of 1990. We make reasonable accommodations to ensure that people with disabilities have equal physical and communications access, as defined by federal law.
If you have specific questions or concerns that are not addressed on this page, please call 202-783-5000 or email webmaster@nmwa.org in advance of your visit. To contact the museum using TTY (text telephone service), please dial 711 to connect to District of Columbia Relay.
Please review the Plan Your Visit page for details on museum admission, hours, and other offerings.
Since metered street parking is scarce, the museum offers discounted parking at some nearby lots through Parking Panda website. When reviewing parking options, filter by "Accessible Parking" and any other amenities you may require. Once purchased, present your purchase confirmation at the selected location.
MetroAccess is a shared-ride, door-to-door, paratransit service for people whose disability prevents them from using bus or rail. Please visit the MetroAccess site for information about how to book transportation.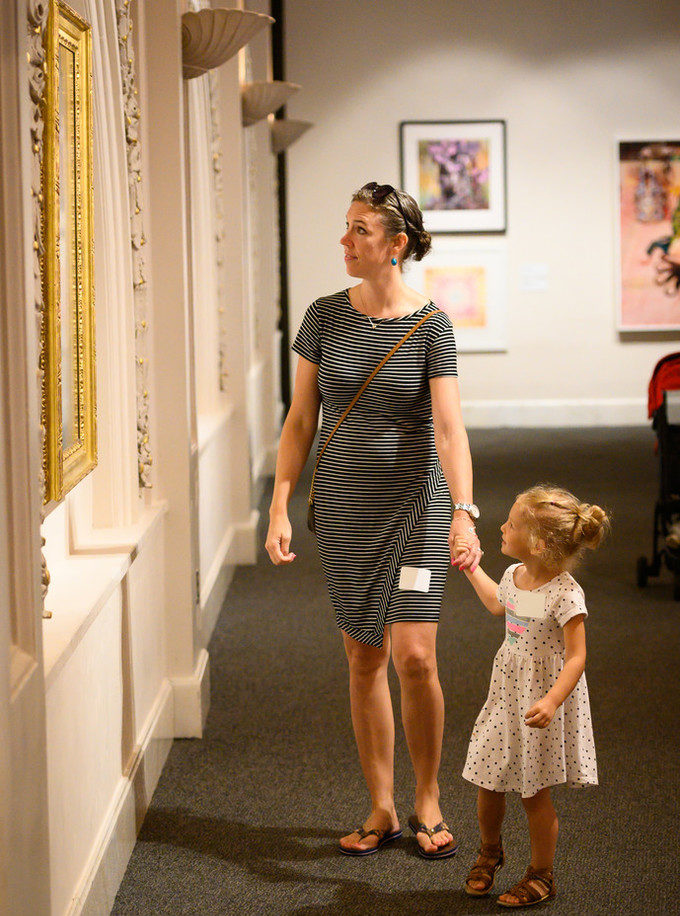 Accessible Tours
Museum educators will work as best they can to accommodate the accessibility needs of individuals and groups who disclose their needs in advance. If you are interested in booking a tour, please review the museum's tour offerings and indicate any accessibility needs and special accommodations that you require on the request form.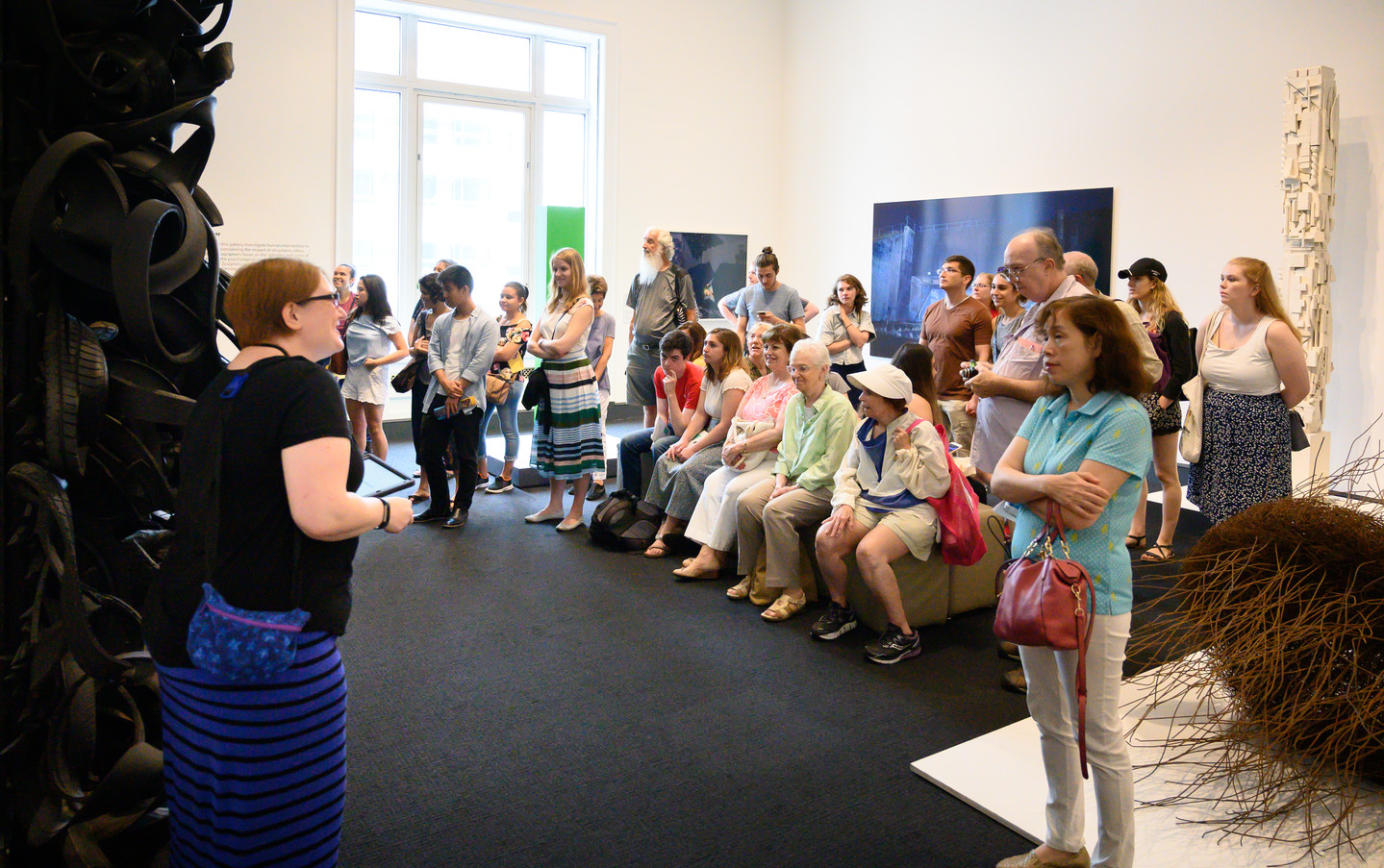 Accessibility Inside the Museum
Here you'll find the most commonly requested information. Still have questions? Please contact us at the number above.