Featured Current Exhibition
Mary Ellen Mark: Girlhood
Mar 03 to Aug 08, 2021
This exhibition presents approximately 30 images photographer Mary Ellen Mark made throughout her career depicting girls and young women. The images are drawn from an exceptional recent donation of more than 160 photographs by the artist, given by members of the Photography Buyers Syndicate.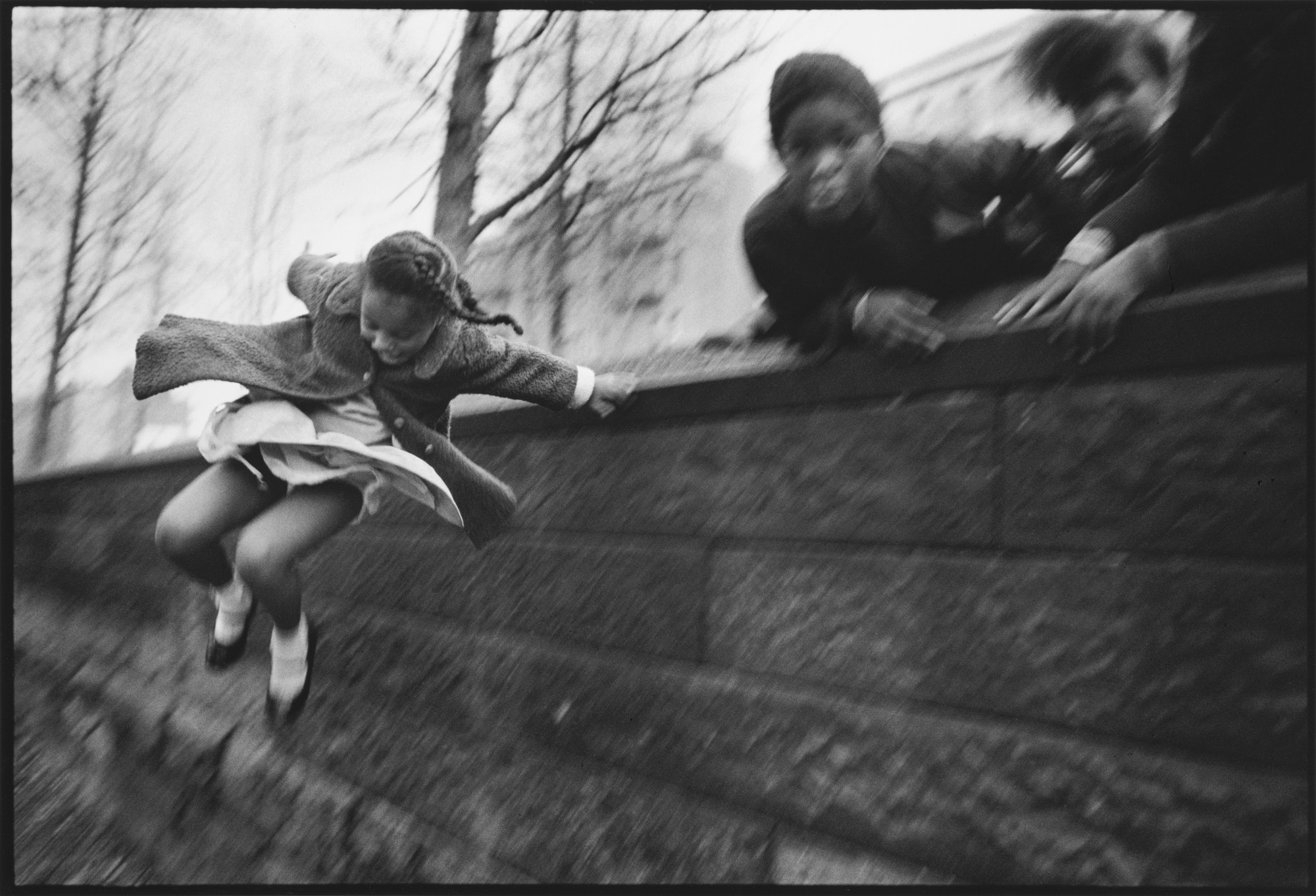 All Current Exhibitions
This innovative online exhibition examines food as a creative medium for visual art and a connective tool for exploring intergenerational and intercultural experiences.

Aug 01, 2020 to Aug 08, 2021

NMWA's collection of more than 5,000 works of art spans from the late sixteenth century through today. Explore the exceptional range of techniques and mediums by global women artists as embodied in paintings, prints, photo-based works, and sculptures.