Oct 21, 2023, to Oct 21, 2025
Chronological collection installations tacitly prioritize traditional art mediums and white European and American artists. Remix continues to reject outmoded and gender-based art hierarchies.
Collection galleries throughout NMWA's building present a joyful and provocative combination of works spanning six continents and six centuries that emphasizes the illimitable vision of women artists worldwide through themes:
Photo Credit showcases pioneers of the photographic medium and visionaries who continue to expand photography's boundaries.
Seeing Red illustrates how artists throughout the centuries have wielded the color red with its myriad associations for formal, realistic, and symbolic purposes.
Objectified presents historical and contemporary still lifes and related objects by women who push boundaries and preserve traditions.
Home, Maker spotlights women's shifting roles in domestic life and celebrates their ever-growing agency as makers.
No Shrinking Violet demonstrates artists' use of purple in bold and personal expressions of fashion, creativity, innovation, and individualism.
Fiber Optics highlights the history of textile work predominantly produced by women and focuses on how contemporary artists use these techniques in their practices.
Elemental features artists who share their clear view of earth, water, fire, and air as creative tools and unceasing forces of life, purification, and rebirth.
Land Marks proves that landscapes reflect and define cultural beliefs and values, embody artists' memories and emotions, or convey ideology, sometimes in combination.
Heavyweight confounds expectations that women work on a smaller, more delicate scale than their male counterparts.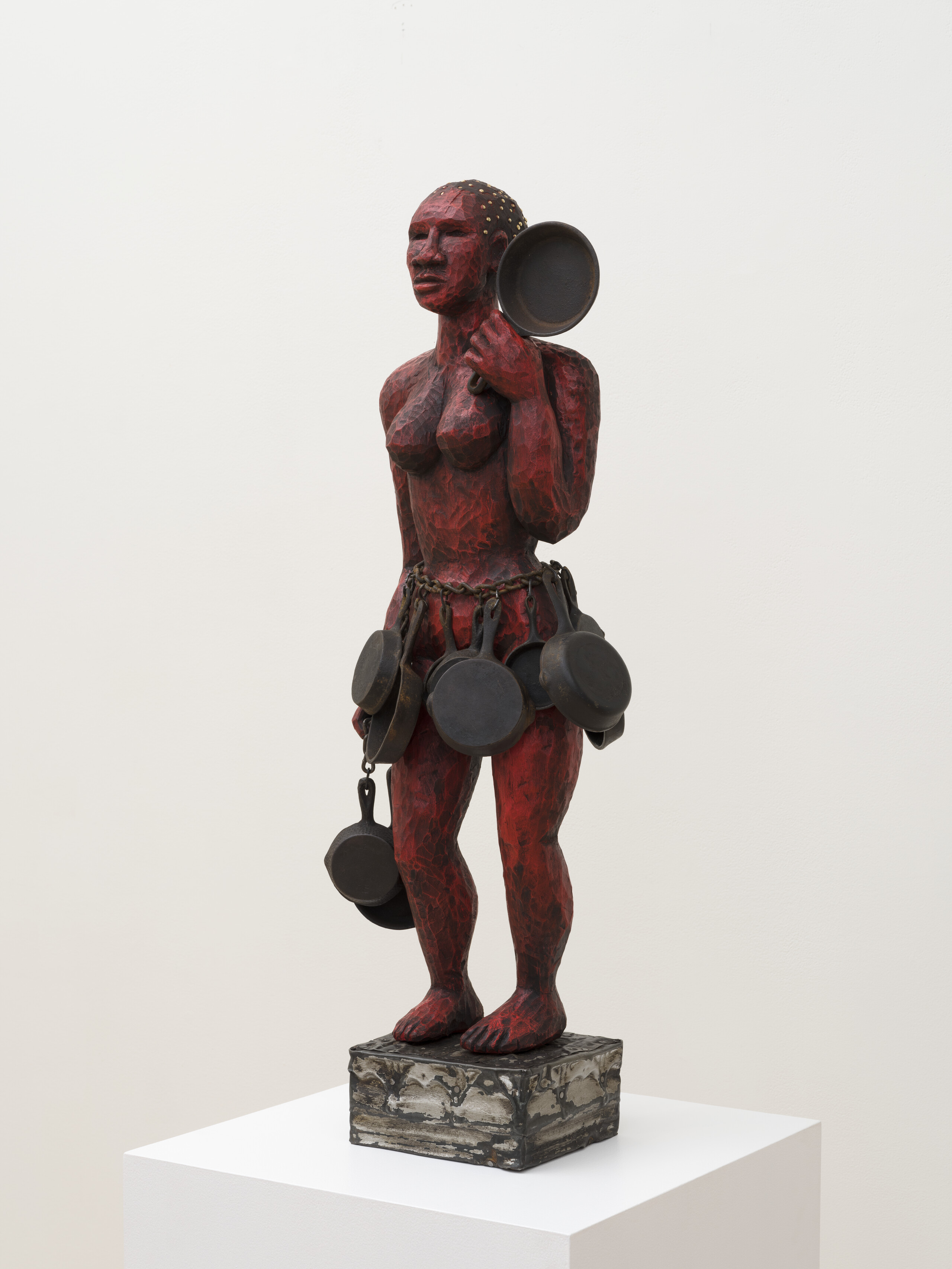 Exhibition Sponsors
Remix: The Collection is organized by the National Museum of Women in the Arts.
The exhibition is sponsored by Lugano Diamonds.
Additional funding provided by a grant from the National Endowment for the Arts, the Sue J. Henry and Carter G. Phillips Exhibition Fund, and the Clara M. Lovett Emerging Artists Fund.
Lugano Diamonds

National Endowment for the Arts
Exhibition Gallery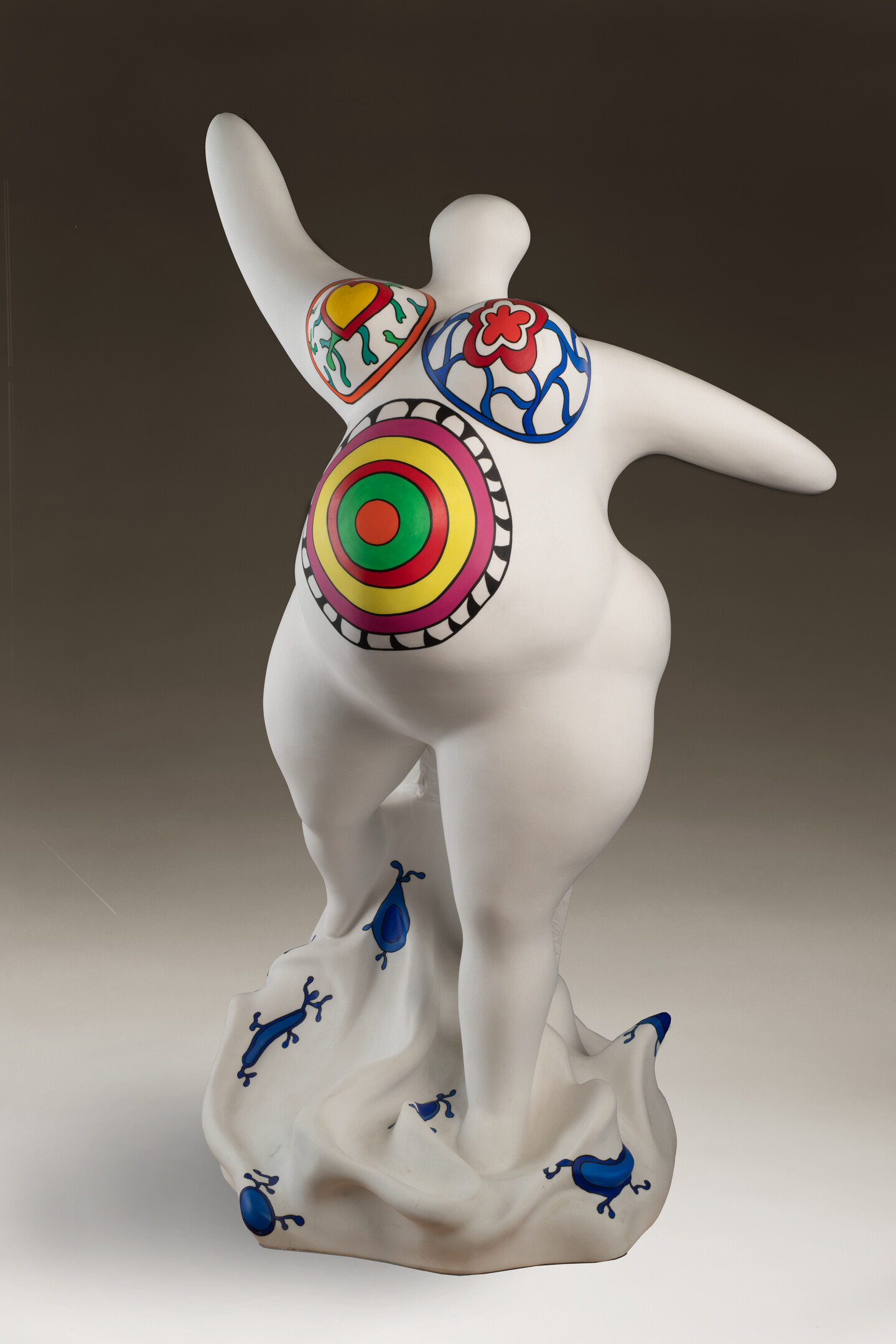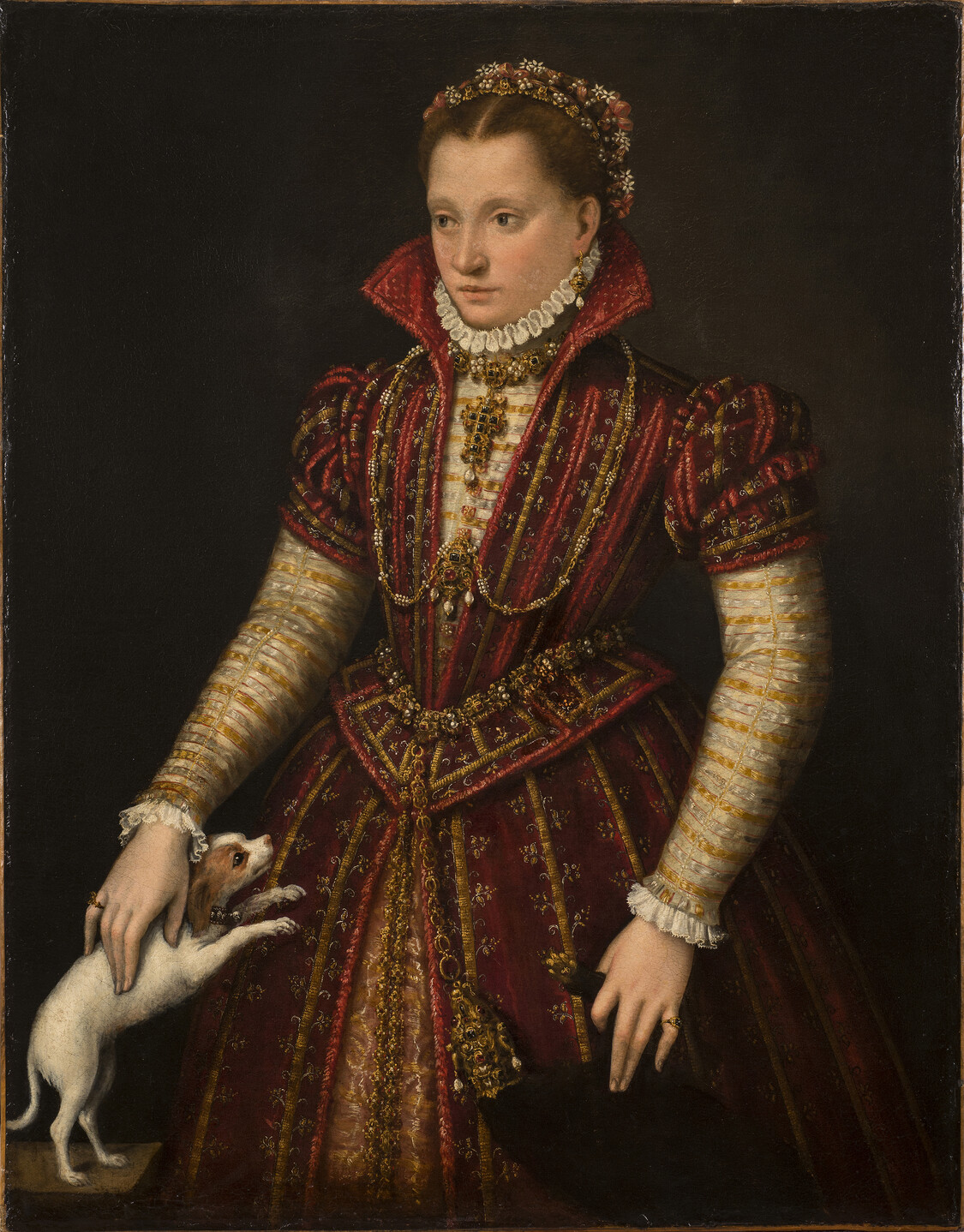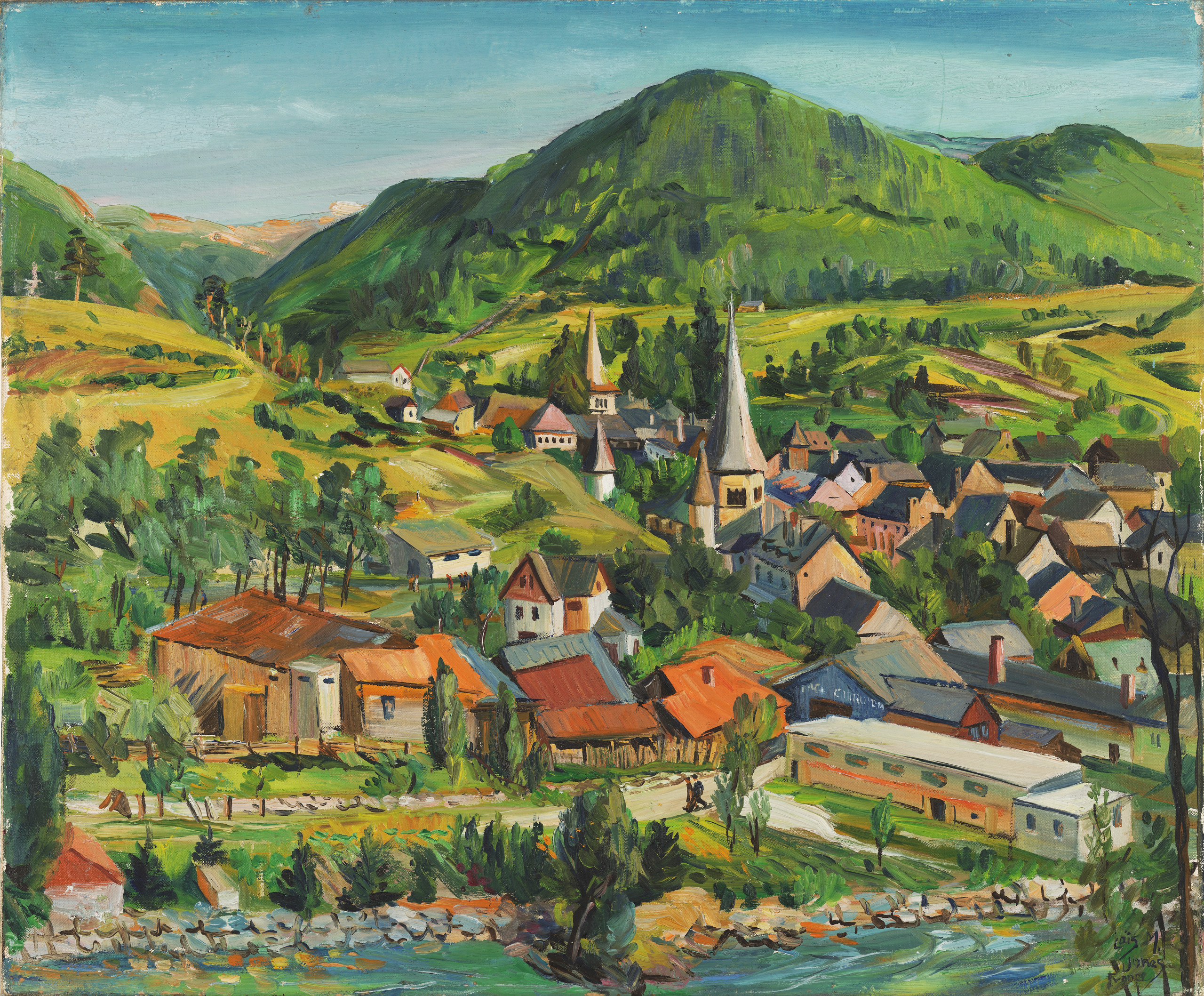 Exhibition Events
Date: Oct, 25

Time: 12 to 12:30 pm

Date: Nov, 10

Time: 2 to 2:45 pm

Date: Nov, 15

Time: 12 to 12:30 pm