Oct 08, 2020 to Jan 18, 2021
Paper Routes, the sixth installment of NMWA's Women to Watch exhibition series, showcases the transformation of paper into complex works of art. Artists use paper not merely as a support for drawings, prints, or photographs, but as a medium itself. Ranging in size from minutely detailed, small-scale works to large, sculptural installations, this exhibition explores artists' ability to transform paper into a surprising array of shapes and structures.
First presented in 2008, Women to Watch is a dynamic collaboration between the museum and its national and international outreach committees.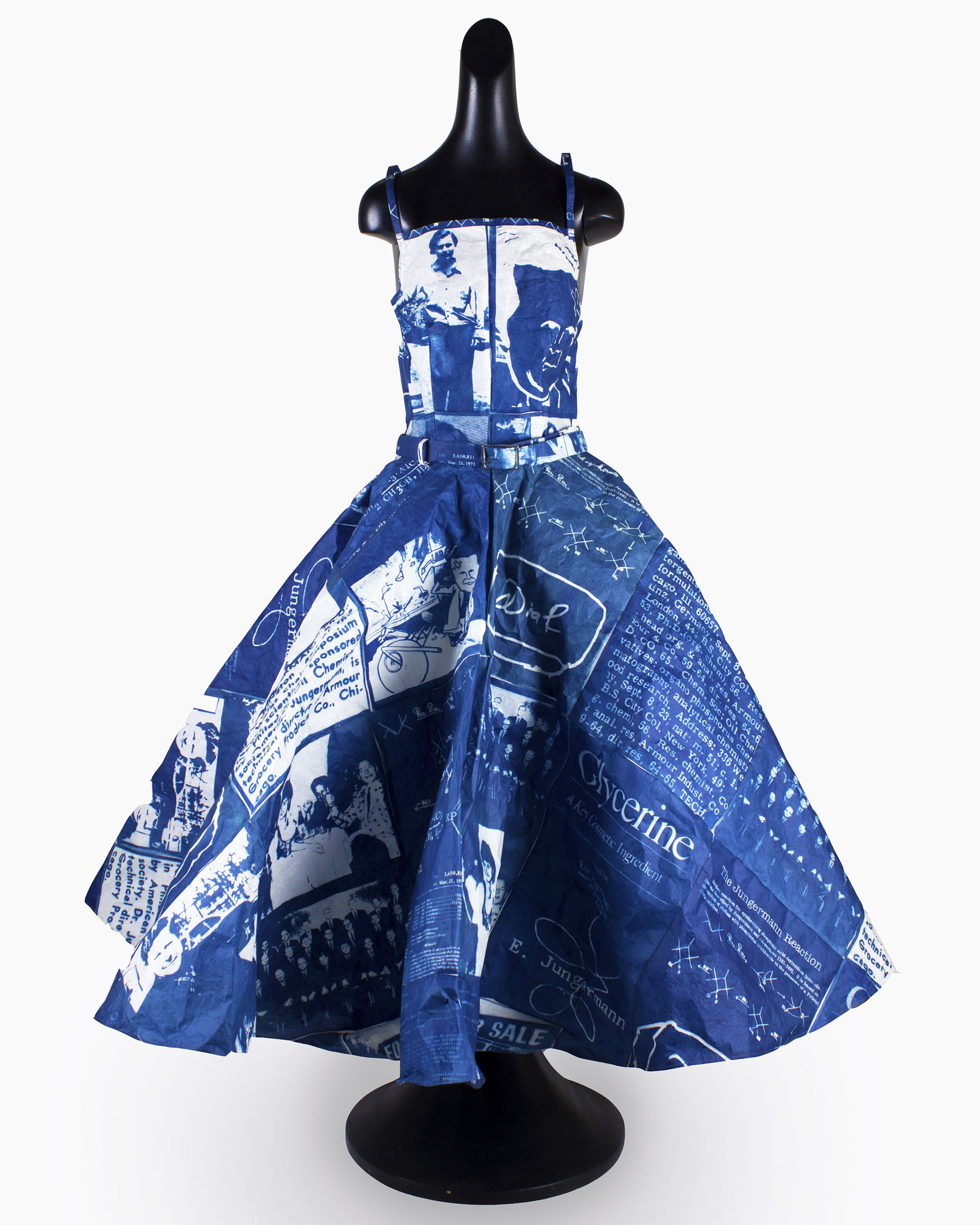 Exhibition Gallery