Timeline Events
1908
Designed by the architecture firm, Wood, Donn & Deming, the Classical Revival-style building was constructed originally as a temple for the Masons—an organization that did not allow women members.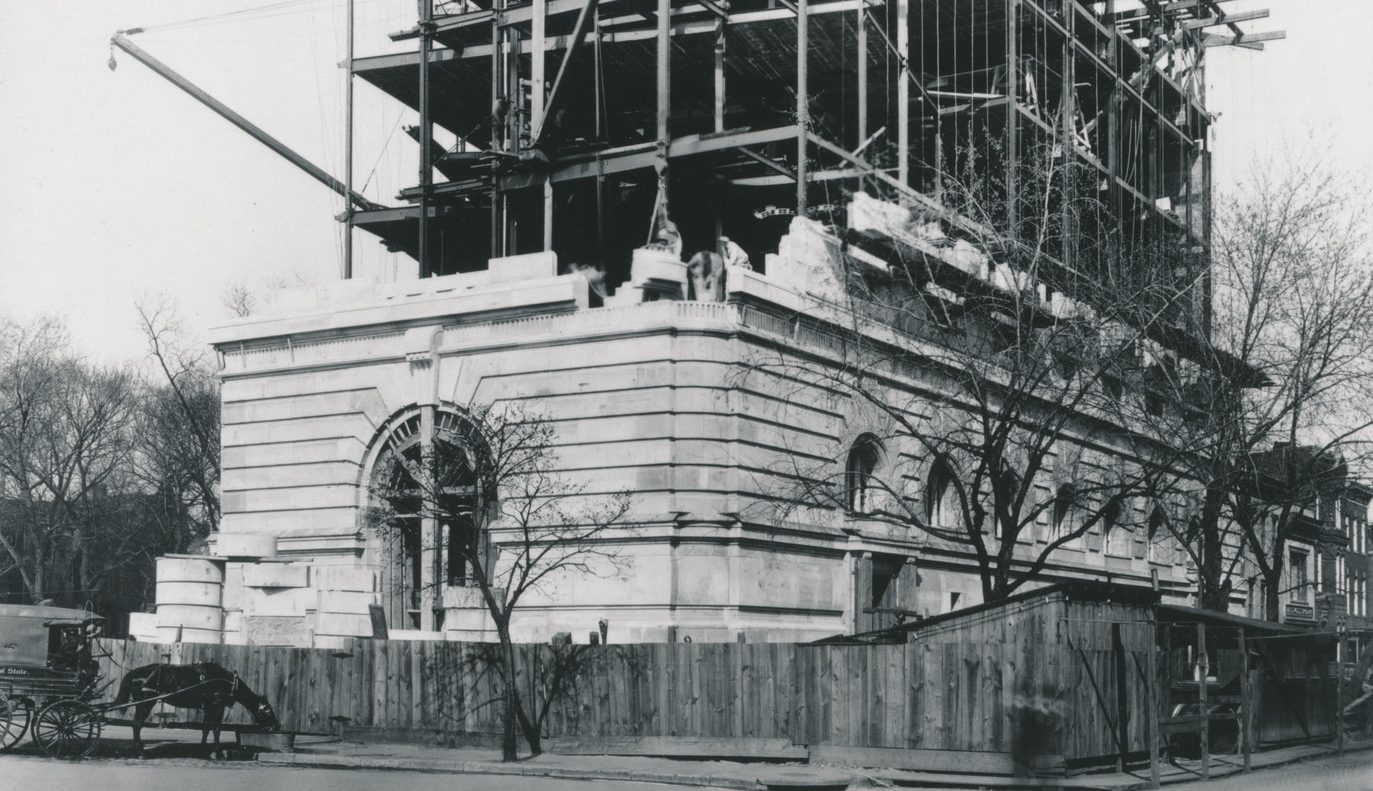 1983
NMWA purchased the historic 78,810 square-foot building located in downtown Washington, D.C., and began extensive renovations to open to the public on April 7, 1987.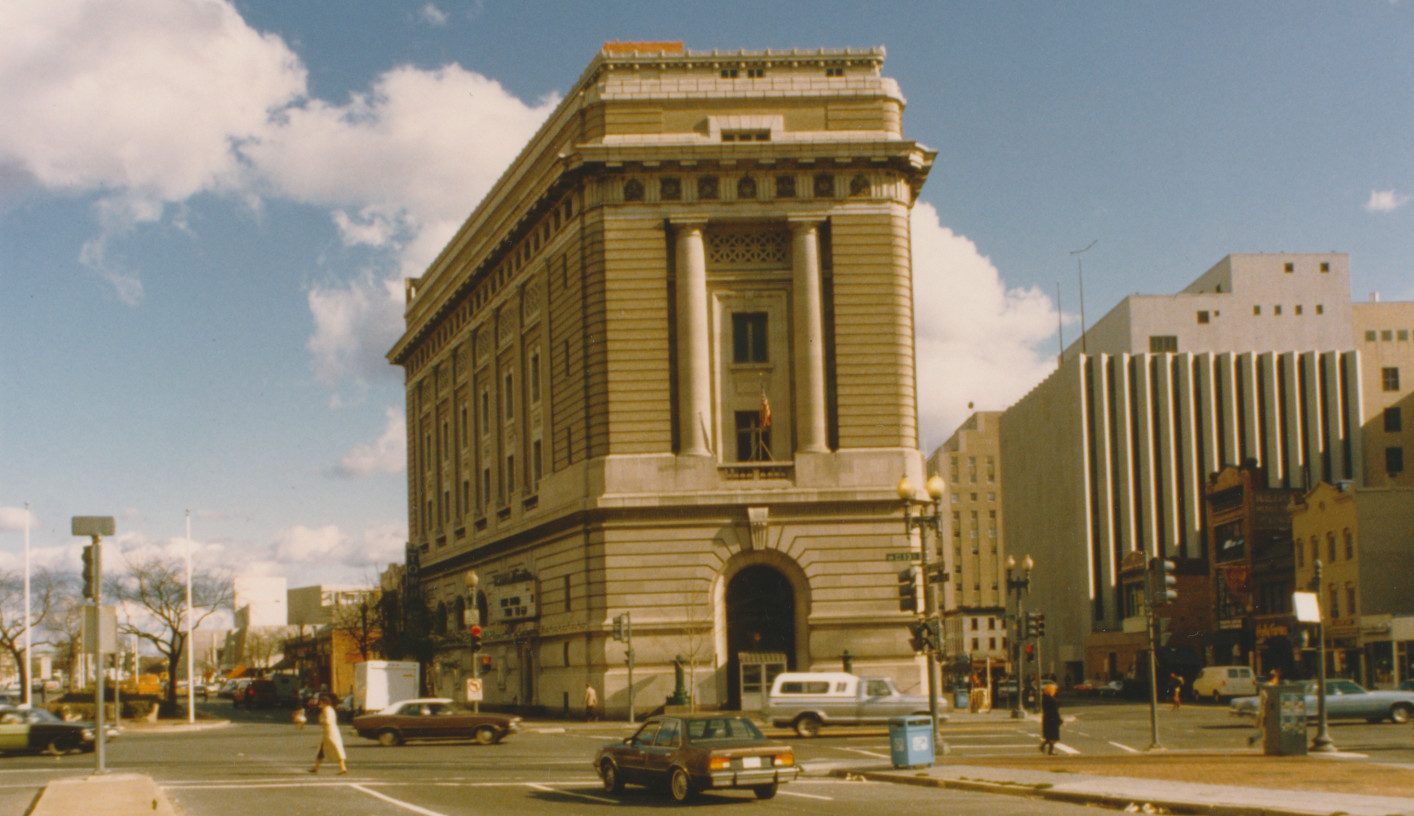 November–December 2015
The museum hired renowned architectural firm Sandra Vicchio & Associates to conduct a preservation study of the building. Vicchio and her team presented an initial Facilities Preservation Plan to NMWA's Board.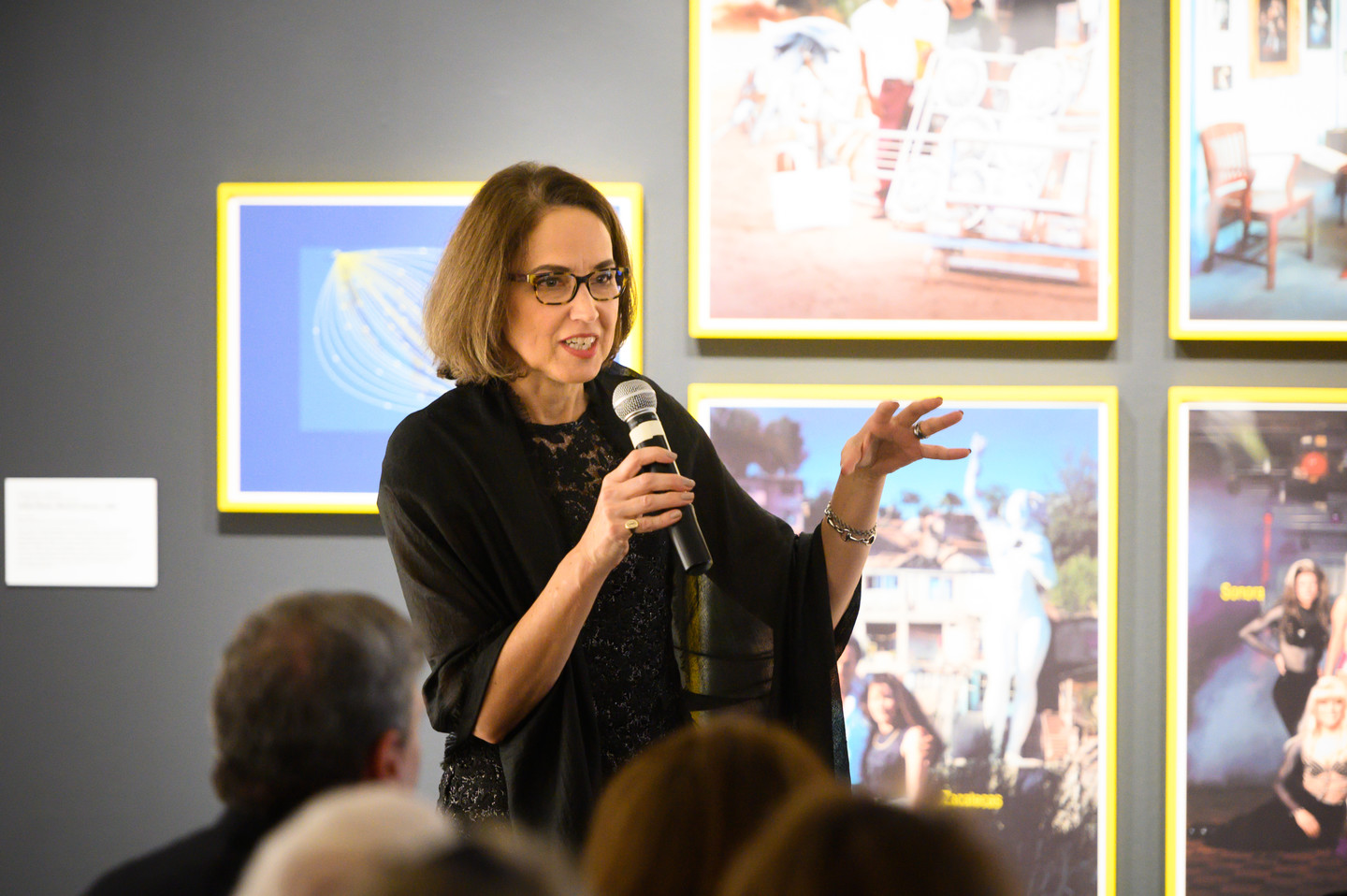 January 2016
A record-breaking blizzard damaged the main building's roof. Within days, Sandra Vicchio and a team of engineers and contractors secured the structure and began planning the restoration of the roof and cornice.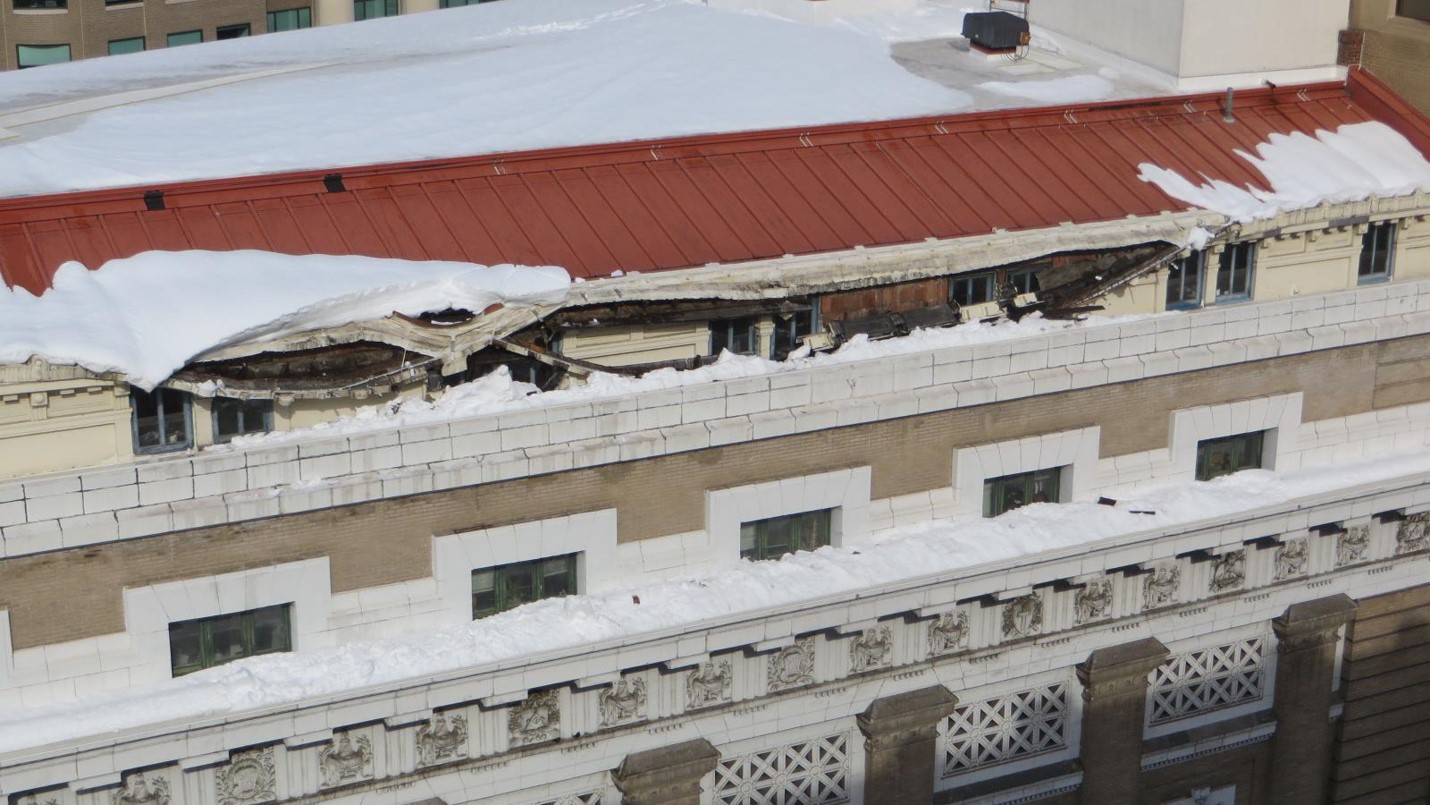 October 2017
A revised facilities preservation plan was presented to the Board.
February 2018
The Board passed a motion to proceed with (1) a predesign phase to answer critical questions about the project; and (2) a feasibility study for a possible capital campaign.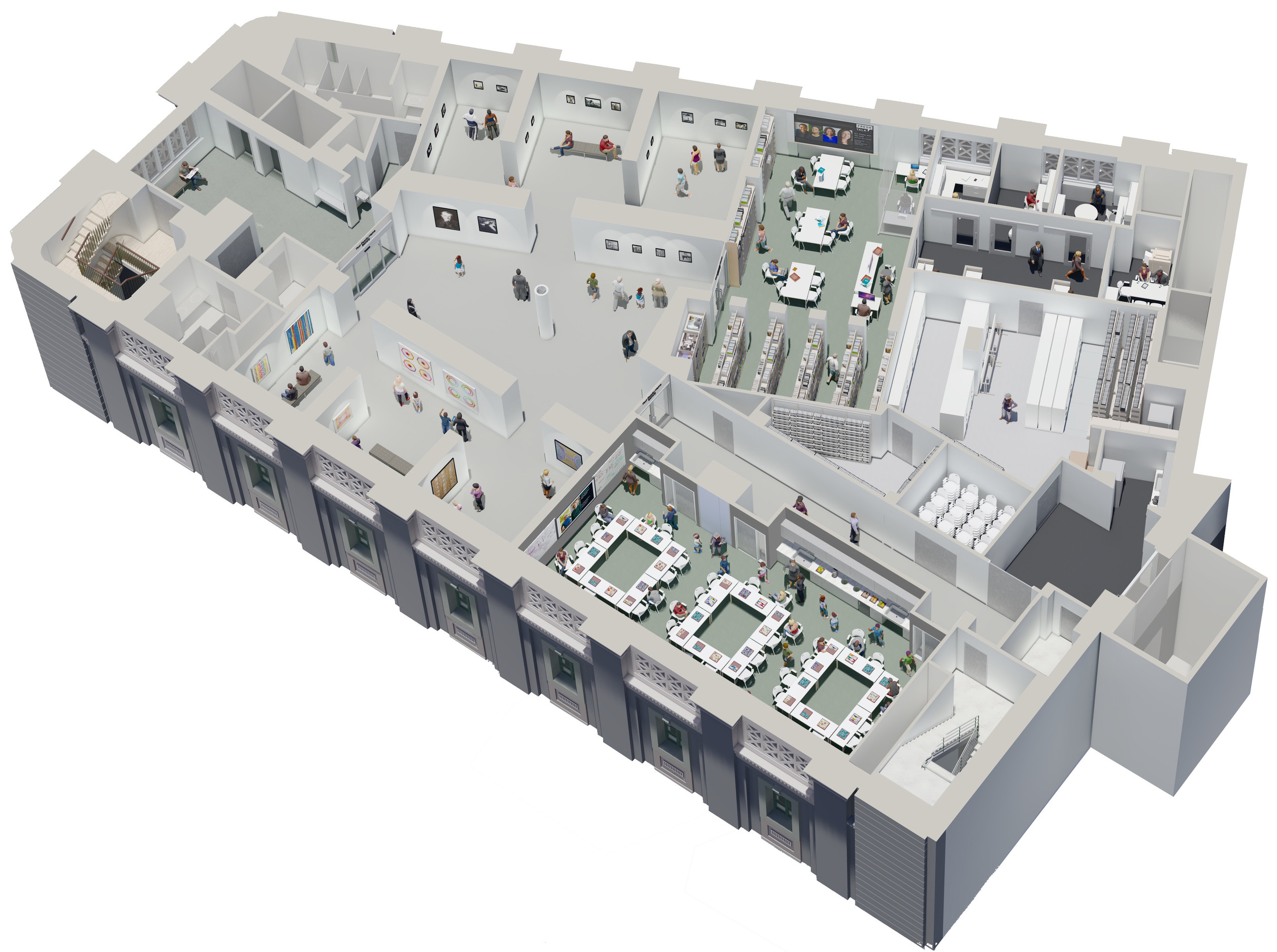 March–May 2019
The Board formed a Capital Campaign Steering Committee, and leadership gift fundraising began.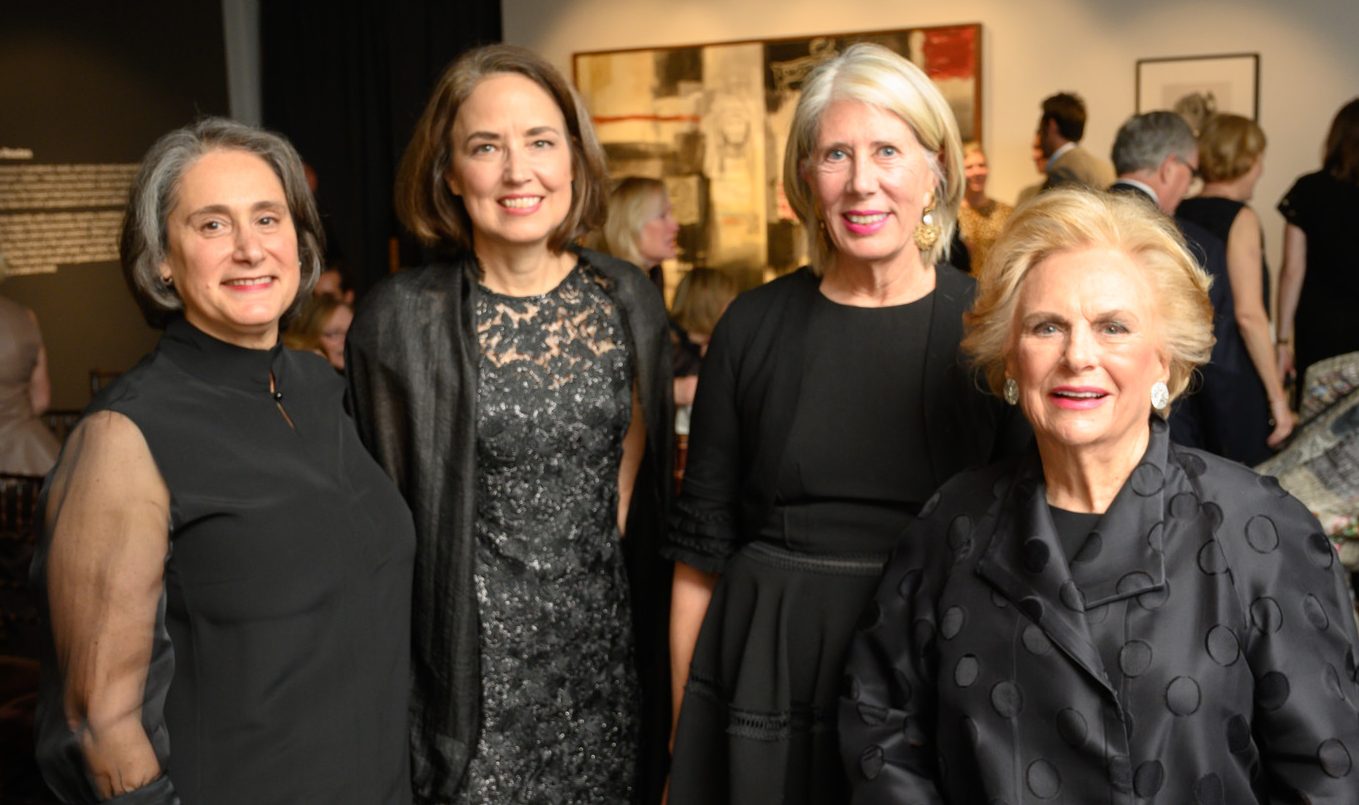 April 2021
The Board approved a $66 million project goal. The campaign passed the $50 million mark, achieving 75% of the goal.
August 9, 2021
The museum's building closed to the public. NMWA staff moved operations out of the building while off-site and online programming continue.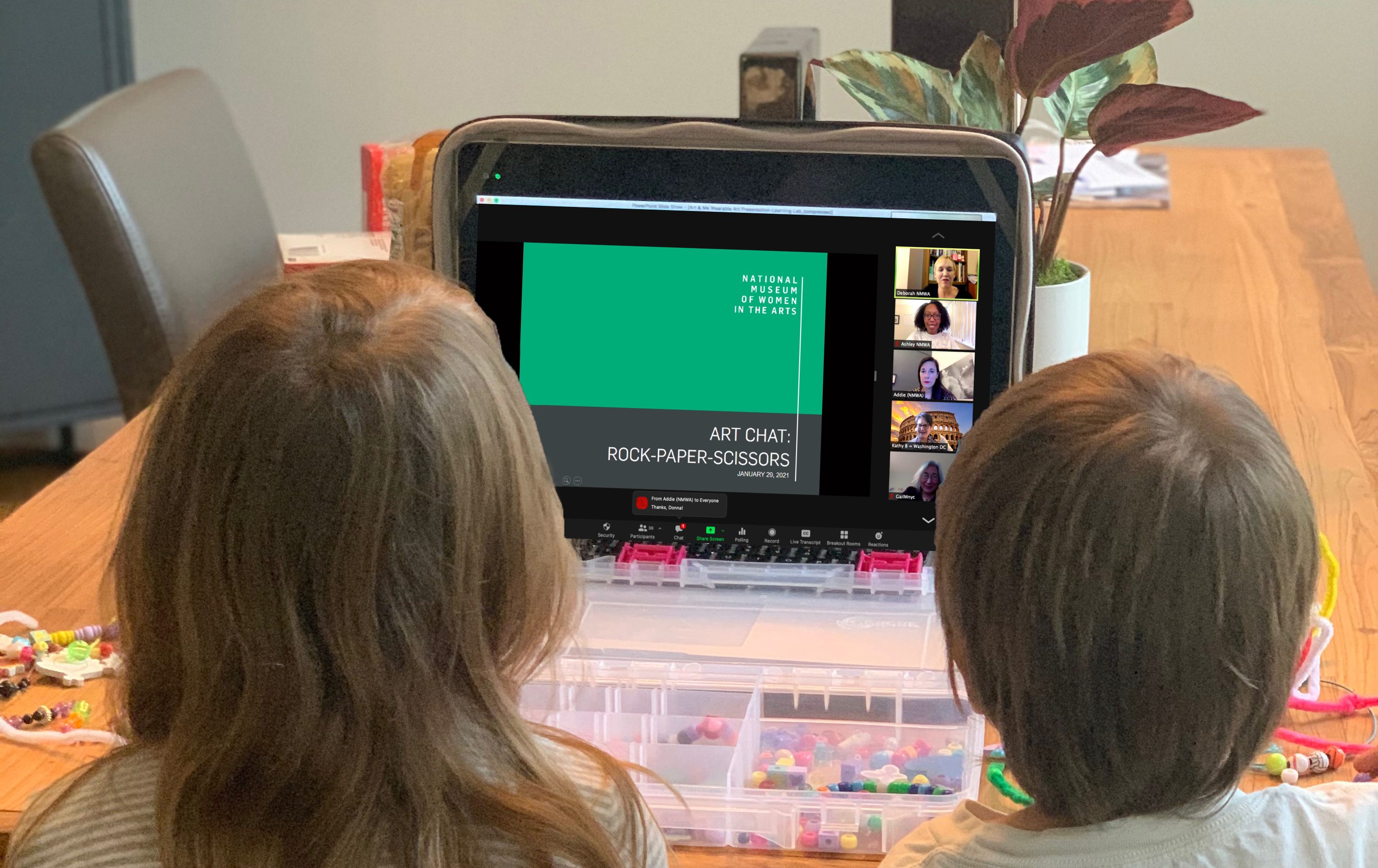 September 1, 2021
Construction started.
Fall 2023
The newly renovated building will reopen to the public with a series of celebratory events for members, campaign donors, and the community.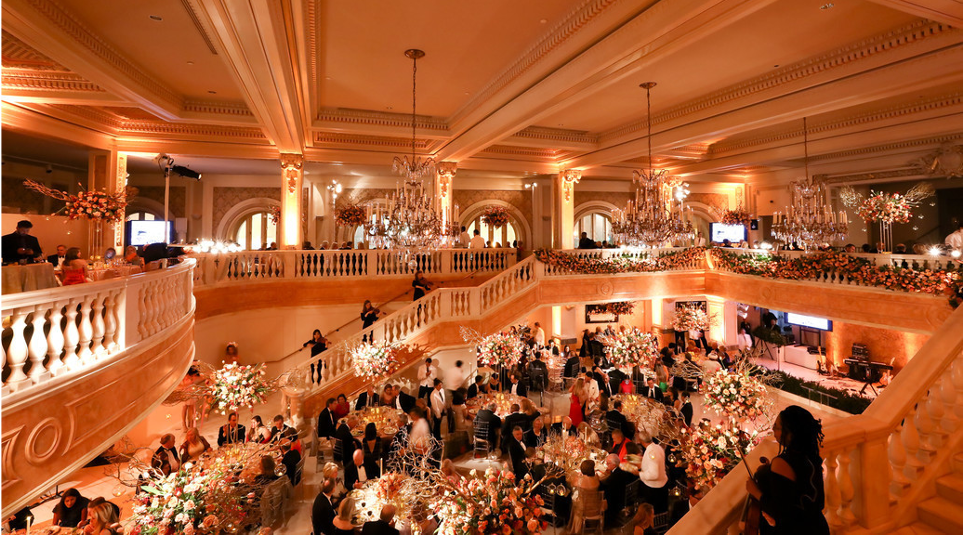 Contact Us
We invite you to join in support of this transformational campaign. Gifts and pledges of all levels are welcome.
Kandra Bolden
Development Associate, Capital Campaign and Events