Join us in this ambitious $67.5 million campaign to secure our home.
NMWA strives for a building whose stature is commensurate with our work, a building that can hold its own in a city filled with monuments, in a world where monuments to women are too few and far between.
Related Quote
NMWA gives prominence to the fierce women artists who refused to let society define their place.
Support Us
On March 6, 2021, NMWA's founder, Wilhelmina Cole Holladay, passed away at the age of 98. Against tremendous odds and with dedication, drive, and a singular vision, Holladay created a museum to help alleviate the underrepresentation of women artists. Now, the responsibility falls to all of us who believed in her vision to carry on the mission of the museum and fulfill her dream of this transformative renovation.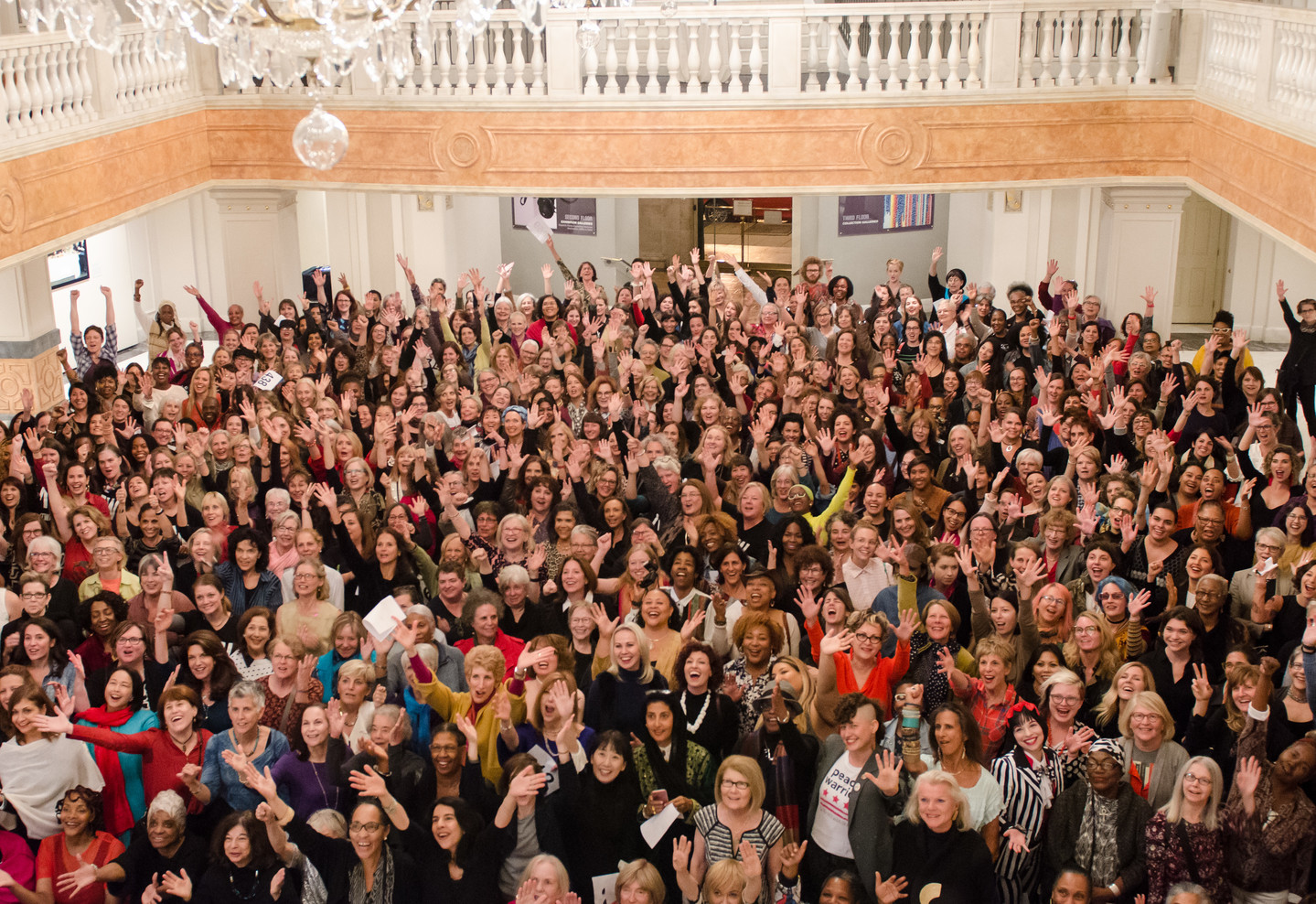 Case for Support

Now is the time to invest in NMWA and women artists. By uniting to support our $67.5 million campaign, you will help ensure our building's longevity and help us reimagine its interior spaces to complement—and strengthen—our mission. There is no better way to honor the legacy of our founders, Wilhelmina and Wallace Holladay, and help the museum reach new heights.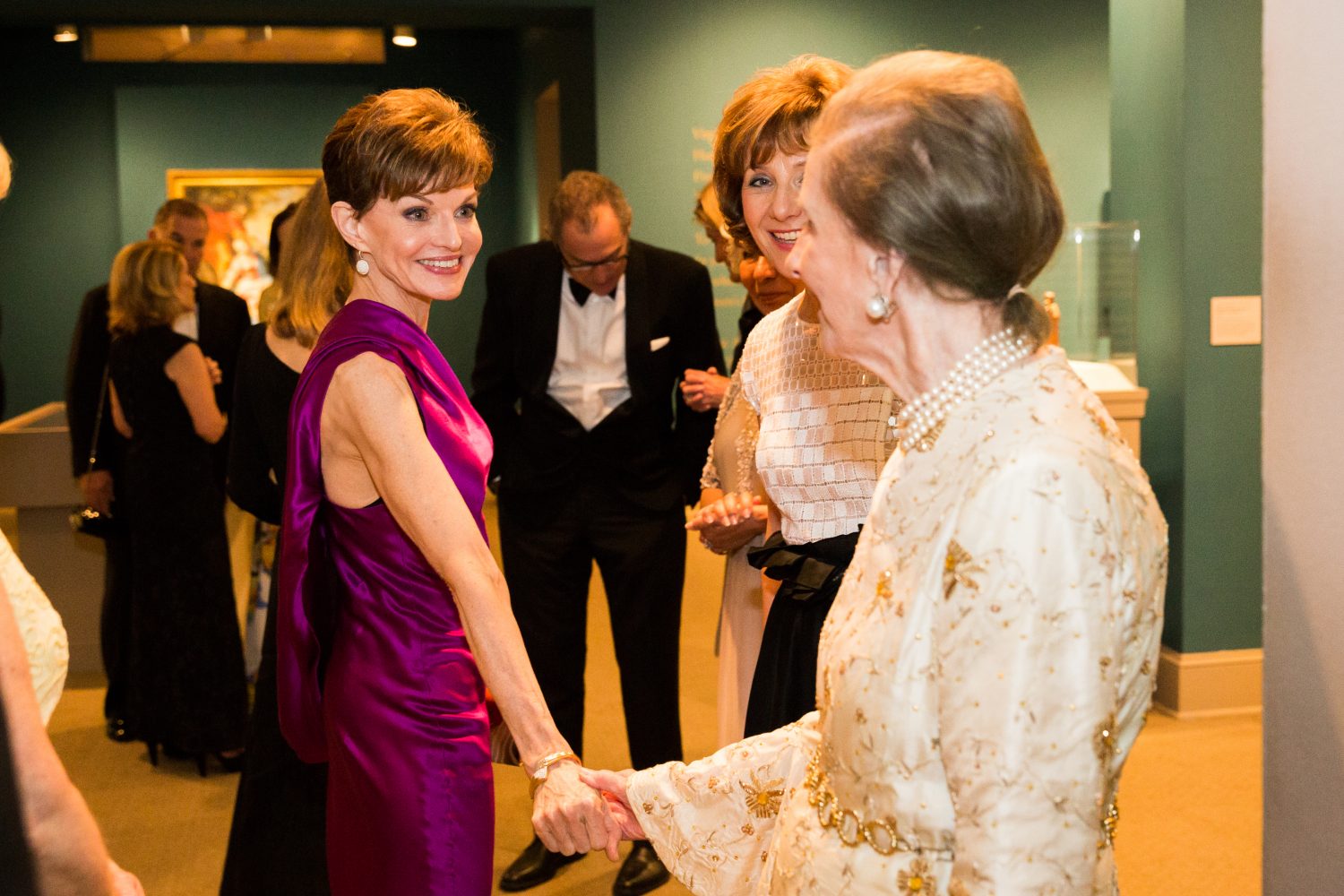 Video: Creating Space to Soar
May 26, 2021
Susan Fisher Sterling, NMWA Director, discusses the museum's upcoming restoration and renovation project with architect, Sandra Vicchio.
Contact Us
We invite you to join in support of this transformational campaign. Gifts and pledges of all levels are welcome.
Christina Knowles
Senior Director of Development