From Susan Fisher Sterling, NMWA's Alice West Director
Along with the museum's Board and leadership, I am pleased to share details about the upcoming renovation of our landmark 1908 building. On Monday, August 9, we will close the museum for extensive repairs and refurbishments, while we continue exhibitions, events, and programming off-site and online.
Updates to the building will refresh our space and heighten our impact as the first museum in the world dedicated to women in the arts. When we reopen in fall 2023, visitors will find:
Expanded public spaces—including a new exhibition gallery and an education studio—that bolster our mission and help us showcase dynamic new art.
Improved amenities that enhance accessibility, wayfinding, and connectivity, engaging audiences and enriching their experiences.
Updated infrastructure that preserves our iconic spaces, improves our environmental footprint, and helps us care for our collection of more than 5,500 works of art.
Our building serves as the nexus for a worldwide community of advocates for art and women. Its renovation will enable us to tell a more complete story of women in the arts and to share that story widely.
As we enter this new phase in the museum's history, I can't help but reflect on the recent loss of our visionary founder, Wilhelmina Cole Holladay. She and her husband, Wallace, purchased the building in 1983 and transformed it into our unique museum. We are honored to carry her vision forward.
This comprehensive building restoration is supported through Space to Soar, our $66 million capital campaign. Donors and friends have stepped up in wonderful ways, putting us within sight of our campaign goal. We encourage you to join this effort, stay involved, and celebrate with us as we look to the museum's future.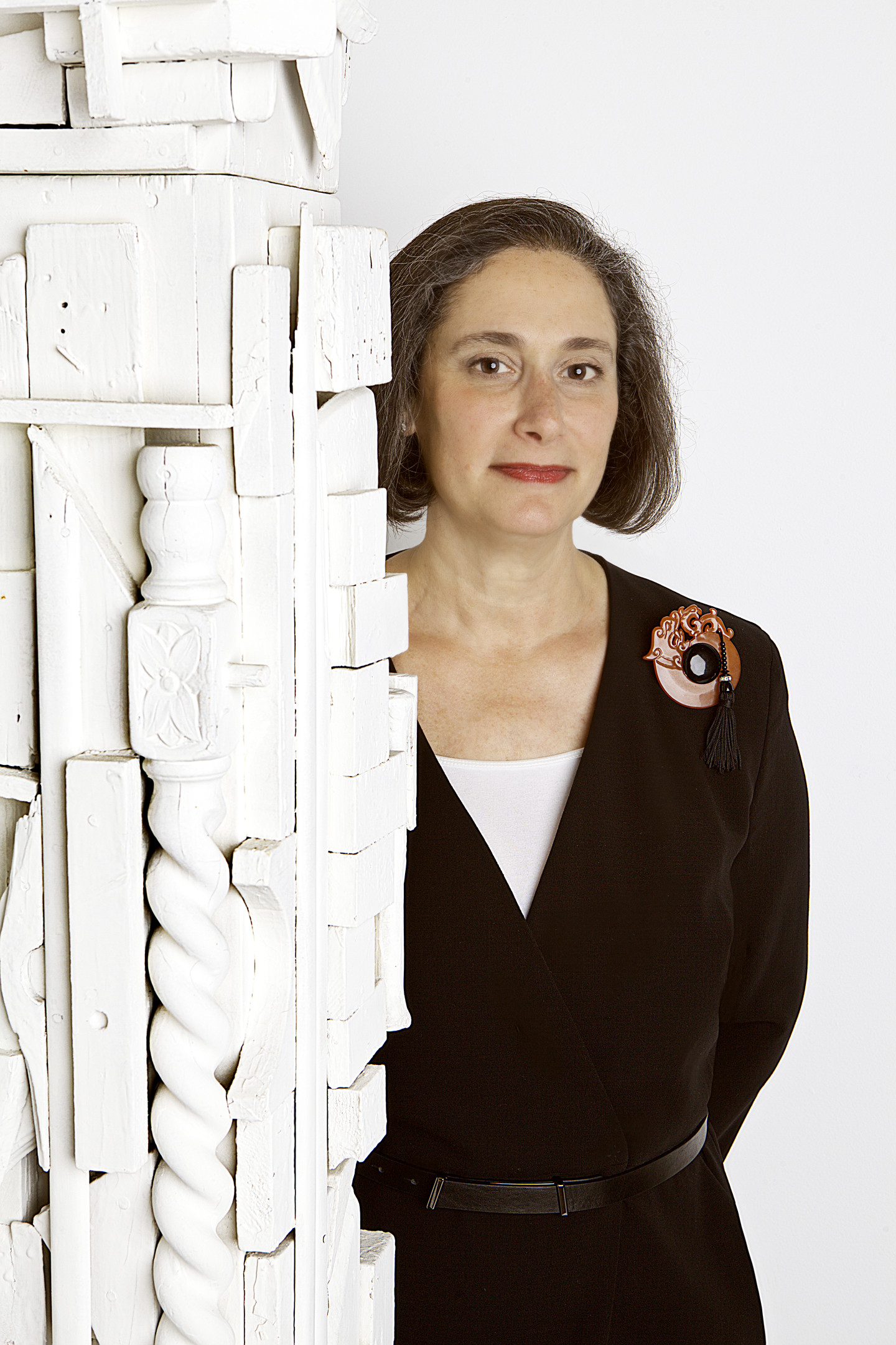 Contact Us
We invite you to join in support of this transformational campaign. Gifts and pledges of all levels are welcome.
Christina Knowles
Senior Director of Development