Read stories about our building's history, renovation progress, and stay up-to-date with the latest museum news during our closure.
Press Release
NMWA announces the grand reopening after a comprehensive renovation of the museum's historic building. State-of-the-art upgrades to the museum's home, a 1908 Classical Revival structure listed on the National Register of Historic Places, will expand NMWA's exhibition space and enhance its programming, strengthening its work for years to come.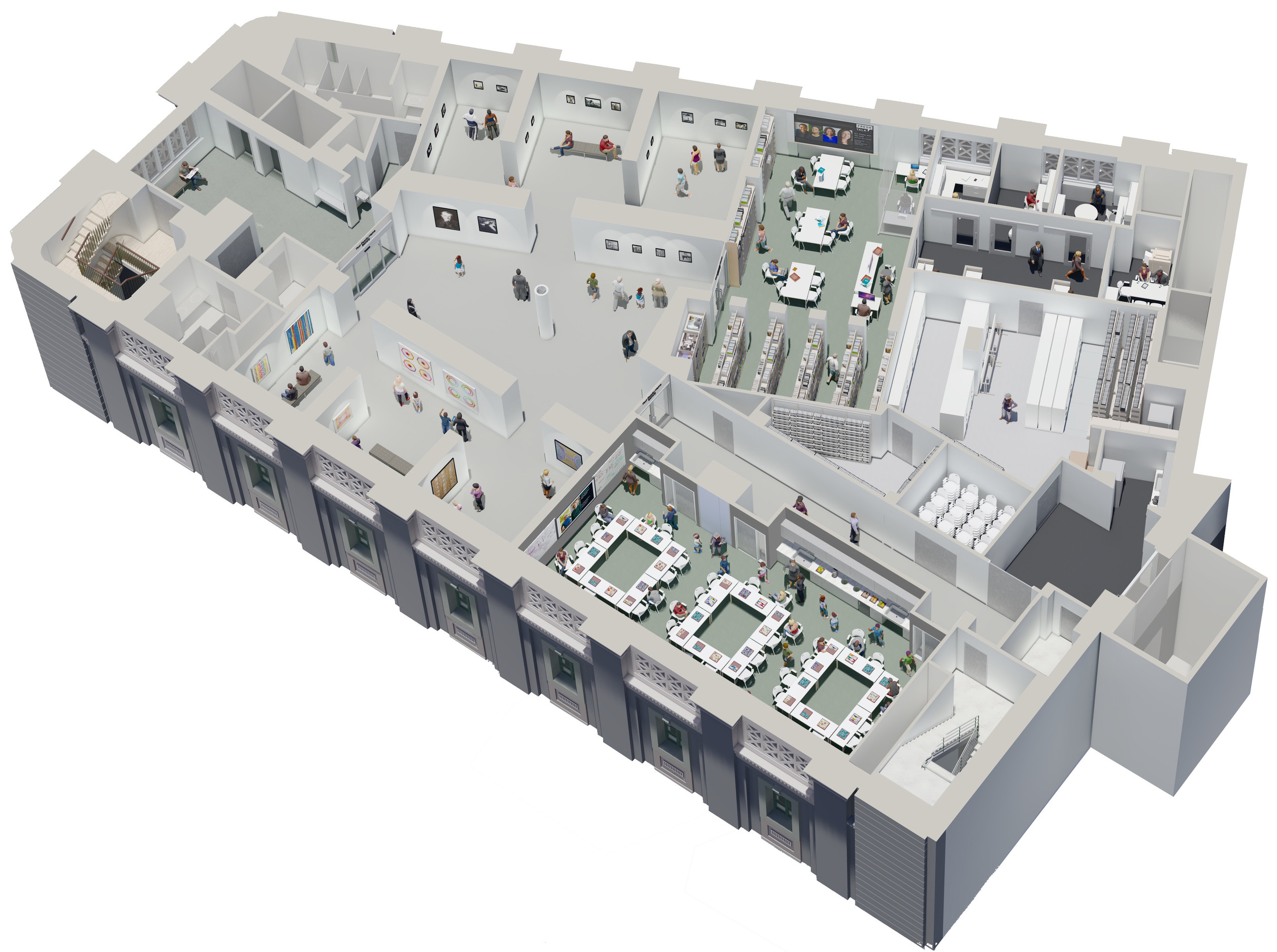 Building the Museum's Future
No Stone Unturned
Contact Us
We invite you to join in support of this transformational campaign. Gifts and pledges of all levels are welcome.
Christina Knowles
Senior Director of Development