The Library and Research Center (LRC) holds primary-source records in the Archives of Women Artists as well as the historical records of the National Museum of Women in the Arts.
The Betty Boyd Dettre Library and Research Center's (LRC) is unable to accept new archival reference inquiries or research requests. Thank you for your patience as we prepare the library for reopening. Stay tuned for LRC updates!
The Archives of Women Artists
The Archives of Women Artists is dedicated to collecting and preserving the papers and primary records of women visual artists and organizations that promote women's contributions to the arts. The archive includes personal papers, correspondence, gallery guides, sketches, photographs and slides, and other unique materials.
Finding Aids
Use our detailed finding aids to explore available materials in the Archives of Women Artists.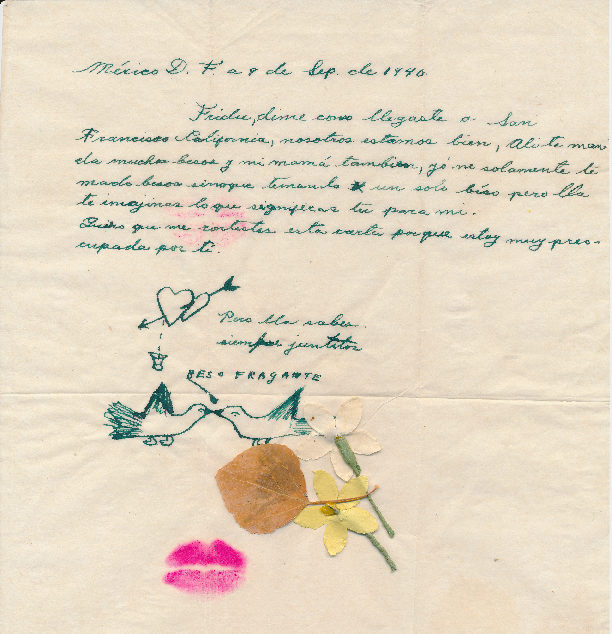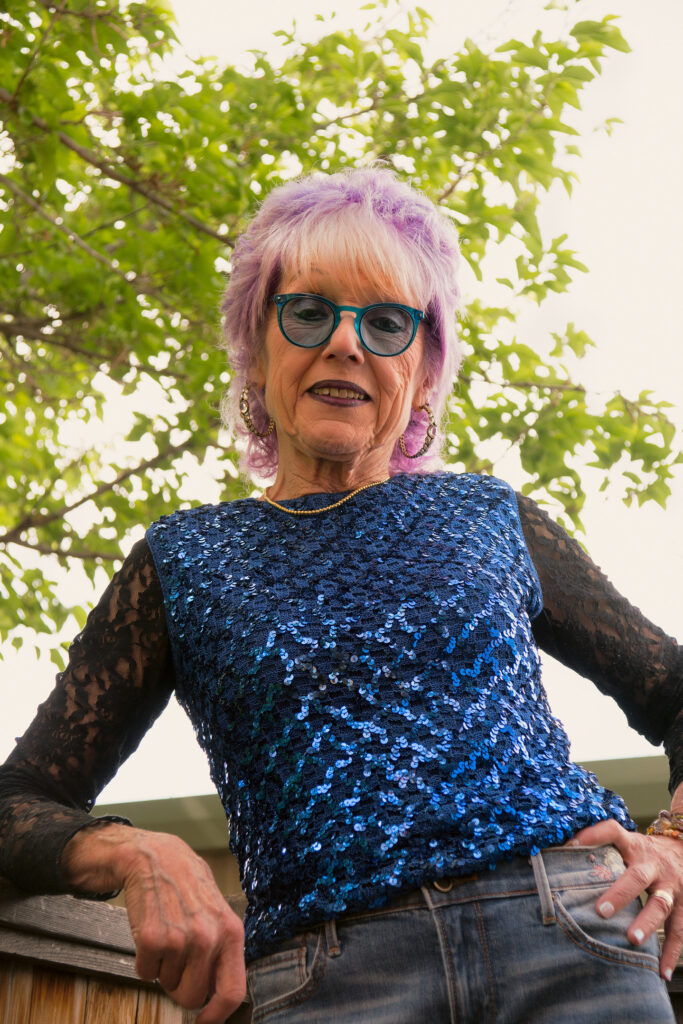 Explore the Judy Chicago Visual Archives
Judy Chicago, a long-time cultural leader as an artist, writer and art educator, is perhaps best known for her iconic The Dinner Party (1974–1979), which celebrates women's history. The Library and Research Center holds the Judy Chicago Visual Archives, a comprehensive collection that includes materials related to The Dinner Party, slides of artwork from Chicago's childhood to early career, and lectures on topics such as feminism, Judaism, and art.
Visual Archive
This collection visually documents the career of artist Judy Chicago and will grow over time with additional deposits from the artist.
Designed to assist researchers, our detailed finding aid describes the contents and organization of the Judy Chicago Visual Archive.
Judy Chicago Portal
The archives are part of the Judy Chicago Research Portal, which unites the collection at NMWA with the artist's paper archives at the Harvard Schlesinger Library and her art education archive at the Penn State University Libraries.
Donating Materials to the LRC
The Library and Research Center is not accepting donations of books, archives, or artist file materials until further notice.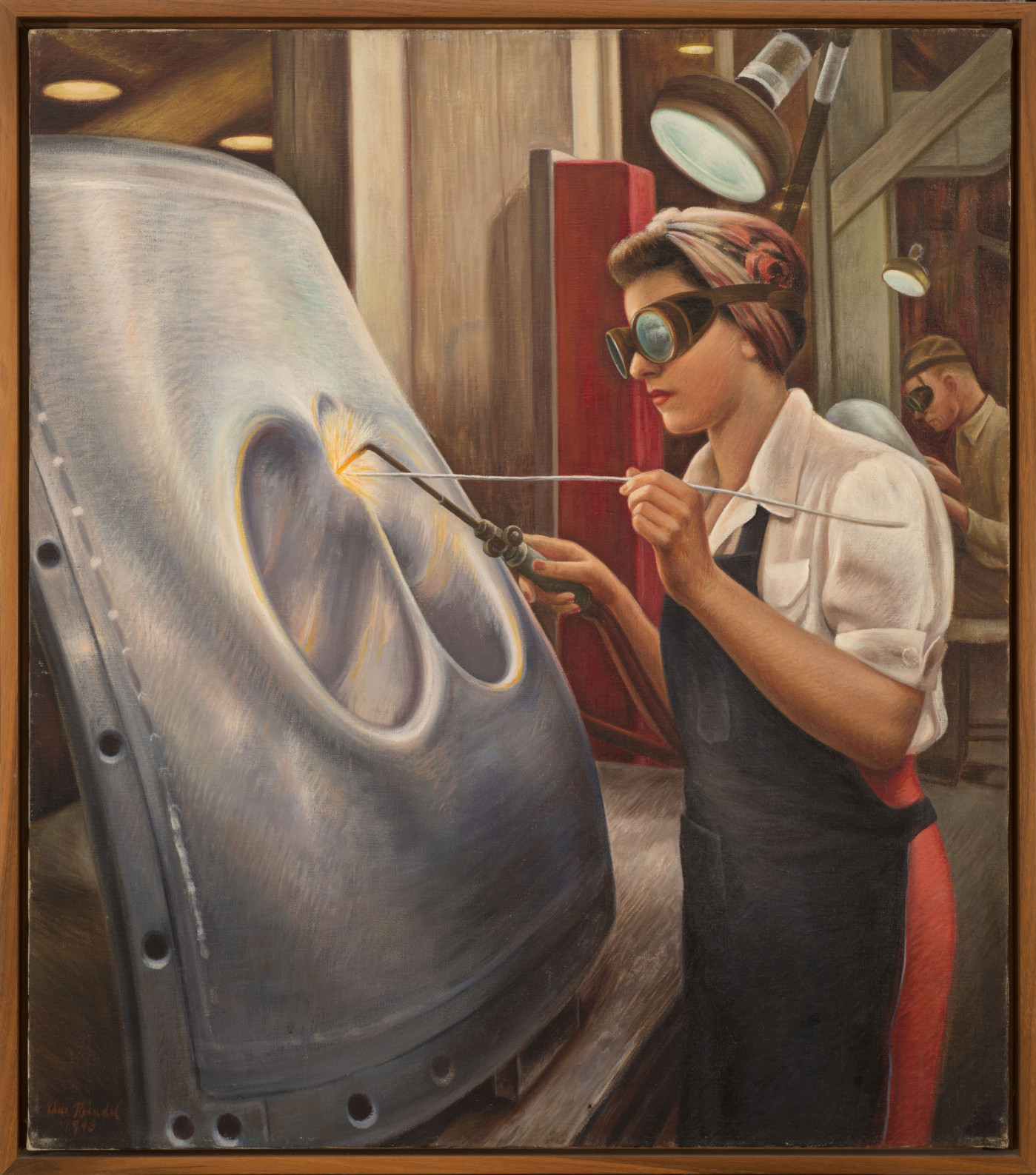 Citing Material
When citing materials in the LRC collections, patrons should include the following information in the citation: a copyright notice (if the copyright holder is known); acknowledgment of the photographer (if applicable); the title of the collection; and the credit line "National Museum of Women in the Arts, Library and Research Center."