April 15, 2016
4/15/16
The New Yorker traces French sculptor Niki de Saint Phalle's unconventional life and art through her Tarot Garden—a project she had "envisioned in a dream . . . when she was locked in an asylum."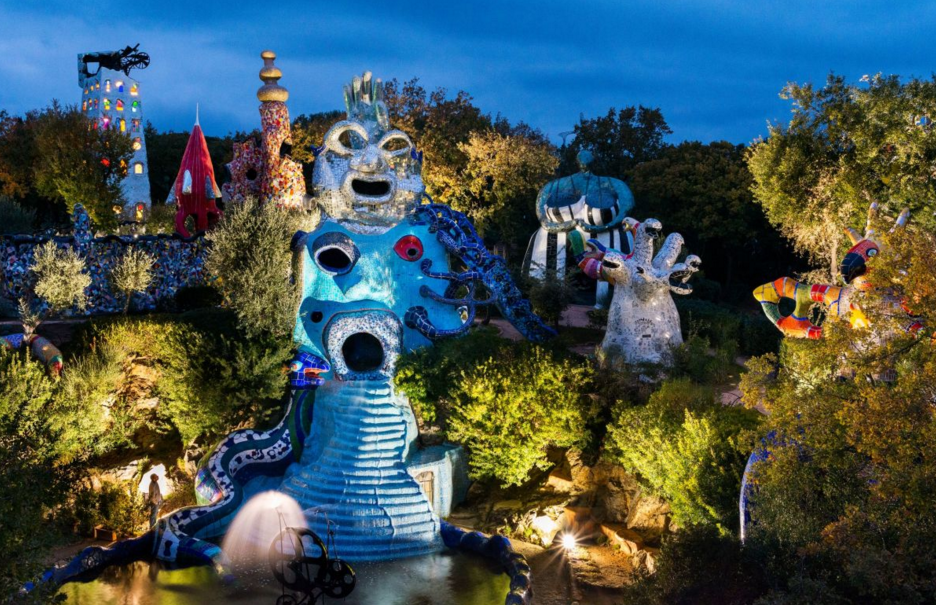 For the two decades that Saint Phalle worked on the sculpture park in Tuscany she lived inside a house-sized sculpture of a sphinx. The artist wanted to create "a sort of joyland" where visitors could have "a new kind of life that would just be free."
Front-Page Femmes
French street artist Mademoiselle Maurice arranges candy-colored origami works in unexpected places.
Kit King's hyper-realistic and abstract work conveys the artist's struggle with agoraphobia.
Italian artist Chiara Fumai "channels the ghosts of marginalized women" in an exhibition that "scandalizes and unsettles the viewer."
Conceptual artist Maria Eichhorn's next show gives gallery staff five weeks off from work.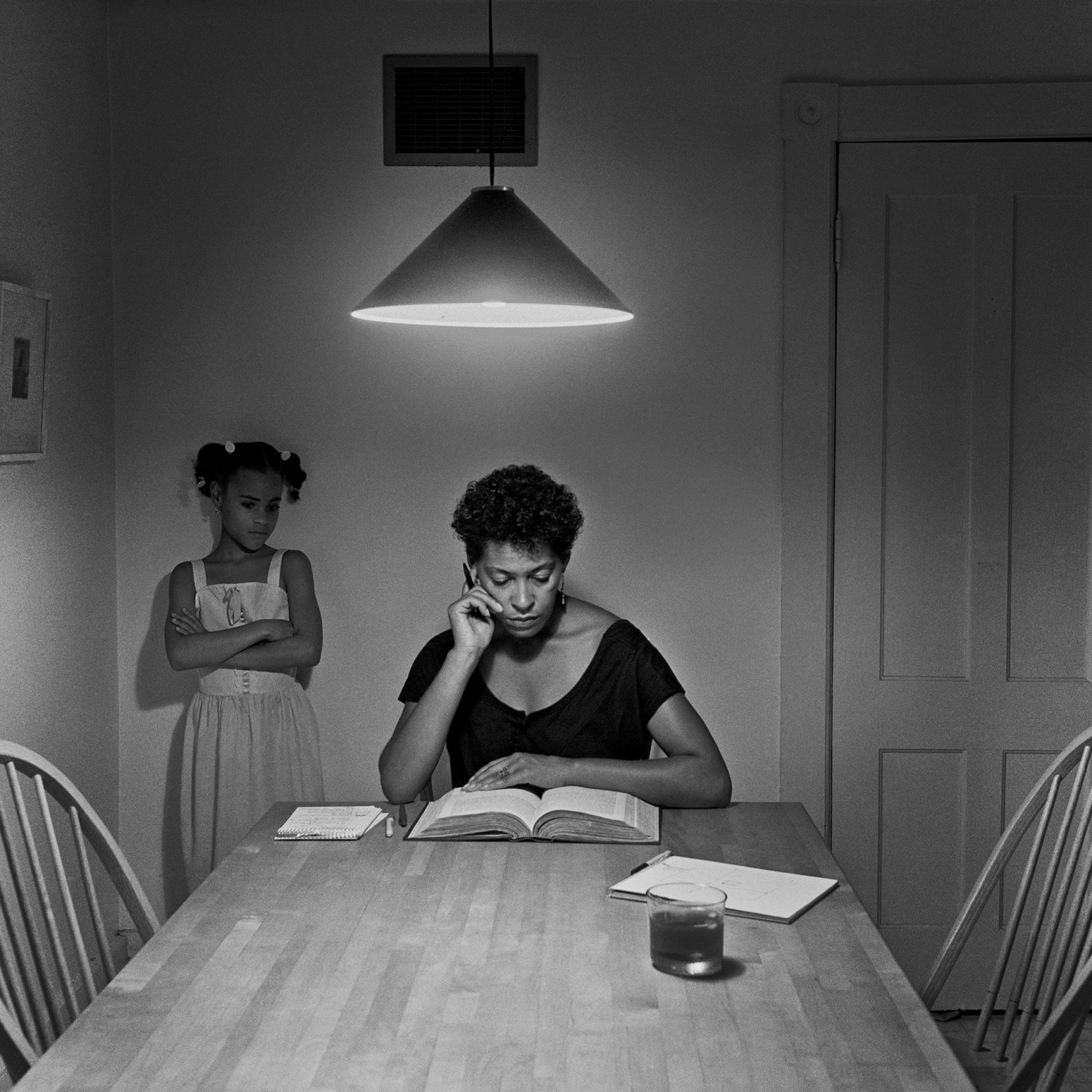 Carrie Mae Weems reflects on her kitchen table series and says, "I knew what it meant for me, but I didn't know what it would mean historically, within the terms of a graphic history."
Marilyn Minter will sell 50 editions of her portrait of Miley Cyrus to support Planned Parenthood.
The New York Times asked female architects to talk about their experiences in the field and the professional challenges they face.
Work by female artists will make up 36% of all the work displayed in the redesigned Tate Modern.
Designated as a national monument this week, the formerly-named Sewall-Belmont House & Museum commemorates women's history.
Salima Koroma creates Bad Rap, a documentary about four Asian-American rappers.
Complexions Contemporary Ballet celebrates Maya Angelou during National Poetry Month.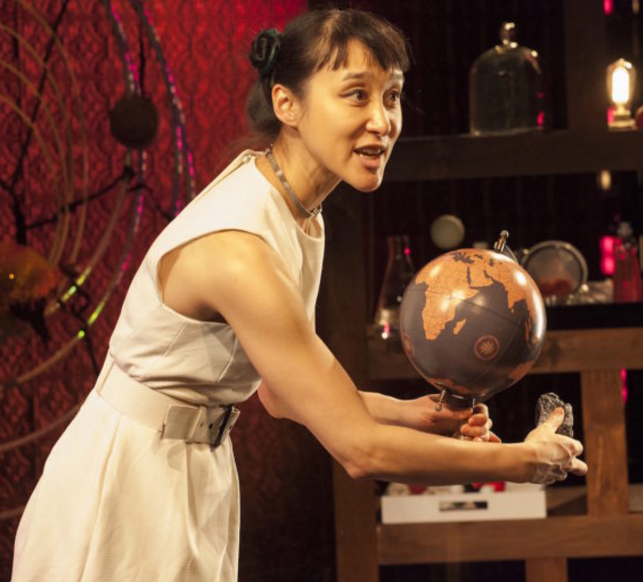 Mezzo-soprano Hai-Ting Chinn performs an experimental 75-minute opera about science—complete with lyrics drawn from famous scientists.
The Guardian asks, "Why, in 2016, are women still (mostly) silent film stars?"
Cartoonist Julie Doucet's Carpet Sweeper Tales combines images from Italian novels and magazines to create "a narrative of male-female power relations."
Wikipedia edit-a-thons help improve the visibility of women artists. Only 13–23% of Wikipedia's contributors are women and only 15% of its biographies are about women.
The Argonauts author Maggie Nelson says, "The important thing is that whatever baggage you have from your life that you bring to intellectual scenarios is not going to keep you from being able to focus on the intellectual work being done."
Slate celebrates the 100th anniversary of Beverly Cleary's birth by highlighting the author's four mostly-forgotten novels.
Shows We Want to See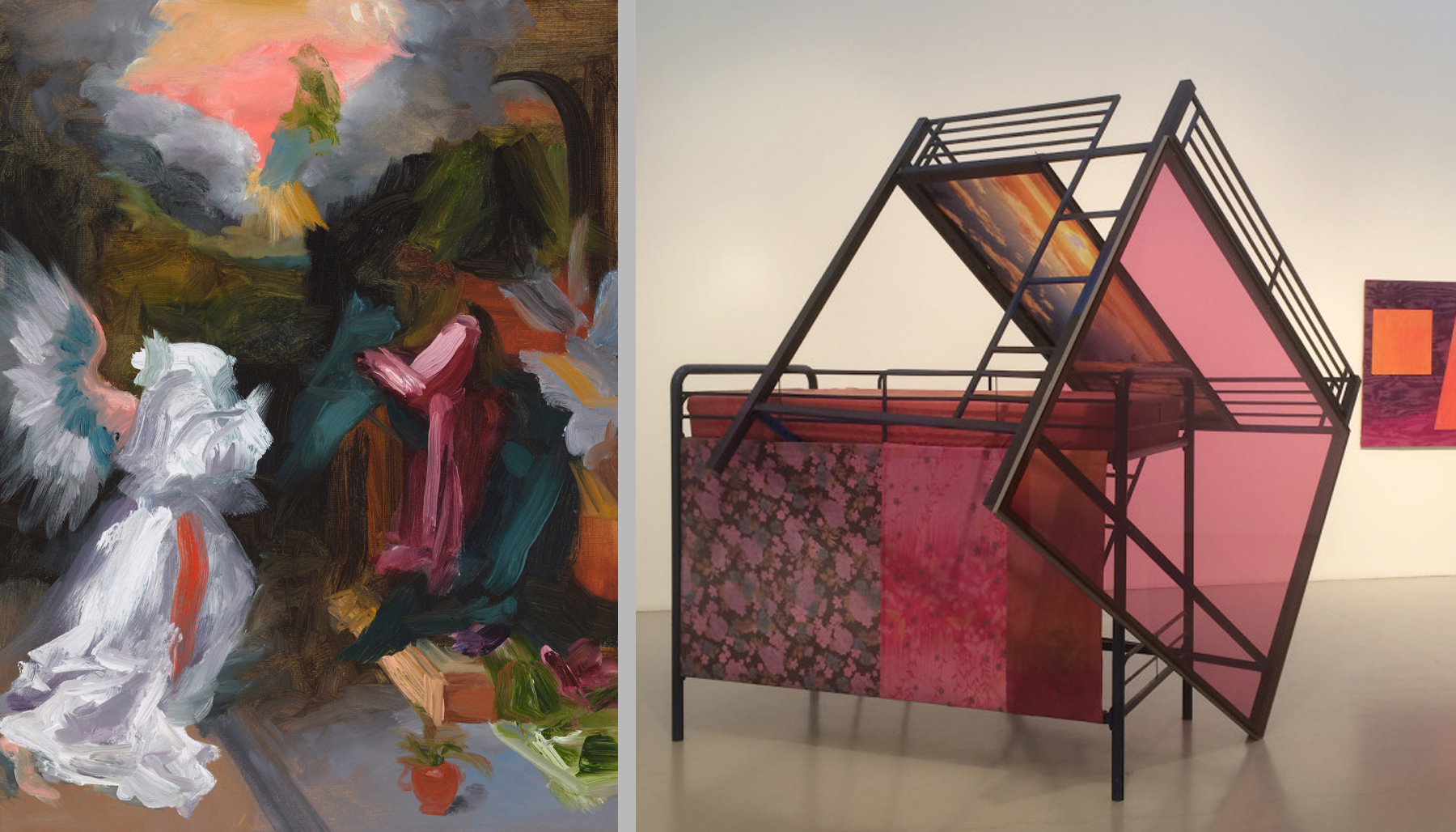 An exhibition at Bowdoin College Museum of Art, showcases how Maine-based painter Elise Ansel re-creates, re-visions, and re-presents paintings from the past.
You Are Everything features Sarah Braman's sculptures combining salvaged objects—like bunk beds and campers—with colorful prisms.
Paula Modersohn-Becker (1876–1907), a lesser-known German painter who "exalted women in her paintings," receives a retrospective in Paris of her brief ten-year career.