Sep 04, 2015, to Jan 17, 2016
Esther Bubley (1921–1998) was a photojournalist renowned for her revealing profiles of the United States and its people in the 1940s, '50s, and '60s. Having developed an interest in photography in high school, Bubley received her big break in 1942 when she was hired as a darkroom assistant for Roy Stryker, the famed head of the photographic unit of the Office of War Information (OWI) in Washington, D.C. With Stryker's guidance, Bubley embarked on her first assignments documenting wartime in the nation's capital.
Bubley continued to work under Stryker when he was commissioned by the Standard Oil Company to create a photographic file documenting the oil industry—a project similar to his work at the OWI. One of Bubley's earliest projects for Standard Oil was a profile on the oil boom town of Tomball, Texas. She immersed herself in the town, its people, and its activities for six weeks. Her images of the community provide a compellingly intimate document of small-town American life in the mid-20th century.
Bubley's talent for creating probing and gently humorous images of Americans contributed to her success in photojournalism. She freelanced for various corporations and publications including Life and Ladies' Home Journal, illustrating subjects from the Miss America pageant to after-school programs to farm life. In an industry dominated by men, Bubley was one of the few women whose photographic accomplishments led her to the top of the field.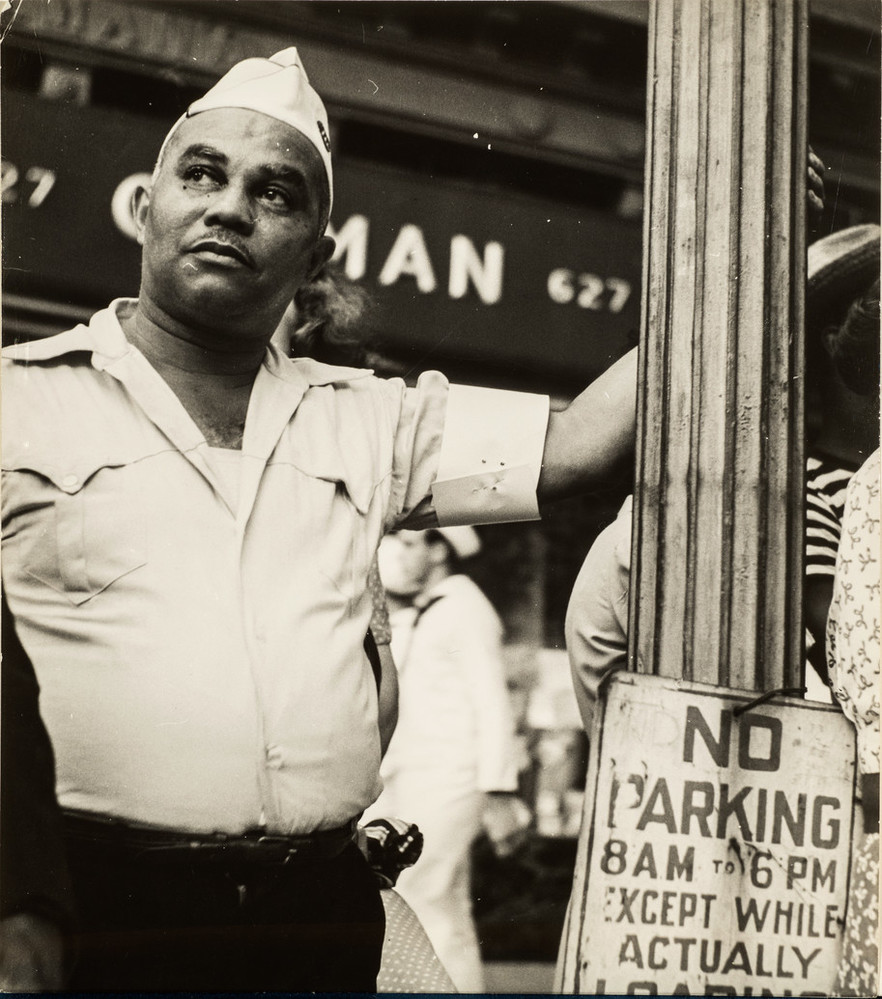 Exhibition Sponsors
Esther Bubley Up Front, presented in the Teresa Lozano Long Gallery of the National Museum of Women in the Arts, is organized by the museum and generously supported by its members.
Exhibition Gallery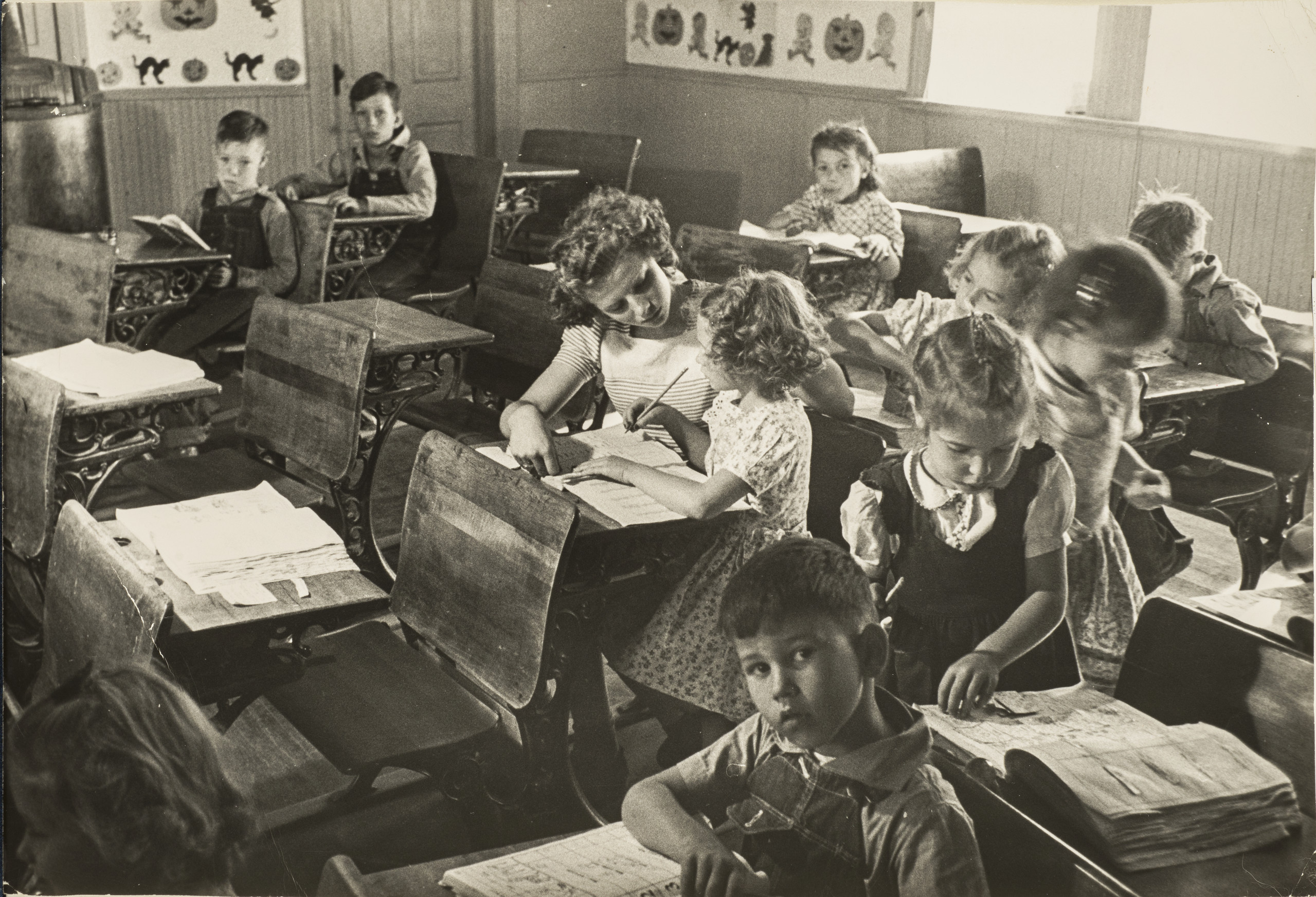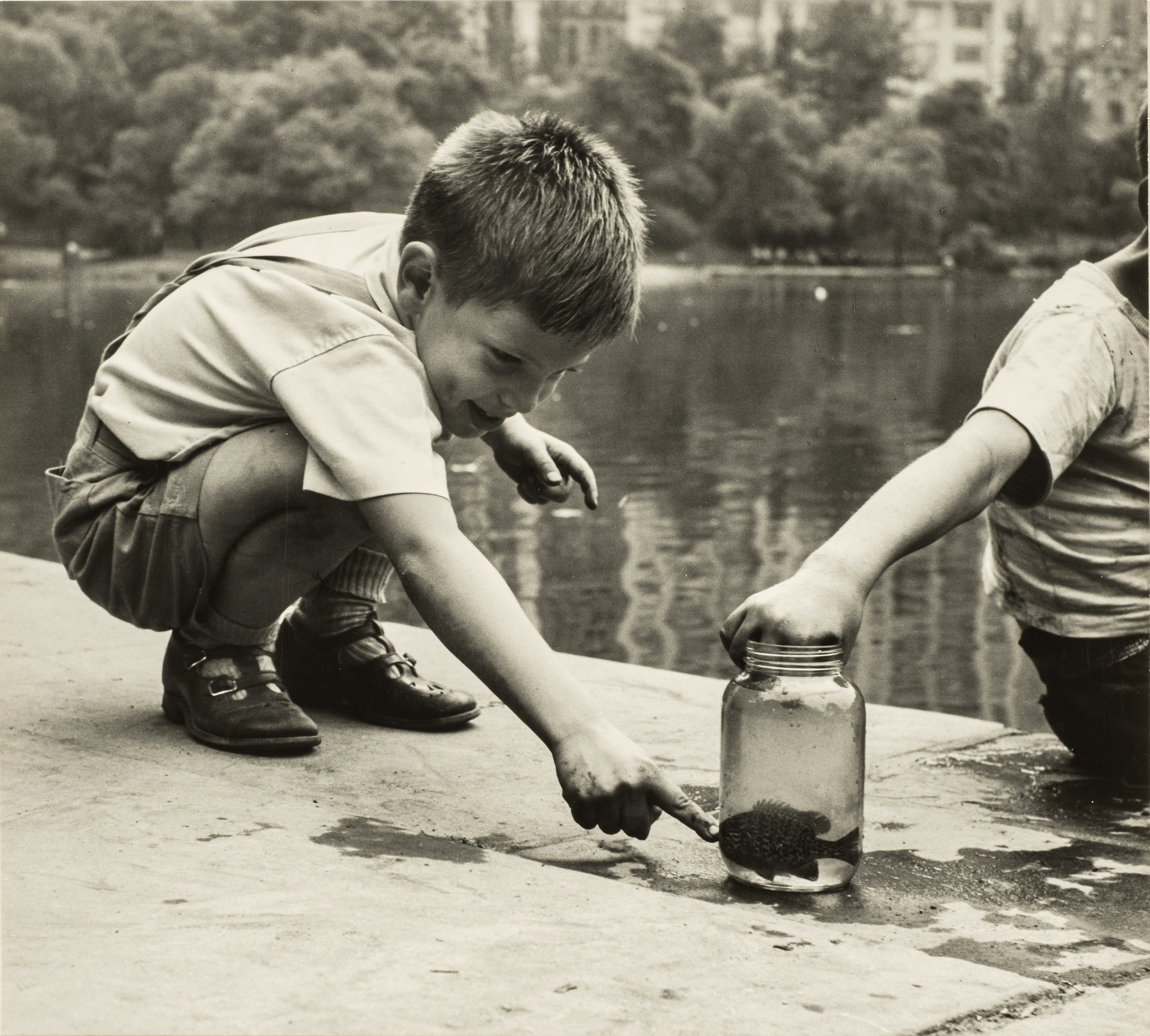 The Artist,
Esther Bubley was a photojournalist renowned for her revealing images of the United States and its people in the 1940s, '50s and '60s.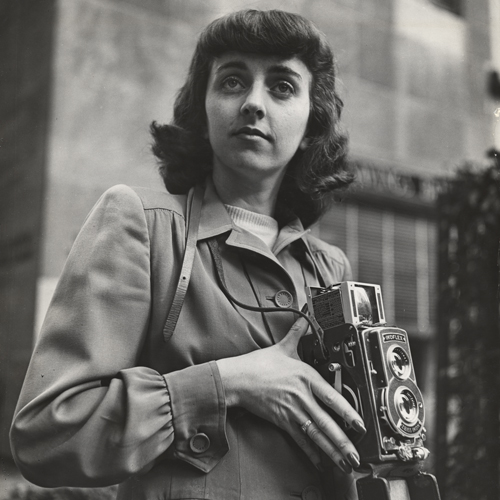 Related Blog Post
Freelance photographer Esther Bubley (1921–1998) gained renown for her revealing pictures of Americans from 1945 to 1965. During this "golden age" of American photojournalism, Bubley created probing and gently humorous...