Mar 08 to Oct 08, 2020
Linda Nochlin (1931–2017), award-winning scholar, art historian and critic, devoted her career to forging a new appreciation for the contributions of women in the arts. Her 1971 essay, "Why Have There Been No Great Women Artists?," shifted the critical discourse to a place from which feminist artists, thinkers and activists have never looked back. NMWA's Library and Research Center and the Smithsonian's Archives of American Art will collaborate to showcase a selection of Nochlin's papers and ephemera that illuminate her remarkable contributions to art and culture.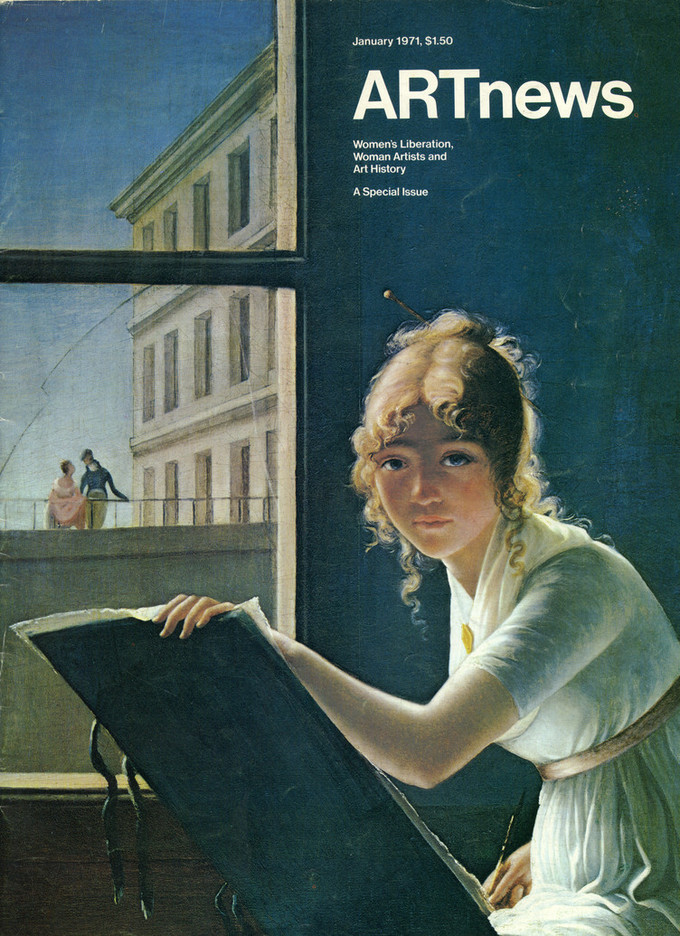 Exhibition Gallery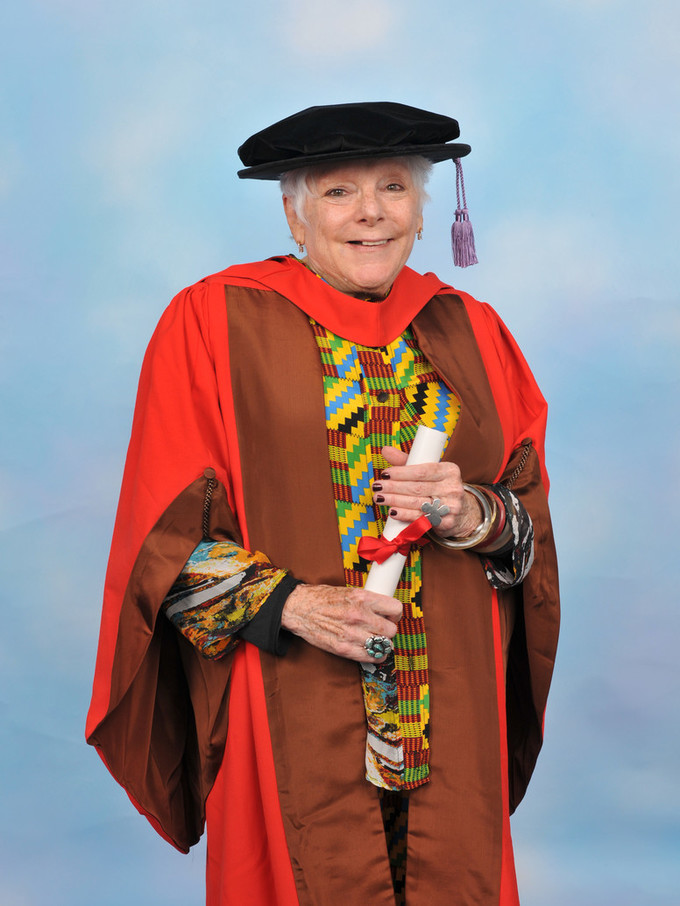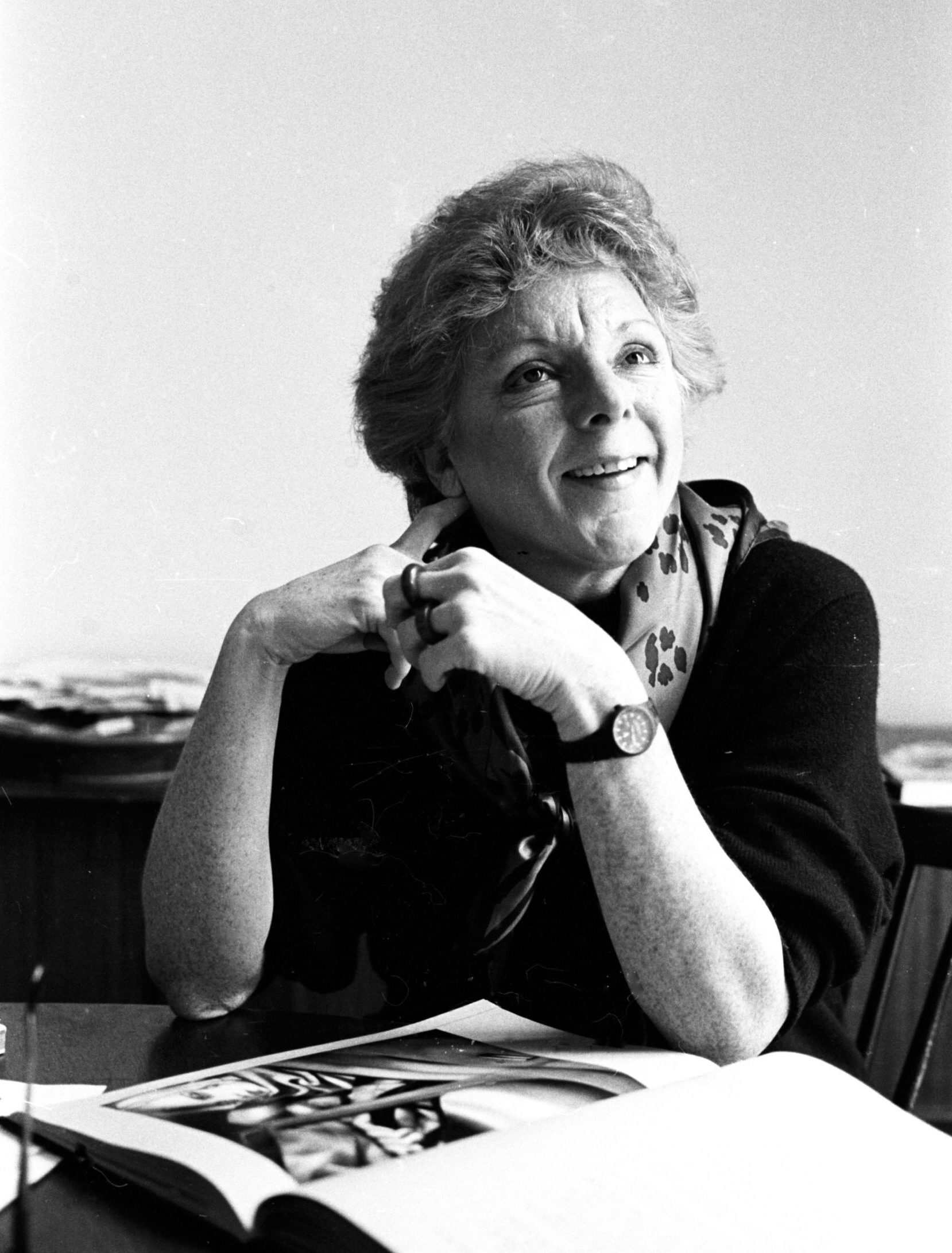 Related Blog Post
Much of the way historians study art today can be traced to the contributions of Linda Nochlin, a scholar, critic, and curator who, beginning in the 1960s, tore through traditional ways of seeing and understanding art.