Apr 28, 2010, to Oct 30, 2011
Niki de Saint Phalle's sculptures on view showcased the ancient art form of mosaic in a new, exciting way. Combining dynamic color and form, de Saint Phalle created vibrant, lively figures, which are partly inspired by the famous Barcelona-based architect Antonio Gaudi (1852–1926). Her figures take on a life of their own: their large scale and active lines create motion and vigor. This installation was on view from April 28–November 07, 2010 and March 26–October 30, 2011.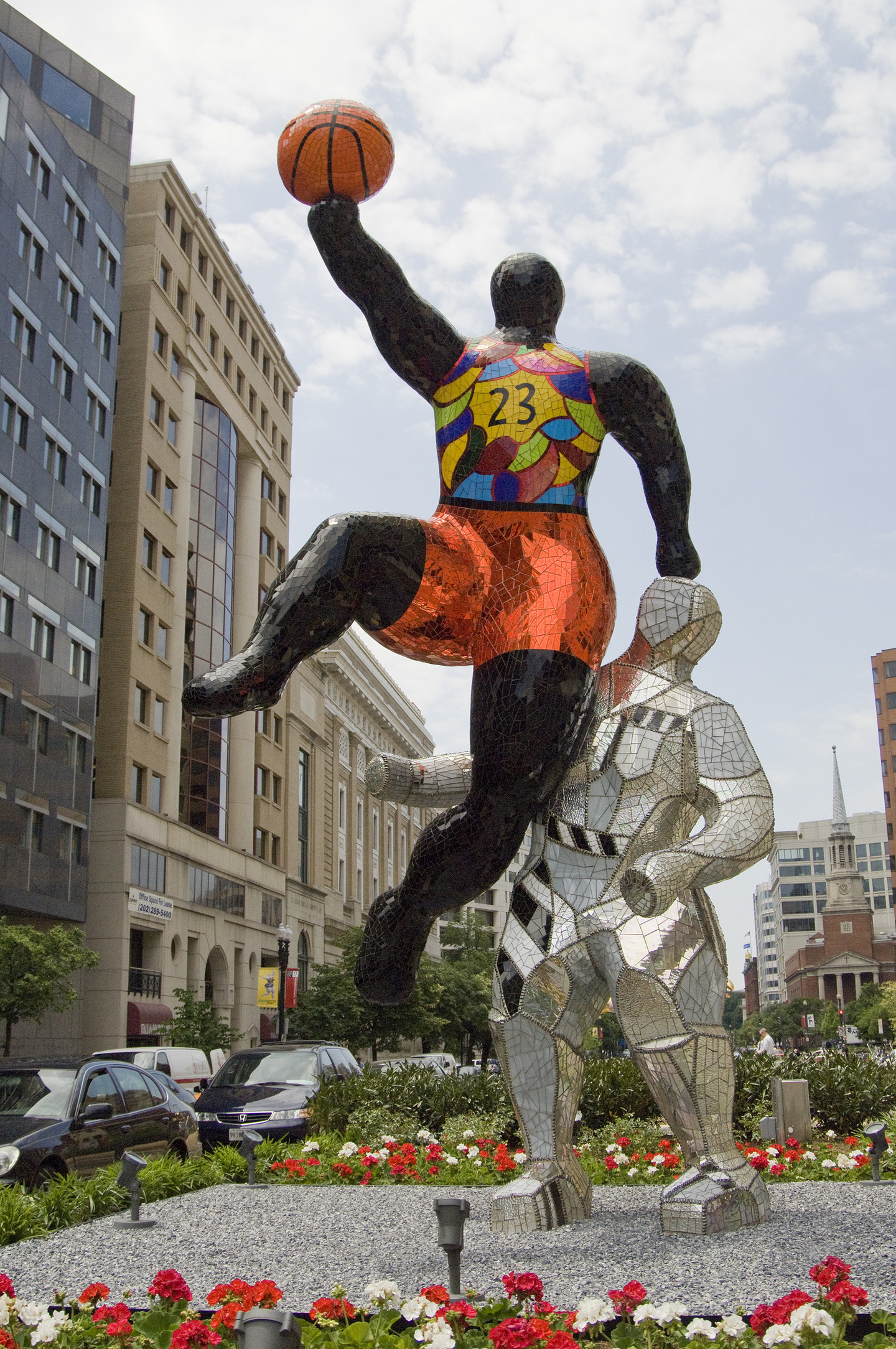 Exhibition Gallery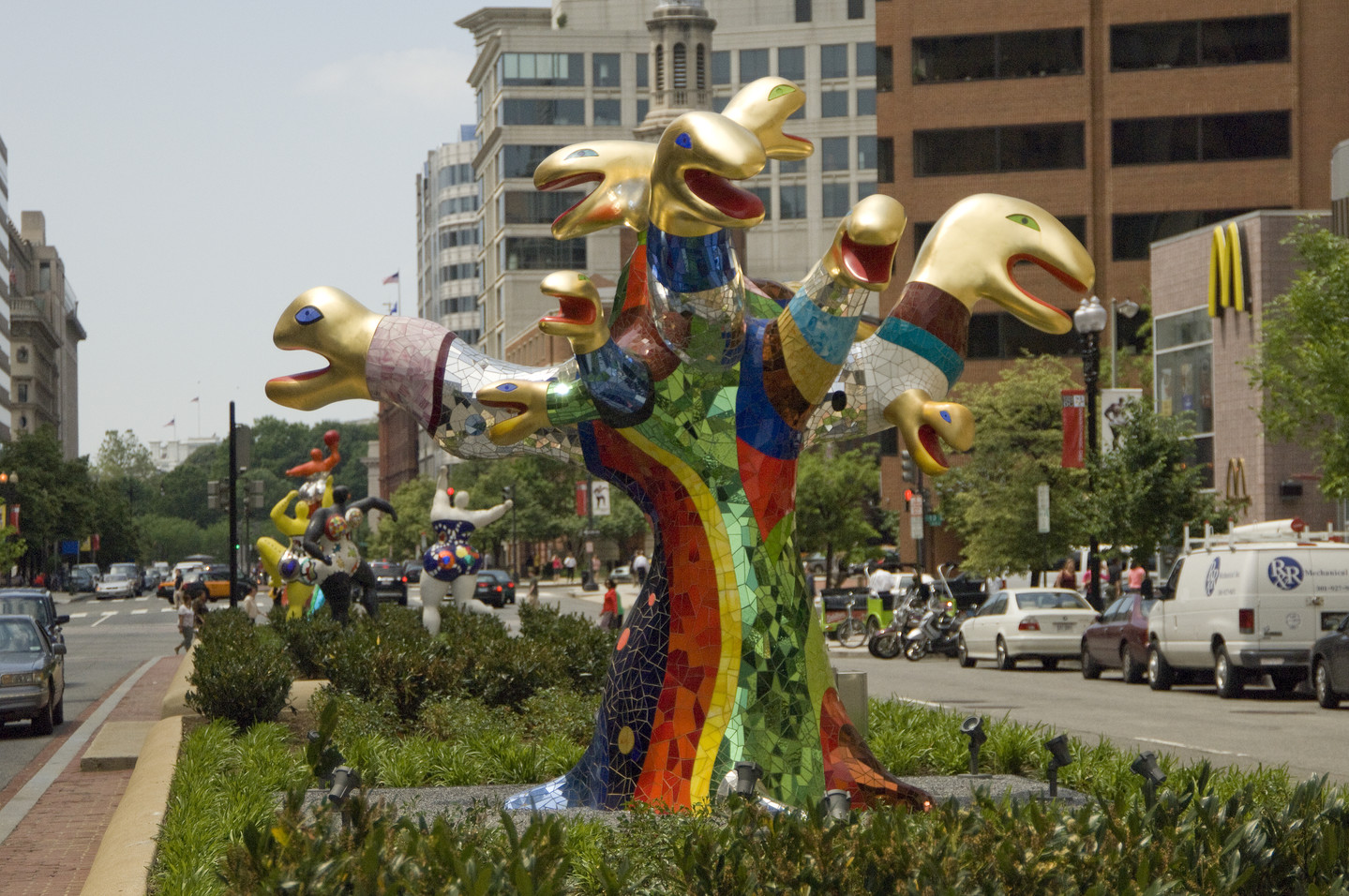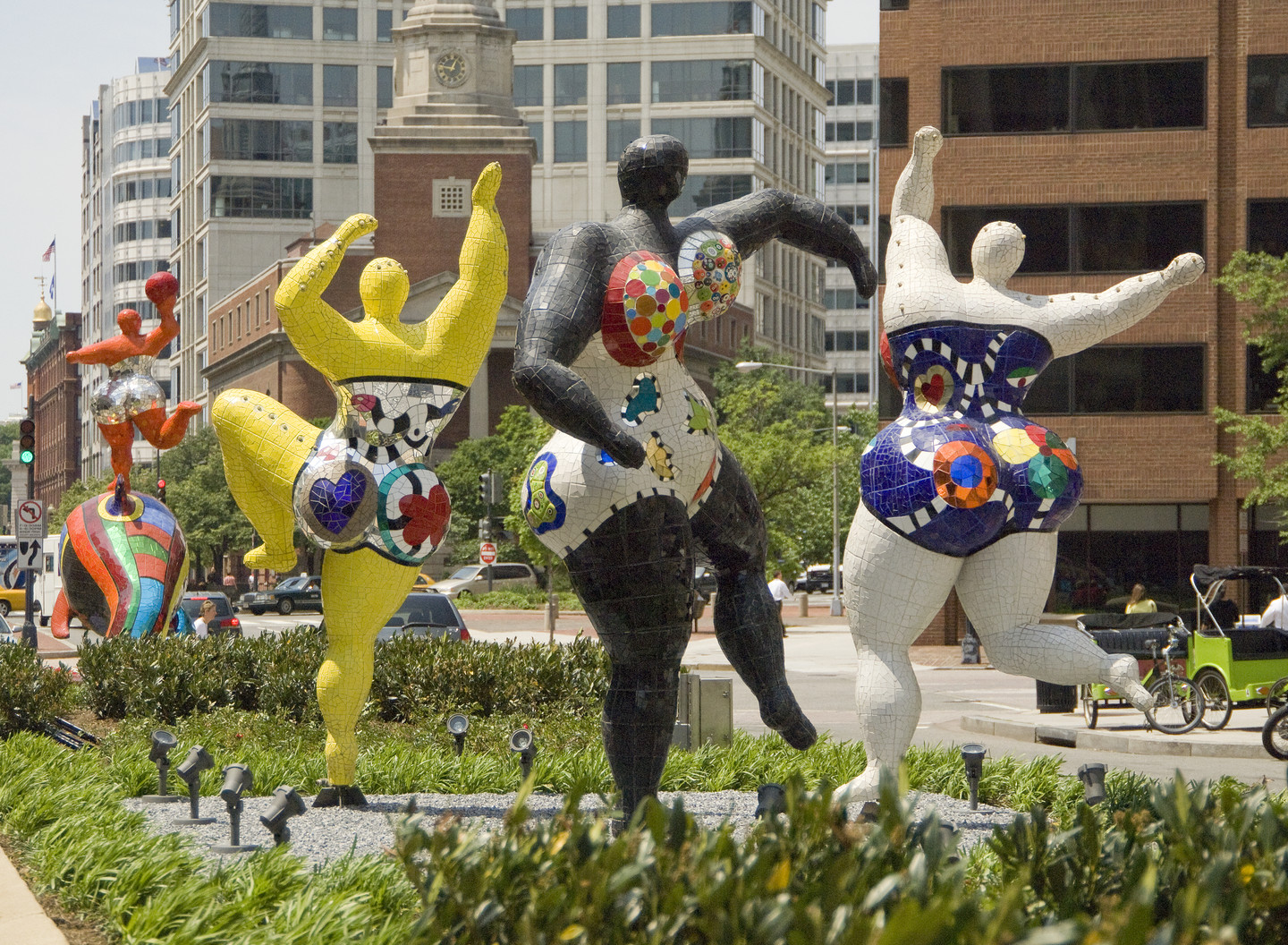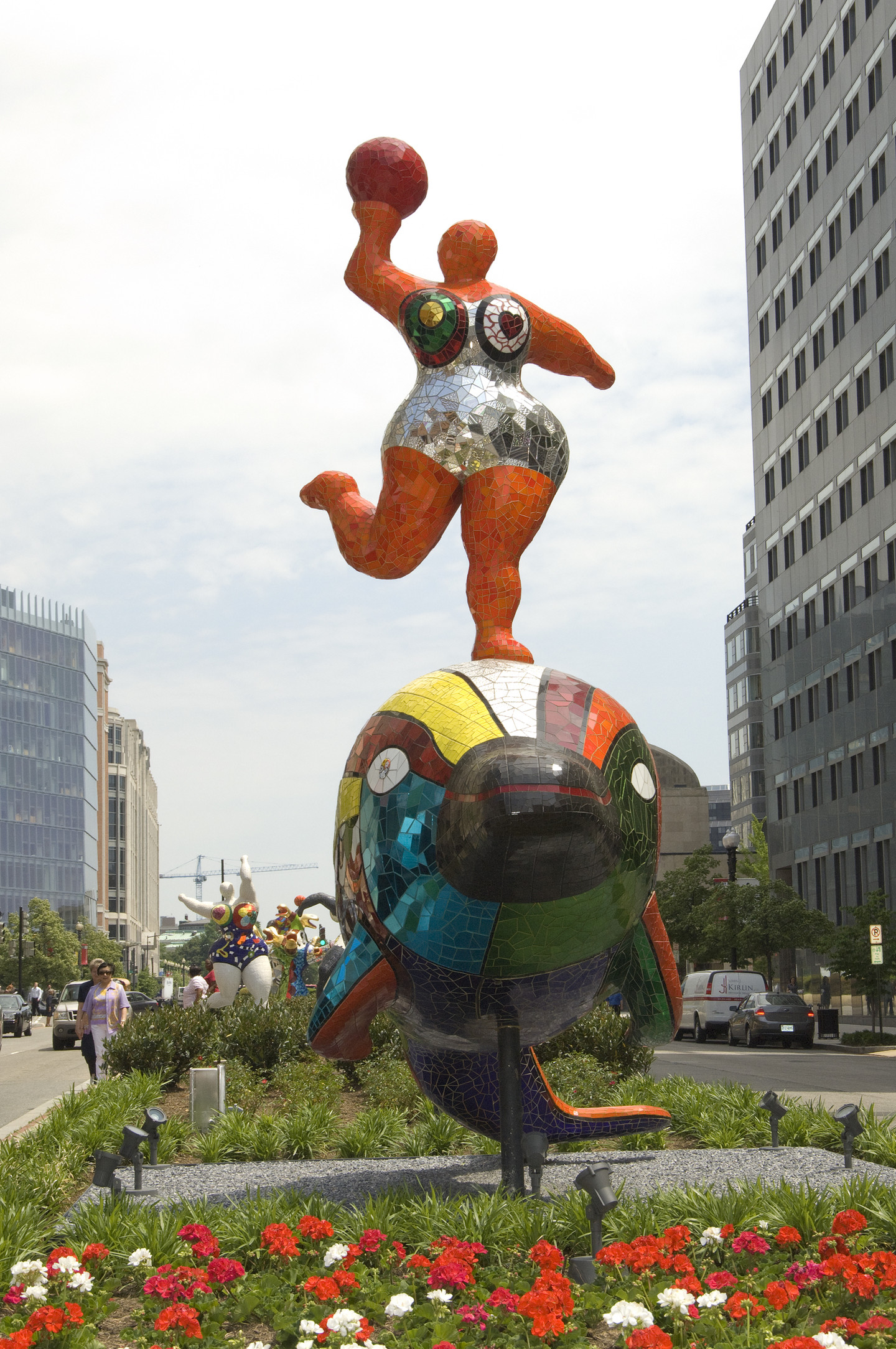 Related Blog Post
Learn more about Niki de Saint Phalle, who is known for sculptures of nanas and whose work is featured in the NMWA collection.