Conditions for reproduction:
Images may not be cropped or bled off the page;
No text may appear over the images;
Images must be published with required caption directly under the reproduction, or on the page facing the reproduction;
All reproductions must be printed in full-tone black and white or full color; and
Reproductions of a specific detail require advance approval and must be properly noted.
Exhibitions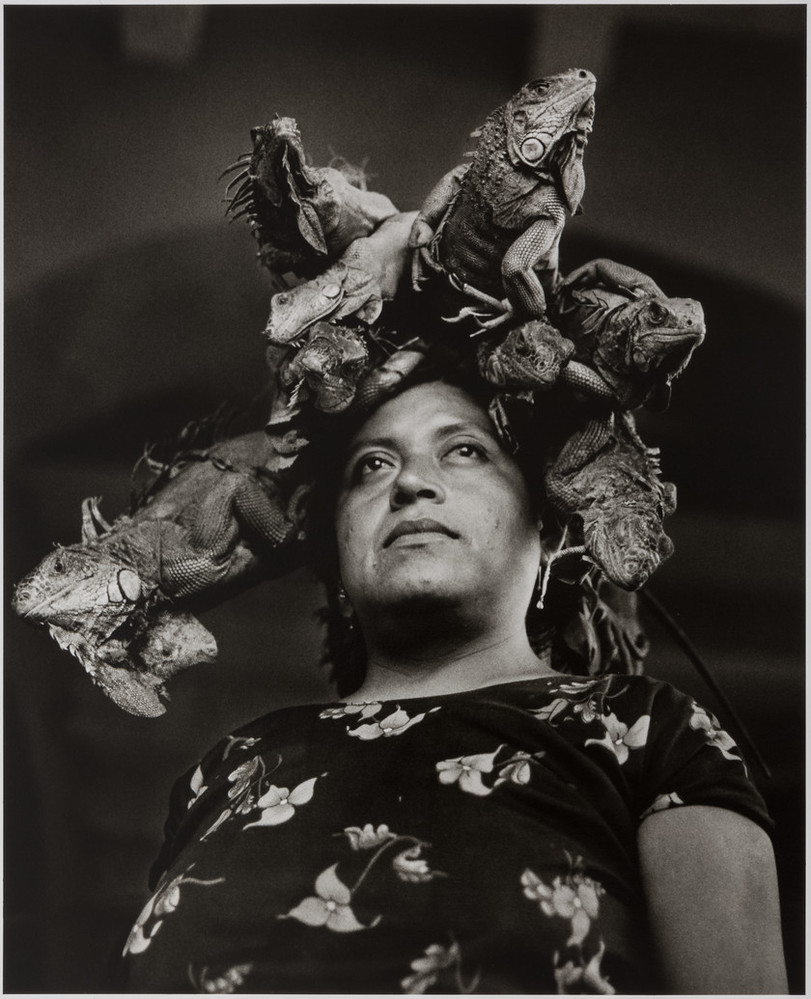 Graciela Iturbide's Mexico
On view February 28–August 23, 2020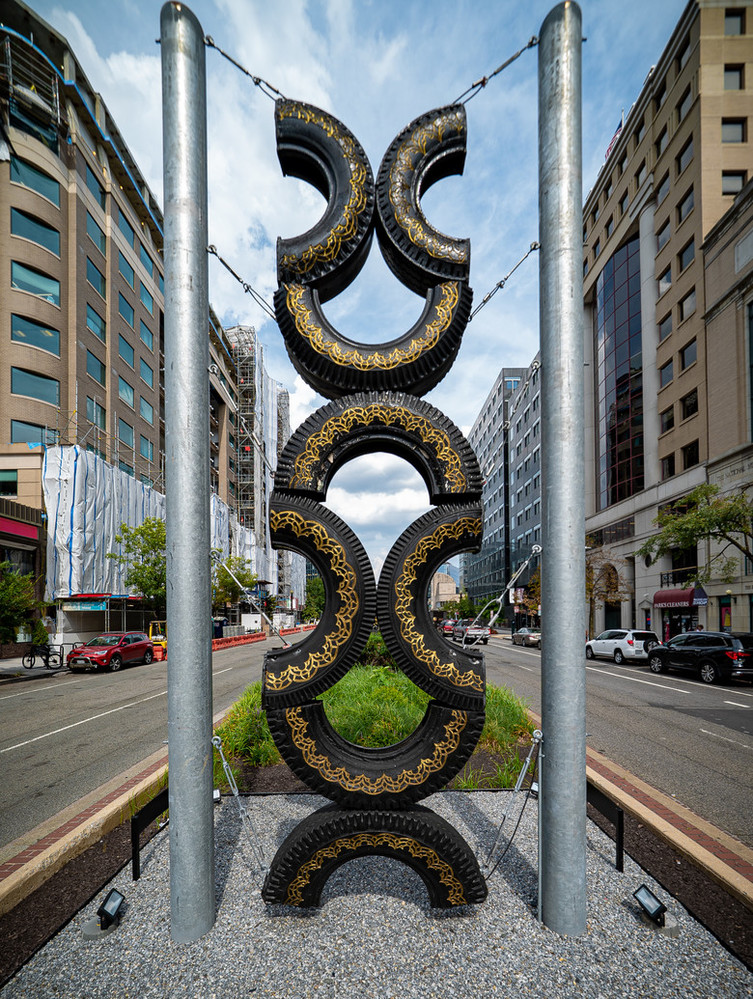 New York Avenue Sculpture Project: Betsabeé Romero
On view September 28, 2018–September 20, 2020
Paper Routes—Women to Watch 2020
On view October 8, 2020–January 18, 2021
Museum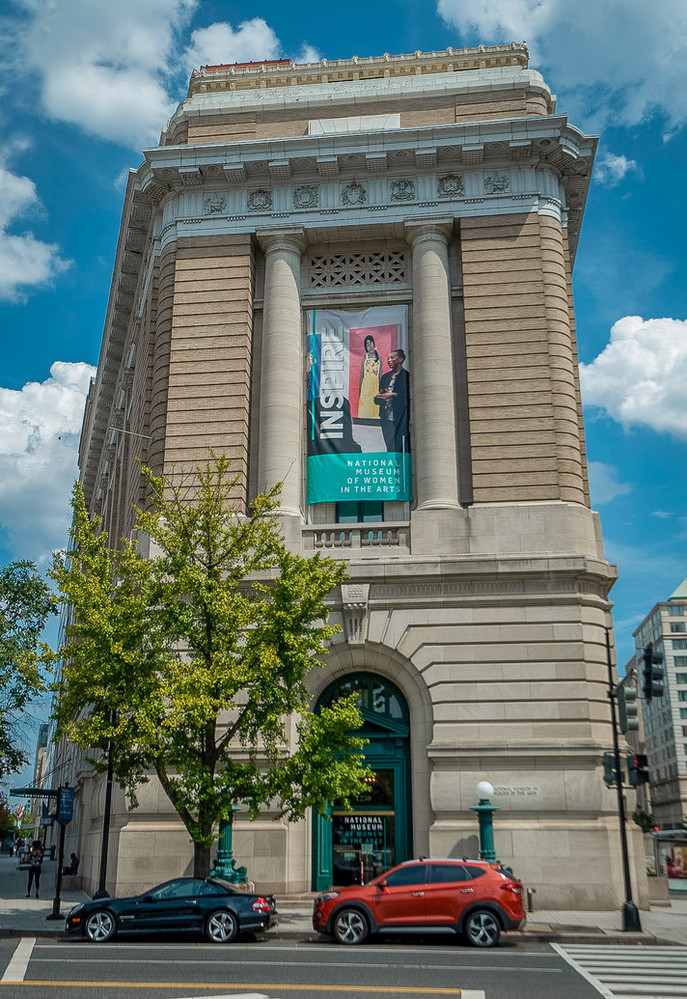 General Museum
Download high-resolution images of the museum's building and galleries.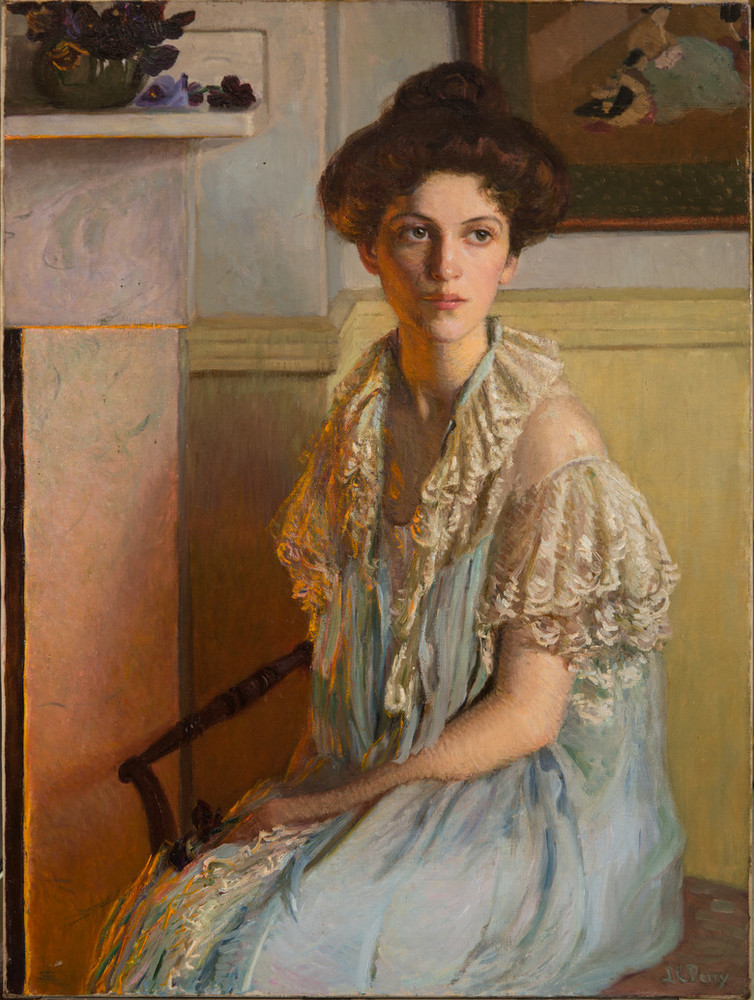 Collection
Download high-resolution images of some of the museum's well-known works.