Conditions for reproduction:
Images may not be cropped or bled off the page;
No text may appear over the images;
Images must be published with required caption directly under the reproduction, or on the page facing the reproduction;
All reproductions must be printed in full-tone black and white or full color; and
Reproductions of a specific detail require advance approval and must be properly noted.
Museum
Renovation 2021-23
Download renderings and images of the museum's first major renovation, beginning in 2021.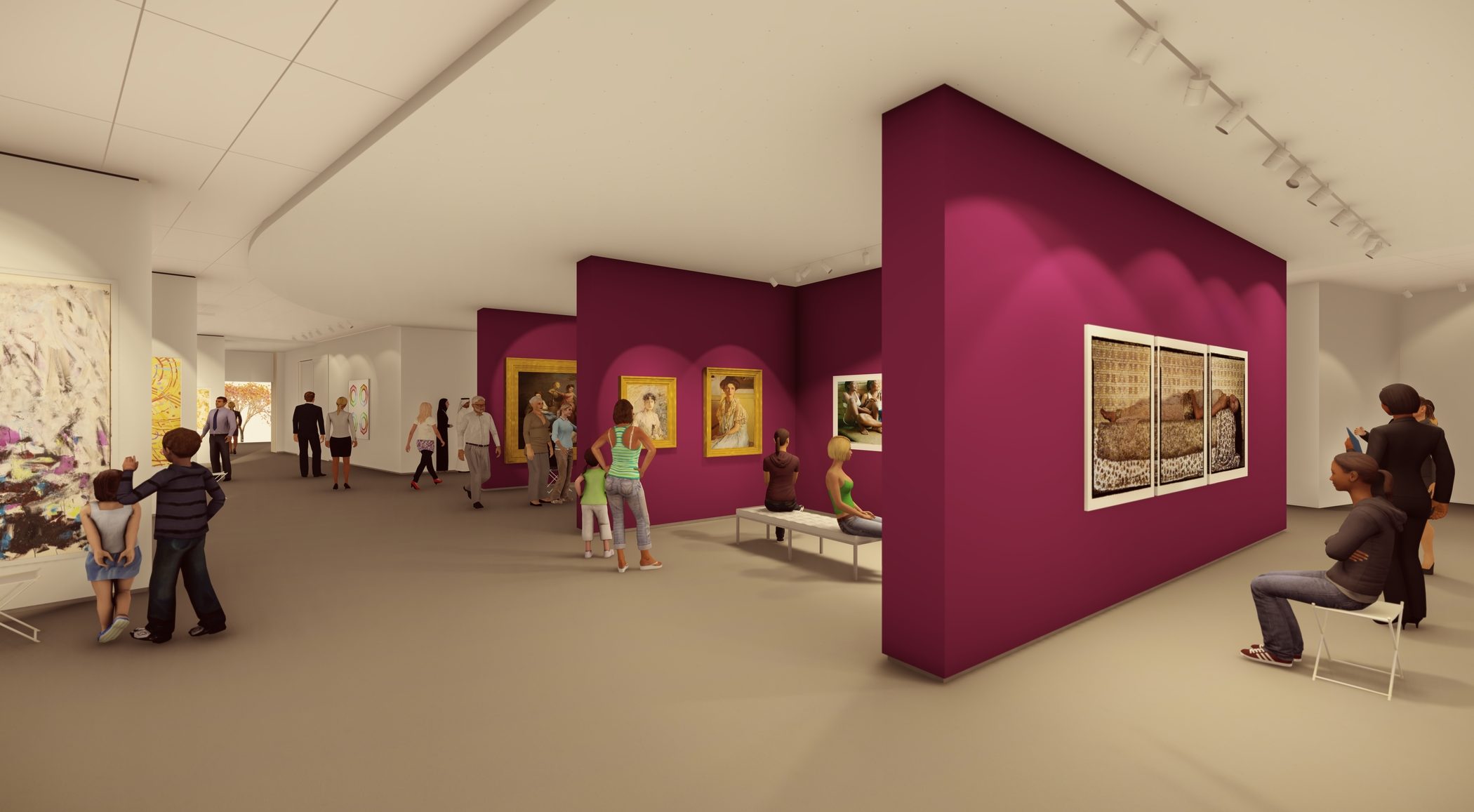 Legacy Gift from Founders Wallace and Wilhelmina Holladay
Download high-resolution images of select works from the legacy gift from NMWA founders Wallace and Wilhelmina Cole Holladay.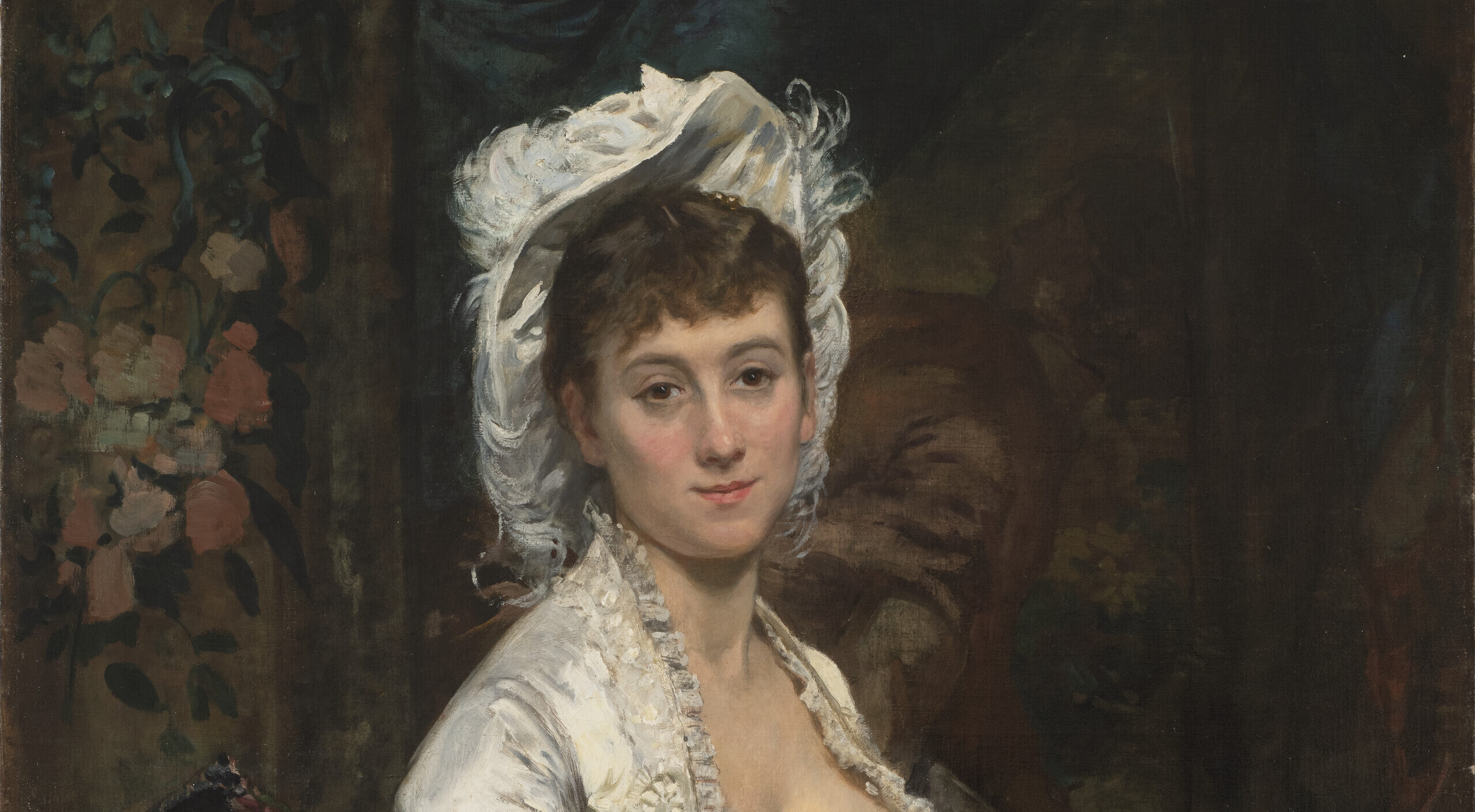 Collection
Download high-resolution images of some of the museum's well-known works.