The National Museum of Women in the Arts is the only major museum in the world solely dedicated to championing women through the arts.
Visit Us Virtually
Although NMWA is temporarily closed, we invite you to explore the work of great women artists through our robust slate of virtual programming and online resources, including online exhibitions, artist and artwork profiles, art podcasts, and video recommendations. Get inspired by great women artists and advocate for gender equity in the arts―from home!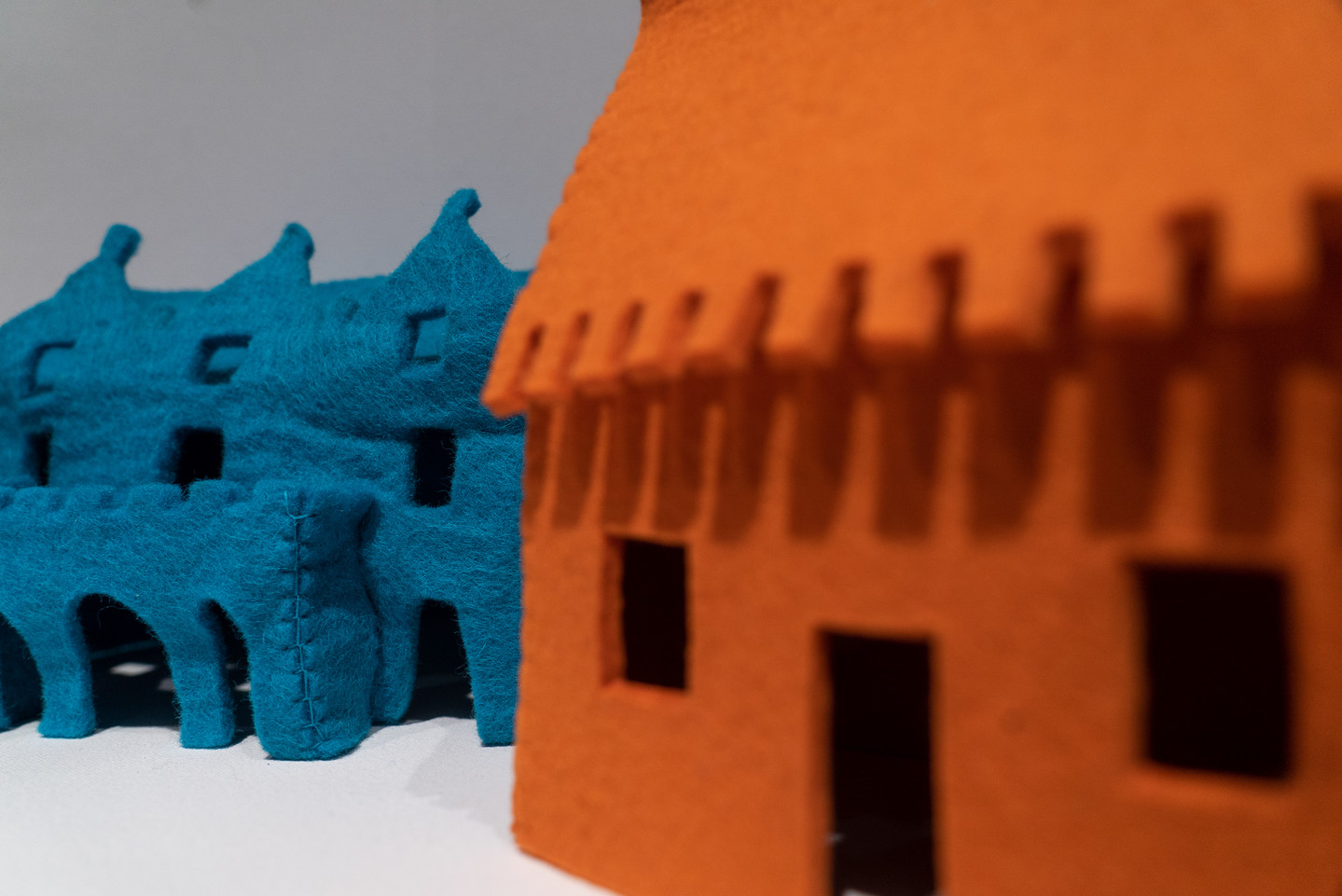 Related Fact about Women in the Arts
Just 11% of all acquisitions at prominent American museums over the past decade were of work by women artists.
— Artnet News
What We Do
Our rotating special exhibitions showcase work by established and emerging women artists. Museum programs build strong, engaged local communities and foster conversations and connections that inspire change. Our collections feature more than 5,500 works from the 16th century to today created by more than 1,000 artists.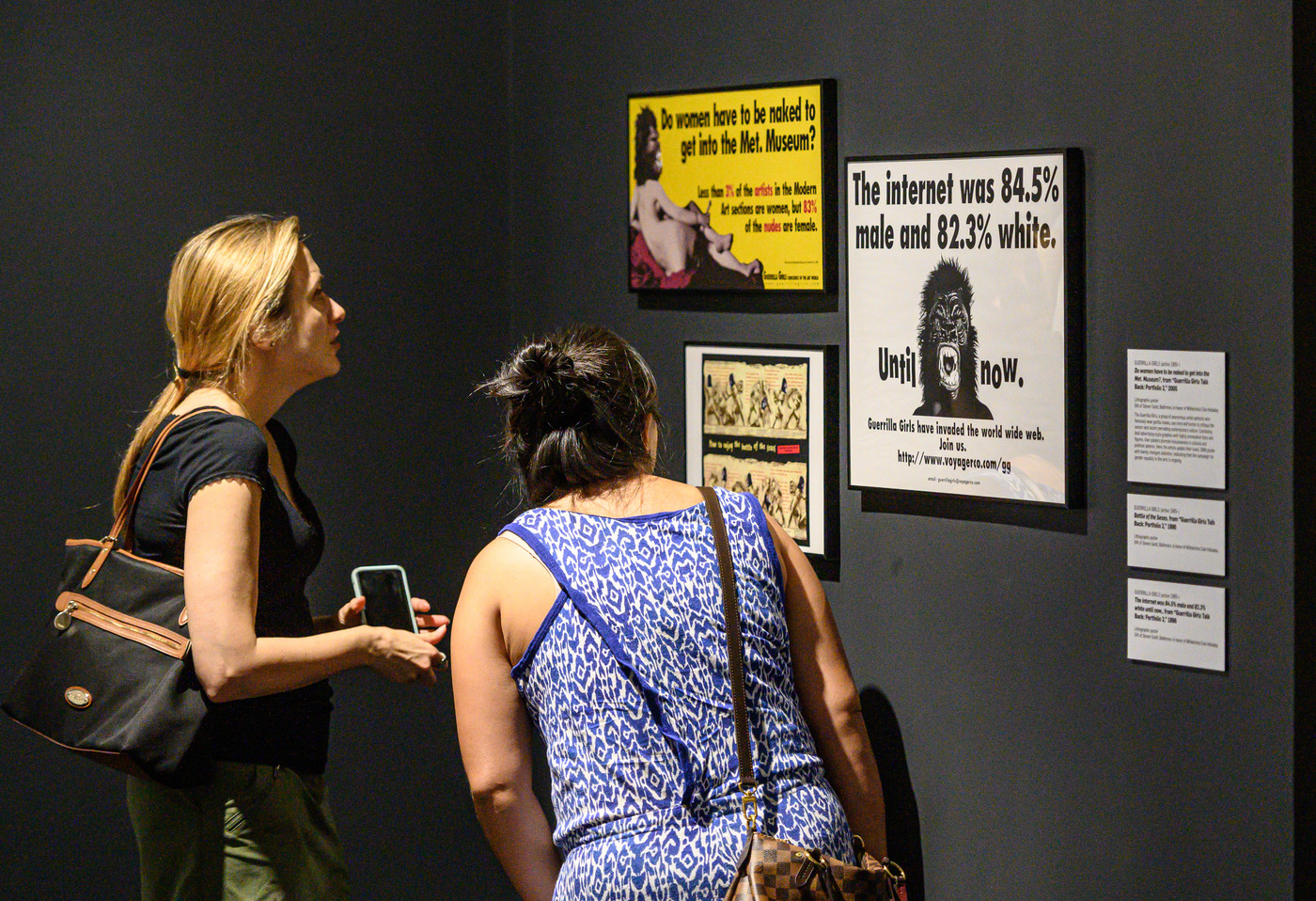 Related Quote
Great art should be viewed, valued, and supported especially work by women."
NMWA Member
Support Women in the Arts
Become a NMWA member today and save with limited-time discounts. Your membership will help us lead the way for women in the arts. Additionally, your name will be added to the 2021 Members List and you'll enjoy exciting benefits like a subscription to Women in the Arts magazine.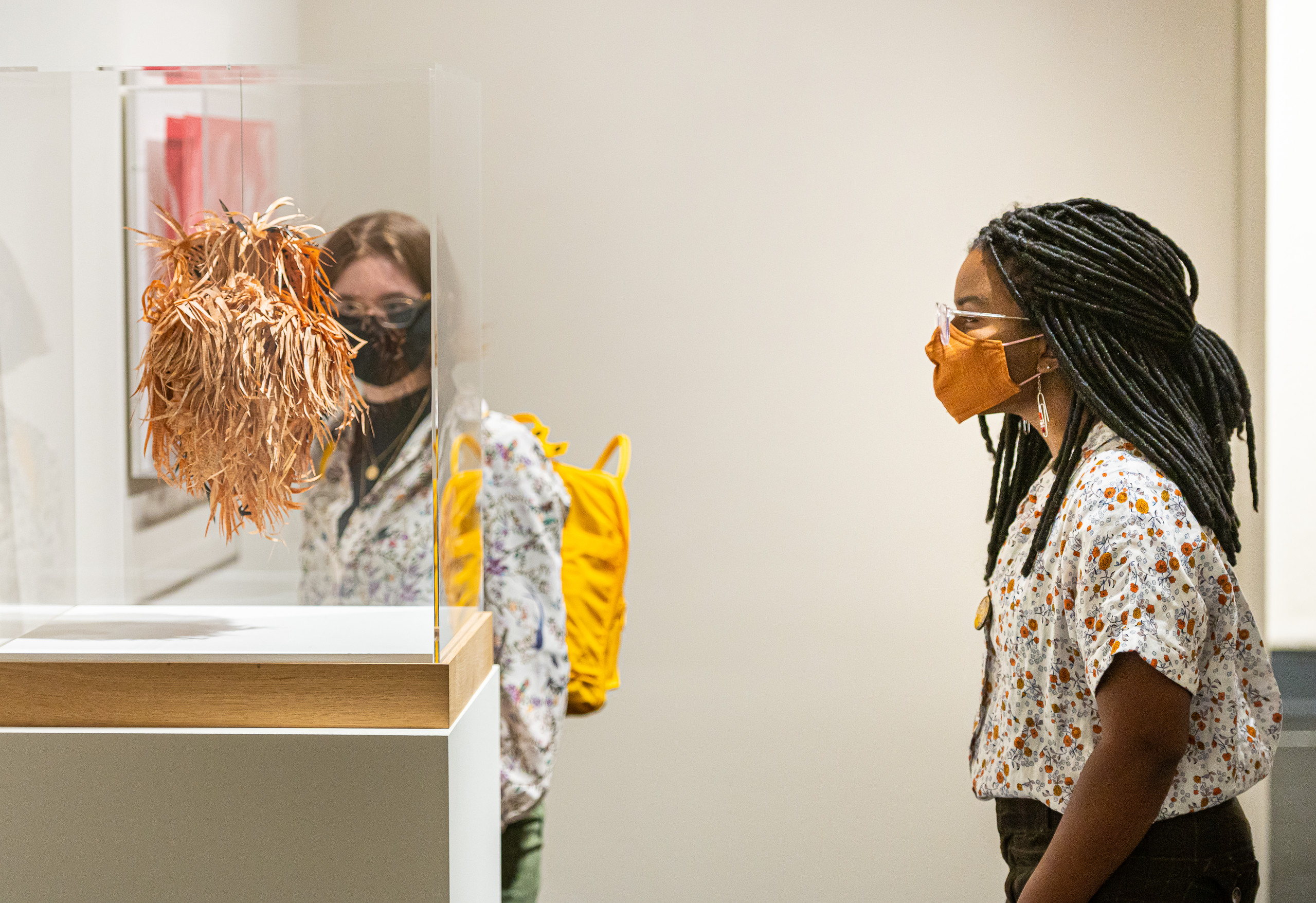 Related Quote
People in the art world want to think we are achieving parity more quickly than we are."
Susan Fisher Sterling, The Alice West Director
Advocate for Women
Women artists have been marginalized for centuries. Gender bias is less overt today, but contemporary women artists still face many obstacles and disparities, as well as persistent underrepresentation in museum collections and exhibitions worldwide. Their historical precursors still deserve to have their stories told.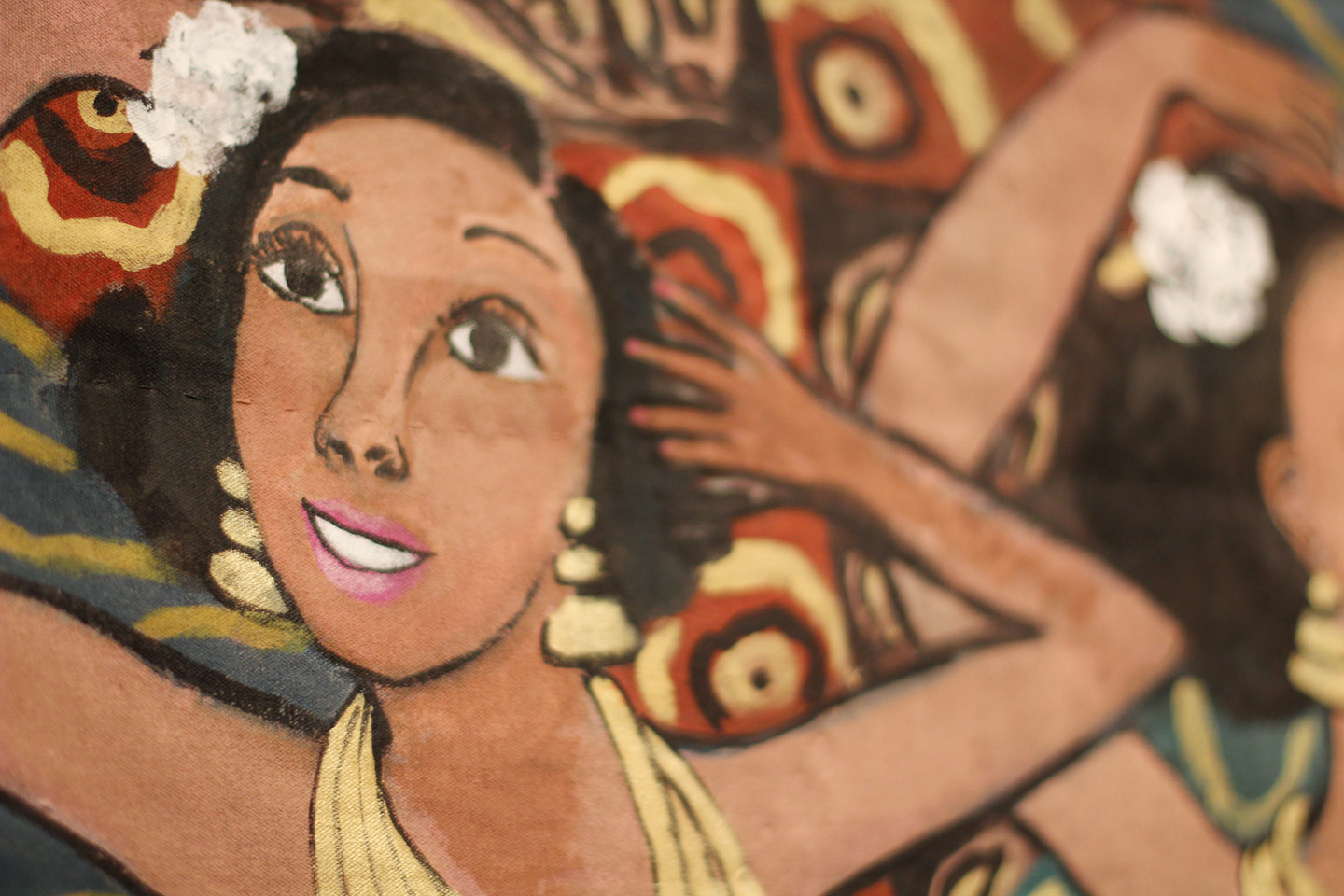 Explore Things to Do @ NMWA
Featured Exhibition
RECLAMATION: Recipes, Remedies, and Rituals
Jan 18 to Dec 31, 2021
This innovative exhibition examines food as a creative medium for visual art and a connective tool for exploring intergenerational and intercultural experiences.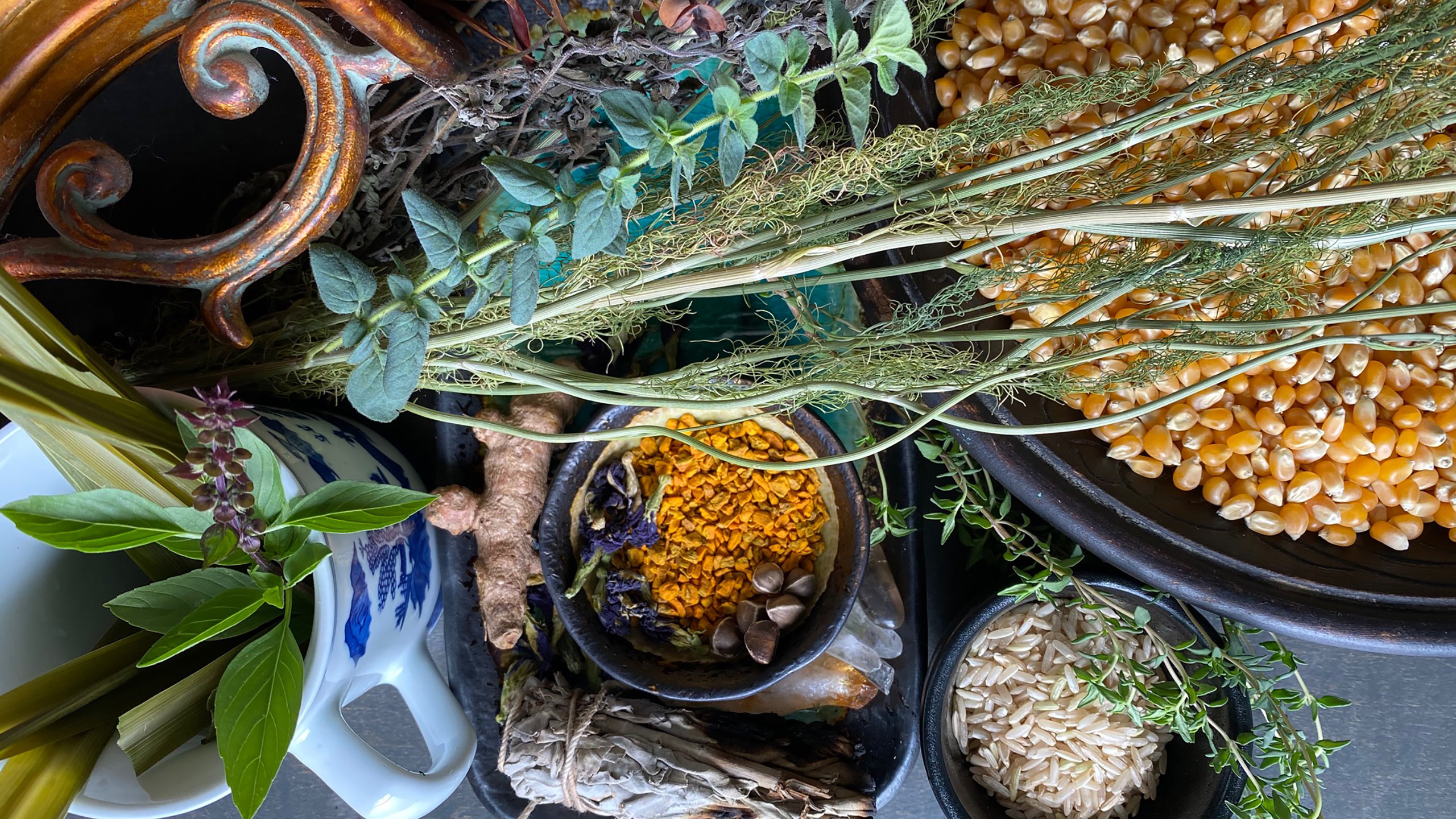 Jan 18 to Dec 31, 2021
Featured Blog Post
Happy birthday to Barbara Kruger, who was born on this day in 1945! Impress your friends with five fast facts about the conceptual artist, whose work is part of NMWA's collection.