NMWA Is Now Open
We are excited to welcome you back to the museum!
Visit Us
Located in the heart of Washington, D.C., the National Museum of Women in the Arts advocates for better representation of women artists and serves as a vital center for thought leadership, community engagement, and social change.
Museum Hours
Tuesday to Sunday
10 am to 5 pm
Evening Hours: Stay late from 5 to 8 pm on the third Wednesday of the month.
Holiday Closures: NMWA is closed on Thanksgiving, Christmas, and New Year's Day.
Hours are subject to change. Check the Visit page for updates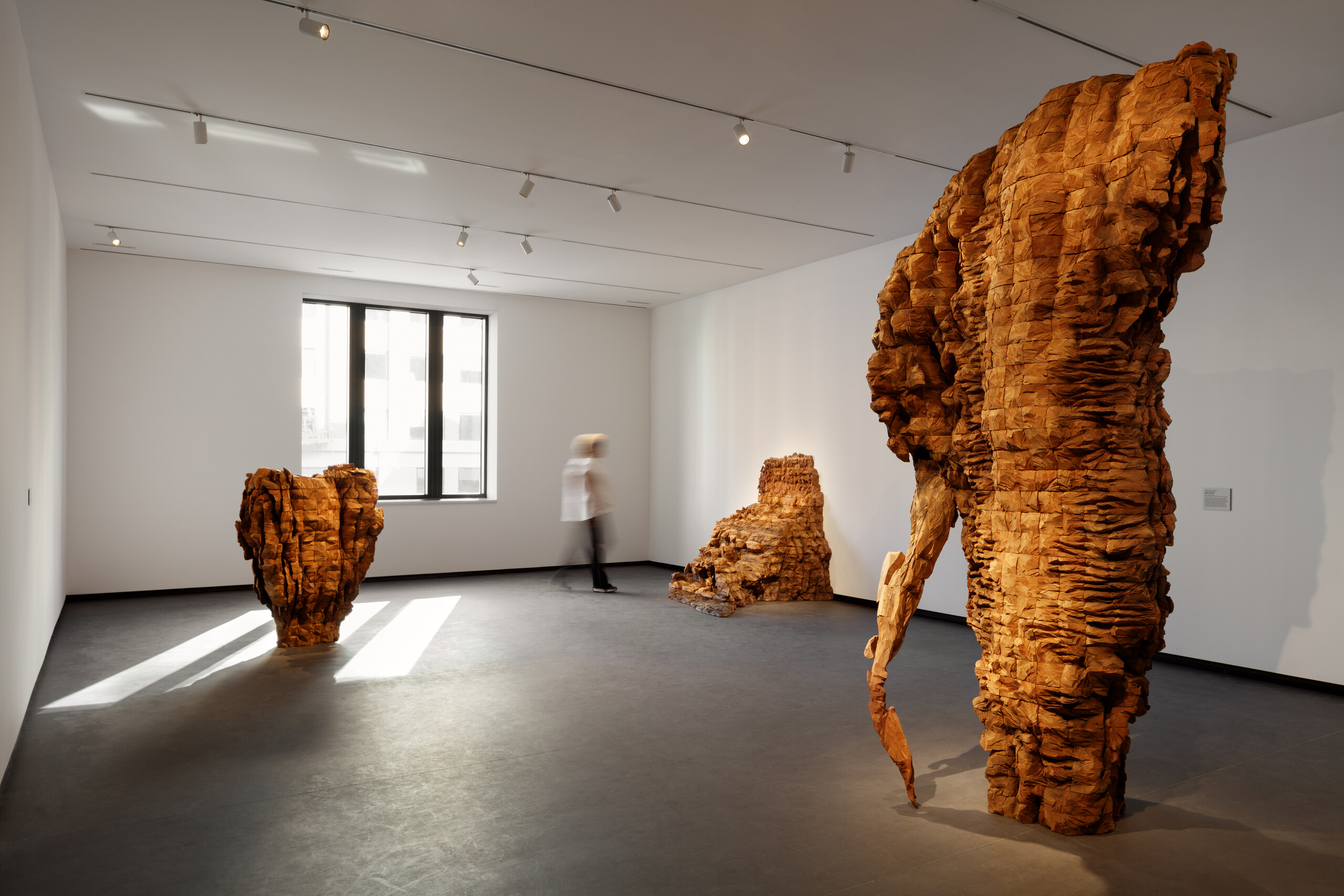 Just 11% of all acquisitions at prominent American museums over the past decade were of work by women artists.
– Artnet News
What We Do
Our rotating special exhibitions showcase historic and contemporary artwork. Museum programs and events foster conversations and connections that inspire change. Our collections feature more than 5,500 works from the 16th century to today created by more than 1,000 artists.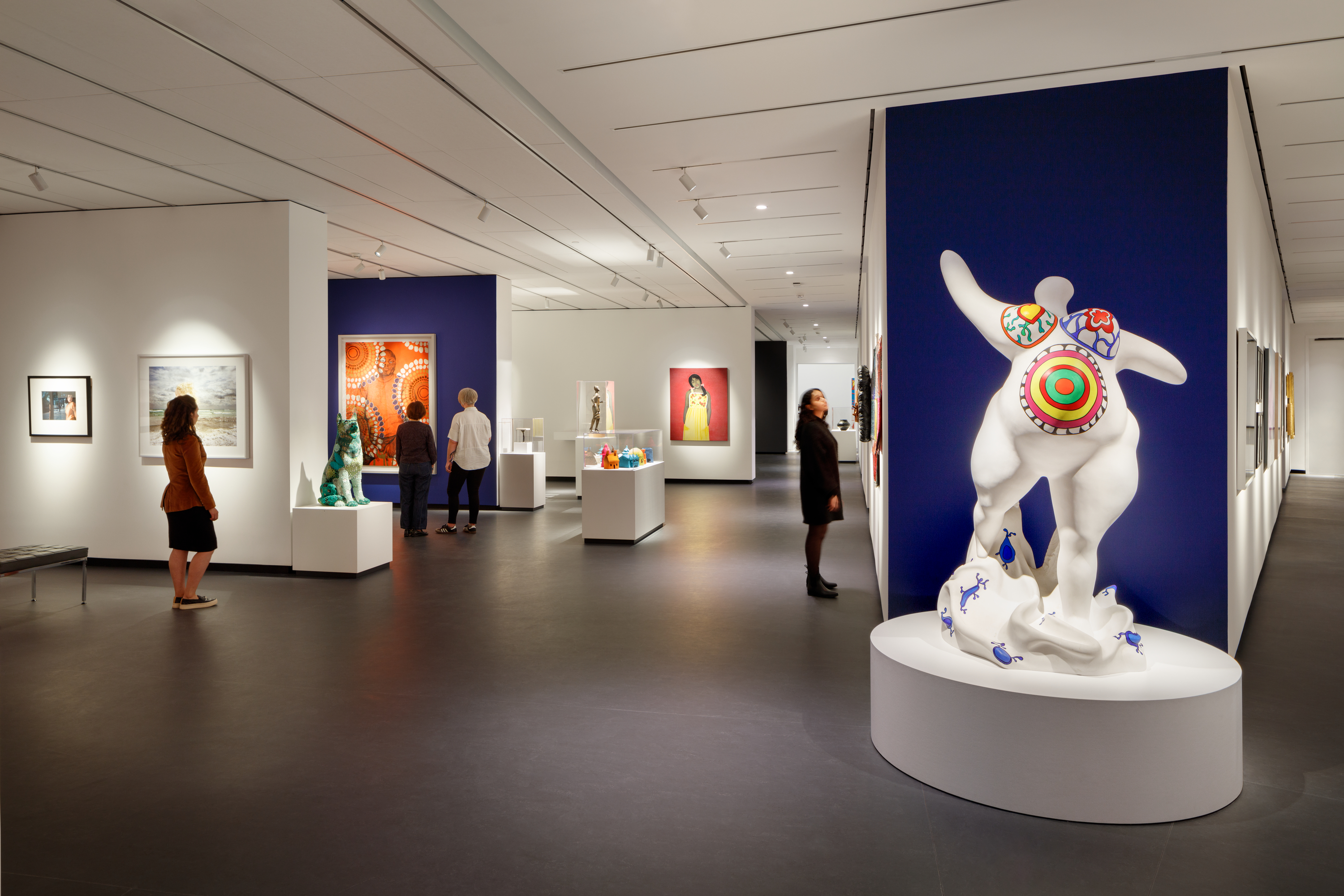 Related Quote
People in the art world want to think we are achieving parity more quickly than we are."
Susan Fisher Sterling, The Alice West Director
Advocate for Gender Equity
Historically, social and cultural systems based on false beliefs about gender have hindered artists' power, access, and agency. Gender bias is less overt today, but contemporary women artists still face many obstacles and disparities, as well as persistent underrepresentation in museum collections and exhibitions worldwide.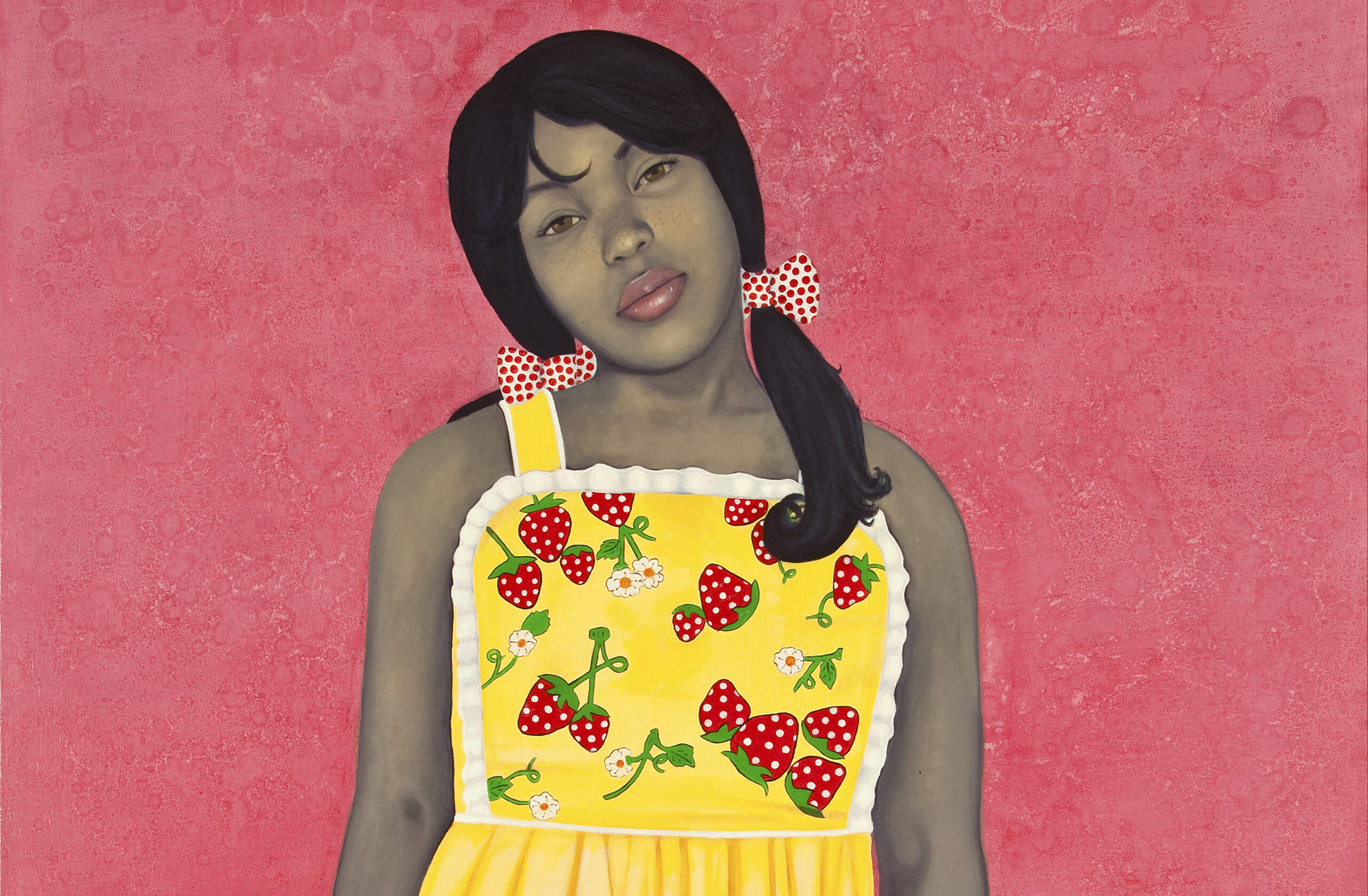 Related Quote
Our building symbolizes, and houses, women's great contributions to the history of art."
Wilhelmina Cole Holladay, Founder
Support Our Capital Campaign
By contributing to the restoration of this historic structure, your support helps the cause and the values we champion: gender equity and social justice through the arts.
NWMA was born from an auspicious act of philanthropy, and donors make our work possible.
We ask you to join us.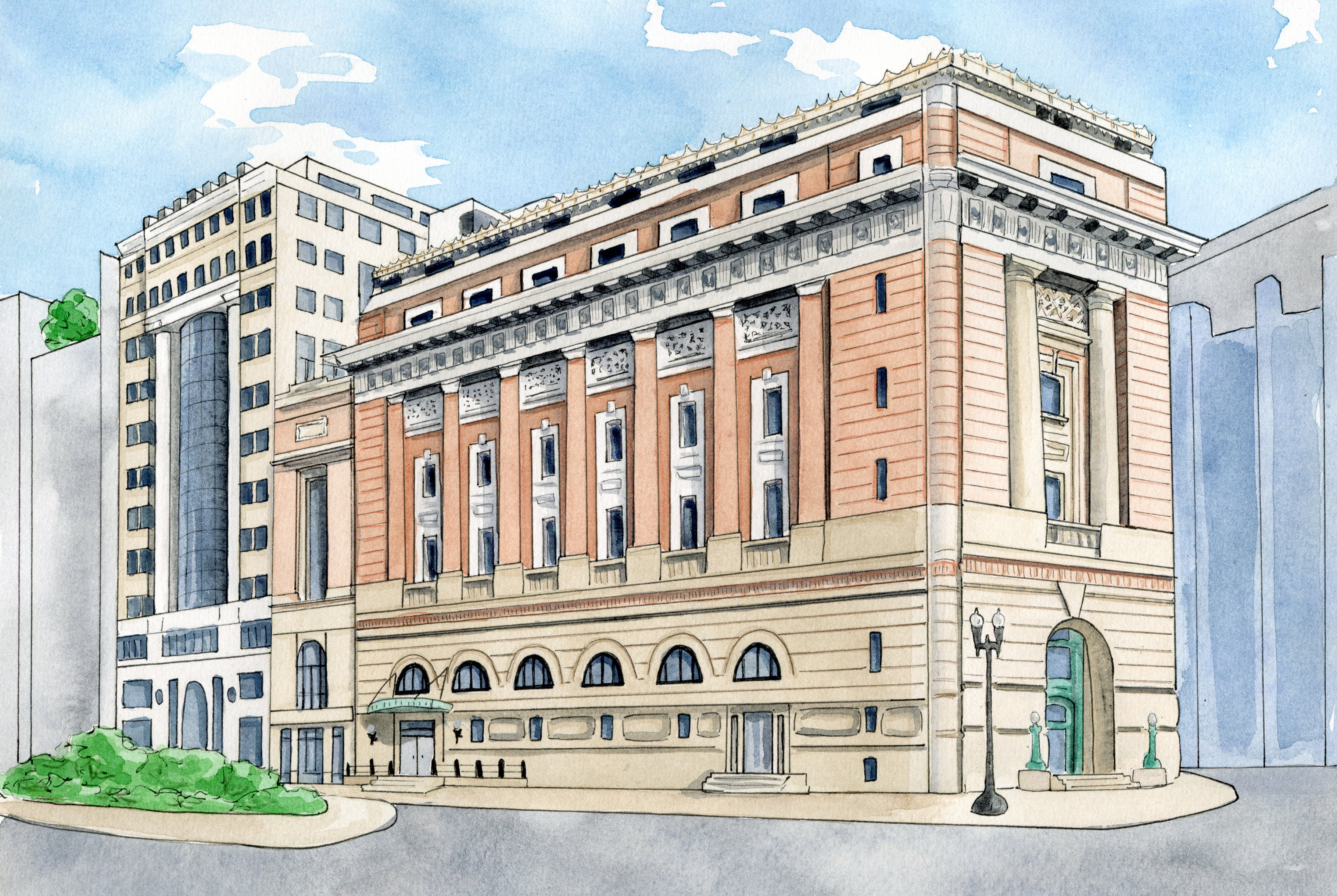 Explore Things to Do @ NMWA
Featured Blog Post
Broad Strokes Blog
We spoke with NMWA Director of Publications Elizabeth Lynch about the museum's brand-new collection highlights catalogue, which draws connections among more than 180 works.