The National Museum of Women in the Arts is the only major museum in the world solely dedicated to championing women through the arts.
Visit Us
Located in the heart of Washington, D.C., the National Museum of Women in the Arts brings recognition to the achievements of women artists of all periods and nationalities.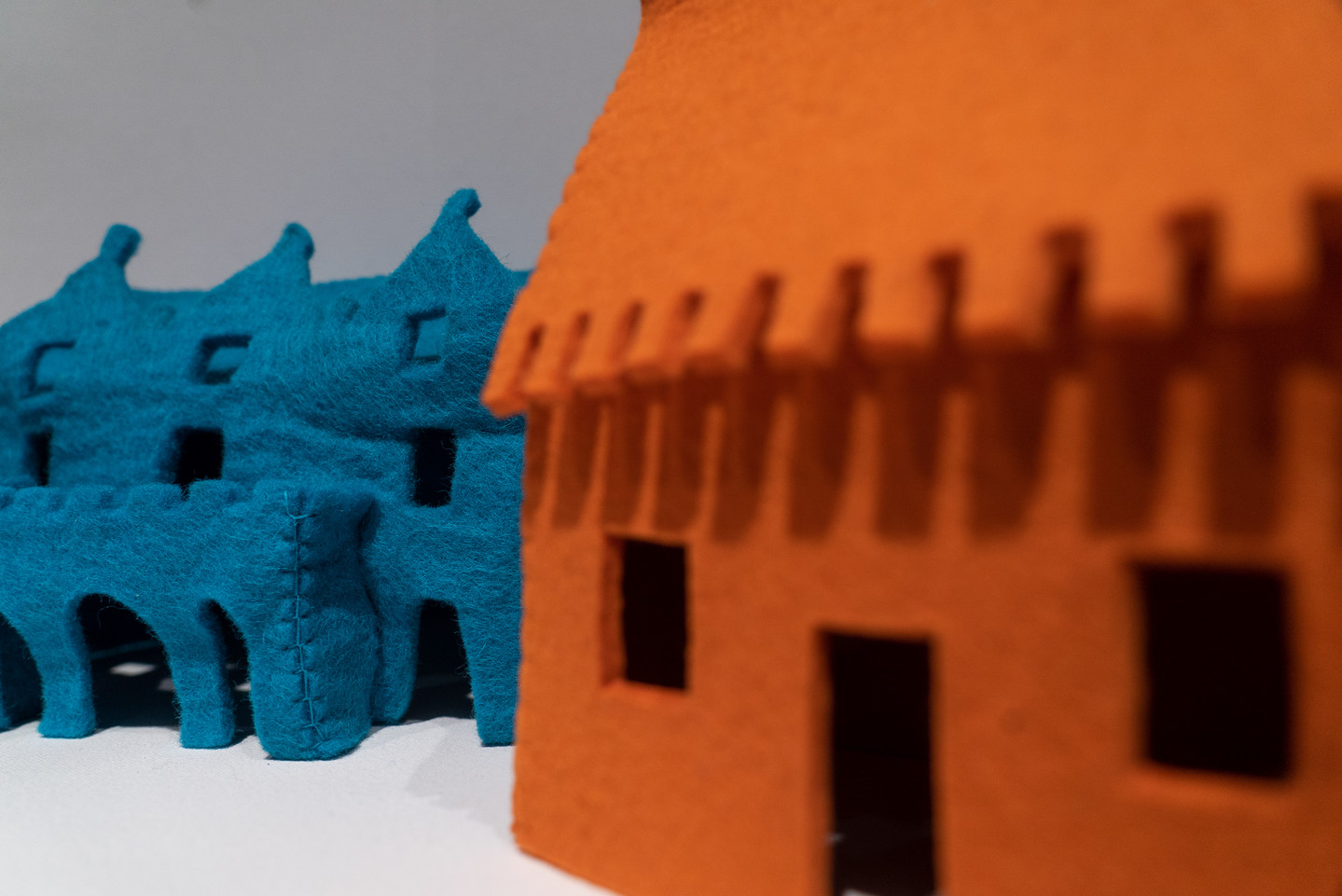 Just 11% of all acquisitions at prominent American museums over the past decade were of work by women artists.
— Artnet News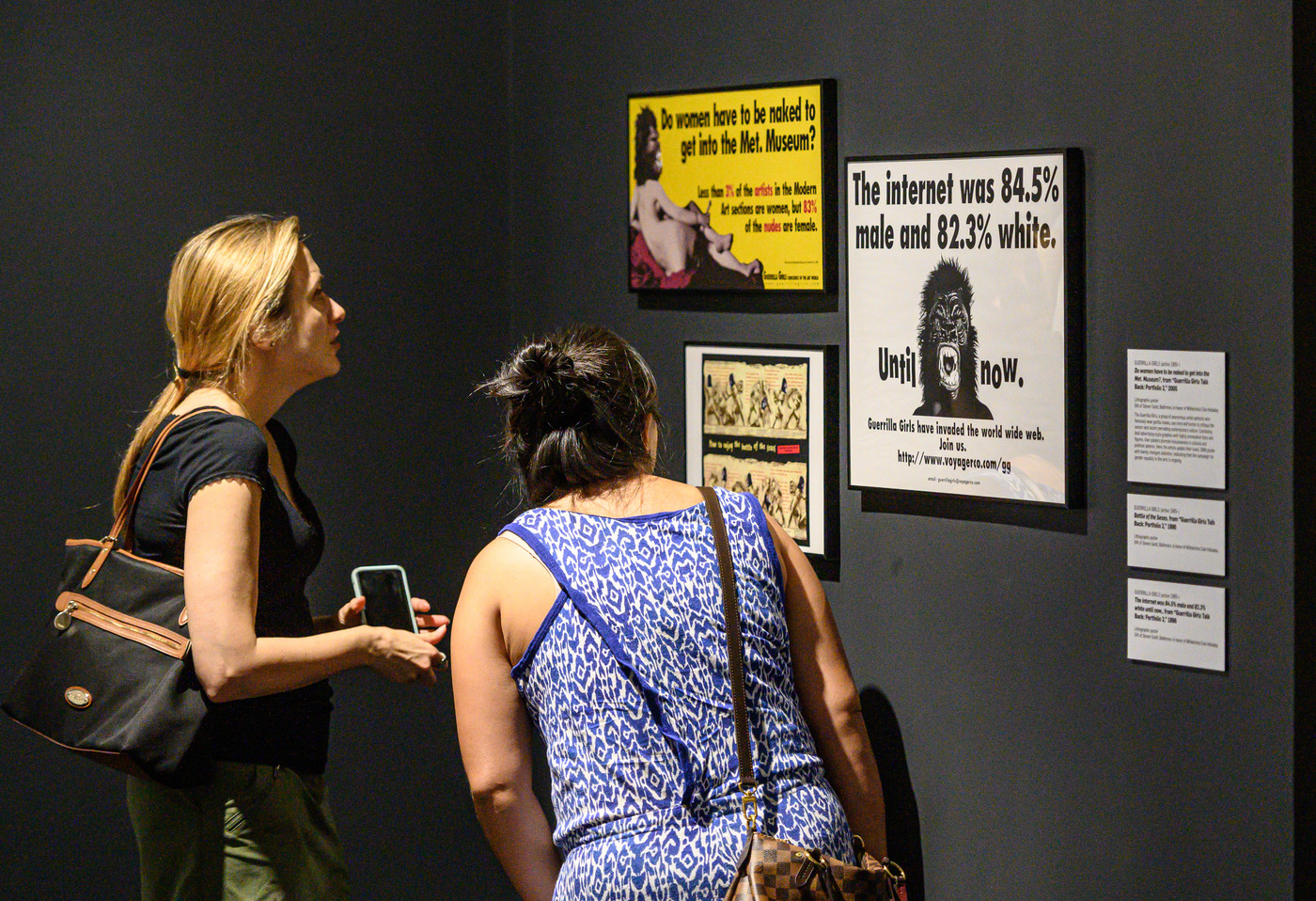 What We Do
Our rotating special exhibitions showcase work by established and emerging women artists. Museum programs build strong, engaged local communities and foster conversations and connections that inspire change. Our collections feature more than 5,500 works from the 16th century to today created by more than 1,000 artists.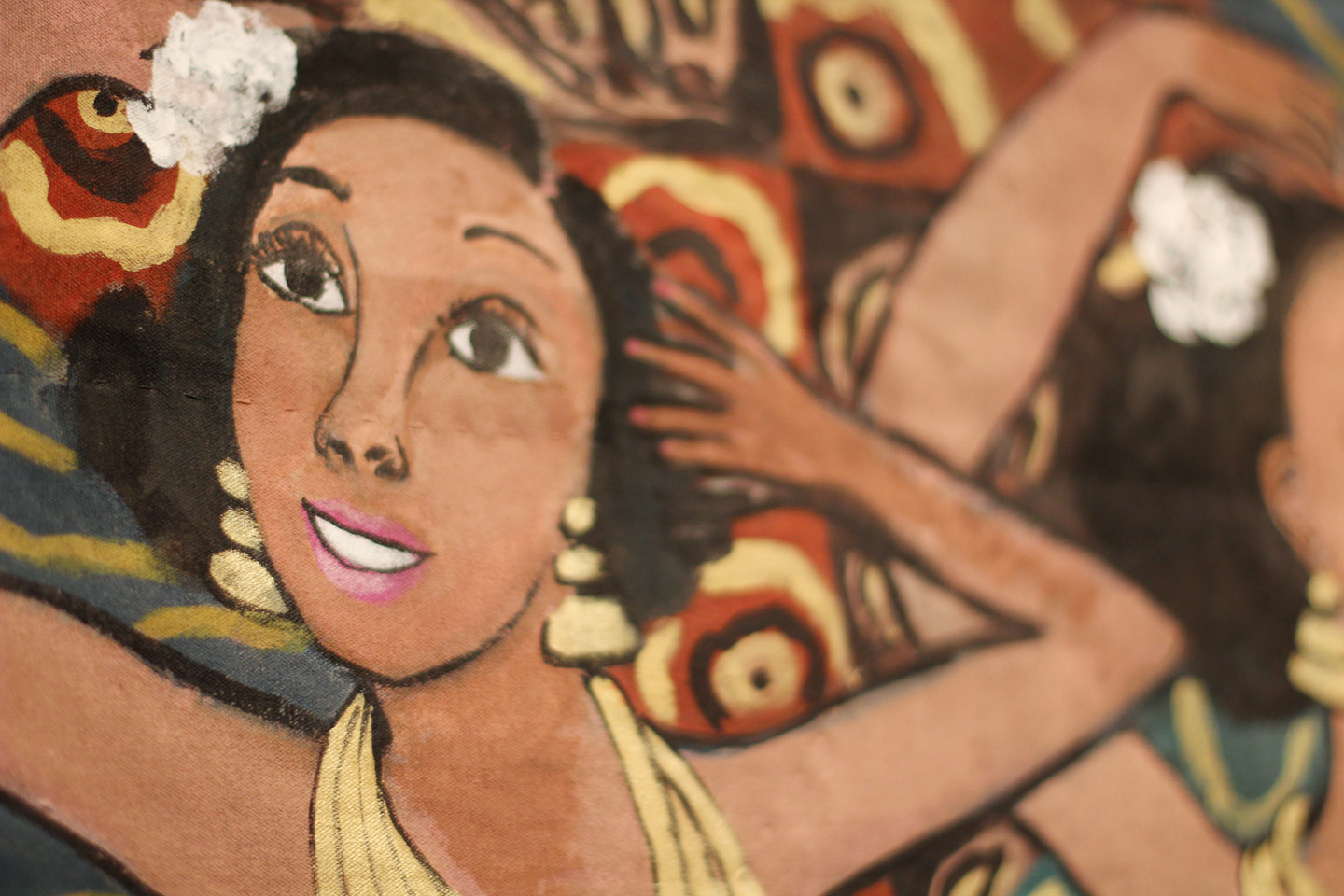 Explore Things to Do @ NMWA
Graciela Iturbide's Mexico
Feb 28 to Aug 23, 2020
NMWA presents a landmark exhibition of evocative and groundbreaking photographs by celebrated artist Graciela Iturbide (b. 1942, Mexico City) from her prolific five-decade-long career. Iturbide's signature high-contrast black-and-white images tell a visual story of Mexico since the late 1960s.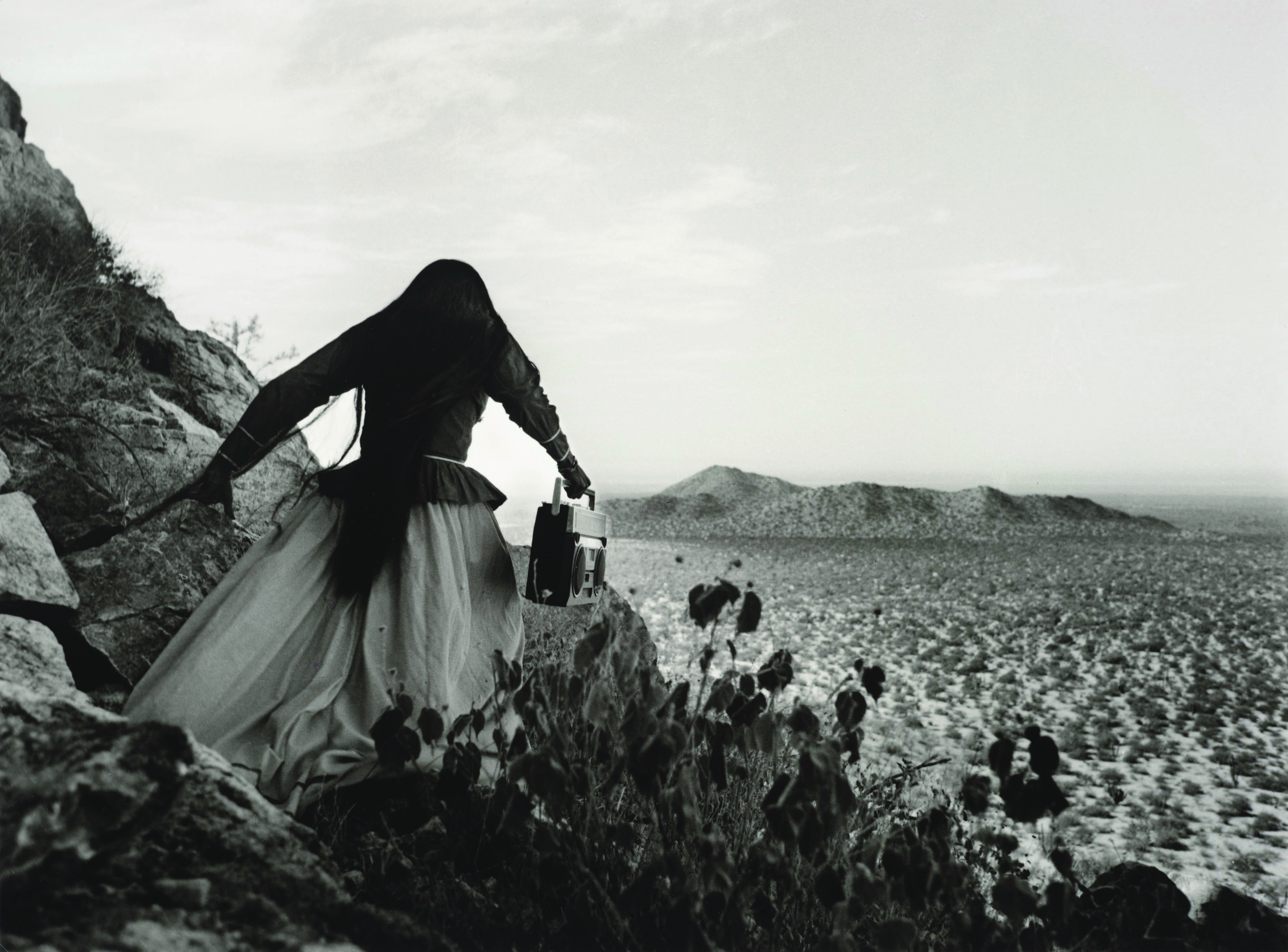 Feb 28 to Aug 23, 2020
Featured Blog Post
Oprah magazine profiles artist Alexis Franklin, who created a digital portrait of Breonna Taylor for the cover of the September 2020 issue; Jaune Quick-to-See-Smith is the first Native American artist to have a painting purchased by the National Gallery of Art; and more.