Now on View
Explore Mary Ellen Mark's depiction of girls and young women throughout her career. The modern iconic photographer created compassionate and candid portraits of subjects living outside of mainstream society.
Visit Us
Located in the heart of Washington, D.C., the National Museum of Women in the Arts brings recognition to the achievements of women artists of all periods and nationalities.
We are open today from 10 am to 5 pm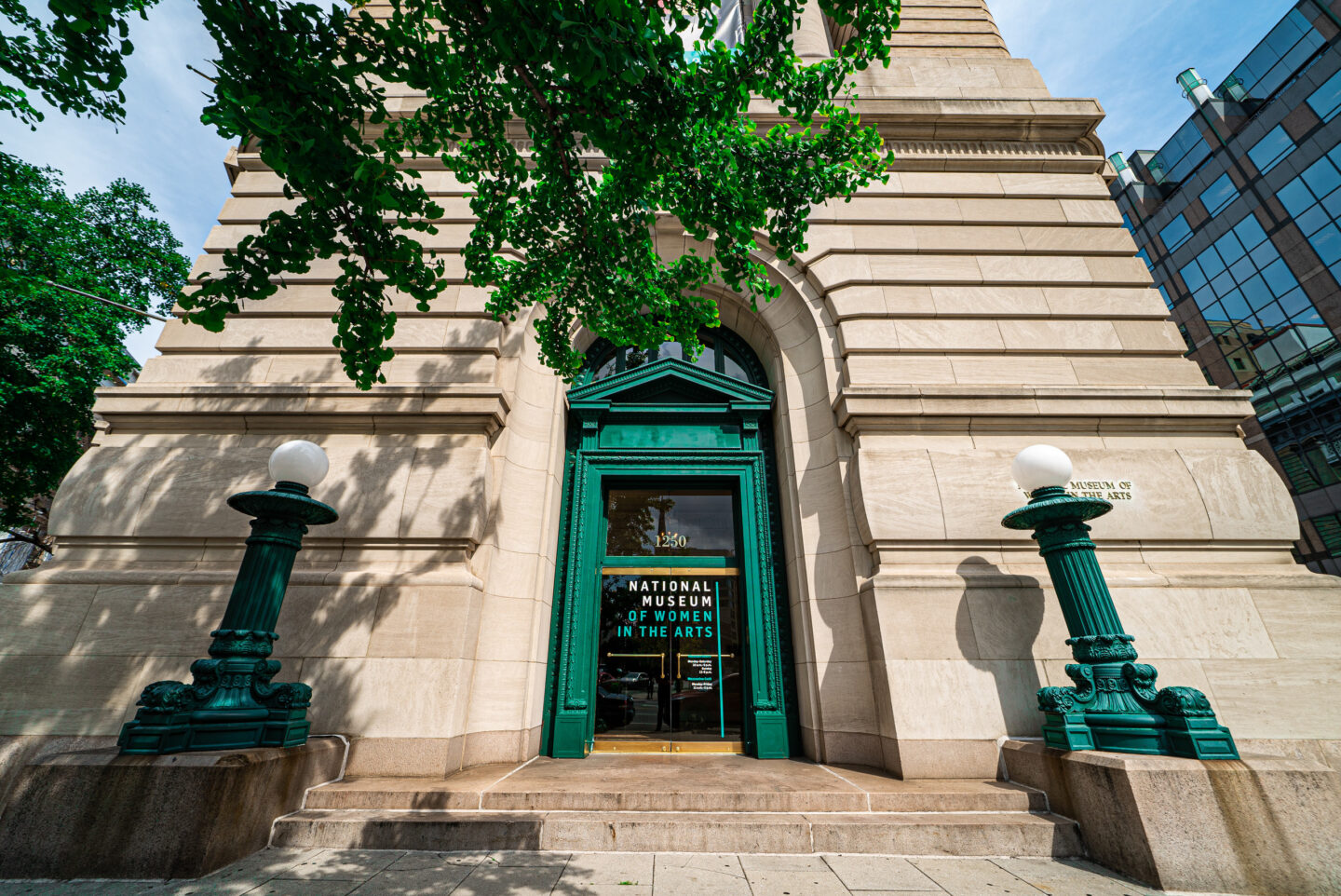 Space to Soar: Building Renovation and Capital Campaign
Now is the time to renovate our landmark building that stands as a beacon and a flagship for women artists and advocates worldwide.
NMWA Campaign
Help us restore, revitalize, and reimagine our iconic home in Washington, D.C. Support our ambitious $66 million campaign.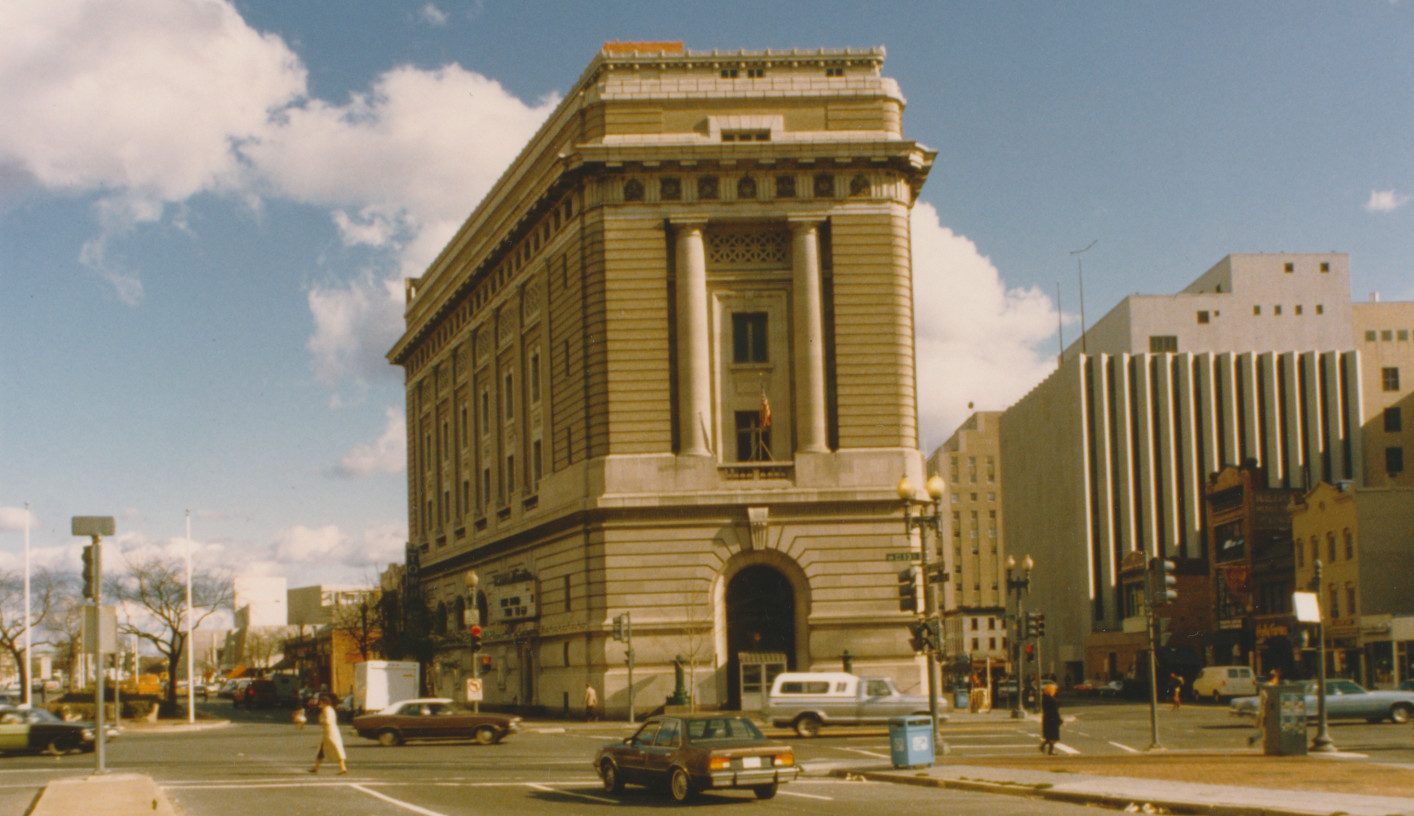 Related Quote
Great art should be viewed, valued, and supported especially work by women."
NMWA Member
Support Women in the Arts
NMWA Members help us lead the way for women in the arts. Join as a member today and save with limited-time discounts.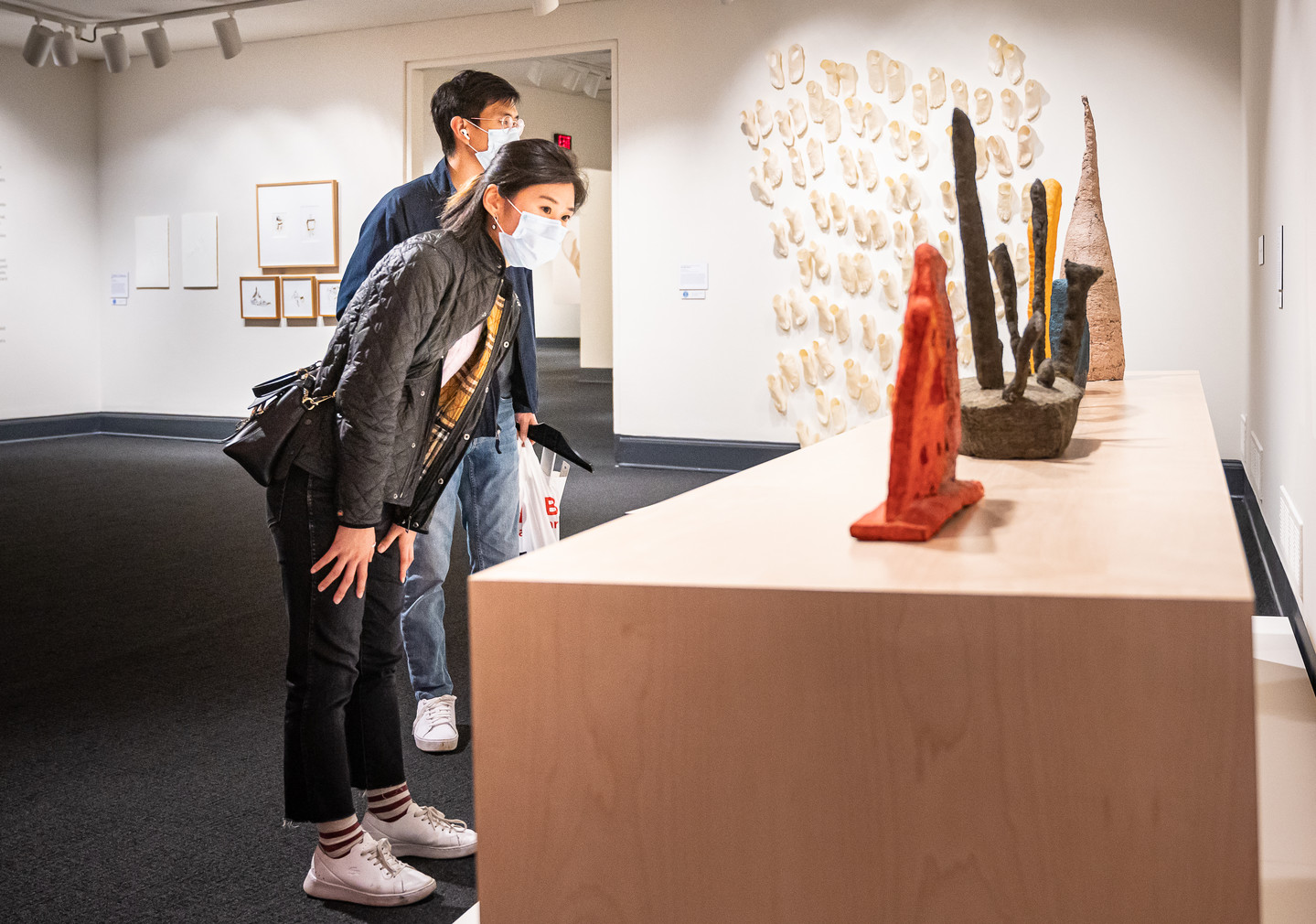 Related Quote
People in the art world want to think we are achieving parity more quickly than we are."
Susan Fisher Sterling, The Alice West Director
Advocate for Women
Women artists have been marginalized for centuries. Gender bias is less overt today, but contemporary women artists still face many obstacles and disparities, as well as persistent underrepresentation in museum collections and exhibitions worldwide. Their historical precursors still deserve to have their stories told.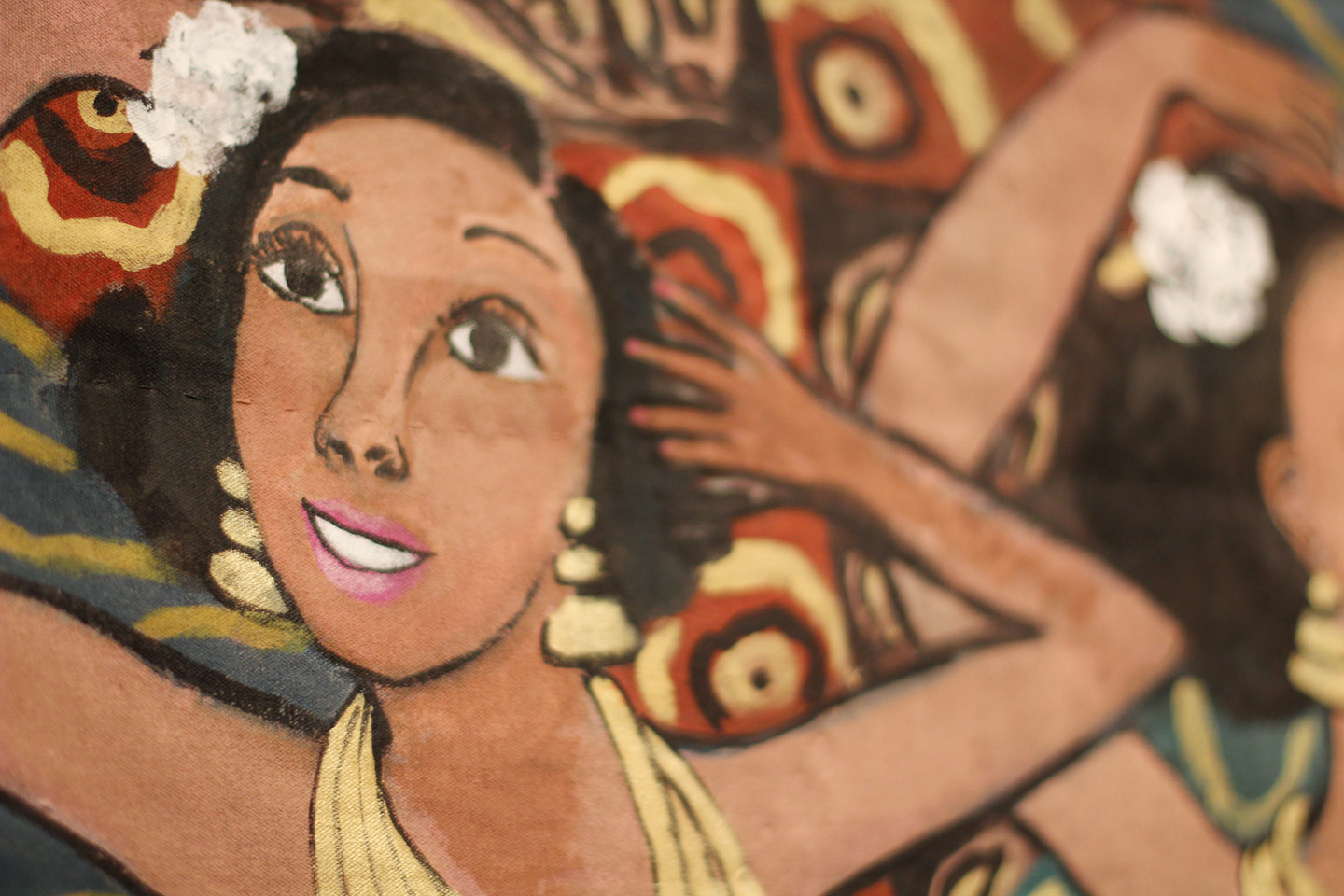 Explore Things to Do @ NMWA
Featured Blog Post
We spoke with Stefanie Boyd-Berks, graphic designer and fine artist, about the genesis of her "Women Artists" T-shirt, living a creative life in Providence, and more.