In Memoriam: Wilhelmina Cole Holladay
Against tremendous odds and with singular vision, dedication, and drive, Holladay created a museum to help alleviate the underrepresentation of women artists in museums and galleries worldwide.
Visit Us
Located in the heart of Washington, D.C., the National Museum of Women in the Arts brings recognition to the achievements of women artists of all periods and nationalities.
We are open today from 10 am to 5 pm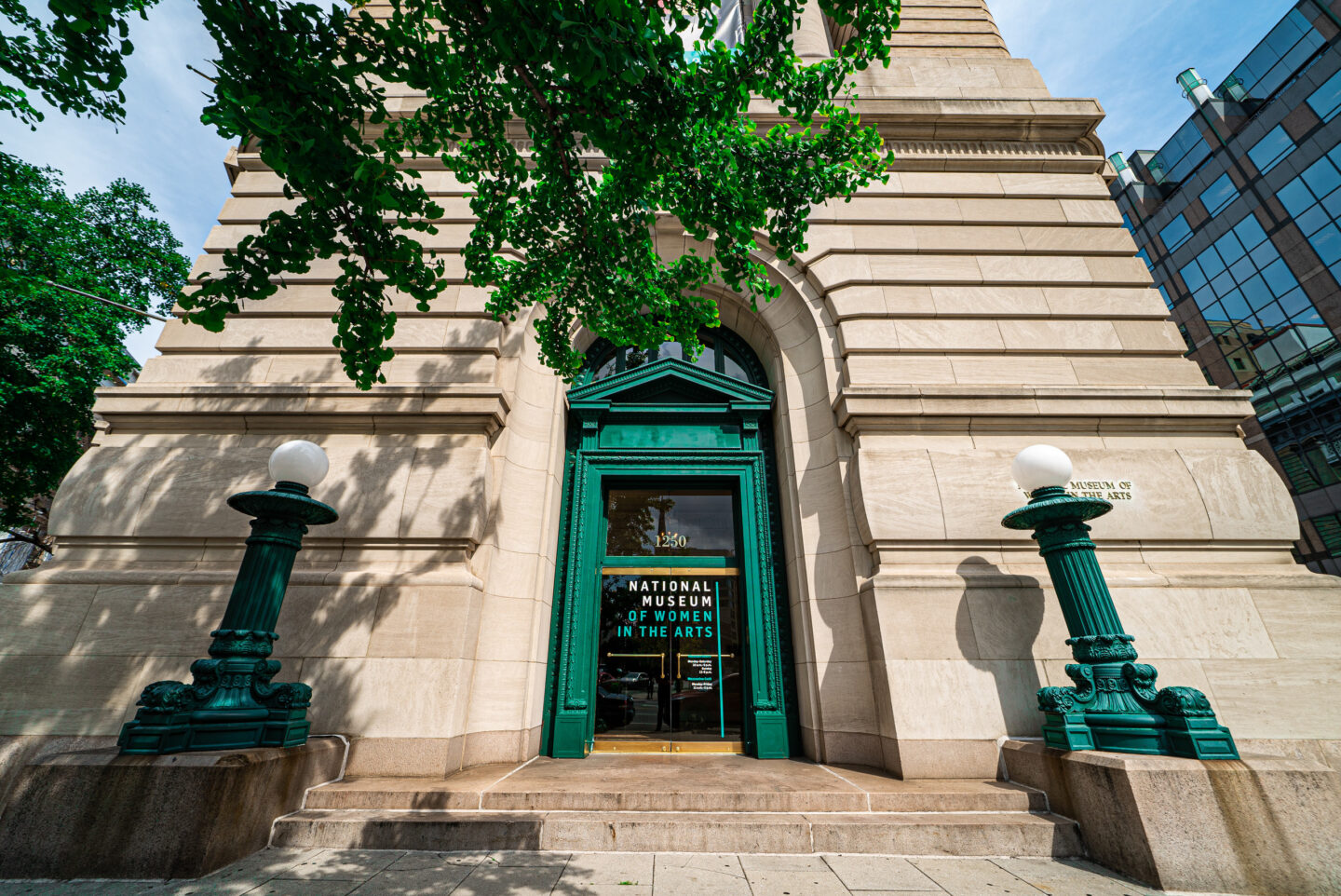 Related Quote
Great art should be viewed, valued, and supported especially work by women."
NMWA Member
Stay in the Know
Enter your email to be among the first to know about our upcoming programs and new ways to champion women in the arts.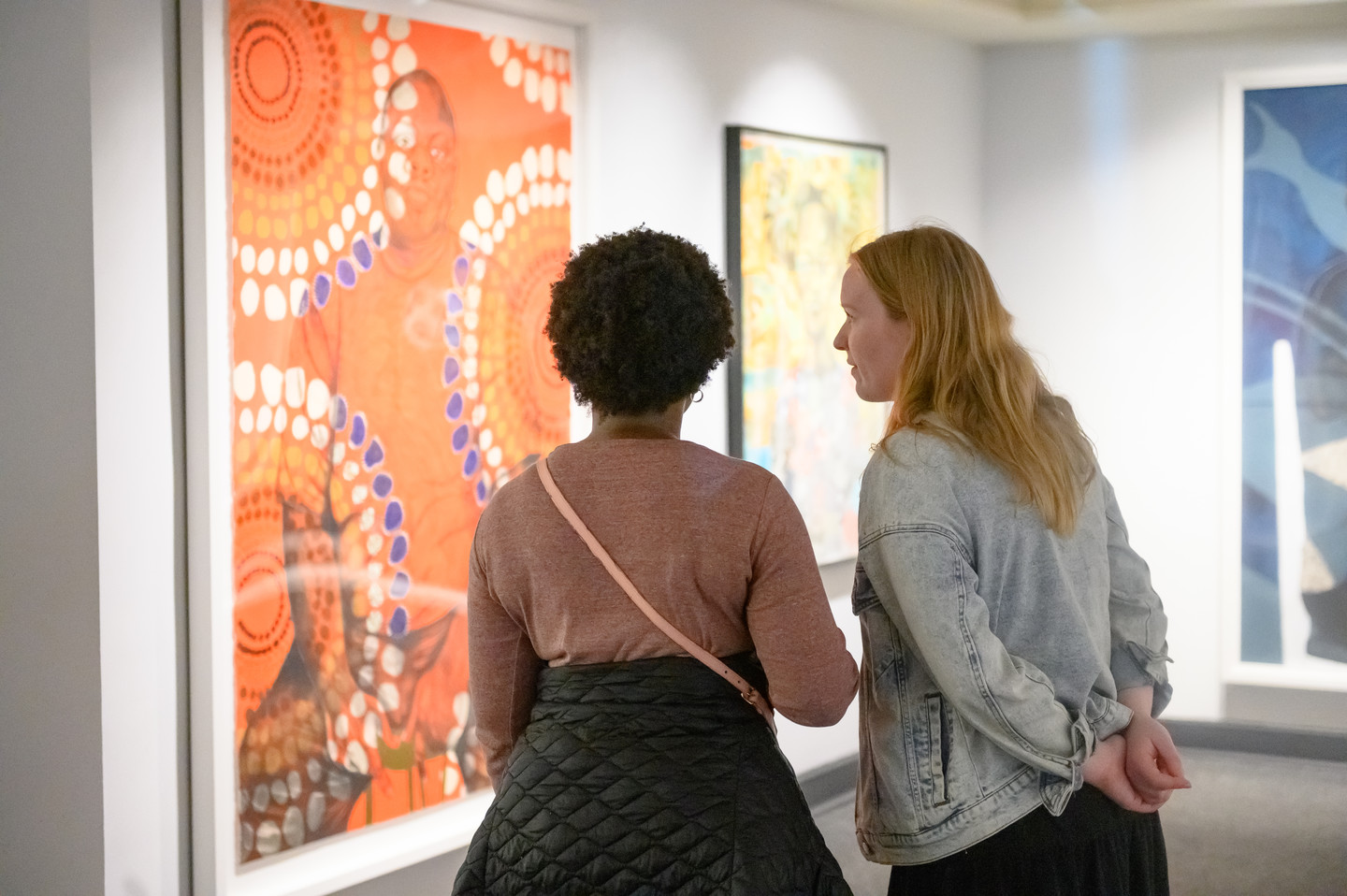 Related Quote
People in the art world want to think we are achieving parity more quickly than we are."
Susan Fisher Sterling, The Alice West Director
Advocate for Women
Women artists have been marginalized for centuries. Gender bias is less overt today, but contemporary women artists still face many obstacles and disparities, as well as persistent underrepresentation in museum collections and exhibitions worldwide. Their historical precursors still deserve to have their stories told.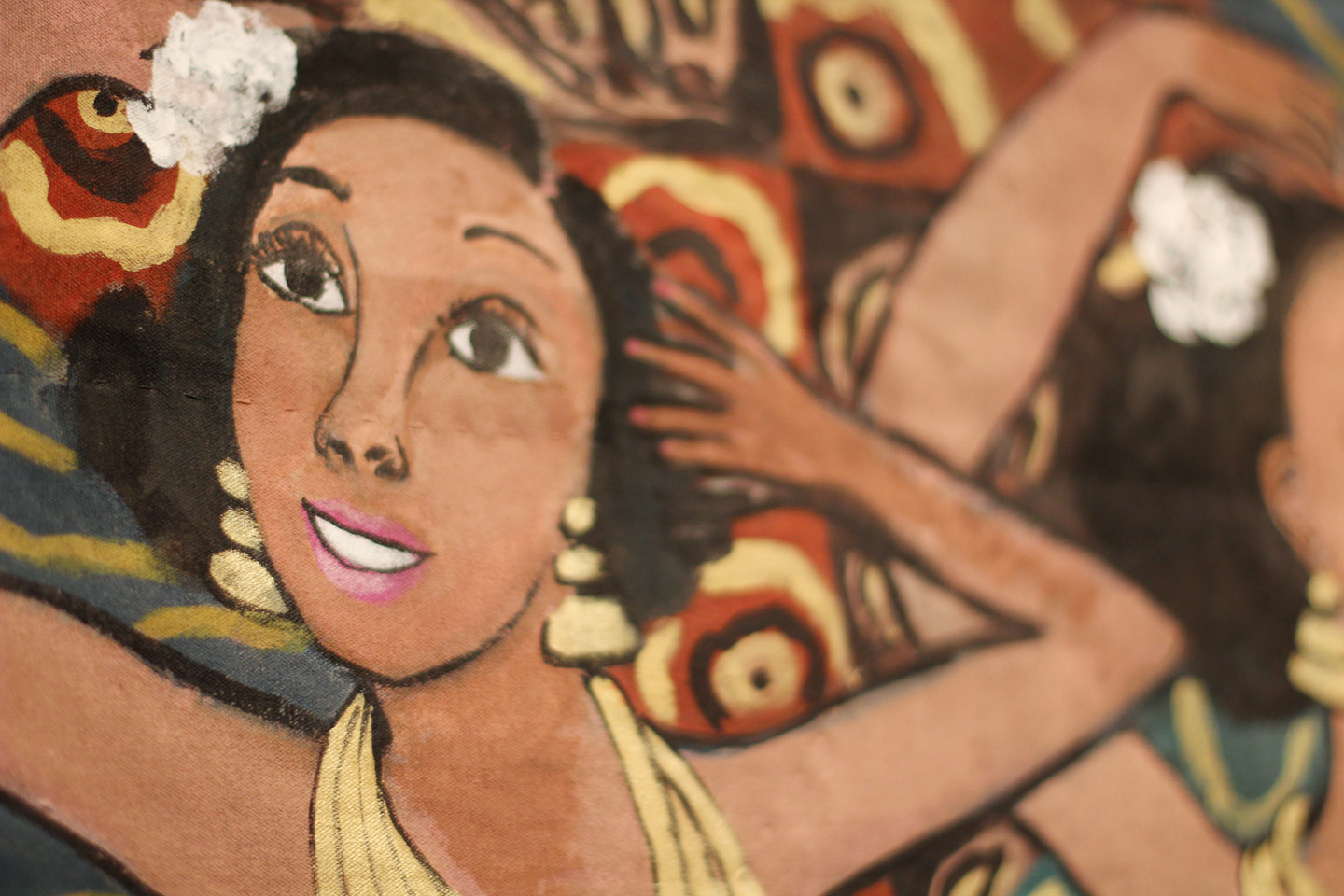 Explore Things to Do @ NMWA
Featured Blog Post
Maya Lin: Ghost Forest is on view at New York City's Madison Square Park; Women artists perform well at this week's Christie's sale; Celebrating folk singer Joan Baez; and more