Now On View
Explore Katharina Cibulka's public art installation, SOLANGE #27, for NMWA's exterior during the museum's renovation.
Stay Connected
During the building closure, we will continue exhibitions and programming off-site and online—our work for women in the arts will never pause.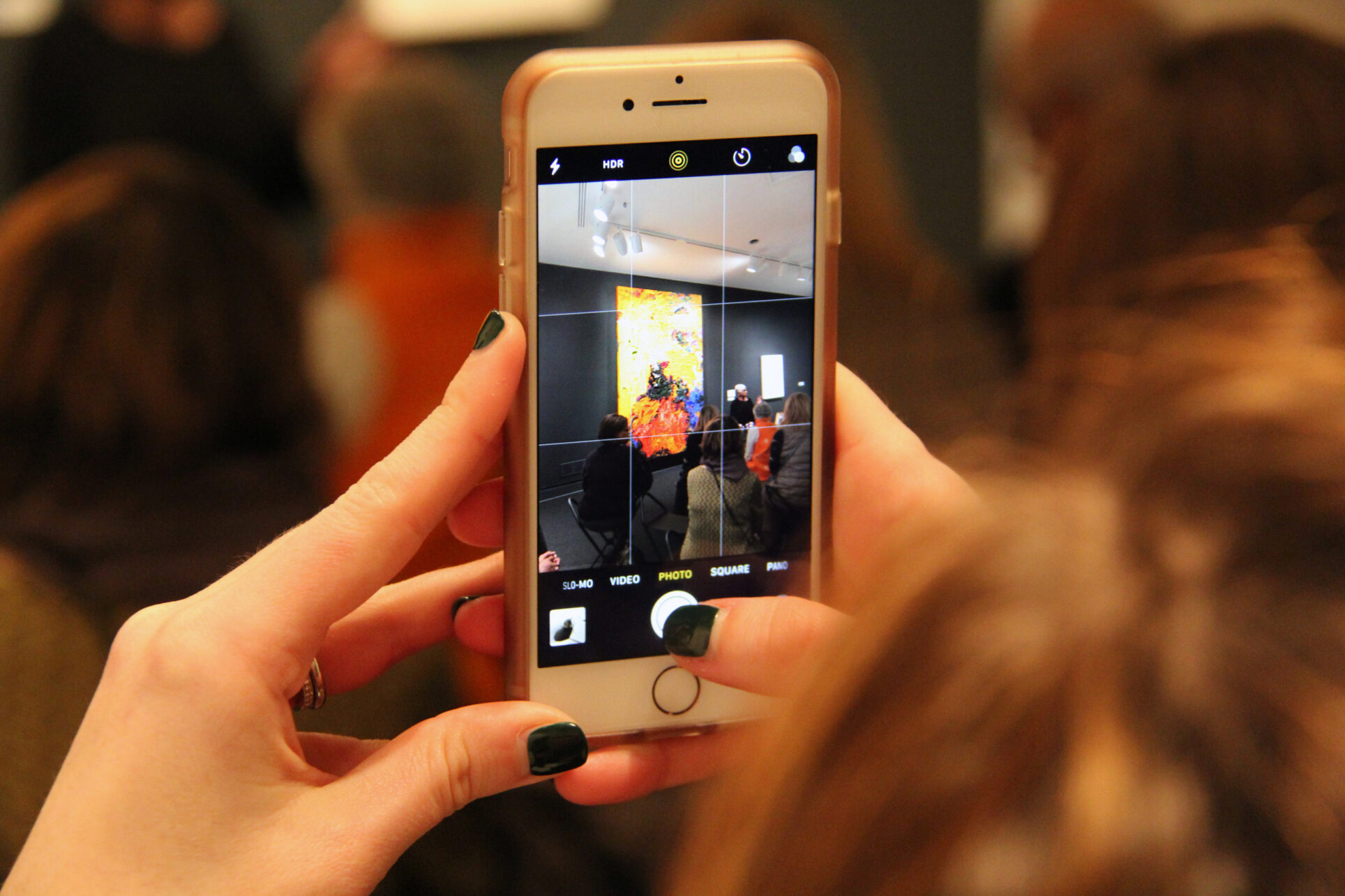 Share your support of women in the arts!
Give the gift of a museum membership this holiday season. NMWA membership is a truly meaningful present that lasts all year long and includes access to special programs and content, Women in the Arts magazine subscription and more. Allow two weeks for delivery.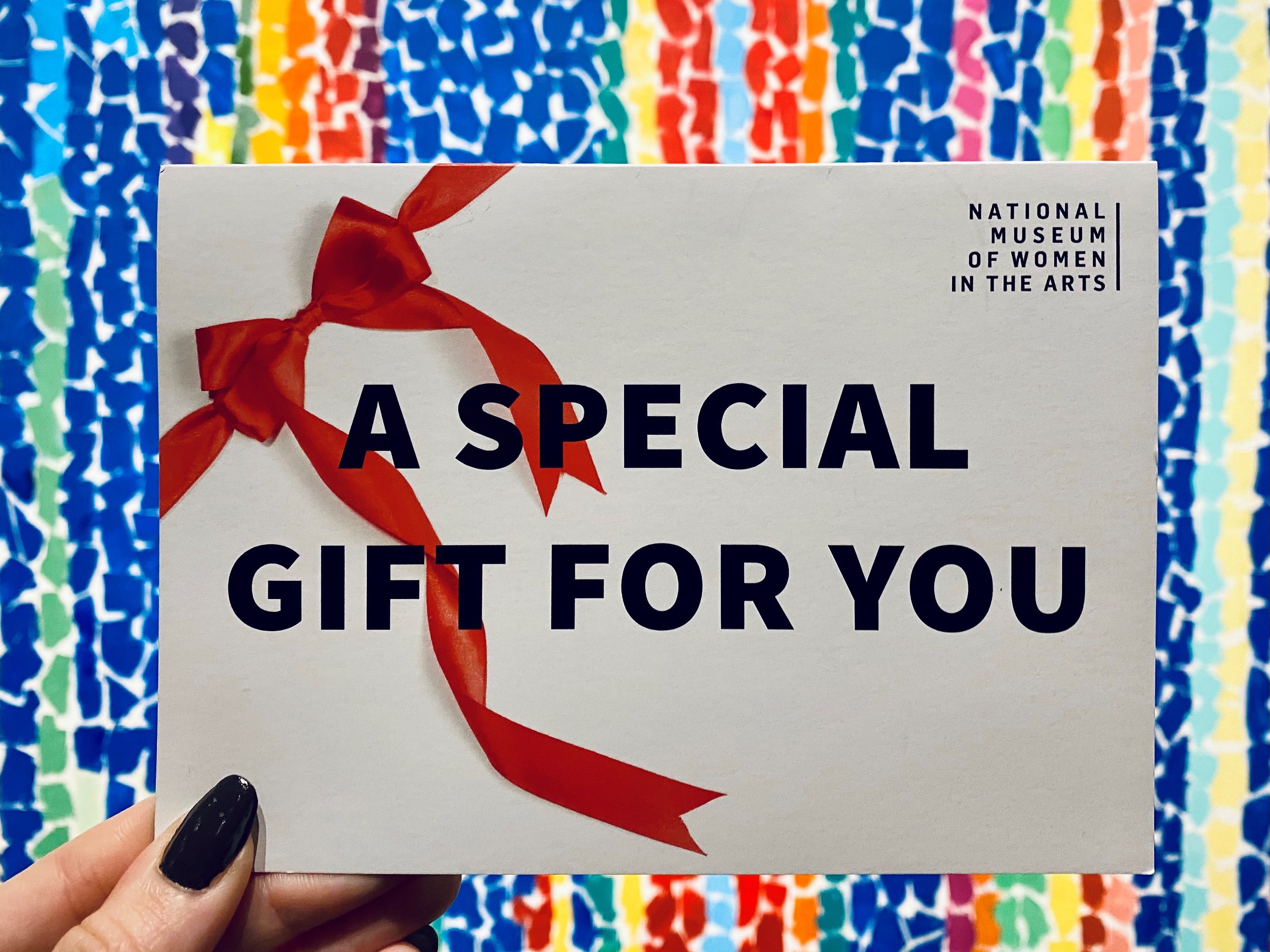 Related Quote
"People in the art world want to think we are achieving parity more quickly than we are."
Susan Fisher Sterling, The Alice West Director
Advocate for Women
Women artists have been marginalized for centuries. Gender bias is less overt today, but contemporary women artists still face many obstacles and disparities, as well as persistent underrepresentation in museum collections and exhibitions worldwide. Their historical precursors still deserve to have their stories told.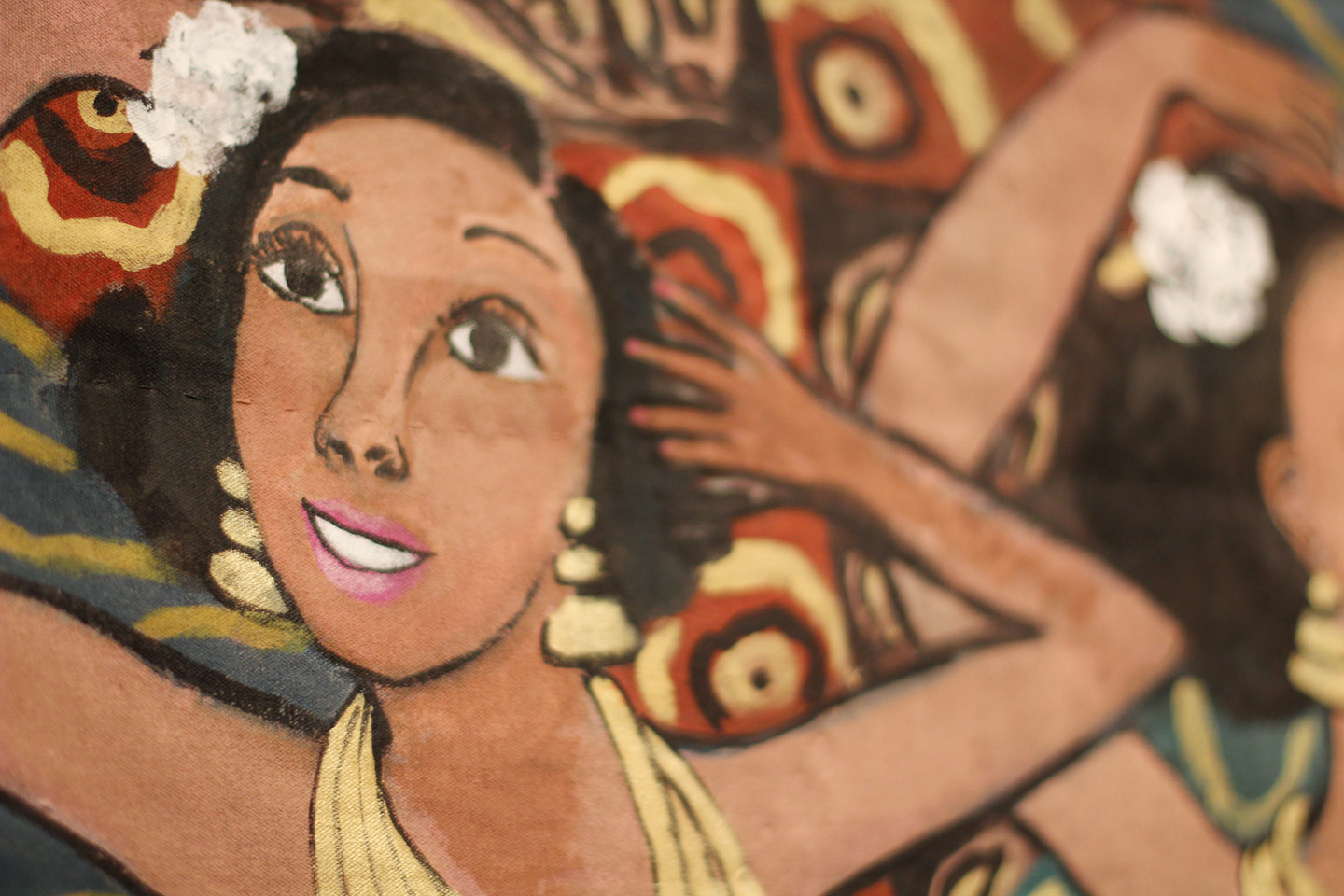 Online Resources
NMWA @ Home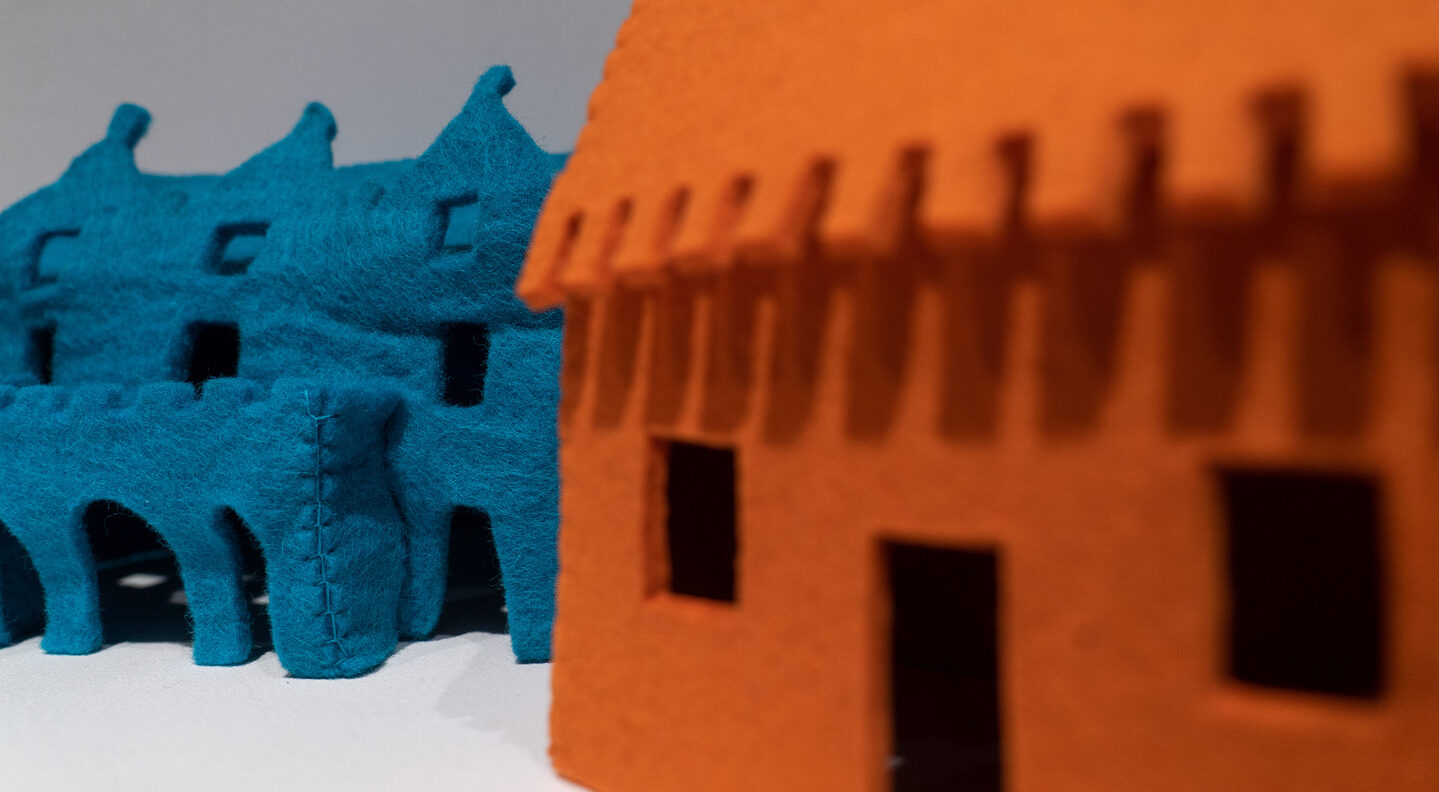 View special online exhibitions, educational resources, and activities to learn about women artists.
Exhibitions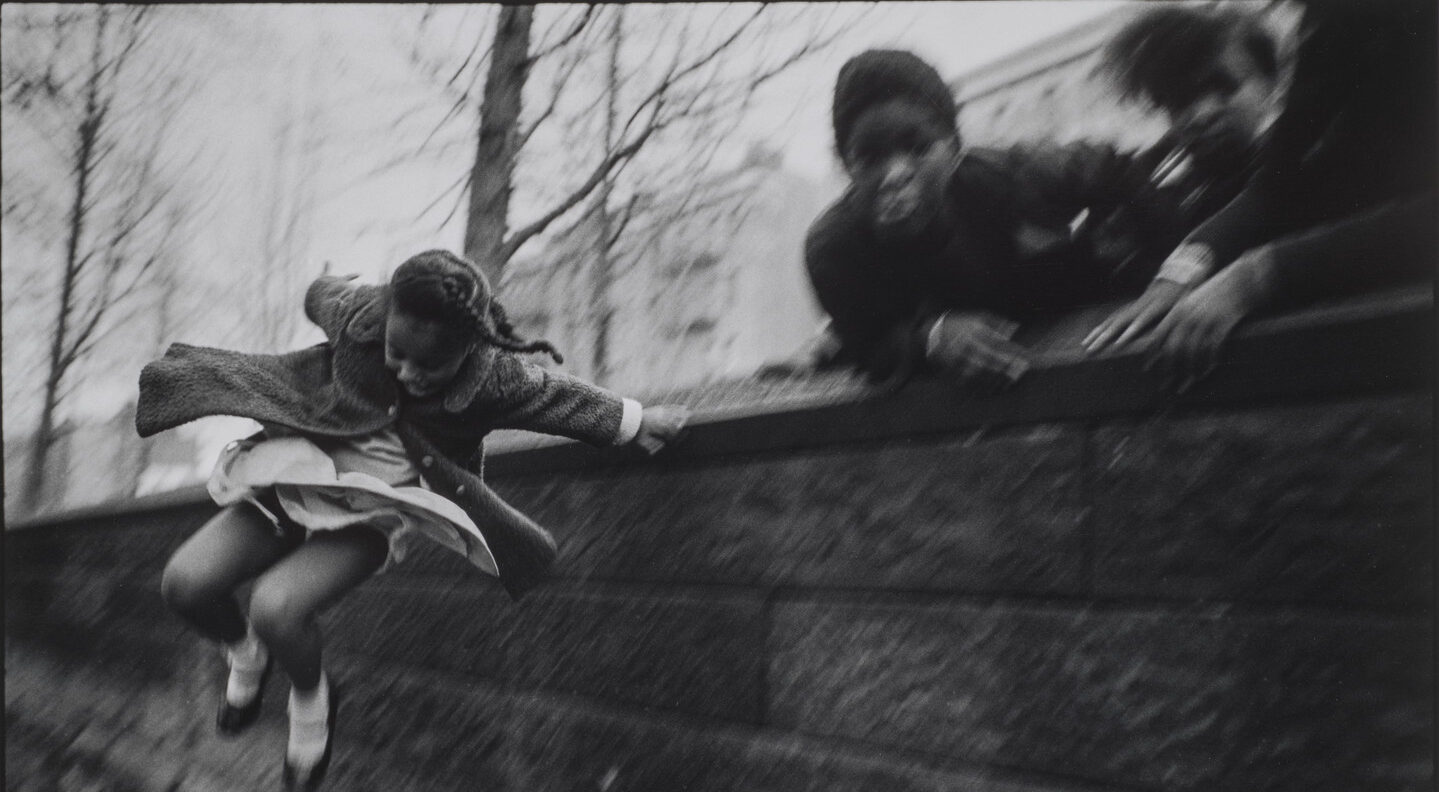 Explore our online exhibitions, including images, audio, and virtual tours.
Collection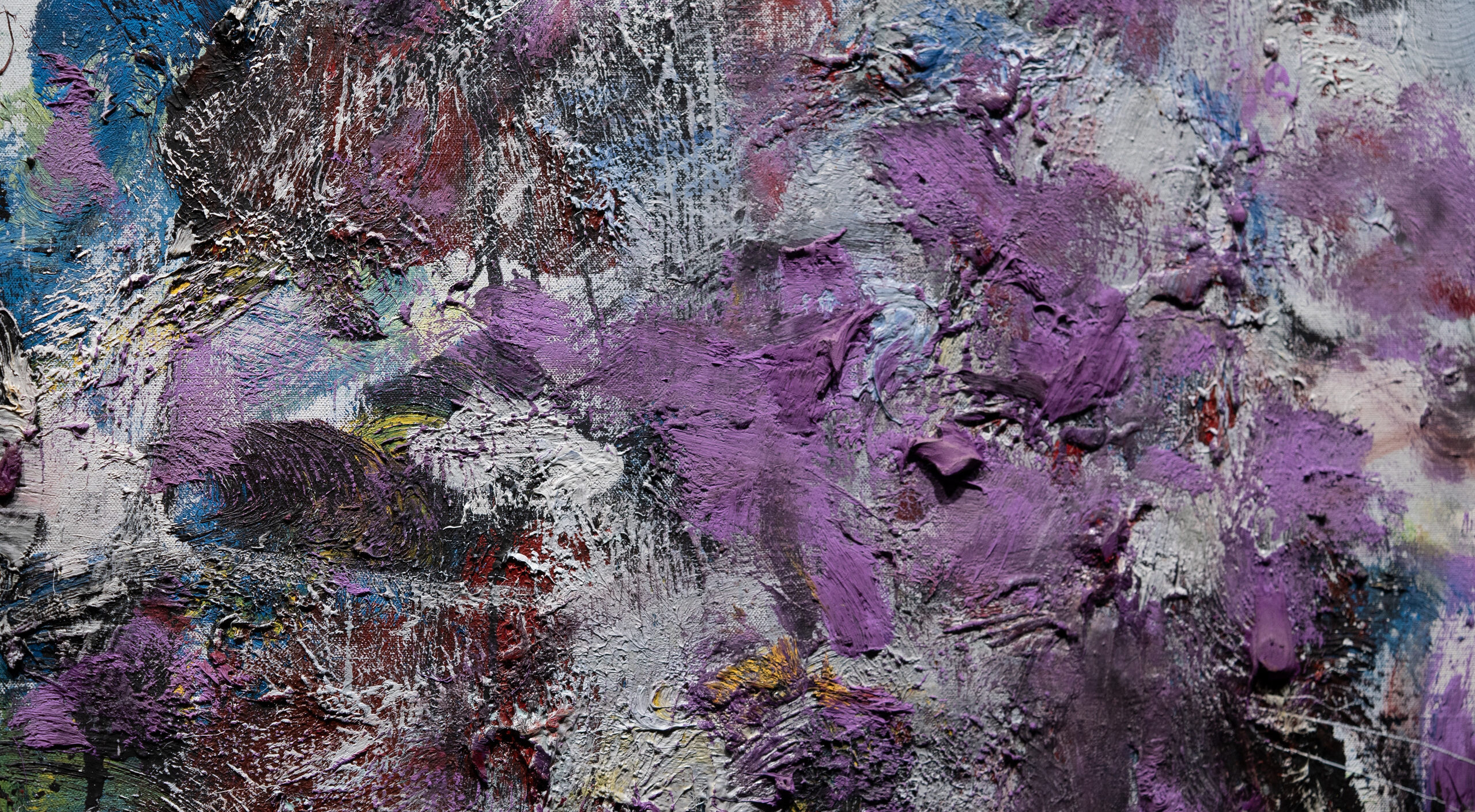 Examine highlights from the museum's collection, spanning more than 5,500 works from the Renaissance through today.
Explore Things to Do @ NMWA
Featured Blog Post
Museum Shop Director Adriana Regalado spoke with NMWA Director of the Betty Boyd Dettre Library and Research Center Elizabeth Ajunwa.