The National Museum of Women in the Arts is the only major museum in the world solely dedicated to championing women through the arts.
Visit Us Virtually
Although NMWA is temporarily closed, we invite you to explore the work of great women artists through online exhibitions, artwork and artist profiles, talks and news as well as art podcast and video recommendations.
Get inspired by women artists and advocate for gender equity in the arts―from home!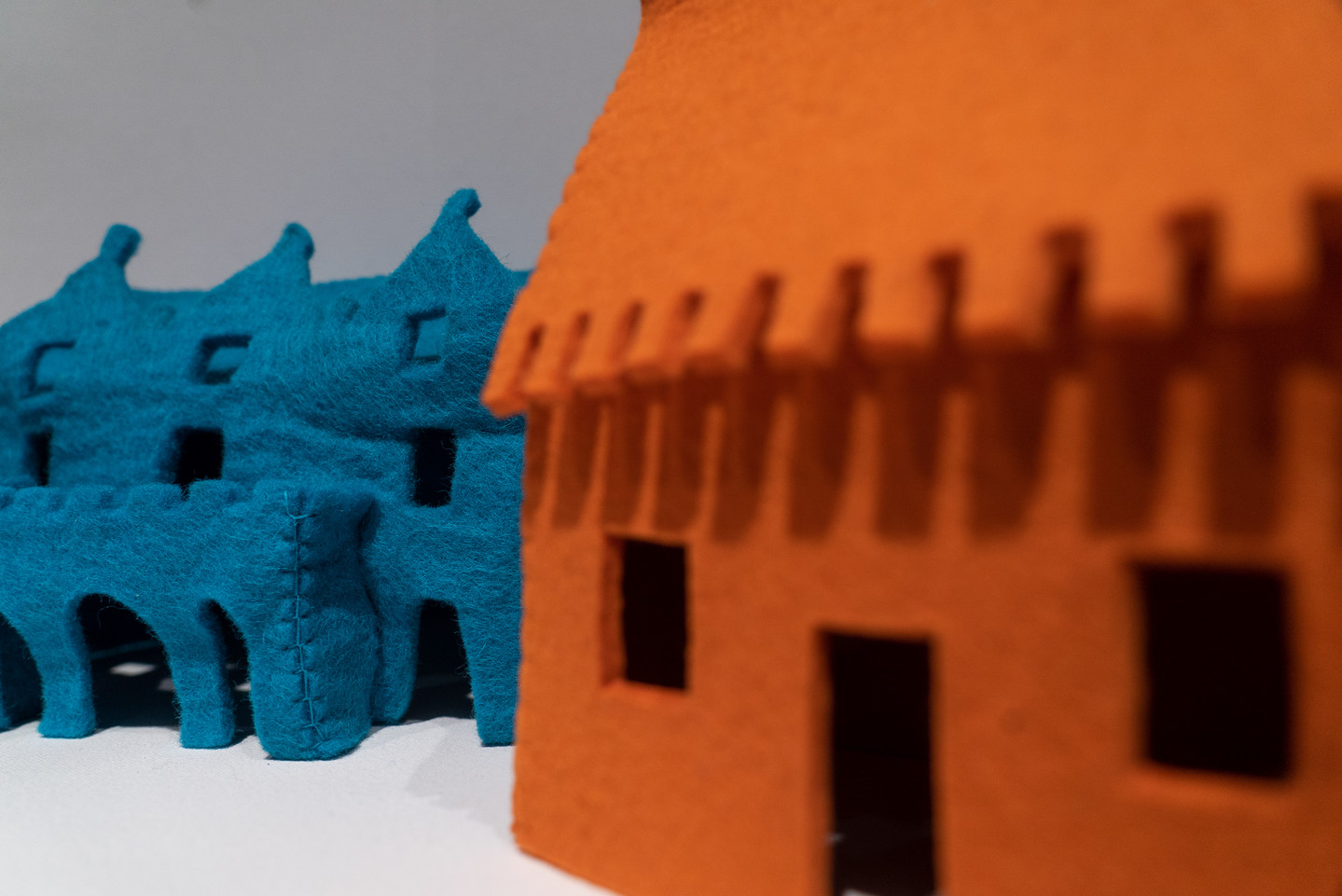 Just 11% of all acquisitions at prominent American museums over the past decade were of work by women artists.
— Artnet News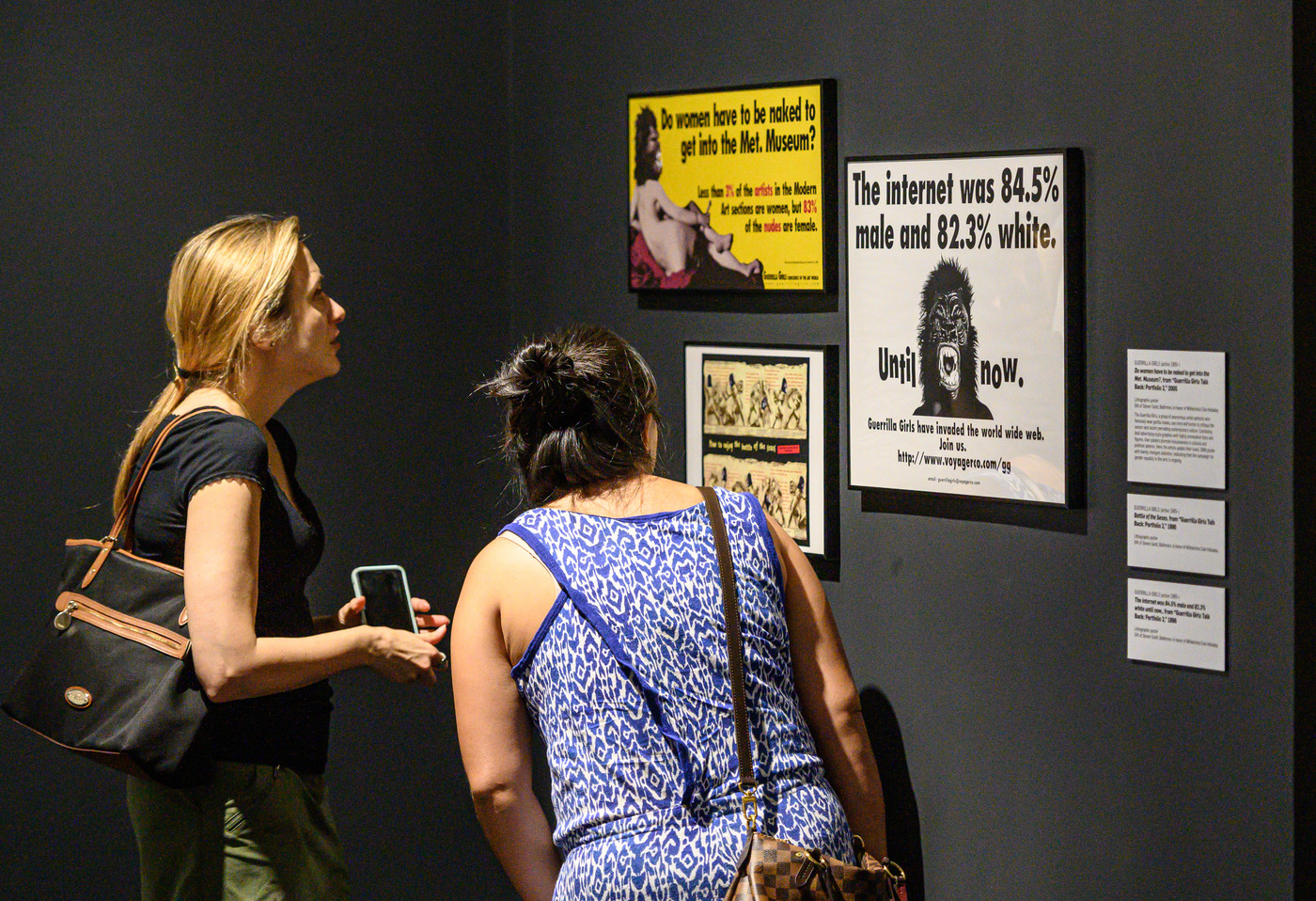 What We Do
Our rotating special exhibitions showcase work by established and emerging women artists. Museum programs build strong, engaged local communities and foster conversations and connections that inspire change. Our collections feature more than 5,500 works from the 16th century to today created by more than 1,000 artists.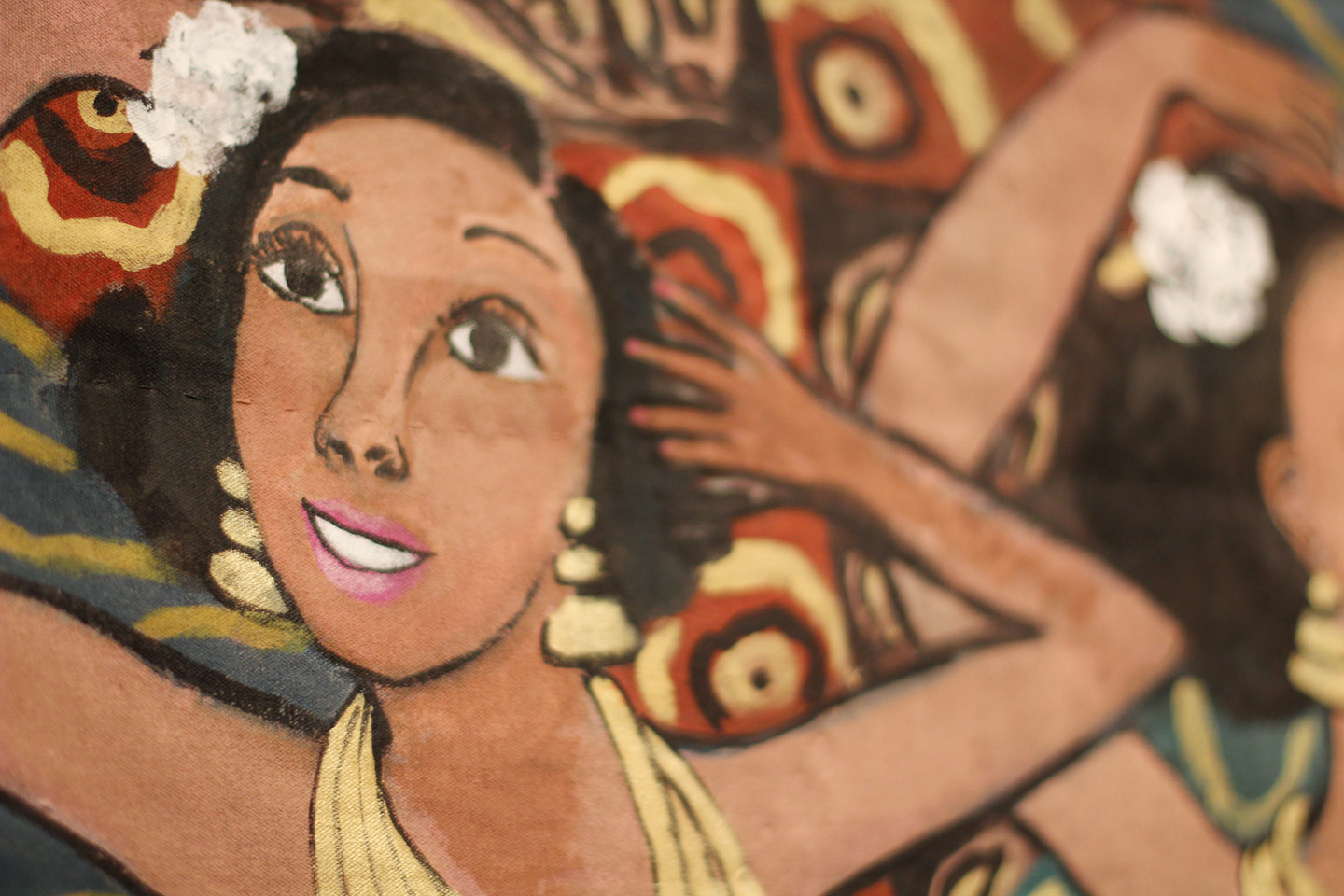 Explore Things to Do @ NMWA
Featured Blog Post
Photographic prints by the late artist Khadija Saye have been installed on the streets of London—a mile from the site of the Grenfell Tower fire, which took Saye's life in 2017; A profile on Mona Chalabi, whose visualizations help measure the impact of racism; and more.