The National Museum of Women in the Arts is the only major museum in the world solely dedicated to championing women through the arts.
Visit Us
Located in the heart of Washington, D.C., the National Museum of Women in the Arts brings recognition to the achievements of women artists of all periods and nationalities.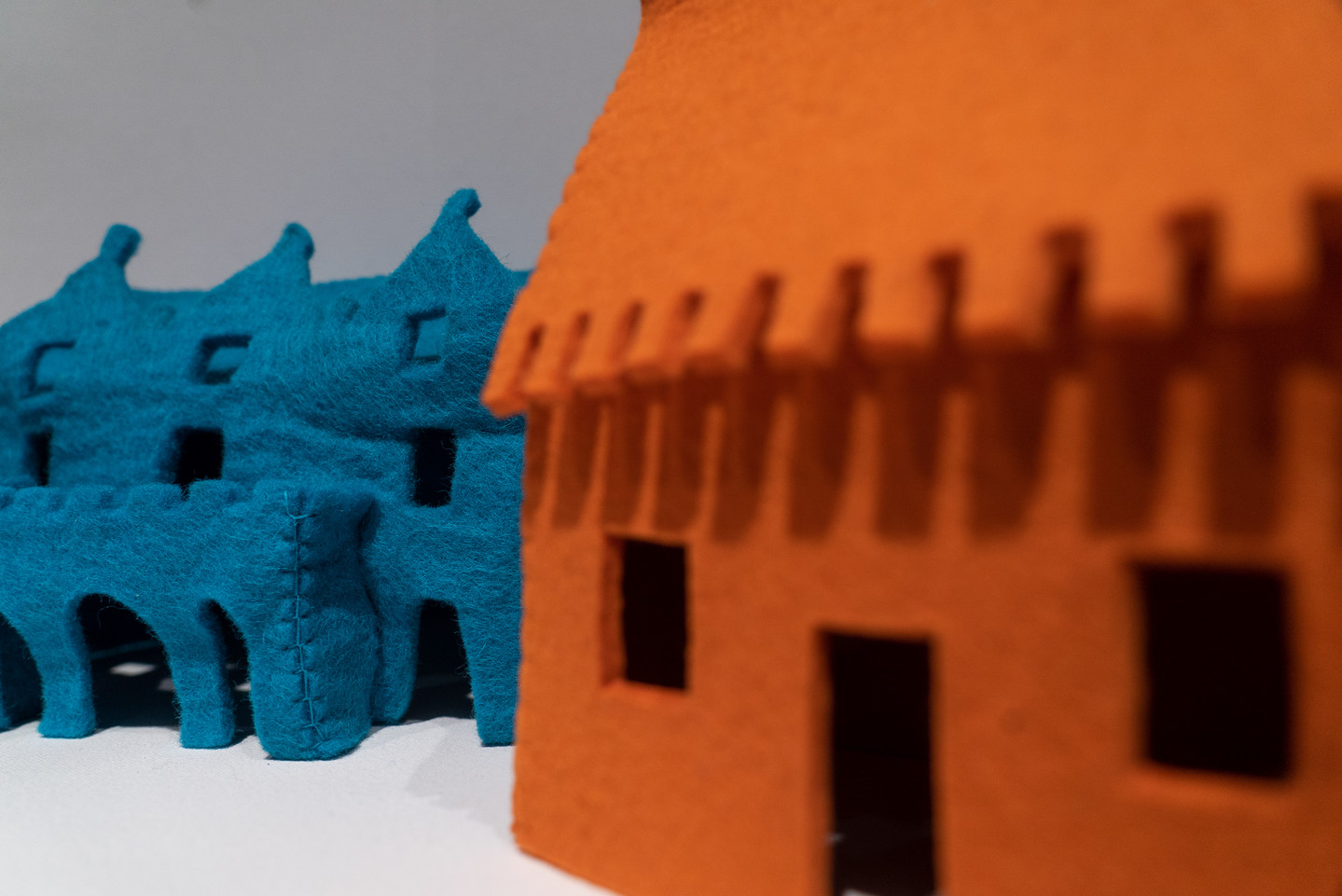 Just 11% of all acquisitions at prominent American museums over the past decade were of work by women artists.
— Artnet News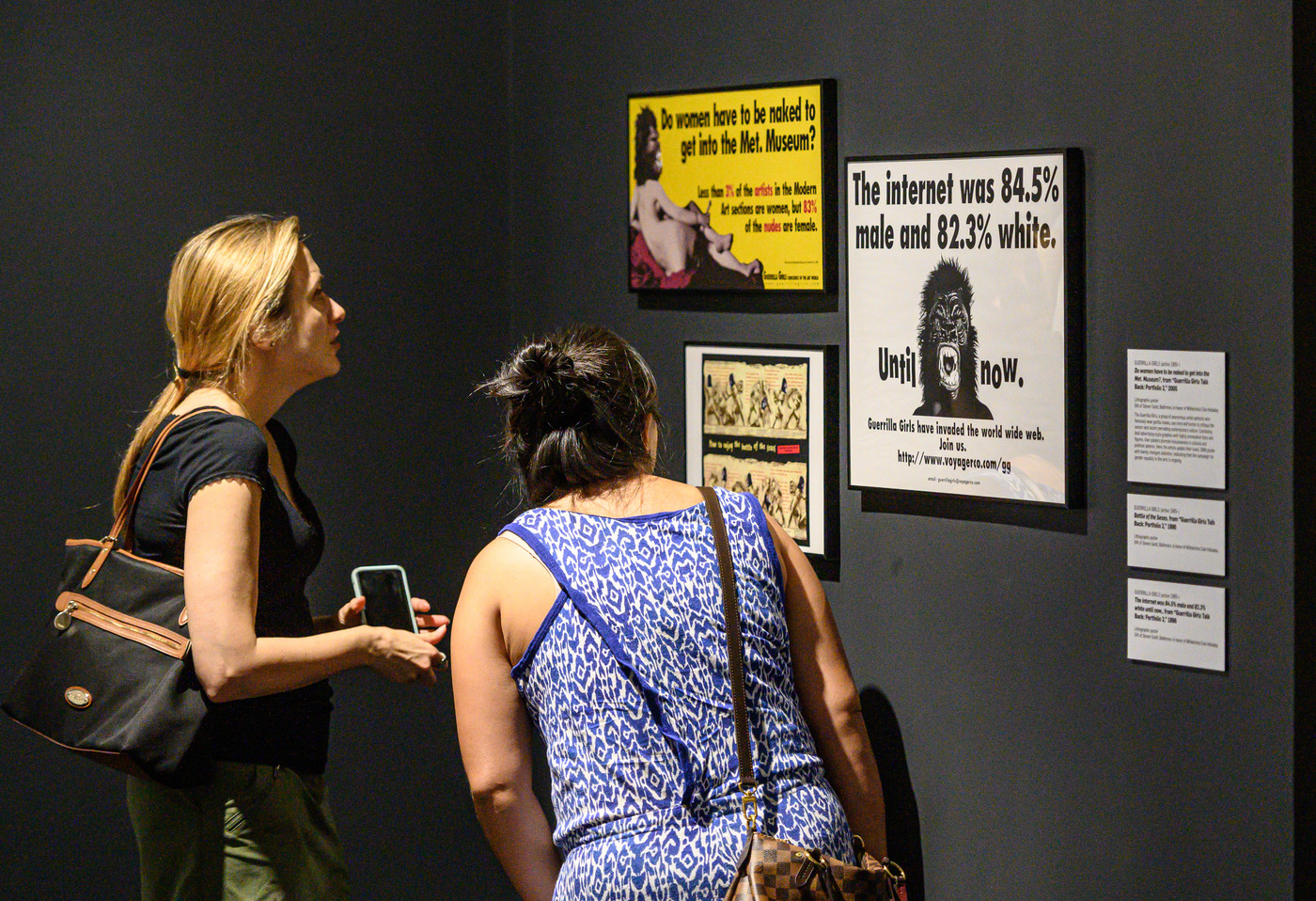 What We Do
Our rotating special exhibitions showcase work by established and emerging women artists. Museum programs build strong, engaged local communities and foster conversations and connections that inspire change. Our collections feature more than 5,500 works from the 16th century to today created by more than 1,000 artists.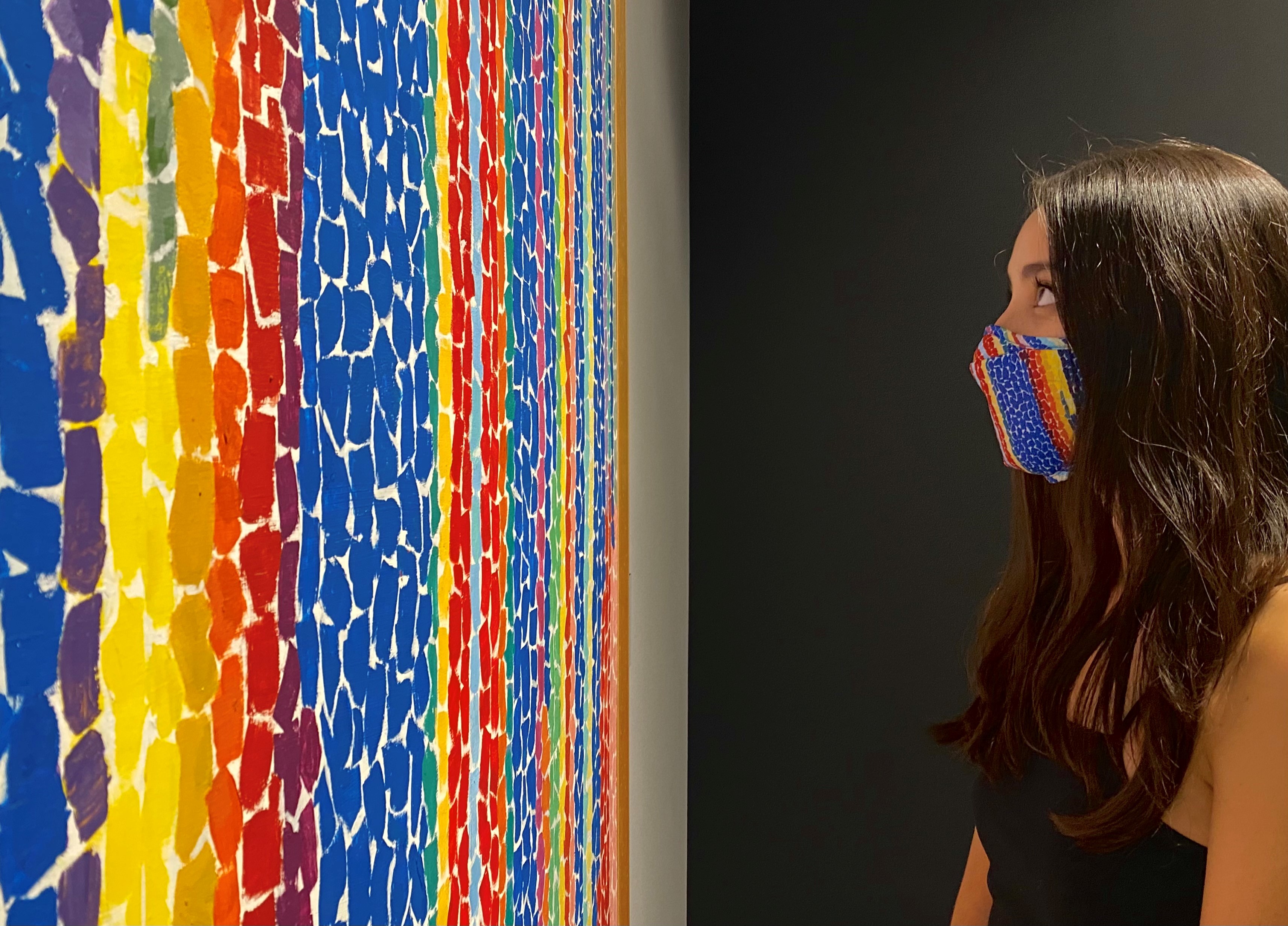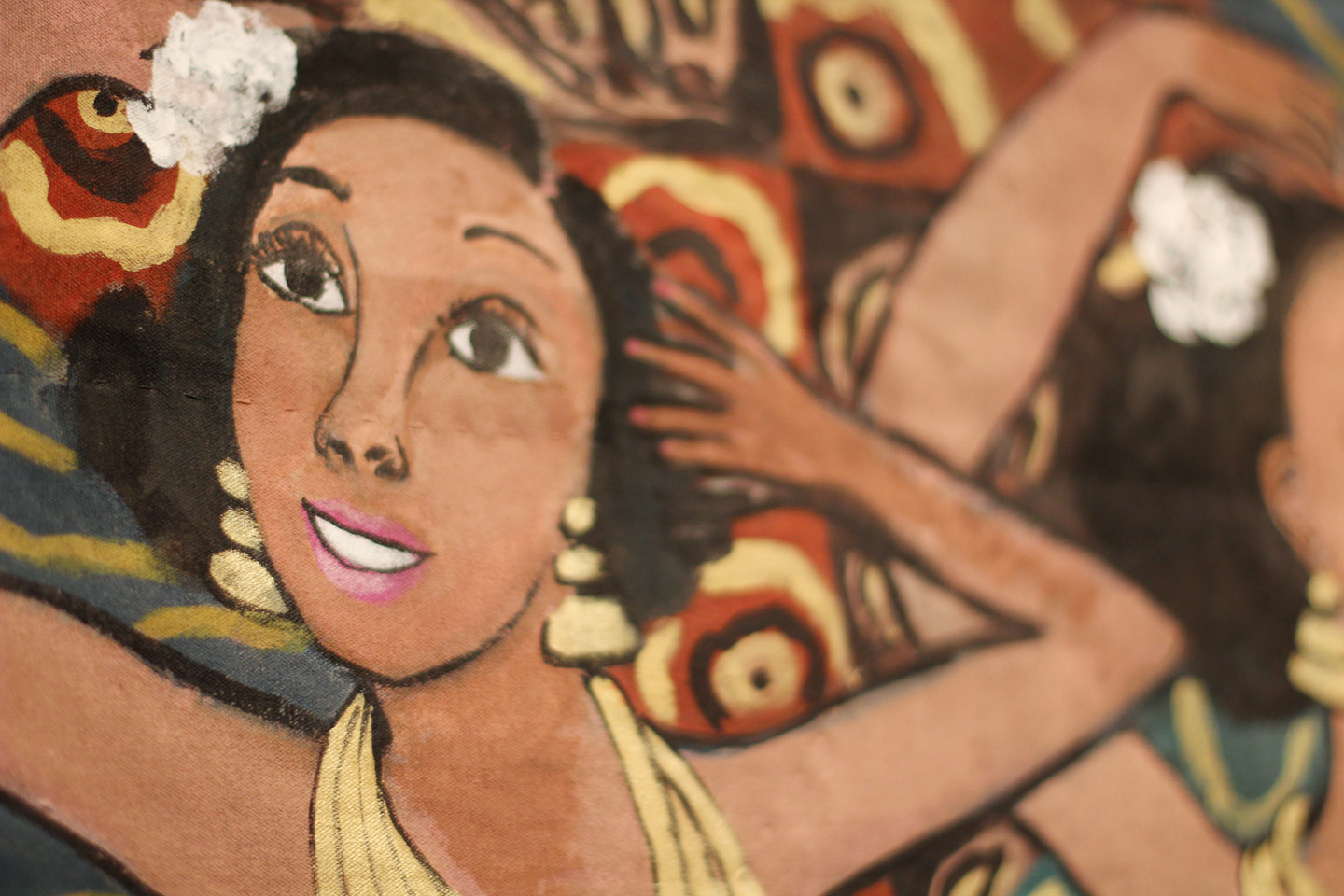 Explore Things to Do @ NMWA
Paper Routes—Women to Watch 2020
Oct 08, 2020 to Jan 18, 2021
Ranging in size from minutely detailed, small-scale works to large, sculptural installations, the sixth installment of NMWA's Women to Watch exhibition series explores artists' ability to transform paper into a surprising array of shapes and structures.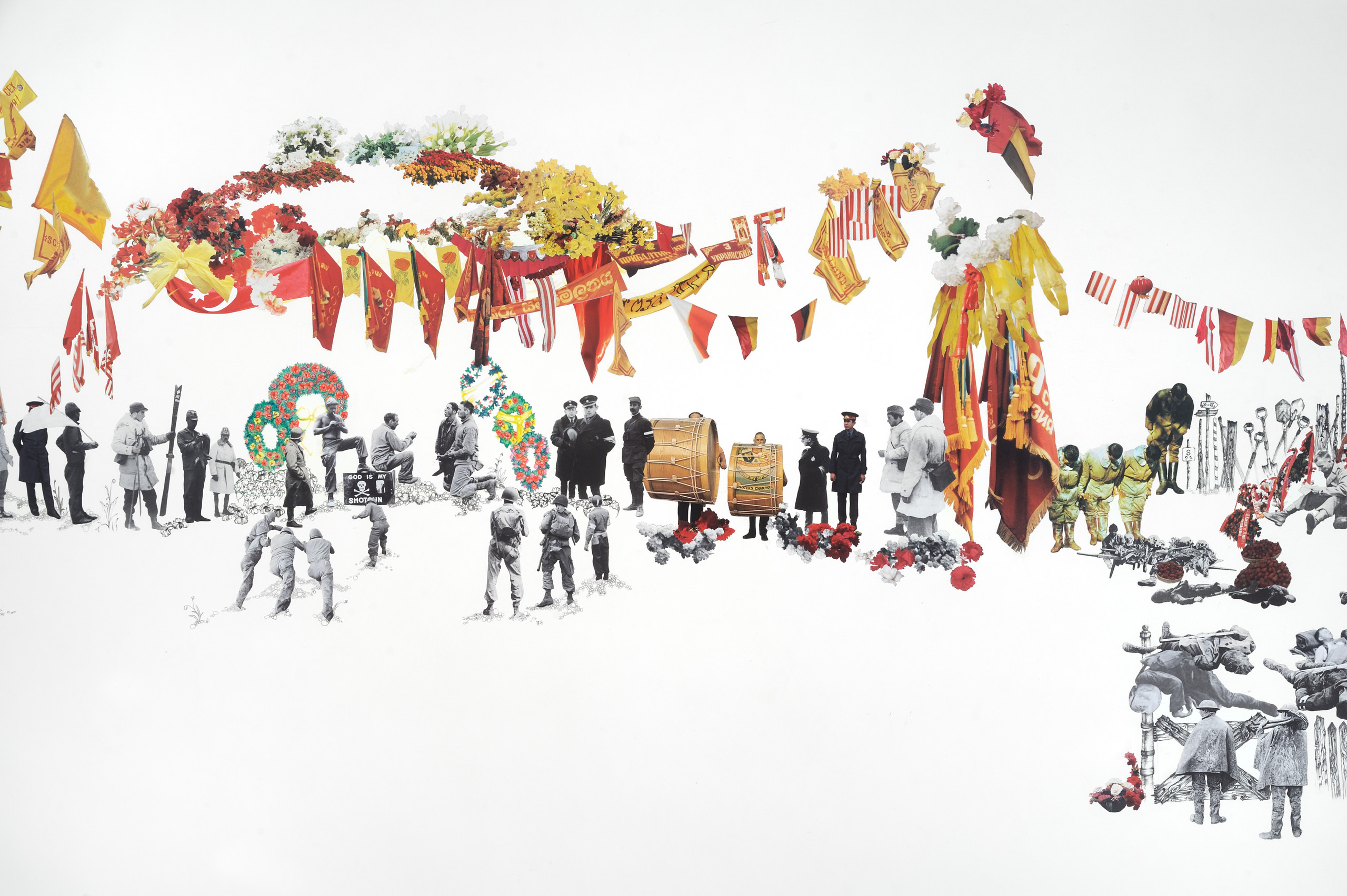 Oct 08, 2020 to Jan 18, 2021
Featured Blog Post
This holiday season, when many families will not gather in person during the ongoing COVID-19 pandemic, NMWA's new online exhibition RECLAMATION offers us a way to honor and share our food traditions from afar.