As the first major museum devoted to the creative work of women, NMWA was founded on principles of inclusion and access. These values are ingrained throughout our work.
Gender Identity Statement
Gender equity in the arts is the core of NMWA. Since opening in 1987, the museum has worked to counter an art-historical narrative that persistently disregards women. We strive to center the distinct voices of artists and audiences whose identities, experiences, and accomplishments compel NMWA to become a place of belonging and understanding.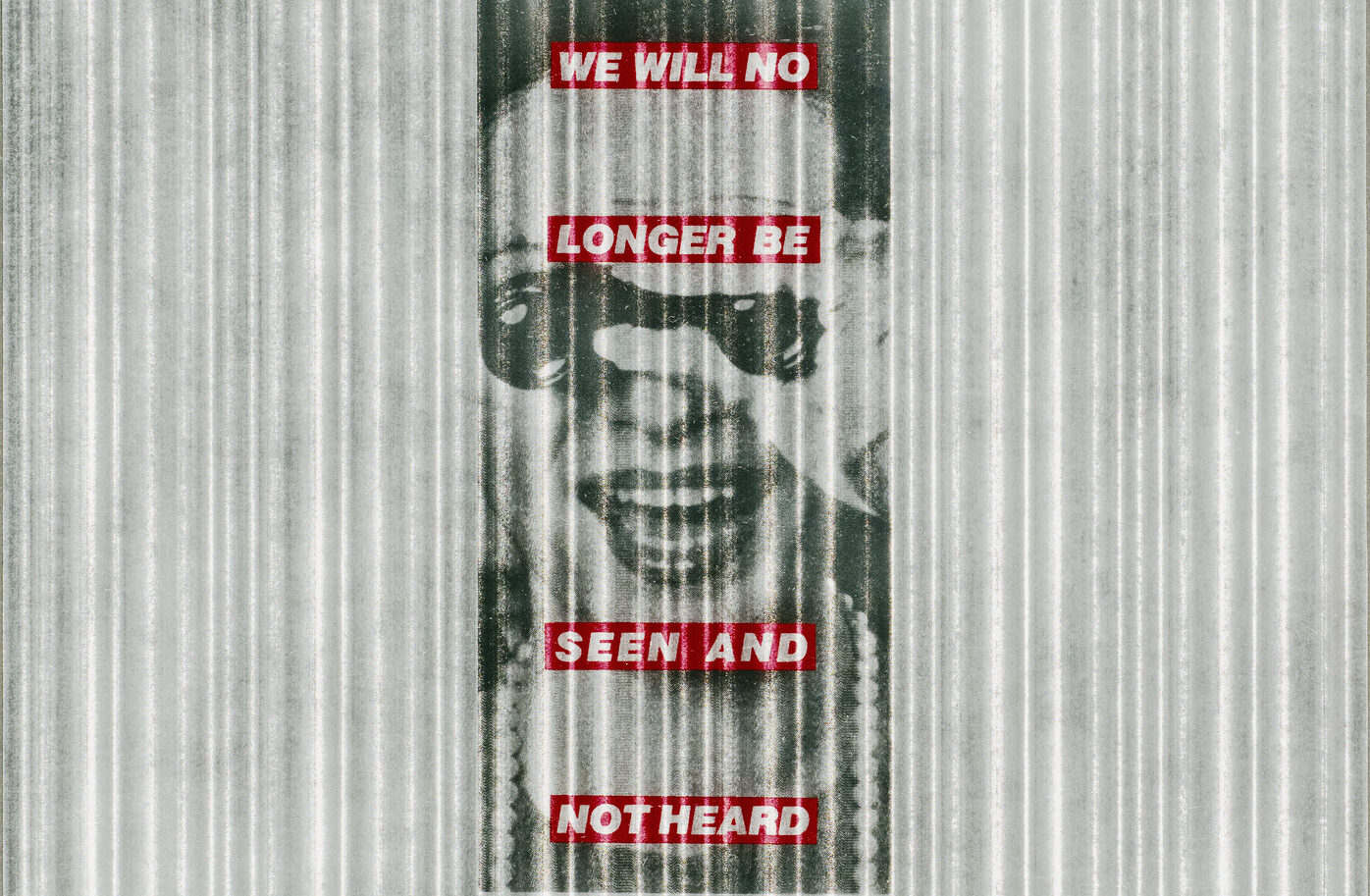 Accessibility Statement
NMWA has a long-standing commitment to be accessible onsite and online. Our hope is to create accessible offerings and experiences that make everyone feel welcome.