Nikki S. Lee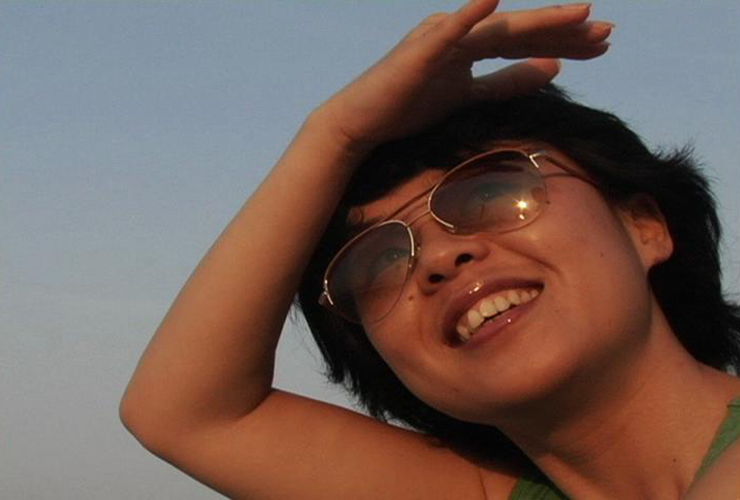 Born Lee Seung-Hee in Korea, Lee dreamed of a career as a movie actress, before deciding filmmaking was a more practical and attainable artistic vocation. Her parents discouraged her from entering cinema school, but approved of her interest in photography.
After moving to New York City, she selected her American name, Nikki S. Lee. She worked as an assistant to fashion photographer David LaChapelle, while studying fashion and commercial photography. In 1999, the artist left the realm of commercial photography in order to pursue her own artwork; her work quickly achieved acclaim after her first exhibition in New York.
Lee is perhaps best known for her "Projects" series (1997–2001), in which she practiced and performed the codes and visual signs of specific American sub-cultures, including yuppies, swing dancers, drag queens, hip hop fans, and senior citizens. A point-and-shoot camera, wielded by a member of the selected group or a passerby, recorded her transformation and interactions. Lee believes that individual identity is fluid and that her Projects were extensions of herself.
More recently, she created her "Parts" series (2002–2005), in which she explores the impact of relationships on identity. She appears in seemingly candid snapshots, from which the male member of a failed relationship has been excised.
Lee's 2006 film, A.K.A. Nikki S. Lee, rejected the conventional approach to documentary and narrative fiction as mutually exclusive genres. She directed the film and portrayed two characters, both of whom were artificial versions of Nikki S. Lee.