Seated Woman
Close up of Seated Woman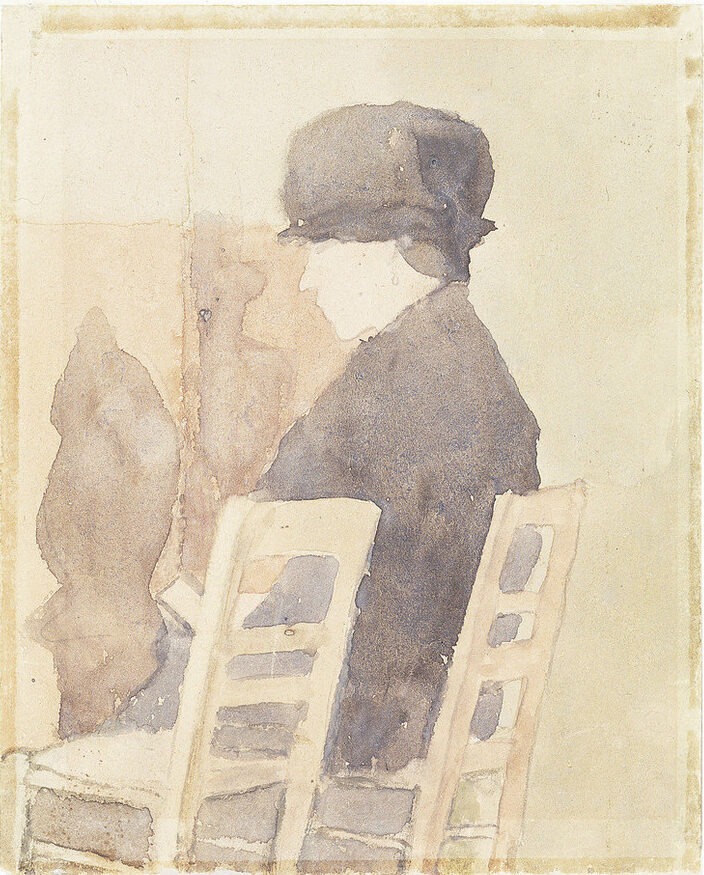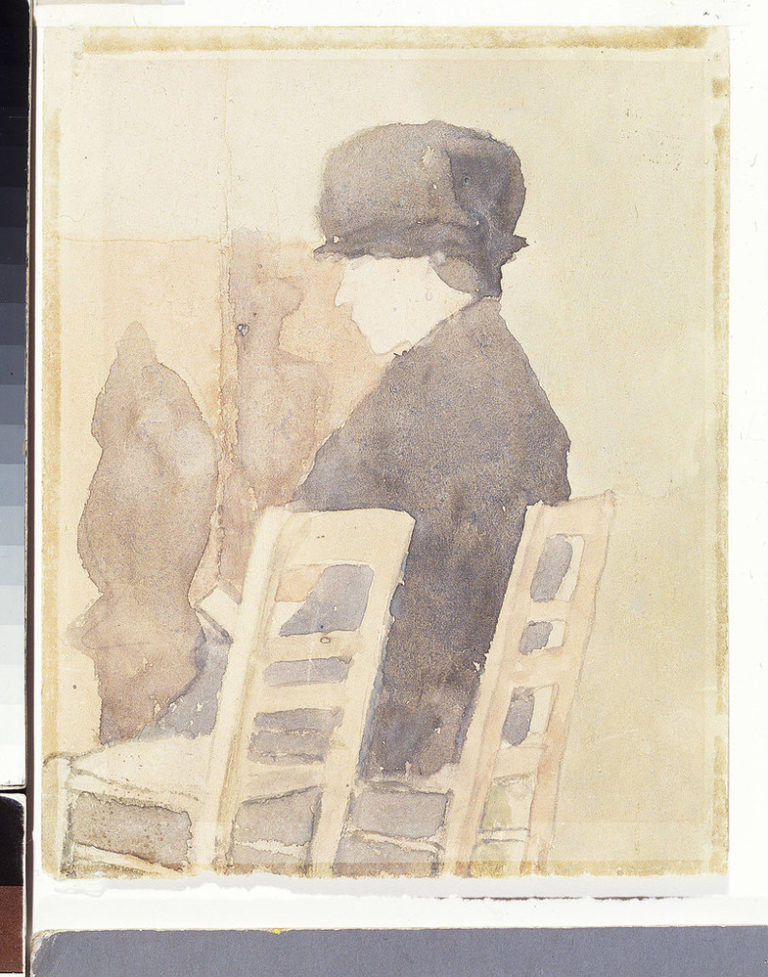 Gwen John is best known for her watercolors and drawings of solitary, anonymous women, such as Seated Woman.
This work is part of a series of images of female churchgoers, nuns, and children that John created between her conversion to Catholicism in 1913 and the 1920s. She found her subjects among the citizens of Meudon, the town outside of Paris where she lived.
Typical of that series, the sitter appears in three-quarter length pose and occupies a straight-backed chair. Her self-contained pose, one of John's favorites, enhances the meditative quality of the image.
The artist was especially adept at rendering her subjects through the sparest of means. She created the mood and structure of Seated Woman with a few lines and broad washes of subdued color.
John's preferred mediums were drawing and watercolor—she favored the spontaneity and rapidity they allowed her. Indeed, she produced more than 1,000 such works in her lifetime. Comparatively, her 200 oil paintings were rarer, intensely personal pieces.