Each of Rania Matar's striking photographs tells a story.
Related Quote
How does the theme of "home" feature in Rania Matar's work?
Rania Matar draws upon her own cross-cultural background to explore personal narratives with her young female subjects. Born and raised in Lebanon, Matar moved to the United States in early adulthood. Her dual sense of identity and homeland shapes the way she sees the world and her approach to depicting girls and women in their own home environments.
Home is the setting for many of Matar's photographs. In the series "A Girl and Her Room," she explores the passage from girlhood to adulthood by capturing teenagers in their bedrooms, places of material and emotional refuge. In 2020, when people around the world were confined to their homes during COVID-19 lockdowns, Matar began her series "On Either Side of the Window," photographing people at a distance through their windows and doors. "The sense of being inside or outside was blurred," Matar recalls. "I aimed to capture the intimacy, beauty, anxiety, and rhythm of daily life in quarantine."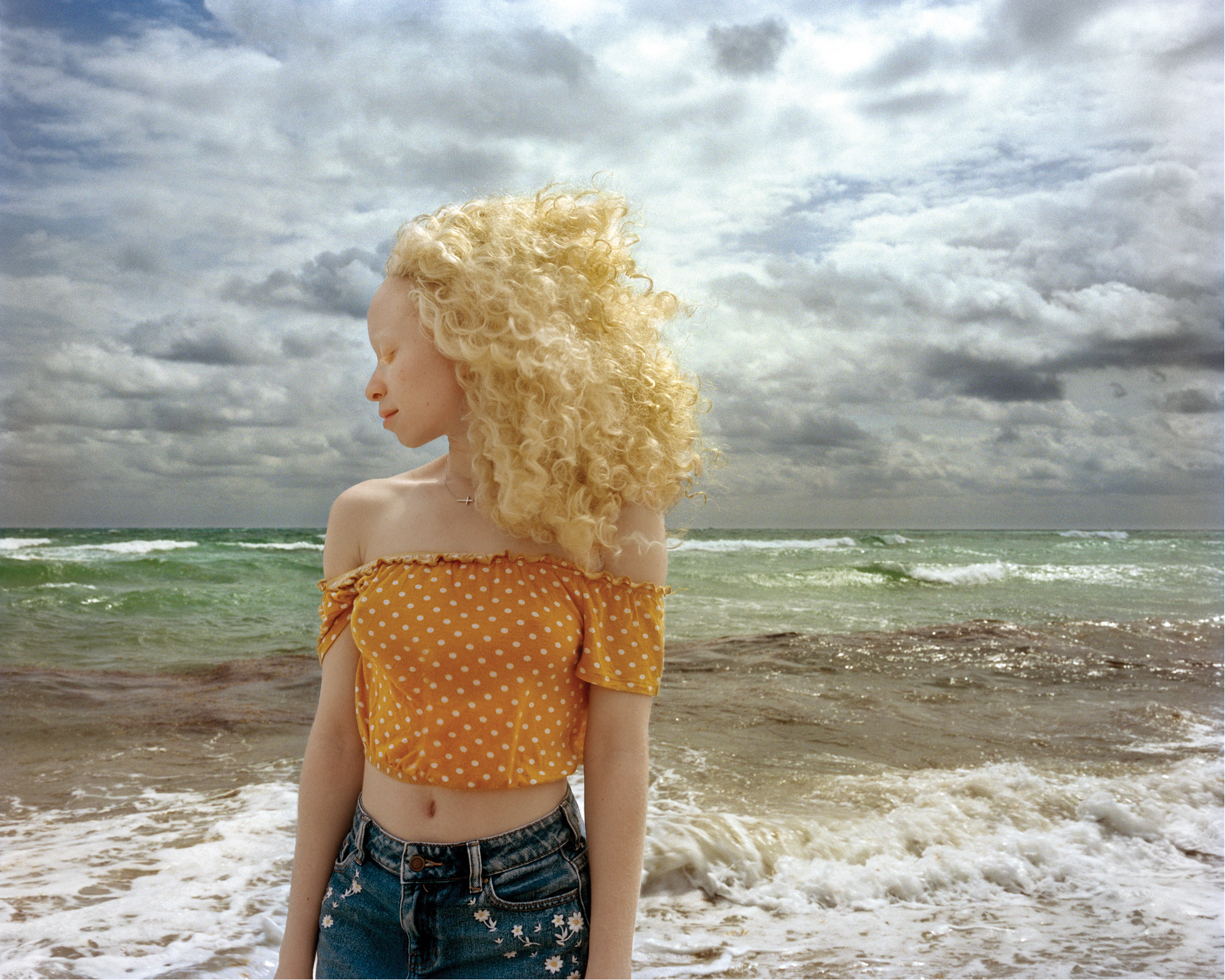 Artists at Work Video Series: Rania Matar
Artwork on View
Rayven, Miami Beach, Florida, from the series "SHE," 2019
3rd Floor, "Photo Credit" Gallery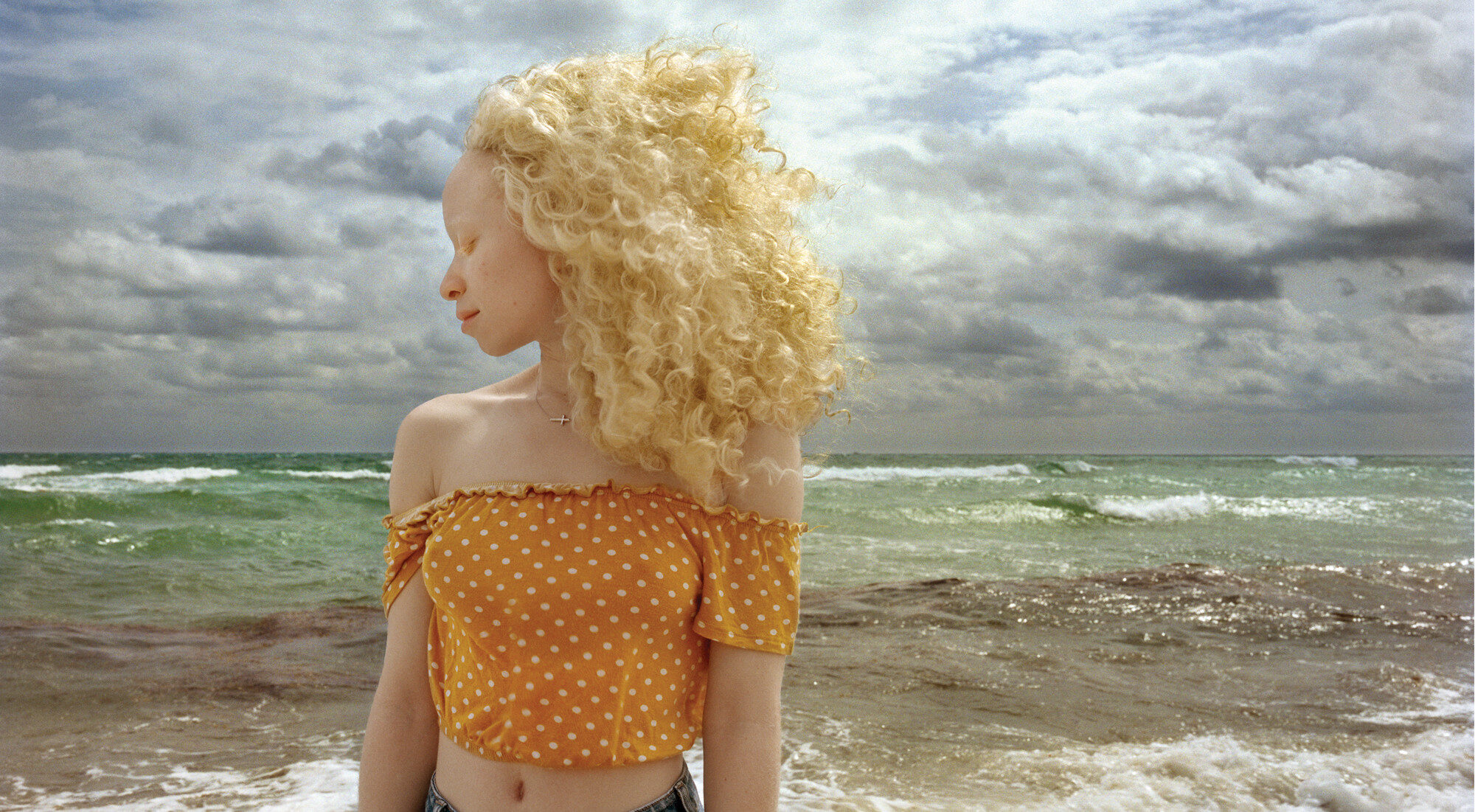 Broad Strokes Blog
NMWA Assistant Curator Orin Zahra examines photographer Rania Matar's "SHE" series, from which three photographs are now part of the museum's collection.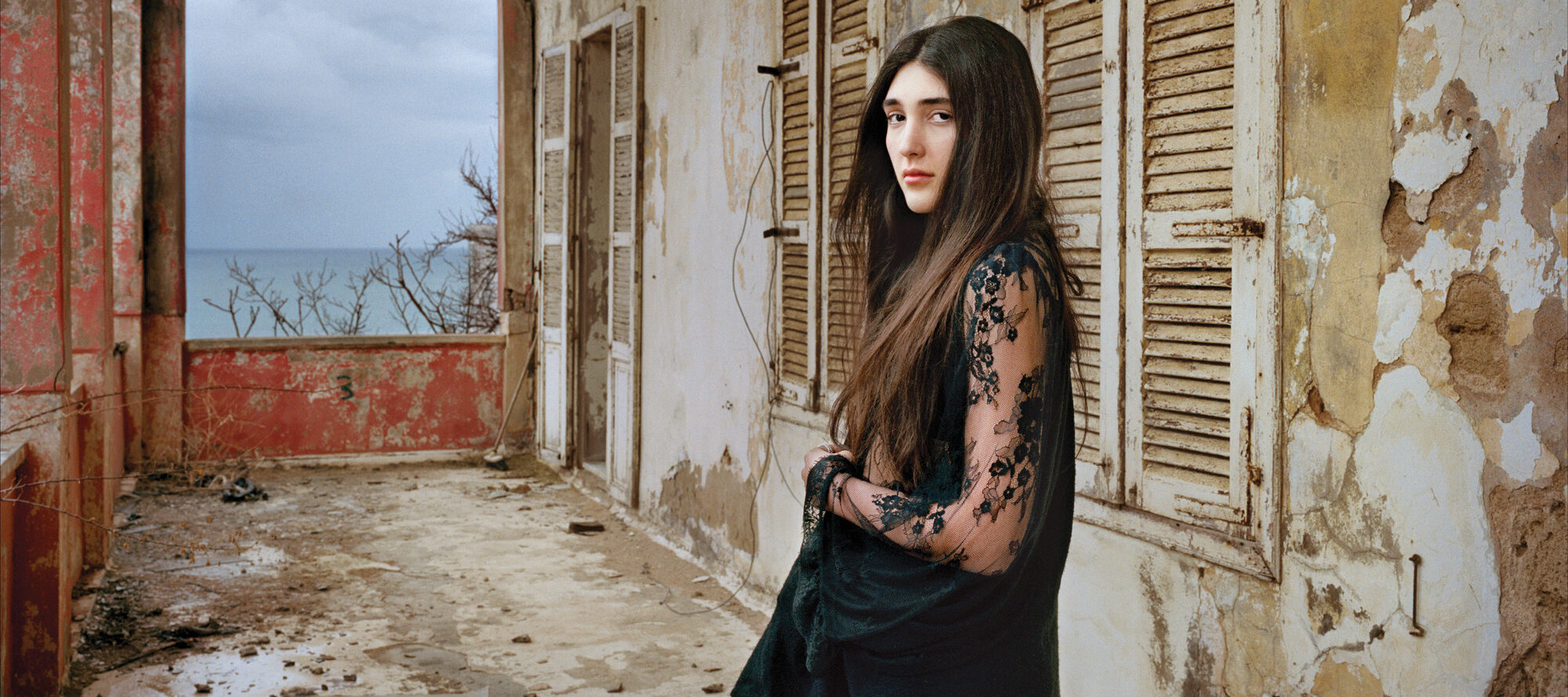 In Focus: Artists at Work
Oct 21, 2023, to Sep 22, 2024
Enjoy a close-up look into the practices and perspectives of eight contemporary collection artists via short documentary-style videos. Presented in NMWA's ground-floor Long Gallery, these captivating short films welcome visitors to the renewed museum
. The installation's intimate and immersive design sparks curiosity, inspires advocacy, and encourages slow looking during visitors' exploration of the museum.
The videos will premiere throughout the year.