December 1, 2017
12/1/17
artnet writes, "The myth of the starving artist is anything but a myth."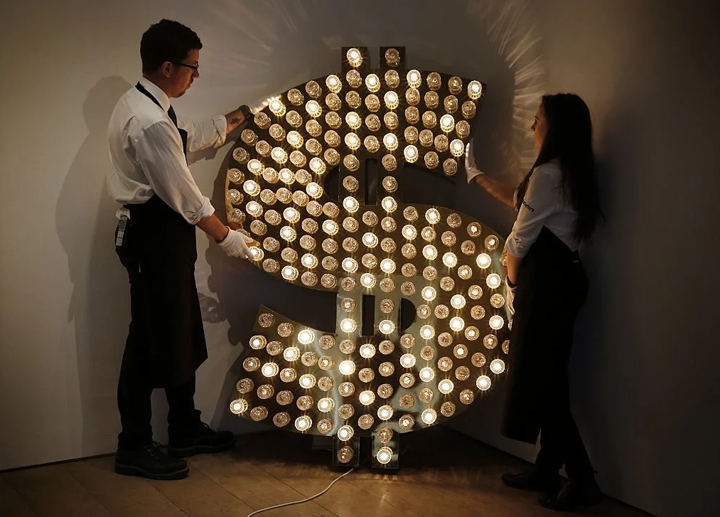 artnet reports that a recent Artfinder survey found that "In the US, a full three quarters of artists made $10,000 or less per year from their art. Close to half (48.7 percent) made no more than $5,000." The study also found that it is worse for women—83.6% of the female artists surveyed earned less than $10,000 from their art, compared with 77% of male artists.
Front-Page Femmes
Mónica Mayer's El Tendedero/The Clothesline Project at NMWA inspires women to share their experiences with domestic and sexual violence.
In her new Netflix film Mudbound, Mary J. Blige's character, Florence Jackson, delves into themes of "racism, war, friendship, and struggles for success" in the deep South.
artnet explores the history of the Cyberfeminism movement.
Sheila Klein's 1993 public art installation Vermonica was quietly removed from Santa Monica Boulevard without her knowledge. The work consisted of 25 examples of street poles and fixtures that have been part of the city's history.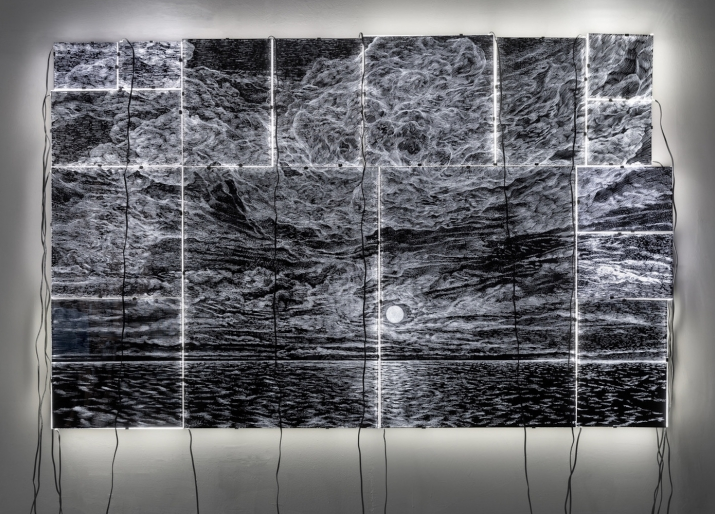 Hyperallergic calls Ellen Harvey's exhibition "bedazzling and entrancing."
The Art Newspaper asks "How long do you really need in Yayoi Kusama's Infinity Mirrored Rooms?"
May Wilson, an artist whose "rebellious appropriation of the objects and images of women as homemakers, wives, mothers, and sex objects" helped fan the flames of women's lib.
Romanian conceptualist Greta Brătescu views art as "serious play" that highlights disorder, happiness, and freedom.
The Divine Order examines that fight for women's suffrage in Switzerland.
Playwright Sarah DeLappe's production The Wolves charts an elite girls soccer team as it goes through a season.
Shows We Want to See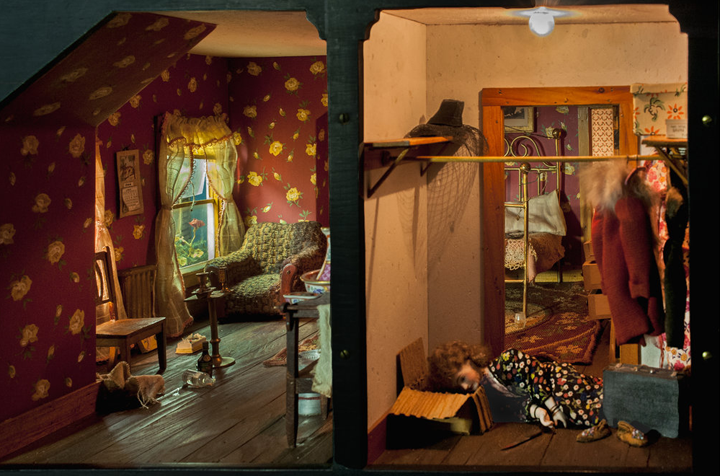 Murder Is Her Hobby, on view at the Smithsonian American Art Museum's Renwick Gallery, showcases 19 dioramas by Frances Glessner Lee. Both a master craftswoman and a pioneer in the field of forensic crime scene investigation, Lee crafted tiny replica crime scenes.
The Guardian writes, "The freedom and courage of Rose Wylie shows a way forward for painting in this century." Rose Wylie: Quack Quack is on view at Serpentine Sackler Gallery in London.
DESHECHAS: Pía Camil | Ofelia Rofríguez, on view at Instituto de Visión in Bogotá, Colombia, explores two generations of work from Latin American women artists.
Annie Albers: Touching Vision at the Guggenheim Bilboa showcases the textile artist's "eye for balance and harmony."