June 2, 2017
6/2/17
NPR calls the new Wonder Woman film "a triumph of scale." The movie is the first superhero blockbuster to be both centered around and directed by a woman.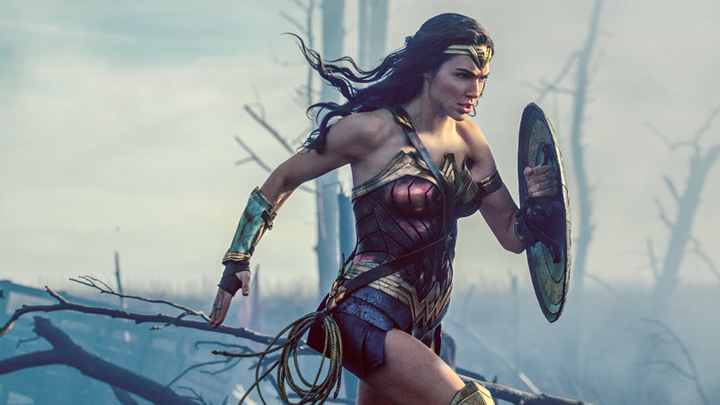 Director Patty Jenkins is only the second woman director to command a budget of more than $100 million. Slate writes that lead actress Gal Gadot "endows [the character of Wonder Woman] with a fierce compassion and burning moral clarity that renders all cries of 'you go, girl' superfluous." The superhero origin story "cleverly combines genre elements into something reasonably fresh, touching, and fun," writes the New York Times.
Front-Page Femmes
artnet includes NMWA's exhibition Revival as one of their 10 exhibitions to see around the world this summer.
A study from CUNY Guttman College finds that 80.5% of all artists represented at the top 45 New York galleries during the 2016-17 season were white. The statistics also show that only 30% of the represented artists were women.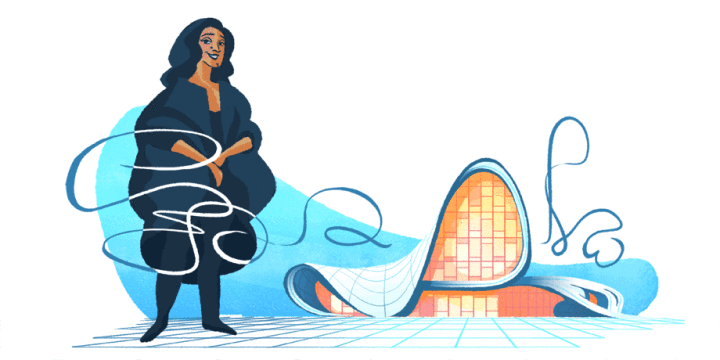 On May 31, a Google Doodle celebrated the late architect Zaha Hadid.
Nouf Semari reflects on her experience as one of three women artists from Saudi Arabia who received artist residencies in New York City through the Majlis Studio Residency program.
Samantha Bittman weaves complex textiles on a loom and paints selected portions of their surfaces, revealing new patterns.
Neak Sophal's series of photographic portraits creatively plays with stereotypes of Cambodian women.
Alice Guy-Blaché (1873–1968) is recognized as the first woman filmmaker, but her career "remains unsung in the history of cinema."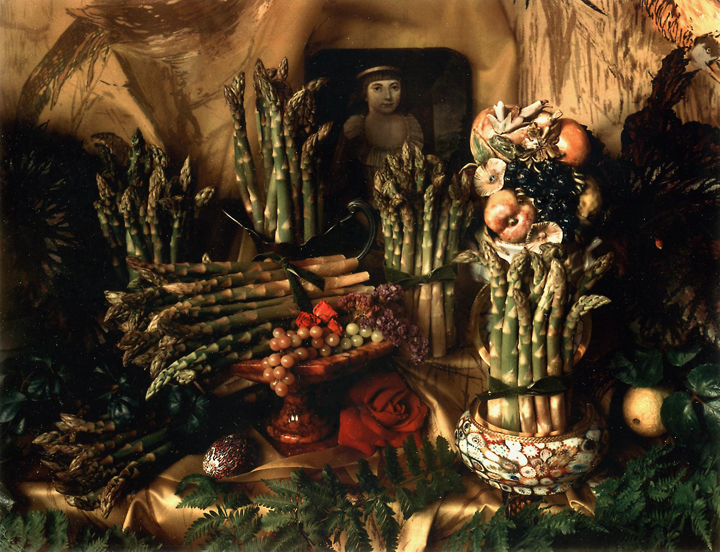 Marie Cosindas, an early pioneer of color photography, died at the age of 93.
An exhibition in the U.K. features the detailed drawings of Susan Te Kahurangi King, an artist who stopped speaking at the age of four.
Actress and writer Zoe Lister-Jones hired an all-female crew for her indie comedy, Band Aid.
Jessica Chastain described the depiction of women on screen at this year's Cannes Film Festival "disturbing."
NPR remembers Gwendolyn Brooks, the first African American to be awarded a Pulitzer Prize, on the 100th anniversary of her birth.
The New Yorker writes that Arundhati Roy's The Ministry of Utmost Happiness "is a book that people have been waiting 20 years for."
Shows We Want to See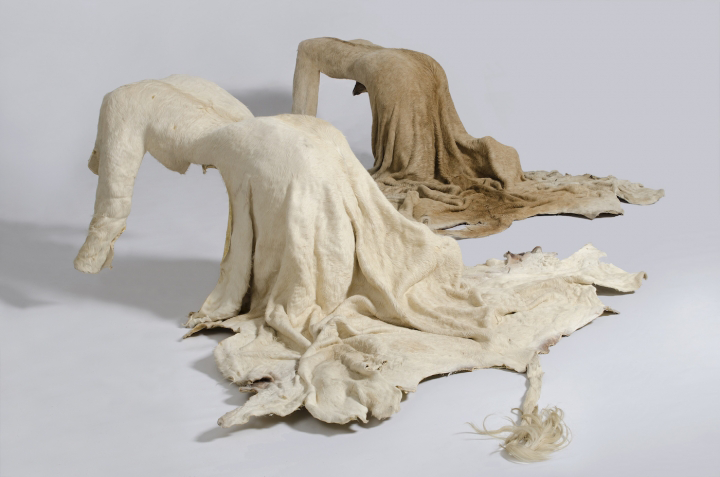 The Future Is Female, on view at 21C Museum and Hotel in Louisville, Kentucky, "[envisions] a female future that involves understanding the intersection of gender with all aspects of daily life, and womanhood as a multifaceted entity."
Designer Judith Leiber's whimsical, bejeweled handbags are the subject of an exhibition at the Museum of Art and Design.
The Washington Post describes Susan Middleton's photographs of marine invertebrates in Spineless at the National Academy of Sciences "color studies, experiments in form and depth, and mini sci-fi movies all in one."