March 25, 2016
3/25/16
Women in Cartography: Five Centuries of Accomplishments at the Boston Public Library features 40 maps, globes, atlases, and artworks from the 17th century to the present.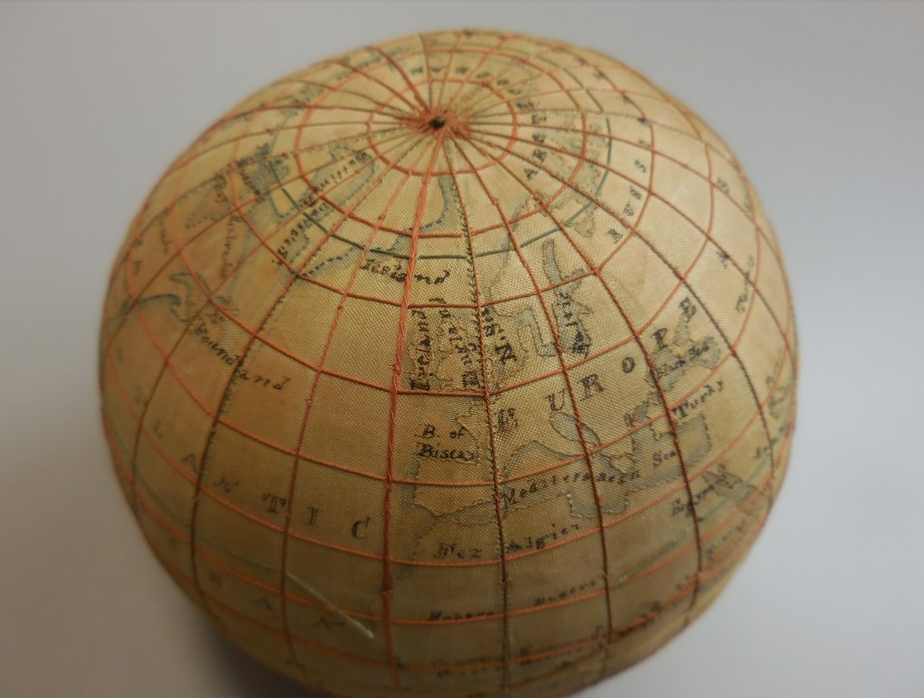 As a marketing technique, women mapmakers often used their initials instead of their names. The Atlantic writes, "It hid their gender from the buying public. But it also hid many of them from history."
Front-Page Femmes
Multi-media artist Shahzia Sikander writes for the Los Angeles Times about her multicultural past and the importance of "cultivating imagination and fostering empathy."
The Art Newspaper interviews Tracey Emin about love, marriage, soul mates, and a rock.
Feminist artist Betty Tompkins joins PPOW gallery for two major exhibitions. Over the years, the artist's explicit paintings have been censored and labeled as pornography.
In 1843, Anna Atkins created the world's first photography book, Photographs of British Algae, using cyanotype processes.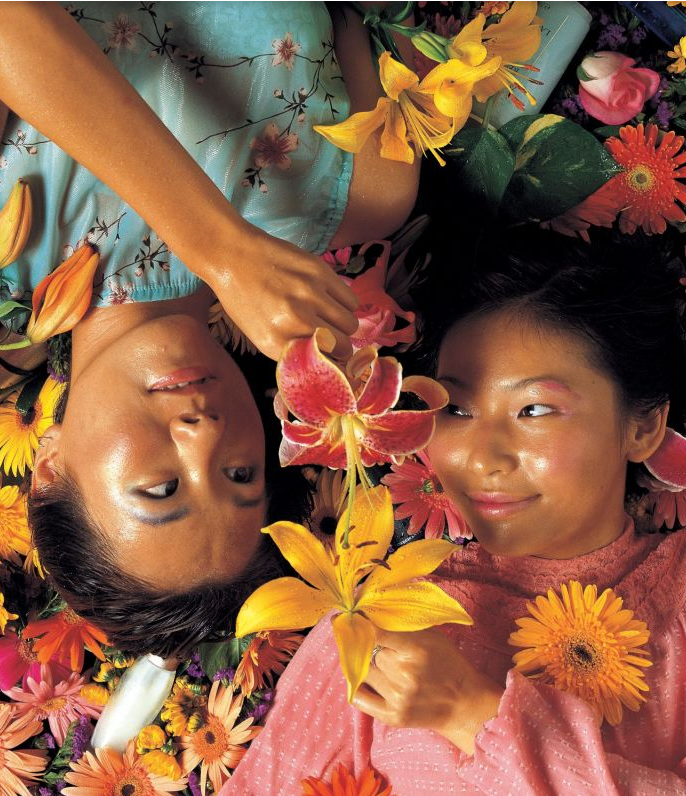 Beijing-based artist Cao Fei's works delve into her generation's fantasies, entertainment, cosplayers, and virtual realities.
Colossal shares images of ceramic busts with "a vegetative twist" by Jess Riva Cooper.
The Guardian describes the problematic history of women as "muses" for male artists and writes that the term "implies a creative hierarchy of gender. Men create, and women inspire them."
Curator Katharine Baetjer and author Nancy Princenthal discuss Elisabeth Louise Vigée Le Brun and Agnes Martin, respectively, in Episode No. 228 of the Modern Art Notes Podcast.
Celebrate Women's History Month with ten women artists of color who dispel stereotypes.
Frances Borzello's revised edition of Seeing Ourselves argues for the importance of female self-portraiture.
She Said is a program consisting of one-act ballets choreographed by women—one of which is inspired by Mexican painter Frida Kahlo.
Four female performing artists—Marie Al Fajr, Mona Gamil, Leyya Mona Tawil, and Amira Chebli—have their U.S. solo premieres at New York Live Arts.
BBC's Being the Brontës reveals how the youngest Brontë, Anne, was a forward-thinking feminist.
A new HBO documentary explores how Nora Ephron's novel Heartburn affected her familial relationships and public reputation.
Oscar-winning actress Patricia Arquette says, "A lot of people are smacking into this glass ceiling."
Kristina Sorge's documentary chronicles gallerist Bernice Steinbaum's efforts to champion the work of women artists and artists of color.
Shows We Want to See

In a review of Sylvia Plimack Mangold's paintings of floors, Hyperallergic writes that "an unwavering devotion to the interaction of light, atmosphere, and form continues to run through everything she does."
Egyptian-Lebanese artist Lara Baladi's web-based installation Oum el Dounia—on view at the Arthur M. Sackler Gallery—integrates archival photographs and personal pictures to confront myths about Egypt.
In her latest exhibition at David Zwirner Gallery, Karla Black "asks her audience to engage with her work in the way that she has engaged the galleries, transforming them into dreamlike spaces."