May 19, 2017
5/19/17
Bustle asks, "Why are there so many female art students, and so few female artists being exhibited?"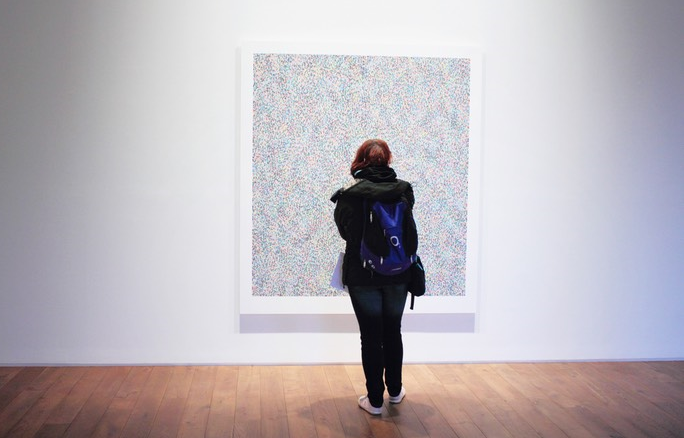 Bustle delves into art world gender statistics and includes the views of prominent curators, writers, and activists. "We live in a society ruled by males in every sector, not just art," says curator and writer Maura Reilly. Artist and activist Micol Hebron says, "We have a culture that kind of generally supports and prepares men for this sort of autonomy and independence and entrepreneurship, but not women."
Front-Page Femmes
NPR interviews NMWA's Betty Boyd Dettre Library and Research Center director about the Simone de Beauvoir installation at the museum.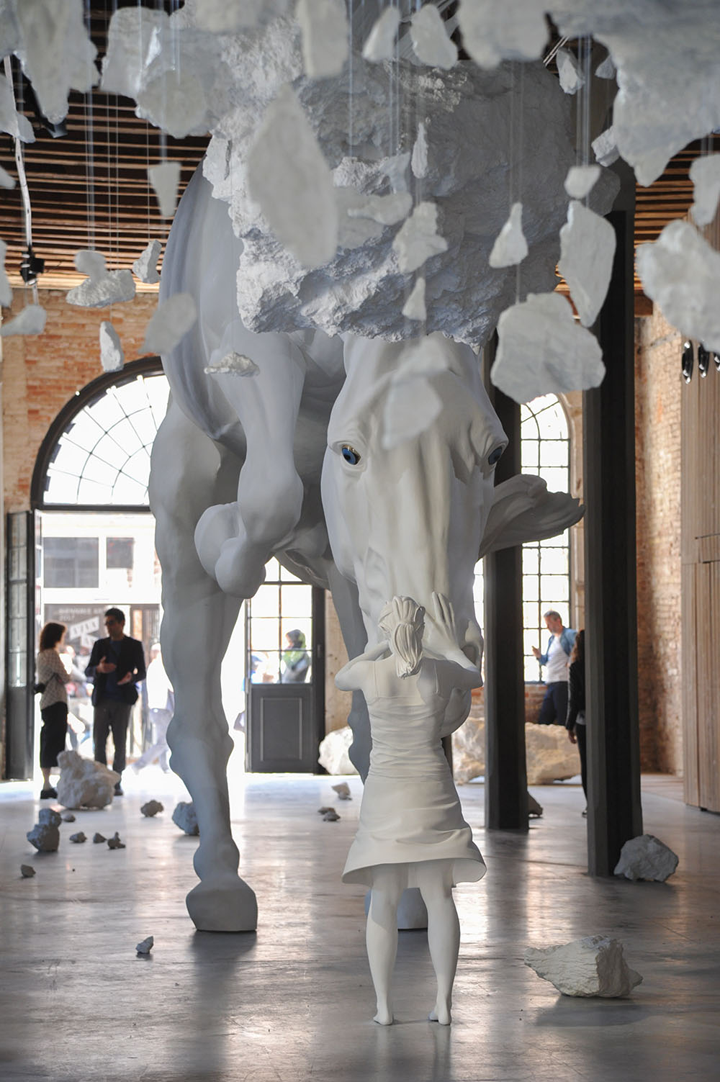 The Horse Problem by Claudia Fontes is on display at the Venice Biennale's Argentinian Pavilion. The immersive sculptural work portrays a girl touching a white horse frozen in mid-air.
The Hirshhorn's Yayoi Kusama exhibition increased the museum's membership by more than six thousand percent and brought in half a million visitors.
The Guardian explores why it took so long for British sculptor Phyllida Barlow to be "discovered."
ARTnews writes that "The London art world was having a feminist moment last fall."
Period., a multimedia exhibition, challenges common misconceptions about menstruation and women's bodies.
Rachel Rose is the inaugural recipient of the Future Fields Commission in Time-Based Media from the Philadelphia Museum of Art.
Serbian artist Jovana Mladenovic photographs monuments from the former Yugoslavia.
Icelandic artist Björk decided to release the sheet music for 34 of her compositions.
Octavia Bürgel writes about growing up with her mother, Kara Walker.
Wu Tsang created a platform for a performance inspired the poetry of Chinese warrior Qiu Jin.
Former inmate Susan Burton discusses her memoir Becoming Ms. Burton and her efforts to help incarcerated women rebuild their lives.
Artsy shares works by six women artists exploring motherhood through portraiture.
Shows We Want to See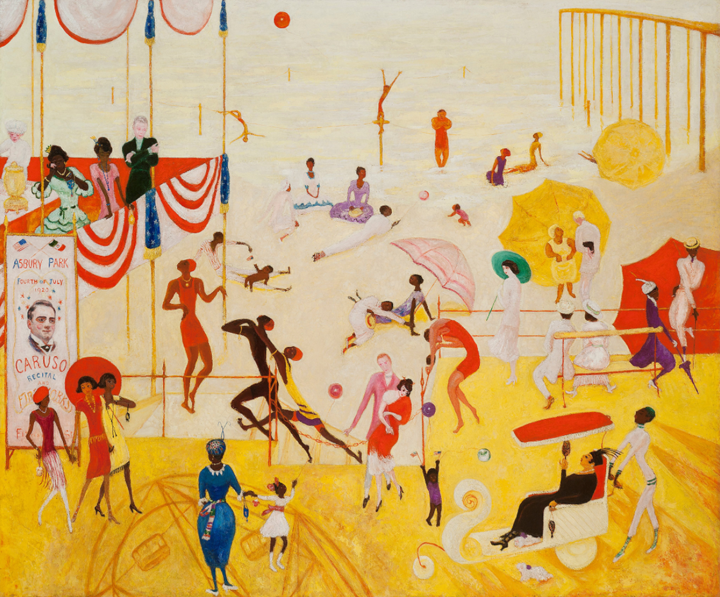 "[Florine] Stettheimer's singular paintings are among the most spellbinding and enduring in the history of art," writes The New York Times. The exhibition Florine Stettheimer: Painting Poetry is on view at the Jewish Museum.
In a review of Gillian Wearing and Claude Cahun: Behind the Mask, Another Mask, Hyperallergic writes, "The two artists are separated by two generations, their backgrounds and technologies worlds apart, but they approached personal identity in the same way."
Manal Abu-Shaheen's photographs in the exhibition Beta World City explore the impact of capitalism and Western advertisements on the ever-changing landscape of Beirut.
Lauren Greenfield's Generation Wealth explores "the evolution of celebrity culture, the out-of-control growth of the 1%, and the disintegration of the American dream."