May 5, 2017
5/5/17
The four nominated artists for the 2017 Turner Prize are Andrea Büttner, Lubaina Himid, Rosalind Nashashibi, and Hurvin Anderson.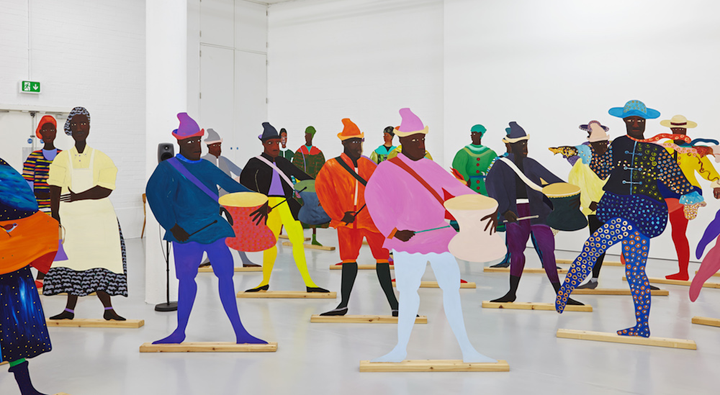 Hyperallergic calls this year's shortlist "refreshingly diverse," including three women, two artists of color, and two artists over the age of 50. British painter Hurvin Anderson and the Tanzania-born painter and sculptor Lubaina Himid were not eligible for a nomination last year, before the age restriction of 50 years old or under had been removed. artnet delves into the nominees' works.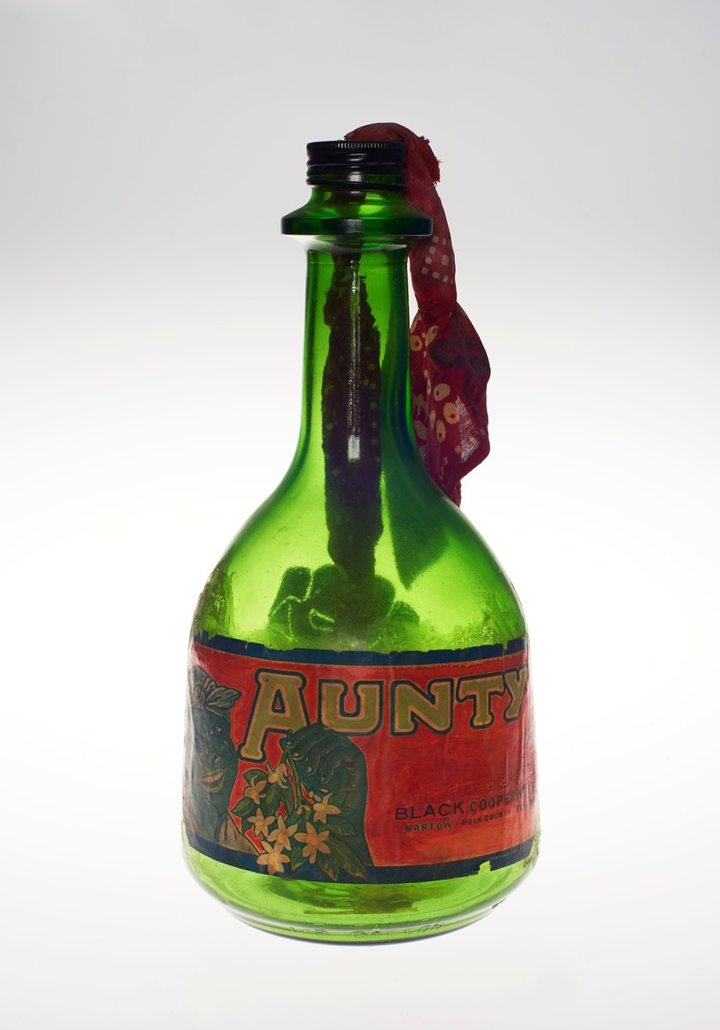 Front-Page Femmes
Artsy calls the exhibition We Wanted a Revolution: Black Radical Women, 1965–85 "the realization of a dream."
Iranian artist Maryam Ashkanian embroiders individuals deep in sleep onto the surface of handmade pillows.
The Center for Women's History at the New-York Historical Society opened on Saturday.
Cornelia Parker is the first woman to be named the official Election Artist for the U.K. general election.
The Washington Post profiles Hirshhorn director Melissa Chiu.
Hyperallergic features Swiss artist Sonja Sekula, whose work fell into obscurity after her death in 1963.
ARTnews presents an excerpt of Lowery Stokes Sims's acceptance speech for the 2017 Distinguished Service to the Visual Arts.
Alexa Meade paints on her models and their surroundings to trick the viewer's eye.
Action at a Distance features work by five contemporary Lebanese artists, including Rania Matar.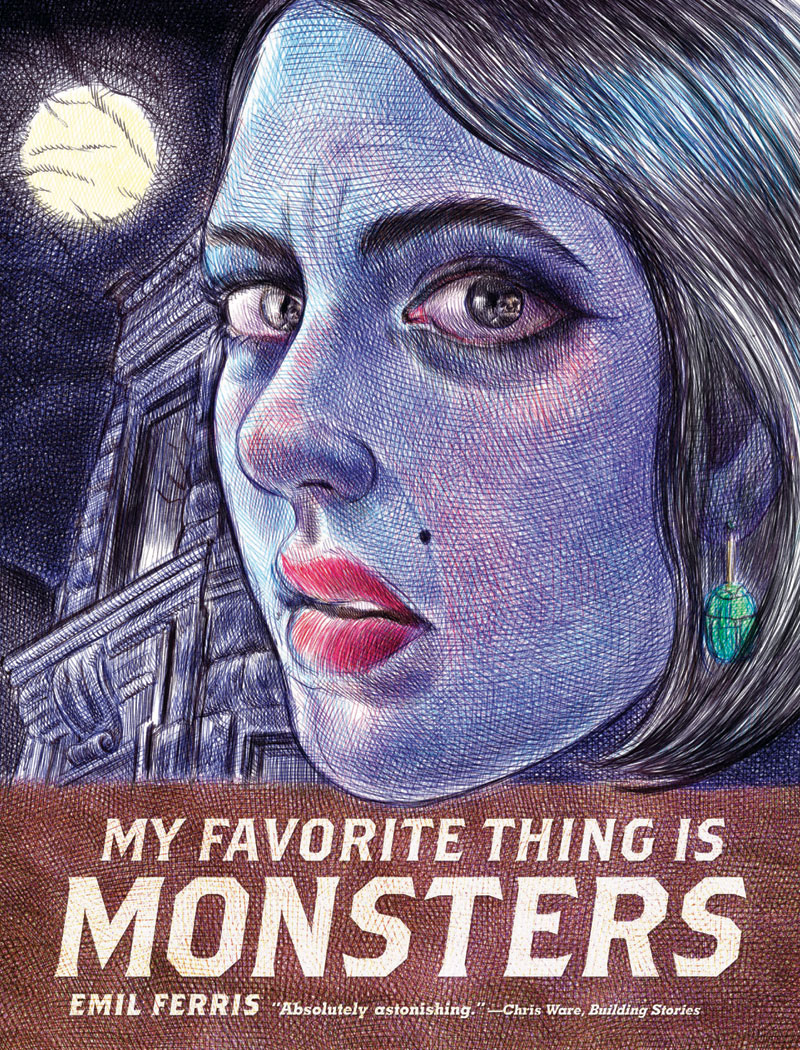 Emil Ferris's debut graphic novel My Favorite Thing Is Monsters is "a rich tapestry full of hairpin turns in style and content."
Paula Wilson's exhibition pairs stained-glass-inspired works with her short video Salty + Fresh.
Kaari Upson discusses the relationships between the drawings, objects, and videos in her upcoming New Museum show.
The New York Times reviews the fourth episode of The Handmaid's Tale on Hulu.
NPR interviews Salt Houses author Hala Alyan about her book, displacement, and her own family.
New Museum director Lisa Phillips initiated the first study to investigate the salary gap for museum directors.
The New York Times examines box office results to bust five myths about diversity in Hollywood.
Carol Rama's solo exhibition presents viewers with 150 works portraying "the ecstatic horror of existing in a female body."
Shows We Want to See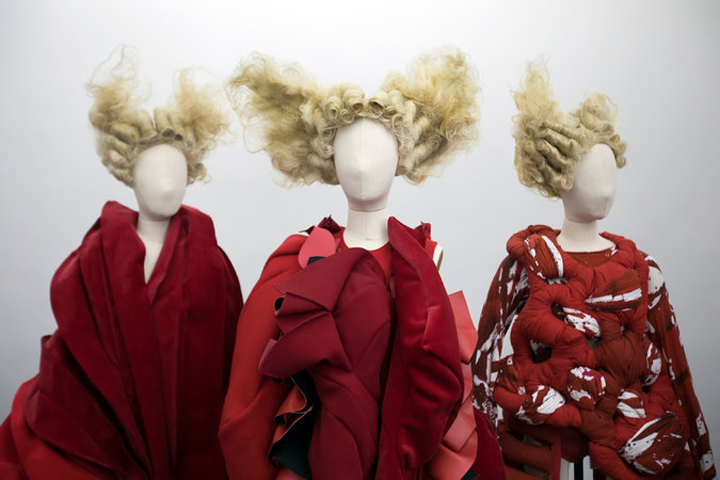 The Metropolitan Museum of Art's Costume Institute hosts its first show devoted to a living designer (since Yves Saint Laurent in 1983) by honoring Rei Kawakubo, the designer and founder of Comme des Garçons.
Artist Olek created a 32-foot crocheted mural honoring Harriet Tubman at the Schweinfurth Art Center—one of 50 planned installations celebrating important women across the U.S.
The Guardian discusses Alice Neel's exhibition on view at Victoria Miro, and shares highlighted works. An anonymous figure in one of Alice Neel's portraits is identified.
The New Yorker and Hyperallergic explore Louise Lawler's exhibition at MoMA.