November 4, 2016
11/4/16
In Marking the Infinite, an exhibition of work by Australian Aboriginal artists at the Newcomb Art Museum at Tulane University, "the works vibrate with a lyricism that is endemic to their mark-making process."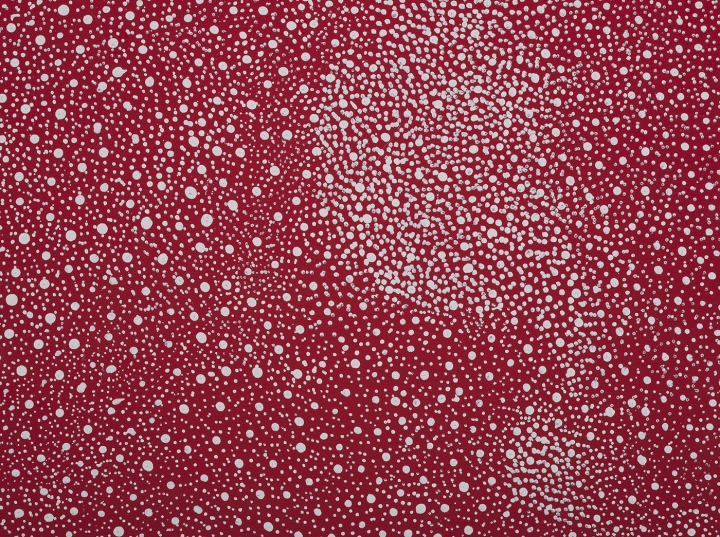 Front-Page Femmes
Zadie Smith's new novel, Swing Time, explores class, race, and enduring friendships—"the camaraderie as well as the competitiveness."
Jessica Campbell's new book asks "The Most Important Question About Modern Art's Great Men: Hot or Not?" As Hyperallergic describes, "Each artist is introduced with one of Campbell's drawings of a famous work—a Sol LeWitt wall drawing, an Alexander Calder mobile—and, turning the next page, is declared 'hot' or 'not' alongside her portrait of the artist."
TimeOut London declares that "Emma Watson has been hiding feminist books on the Tube."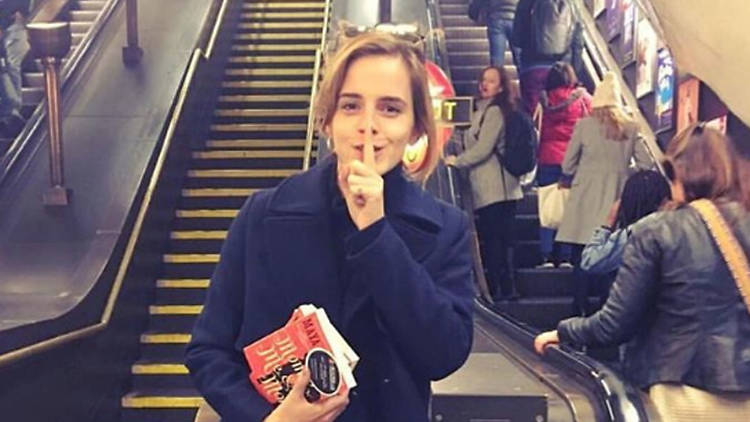 The Atlantic explores Beyoncé's appearance at the CMAs.
Tuck Everlasting author Natalie Babbitt died at age 84. "Kids loved her for taking them seriously," says NPR.
Naomi Alderman's new speculative-fiction book The Power asks, "What would the world look like if men were afraid of women rather than women being afraid of men?"
Hyperallergic describes a dance performance curated by Yaa Asantewaa with "structured improvisation, a mixing of dance styles and forms, a deep sense of play, a bold engagement with the audience, and a particular permission given to watch and witness."
The Huffington Post profiles Tanya Tagaq, an Inuit throat singer and advocate for indigenous women's rights.
Octavia Spencer discusses her acting breakthrough.
This is Colossal shares a sutured landscape by French artist Estelle Chrétien.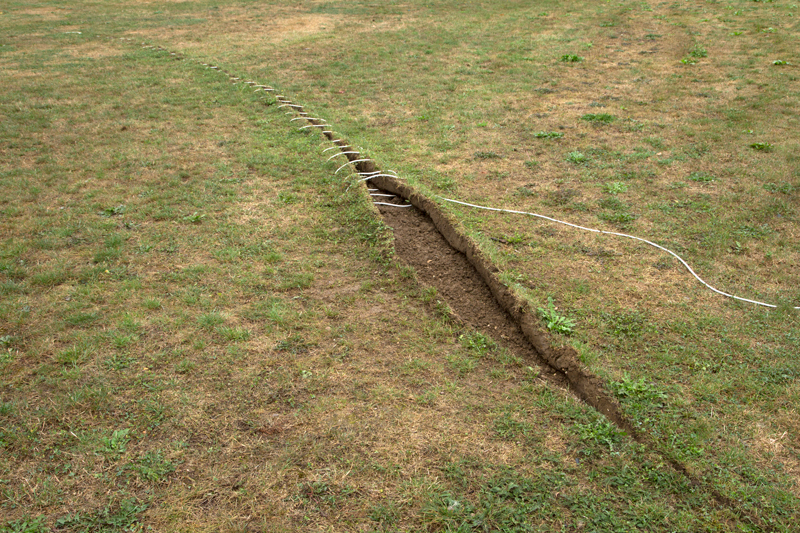 The Atlantic wonders, Why Do Colleges Have So Much Art?
W Magazine says, "Radical '90s Feminist Artist Ellen Cantor is Finally Getting Her Due."
Artist Barbara Kruger created a New York Magazine cover image that the Huffington Post describes as a "scathing and gorgeous a Trump takedown."
The New Yorker discusses Mierle Laderman, artist-in-residence at the New York City Department of Sanitation since 1977. "Ukeles isn't as well known as she deserves to be, but fifty years of her near-devotional efforts to dignify labor that most people see as undignified—if they deign to see it at all—has been influential."
Shows We Want to See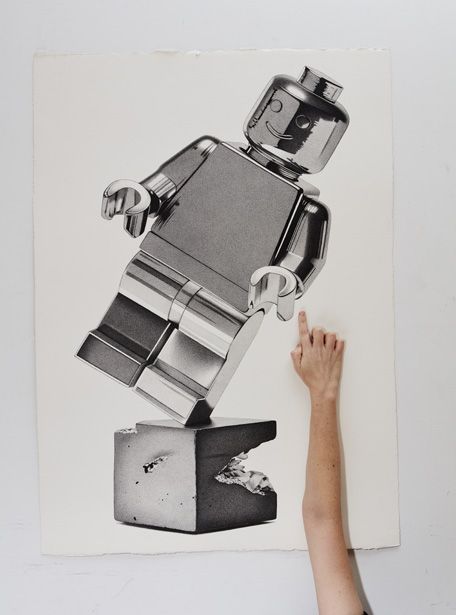 CJ Hendry's "insanely detailed ink drawings" are on view in her first solo show in New York.
Artist Fiona Banner says "I'm suspicious of the term 'serious writing.' It suggests that a humorful position isn't possible." Her text- and book-based work is on view at the De La Warr Pavilion in Bexhill, U.K.
The Light After, by artist-activist and #FreshTalk4Change speaker Swoon, is on view in Detroit.
The Mail Tribune describes Art on Paper: 10 Women Artists from the Collection of Jordan D. Schnitzer at the Schneider Museum of Art in Ashland, Oregon.
The Museum of Contemporary Art, Chicago, is hosting the traveling exhibition Diana Thater: The Sympathetic Imagination.
The Frida Kahlo Museum is showing the artist's wardrobe in "Looks can be deceiving: Frida Kahlo dresses."
Feminism is Politics! at the Pratt Manhattan Gallery.