October 20, 2017
10/20/17
artnet reviews NMWA's latest exhibition, Magnetic Fields: Expanding American Abstraction, 1960s to Today, highlighting abstract art by black women artists.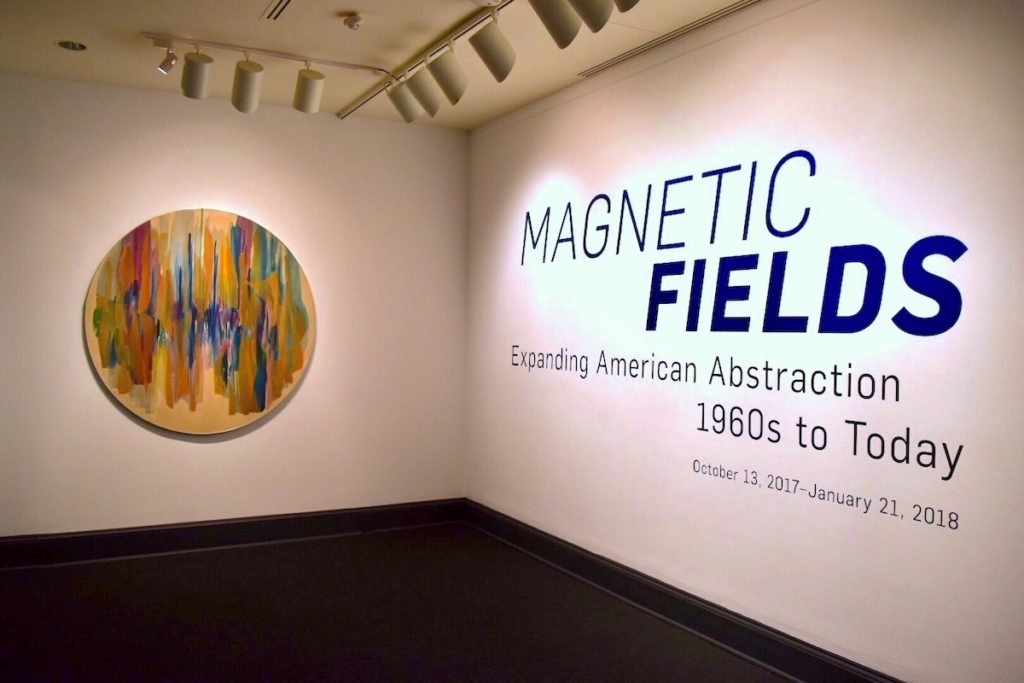 "The show's most satisfying achievement is the duty it does in bringing representatives of several older generations of exiles in from the cold," writes artnet. "We need to clear up the noise of art-historical stereotypes so that we can perceive the actual voices of these figures—their actual, individual passions and concerns—more clearly."
Front-Page Femmes
Amy Sherald has been selected to paint Michelle Obama's official portrait for Smithsonian's National Portrait Gallery. "Representation matters a great deal, especially in times like these," says Sherald.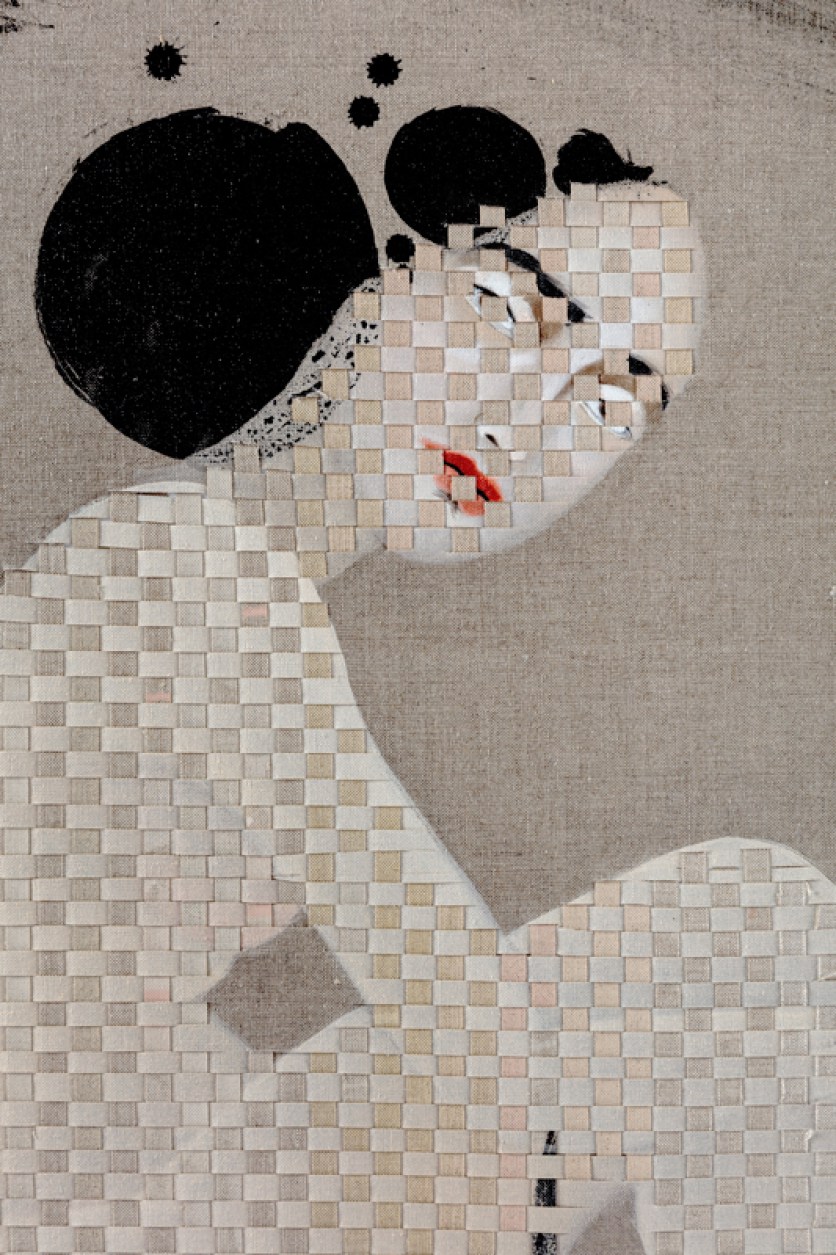 NO MAN'S LAND artist Hayv Kahraman discusses her work, violence, and the male gaze.
"Dead Feminists" series creators Jessica Spring and Chandler O'Leary release a new broadside based on Frida Kahlo.
Artsy shares findings the 2017 Culture Track Report, the seventh iteration of the national tracking survey of cultural audiences. The report found that 51% of respondents viewed a night of "food and drink" to be a cultural experience, but 37% did not think art museums were a cultural experience.
Sarah Meyohas transformed 100,000 rose petals into a critique of big data. "Yes, roses are a super symbol of love and beauty, but they are also a big business product," says Meyohas.
"I felt like I needed to do it myself because I just couldn't see it getting done," says actress and playwright Danai Gurira about her desire to tell the stories of black women on stage and on screen.
Lego's "Women of NASA" set features four essential women who made space science history.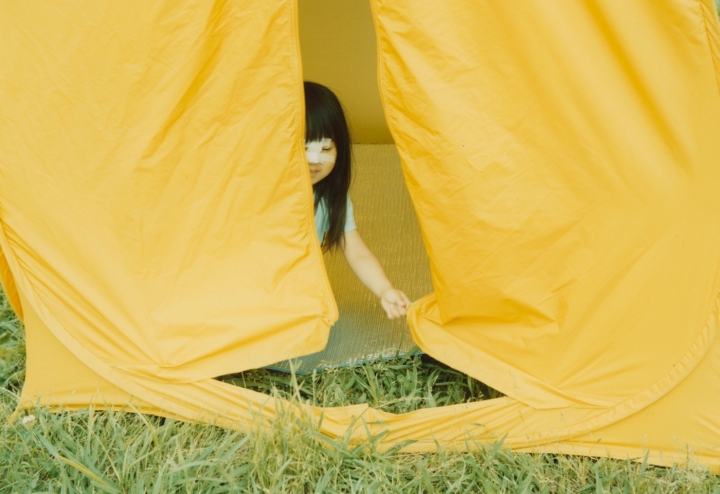 Mikiko Hara's photographs of everyday life on the streets of Tokyo evoke an "unusually poignant feeling."
Artsy highlights transgender and genderqueer artists who are reversing those so-called "soft" stereotypes of queerness.
Hyperallergic profiles Kazuko Miyamoto, one of the founding members of A.I.R. (Artists in Resistance), the first all-woman artist collective in New York.
Artsy shares six lesser-known facts about photographer Dorothea Lange.
A Google doodle celebrates Mexican-American singer and icon Selena Quintanilla.
Where the Past Begins by Amy Tan shares the artist's deeply personal reflections about her traumatic childhood, family history, and creative struggles.
Mexican author Valeria Luiselli chronicles her experience interpreting for child refugees in Tell Me How It Ends: An Essay in Forty Questions.
Shows We Want to See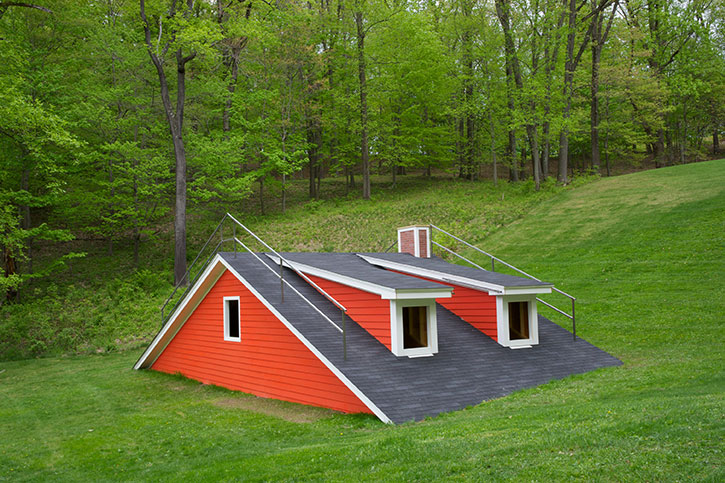 Heather Hart's The Oracle of Lacuna, on display at Storm King Art Center, creates a physical space to celebrate and contemplate often overlooked oral histories.
After Jaye Schlesinger donated, recycled, and sold the majority of her belongings, she painted the remaining 380 items. Possession, on view at the University of Michigan's Institute for the Humanities Common Room, highlights the complicated relationship between consumption and purging in America.
Lin Tianmiao's installation at Galerie Lelong invites visitors to walk over dozens of antique carpets embroidered with more than 2,000 phrases used to describe women—ranging from obscure sexual slang to terms of endearment.