September 16, 2016
9/16/16
artnet shares a list of ten exhibitions featuring the work of groundbreaking female sculptors.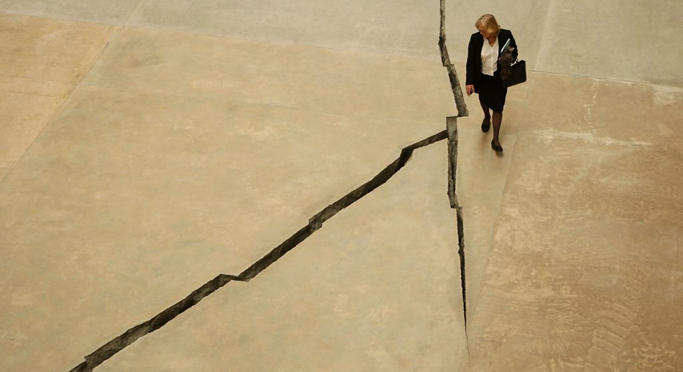 The list includes "Ruth Asawa, who came to renown for her intricately-woven wire sculptures, to Colombian artist Doris Salcedo, who literally shattered the earth with her 2007 sculpture."
Front-Page Femmes
Yoko Ono asks women to participate in her next project by sending a photograph of their eyes along with "a testament of harm done" for being a woman.
Dutch photographer Rineke Dijkstra debuts two videos at Milwaukee Art Museum.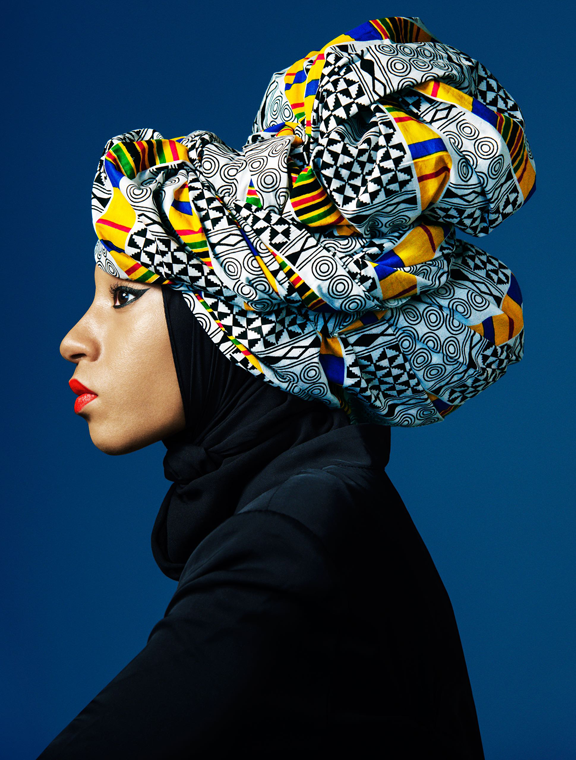 Nailah Lymus founded the modelling agency Underwraps, in part to "dispel the received idea that glamour and Islam are incompatible."
Ruiz-Healy Art hosts an exhibition of Graciela Iturbide's work, including the Mexican artist's iconic photographs.
Inspired by Sarah Forbes Bonetta, a 19th-century Egbado princess, contemporary artist Heather Agyepong re-imagines Bonetta's life through a series of photographs.
The Getty Research Institute acquires the Harmony Hammond's archive.
Chiharu Shiota constructed a "twisted network of tangled red yarn that rises from a collection of skeletal boats."
Alex Prager shows her newest film, La Grande Sortie.
Charlotte Moorman, known as "the topless cellist," is the subject of two exhibitions.
Denver-based artists Trine Bumiller, Sandra Fettingis, and Ashley Eliza Williams discuss the impact of Women of Abstract Expressionism.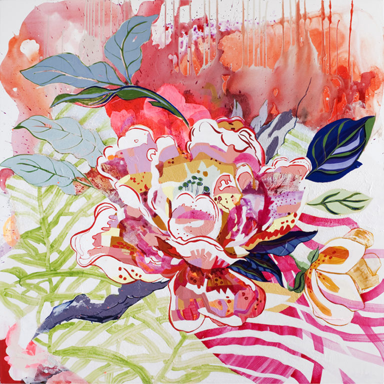 Elisabeth Condon uses a paint-pouring technique, a splashed-ink method found in early 10th-century Chinese painting and post-World War II abstraction.
Angel Catbird, Margaret Atwood's new comic book, "gleefully capsizes all the usual notions" of superhero comics.
Writers and editors explored what it means to be a woman in the literary world at an Emily Books event.
Carla Hayden became the first woman and the first African-American sworn in as the Librarian of Congress.
Saturday Night Live casts Melissa Villaseñor, the show's first Latina cast member in its 41-season history.
The fall theater season consists of "a rich handful of plays by black women addressing issues reverberating through American culture."
The Guardian analyzed the gender diversity of roles behind the lens for Emmy-nominated television shows to find that only a small percentage of credits went to female filmmakers.
Kirsten Johnson's film Cameraperson is a "non-narrated montage of moments from the hours of footage Johnson has shot over her lifetime."
Shows We Want to See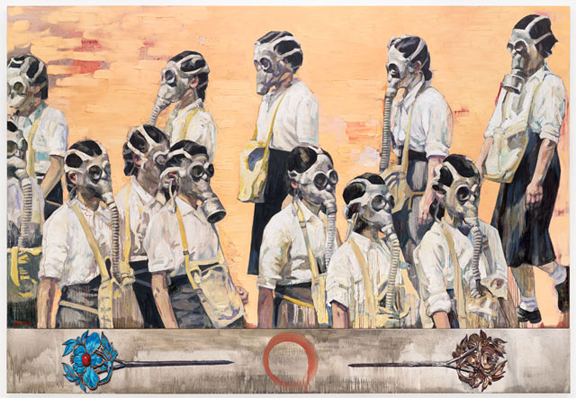 The Washington Post calls Hung Liu's Daughter of China, Resident Alien the "centerpiece" of six new exhibitions at the American University Museum at the Katzen Arts Center.
The Whitney Museum of American Art features more than 50 works by Cuban-born painter and sculptor Carmen Herrera, including some that have never been shown, in the artist's first solo exhibition in almost 20 years.
A new exhibition shows how Helen Frankenthaler created innovative works throughout her life.
Hyperallergic writes that Marilyn Lerner's masterful colorist paintings are "not like anything else being done."