September 23, 2016
9/23/16
The recently announced MacArthur Genius Award recipients include 12 women.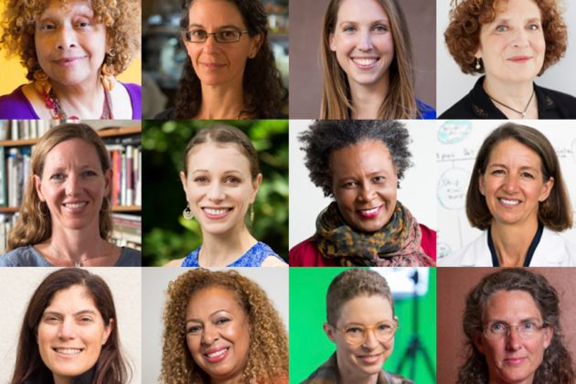 Hyperallergic shares their highlights on the artists receiving the "genius grants," including sculptor Joyce J. Scott, video artist Mary Reid Kelley, writer and artist Lauren Redniss, and art historian and curator Kellie Jones. The Washington Post discusses recipients' reactions and NPR interviews theater artist and educator Anne Basting. The Huffington Post discusses the difficulties with the word "genius."
Front-Page Femmes
Joan Carlile's Portrait of an Unknown Lady (1650–55) is Tate Britain's earliest work by a female artist. Hyperallergic and the Art Newspaper discuss how the painting was previously believed to have been painted by a man.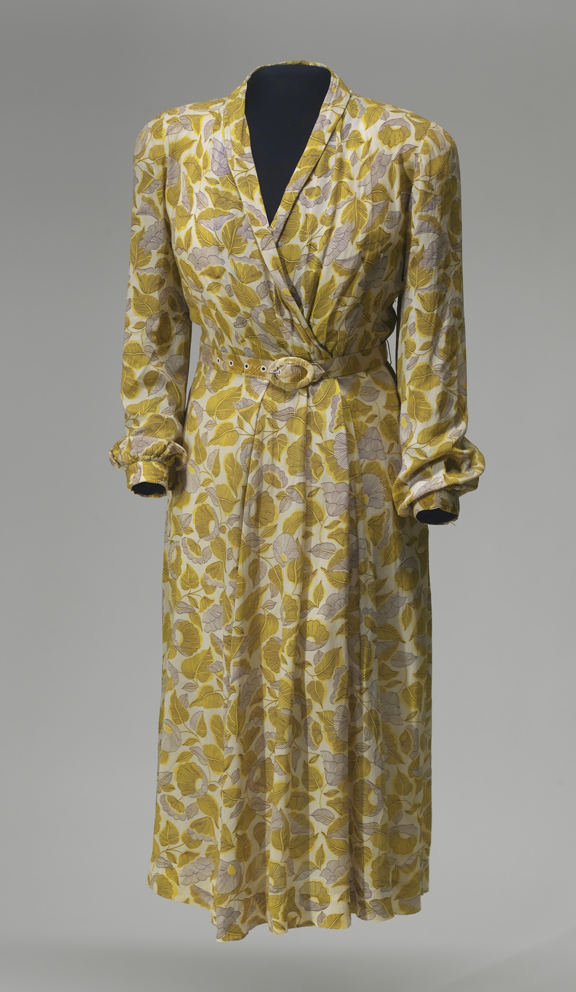 The National Museum of African American History and Culture displays a dress sewn by Rosa Parks. She was carrying the dress when she was arrested on the bus in 1955.
artnet shares five interesting facts about Alma Thomas on the anniversary of her birth.
Kate Nichols talks about combining old artistic traditions with cutting edge nanotechnology.
Frieze art fair commissions Julie Verhoeven to create a work where the artist and guest stars will act as bathroom attendants.
The Seattle Art Museum awards Wendy Red Star the $15,000 Betty Bowen Award for 2016.
Cindy Sherman and Annette Messager have been awarded the Praemium Imperiale.
Ana Mendieta's legacy is explored through the work of contemporary artists in a new exhibition.
The Creators Project shares works by women that "express the vulnerability inherent to being a girl on the internet."
Set designer and artist Raquel Rodrigo installs colorful, macro details of cross-stitch embroidery on building facades around Madrid.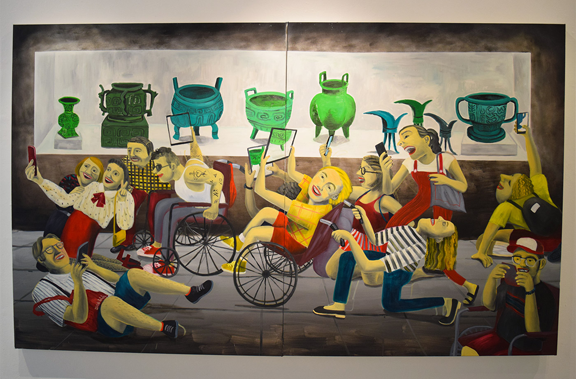 Hai-Hsin Huang's playful paintings in A Museum Show depict museums "not only as a place where artifacts are displayed, but also where people display themselves."
"In Art This Fall, Women Win in a Landslide," remarks the New York Times. The Observer writes that museums are showing an "unusually large number of high-profile surveys of works by women artists."
Artsy discusses why all-female group shows are still needed and talks about women artists who championed sexually explicit art in the '90s.
Charmian Carr, who played Liesl von Trapp in The Sound of Music, died at the age of 73.
The New York Review of Books highlights Maya Lin.
Eva Hesse's diaries are "a fascinating and compellingly human document."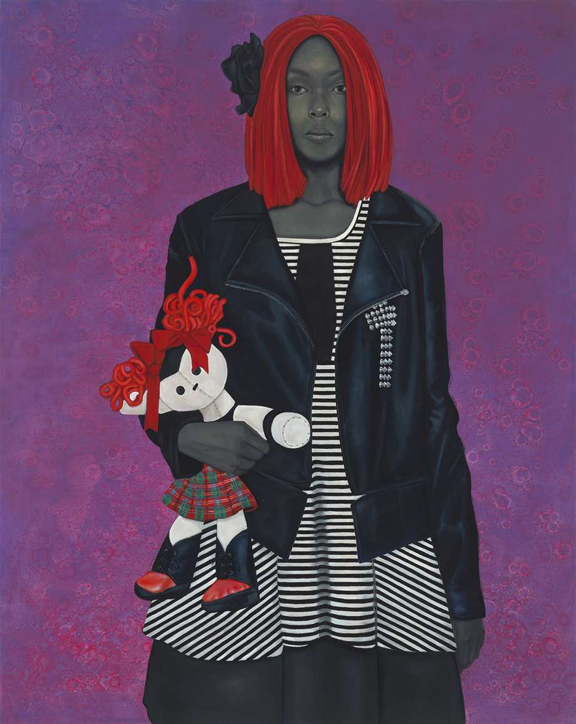 Shows We Want to See
Camille Henrot's small sculptures and works on paper are on view in Luna di Latte at the Museum of Contemporary Art Donnaregina (MADRE).
Spelman Museum of Fine Art hosts Africa Forecast: Fashioning Contemporary Life featuring works by 20 black artists, including Amy Sherald and Zanele Muholi. Fifteen of the works on view are on display for the first time.
Cindy Sherman: Imitation of Life at the Broad presents a survey of Cindy Sherman's work through the lens of Hollywood.