September 29, 2017
9/29/17
Hyperallergic discusses Ruth Asawa's woven wire sculptures and calls the artist "a pioneer out of necessity."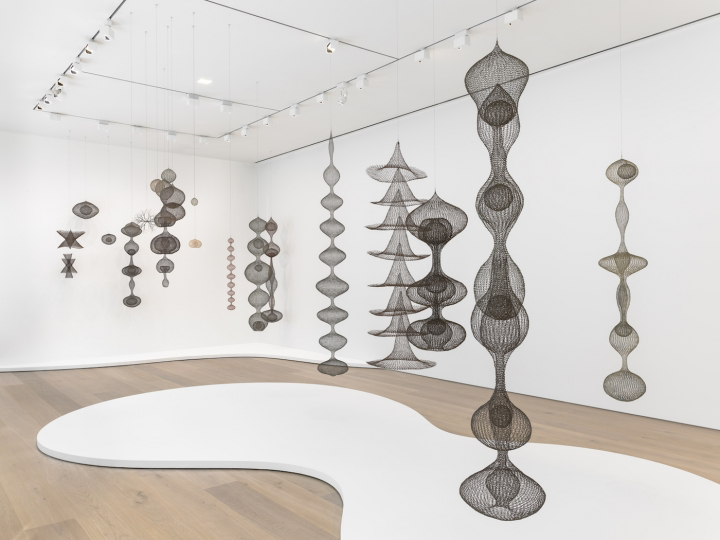 Asawa, whose works are featured in an exhibition at David Zwirner gallery, is the "latest postwar American artist to be rediscovered by an establishment still waking up to its racist and sexist biases," writes Hyperallergic.
Front-Page Femmes
Hyperallergic discusses the importance of protest art in today's world, including Fresh Talk speaker Emma Sulkowicz's acclaimed Mattress Performance (Carry That Weight).
Pat Steir, best known for her Waterfall series, broke her auction record three times this year.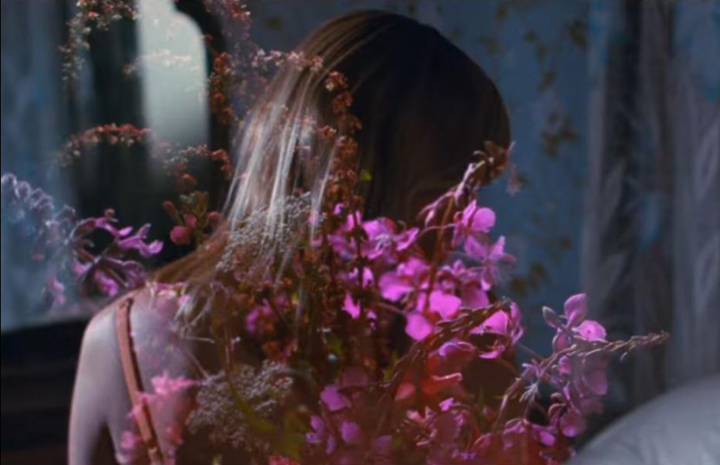 Fashion designer sisters Kate and Laura Mulleavy, known for their acclaimed fashion line, Rodarte, wrote and directed Woodshock—their first feature film. "The parallel between fashion and film reveals itself in Woodshock's rich tactility," writes W magazine.
Linda Nochlin's landmark essay "Why Have There Been No Great Women Artists?" inspires Dior's new collection.
artnet interviews Tedi Asher, the neuroscience researcher at the Peabody Essex Museum.
"The skin in the drawings I create was initially an investigation into what skin felt like…how it creates parameters for movement and possibility," says painter Toyin Ojih Odutola.
The Sixth Annual Feminist Art History Conference, which will be hosted at American University in 2018, is accepting proposals.
NASA dedicates a new research facility after Katherine Johnson, NASA engineer and subject of Hidden Figures.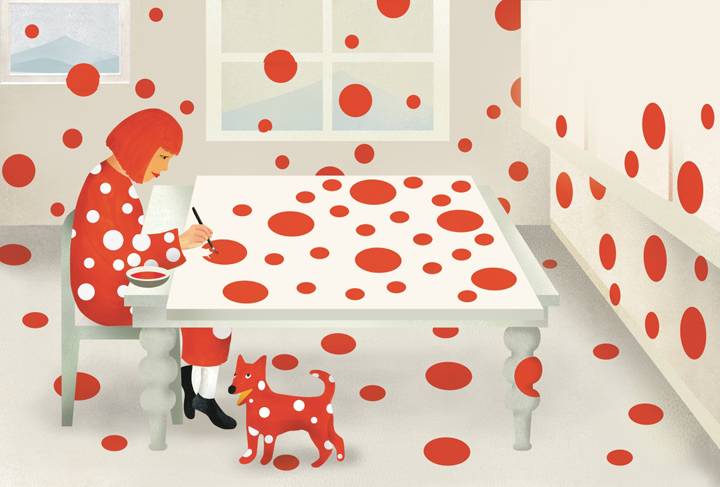 Illustrator Ellen Weinstein teamed up with (MoMA) for the first children's book on Japanese artist Yayoi Kusama.
An outdoor sculpture in Germany by Nicole Eisenman was vandalized for the second time.
The New Yorker explores how Nebraska's landscape influenced Willa Cather.
At the age of 90, Rosalyn Drexler reflects on her career, creativity, and stint as a professional wrestler.
McSweeney's lists stereotypes for female characters in romantic films and TV shows written by men.
Julie Taymor will direct a film adaptation of Gloria Steinem's memoir My Life on the Road.
Journalist and Shanghai resident Lenora Chu discusses her book Little Soldiers.
Shows We Want to See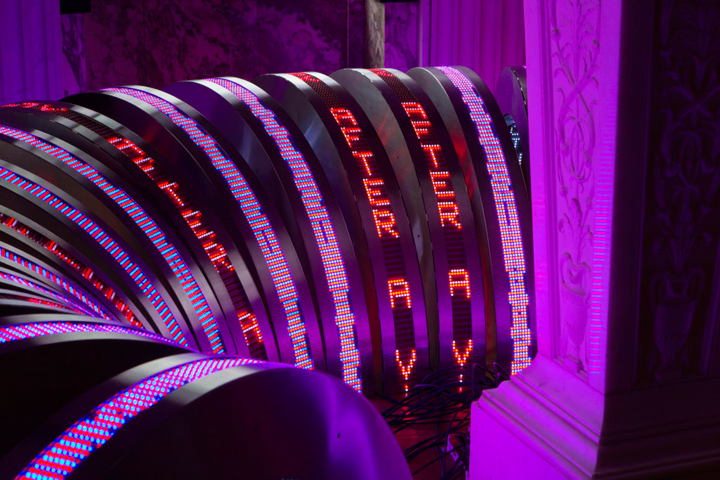 Jenny Holzer's solo exhibition SOFTER at Blenheim Palace, explores power, conflict, and the aftermath of war.
Njideka Akunyili Crosby "establishes painting as a medium with the capacity for new and multi-dimensional life" with her works on view at the Contemporary Arts Center in Cincinnati.
Annabeth Rosen: Fired, Broken, Gathered, Heaped is the artist's first major survey and chronicles over 20 years of her work in ceramics—on view at the Contemporary Arts Museum Houston.
Katharina Grosse's exhibition This Drove My Mother Up the Wall is "an effective takeover of the environment, it torpedoes, one by one, the assumed limits of painting."