September 8, 2017
9/8/17
Groundbreaking feminist writer Kate Millet passed away Wednesday at the age of 82.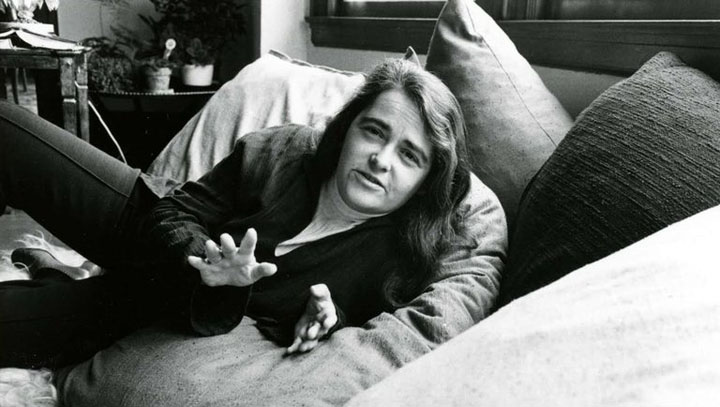 The New Yorker praises Millett's work, particularly her publication Sexual Politics as a "thrilling and damning critique of the patriarchy and its structural effects." Smithsonian Magazine and the New York Times reflect on Millett's role in the second-wave feminist movement. The New Republic offers, "What we might take from Millett and her comrades is their bold, unapologetic utopianism."
Front-Page Femmes
Agnès Varda will receive an Honorary Award from the Academy of Motion Picture Arts and Sciences this year.
Photographer Melanie Barboni, who is also an assistant researcher at UCLA's Earth, Planetary and Space Science Program, takes photos of hummingbirds at a feeder outside her office window.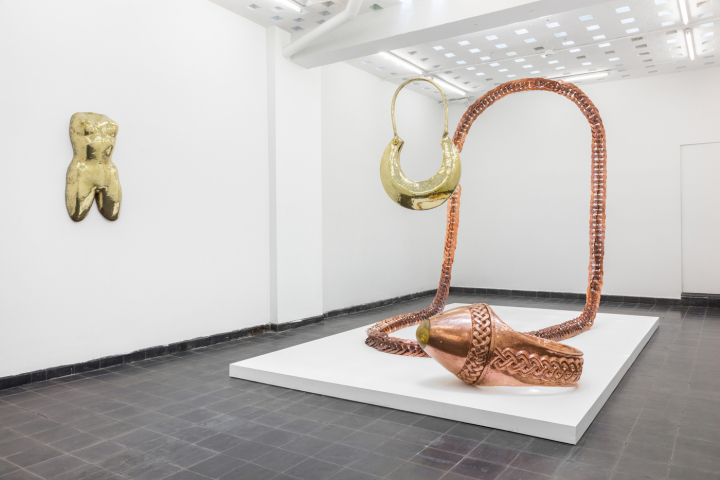 Hyperallergic explores Ana Pellicer's series of "gigantic pieces of jewelry made for the Statue of Liberty" and a series of posthumous costumes for actress Nahuí Ollin.
Guadalupe Rosales brings images of her community to LACMA's Instagram.
Sadie Barnette and Carrie Hott are the winners of Artadia's San Francisco Awards.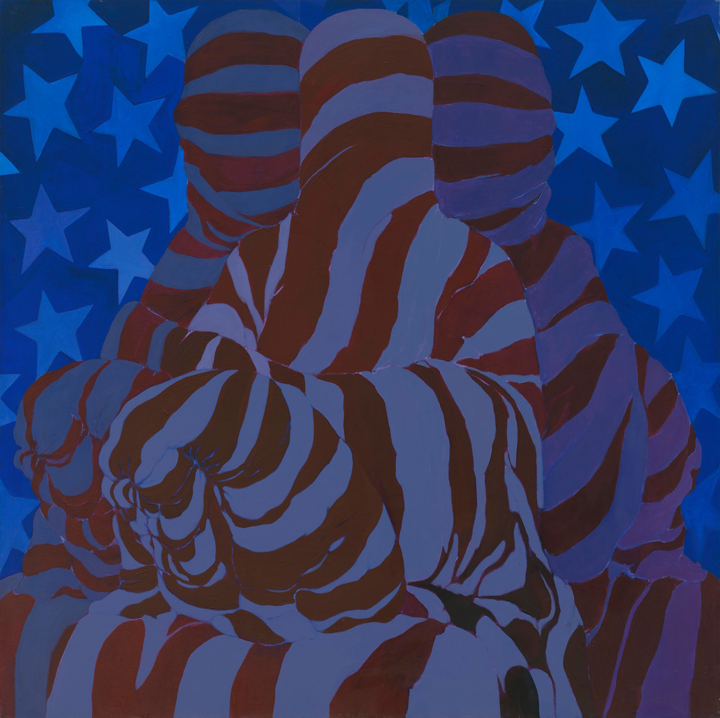 An Incomplete History of Protest, on view at the Whitney Museum of Art, features art from the 1940s to today, including work by the Guerrilla Girls, May Stevens, and Carol Summers.
The Hollywood Reporter spoke to artist Shirin Neshat in Venice about the importance of making space for women behind the camera.
The New York Times discusses the importance of statues and monuments dedicated to women. "Why does this matter? Because history is skewed. Because women have been rendered invisible and irrelevant for centuries."
Atlas Obscura highlights the career of sculptor Caroline Shawk Brooks (1840–1913), also known as the "Butter Woman."
Pop musician Wafia releases a new song about the Syrian refugee crisis.
Art in America interviews Philadelphia-based artist E. Jane (recording as alter ego Mhysa) about their art and music.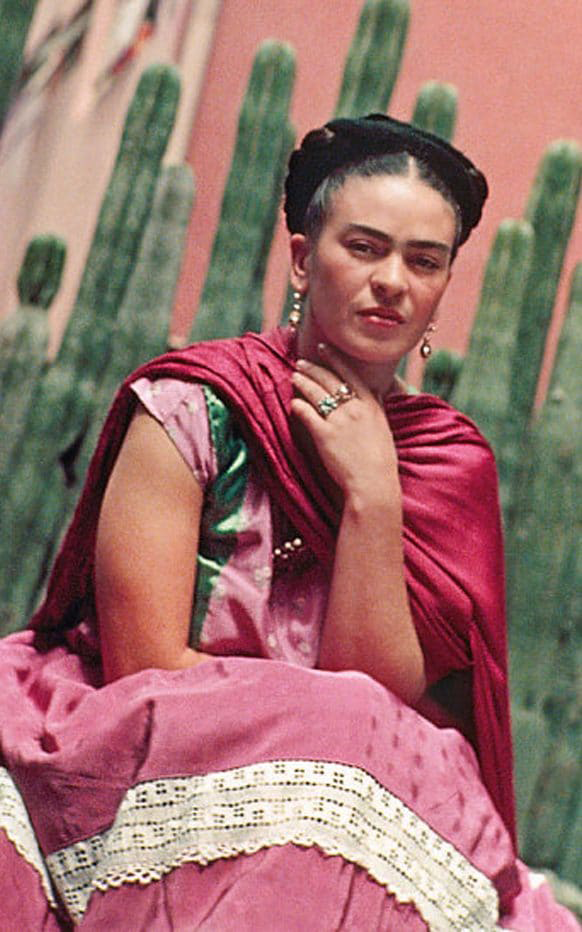 Shows We Want to See
The Victoria and Albert Museum announced a 2018 fashion exhibition dedicated to Frida Kahlo's wardrobe. The show will include items discovered in the Blue House in 2004, after its cupboards and storerooms were opened after 50 years of being sealed.
The Atlantic explores Carol Rama: Antibodies at the New Museum. "Rama used womanhood as a lens for investigating anything from cultural norms and desire to illness and hysteria."
Sheila Pepe: Hot Mess Formalism, opening soon at the Phoenix Art Museum, examines how the artist plays with feminist and craft traditions to counter patriarchal notions of art making.
Guggenheim Bilbao's Anni Albers: Touching Vision is an in-depth survey of the pioneering textile artist's most important series between 1925 and the late 1970s.