March 16, 2021
3/16/21
Her Poppy body oil is made from organic ingredients that help women maintain a healthy hormonal balance and significantly reduce PMS and period symptoms. We spoke with founder Lauren A. Gregory about the brand's genesis and more. Shop Her Poppy in NMWA's Museum Shop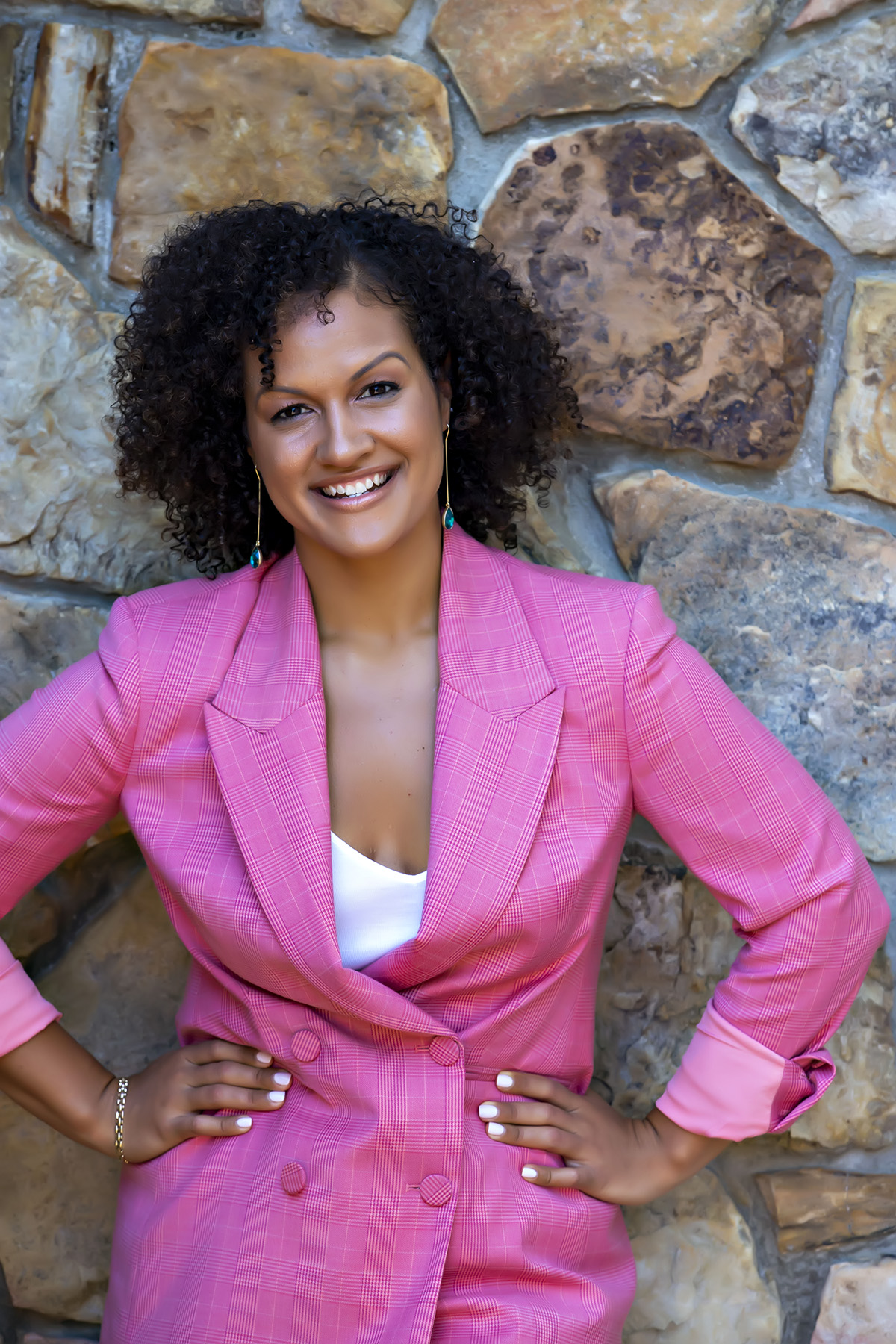 1. What was the inspiration behind Her Poppy?
Her Poppy started from my own journey towards better health and wellness after my father passed from pancreatic cancer. That was the moment I decided to take better care of myself, from the inside out. I realized my menstrual and vaginal health is a huge part this journey. After years of using prescribed pain meds to get through my periods, I decided to use natural solutions that ultimately helped me feel good during my period. I created Her Poppy because I care about what goes in and on my body—and other womxn's bodies, too! We all deserve better.
2. Do you think people have become more conscious about natural approaches to health and wellness?
For sure! There's a sense of empowerment people have now, especially womxn. We're investigating and redefining what wellness is for us individually. The events of 2020 definitely highlighted so many ways that our country isn't well. Being well starts with an individual, from the inside, expands to their immediate external environment, then others around them, and so on.
3. Where do you source the ingredients used in your product?
I work with a supplier who sources ethical, high quality ingredients globally. I then have the privilege of mixing and bottling the formula myself. There's lots of positive energy and good vibes going into the bottles. I hope womxn feel all of the good energy and love when using my products.
4. Would you like to expand with more natural products?
Yes, Her Poppy is expanding! We want to provide womxn with a range of feminine care solutions that are clean, effective, and help them feel good in their bodies. Be on the lookout this spring for a new product launch.
5. Who is your favorite woman artist?
Jennifer Colon, a Dominican artist out of New York. She creates such out-of-the-box art through costume and jewelry designs. To me, her work captures the individuality, femininity, and edginess of womxn.