March 17, 2021
3/17/21
NMWA founder Wilhelmina Cole Holladay (1922–2021) was a visionary collector of great art by women, committed to addressing the underrepresentation of women artists in museums and galleries worldwide. When she was first building support to open the museum, she demonstrated the importance of its mission by asking friends and acquaintances, "Can you name five women artists?" Many in her circle were stunned to realize they could not.
Get to know five of her favorite historical artists from the museum's collection.
In the early 1970s, the Holladays encountered and fell in love with paintings by Peeters at Vienna's Kunsthistorisches Museum and Madrid's Museo del Prado. Upon returning home to the U.S. and finding no information on Peeters—or any other woman artist—in the entirety of H. W. Janson's History of Art, the Holladays decided to begin a collection of great art by women. Still Life of Fish and Cat (after 1620) was an early addition to the collection, and it emphasizes the artist's great skill at rendering naturalistic detail and texture.
In her oral history in the Archives of American Art, Holladay describes a Vigée-LeBrun image that hung in her childhood bedroom, one of the artist's self-portraits with her daughter, which is part of the Louvre's collection. The Holladays acquired Portrait of a Young Boy (1807) as well as numerous sketchbook drawings by the artist. Additional paintings by Vigée-LeBrun, Portrait of Princess Belozersky (1798) and Portrait of a Woman (1803), were later donated to the museum.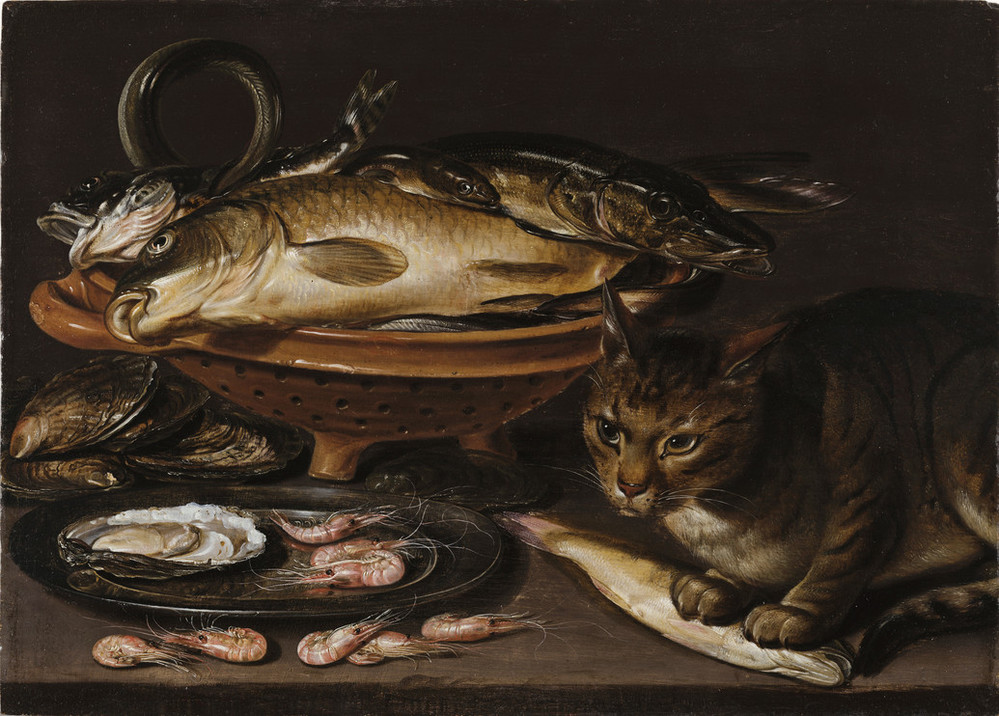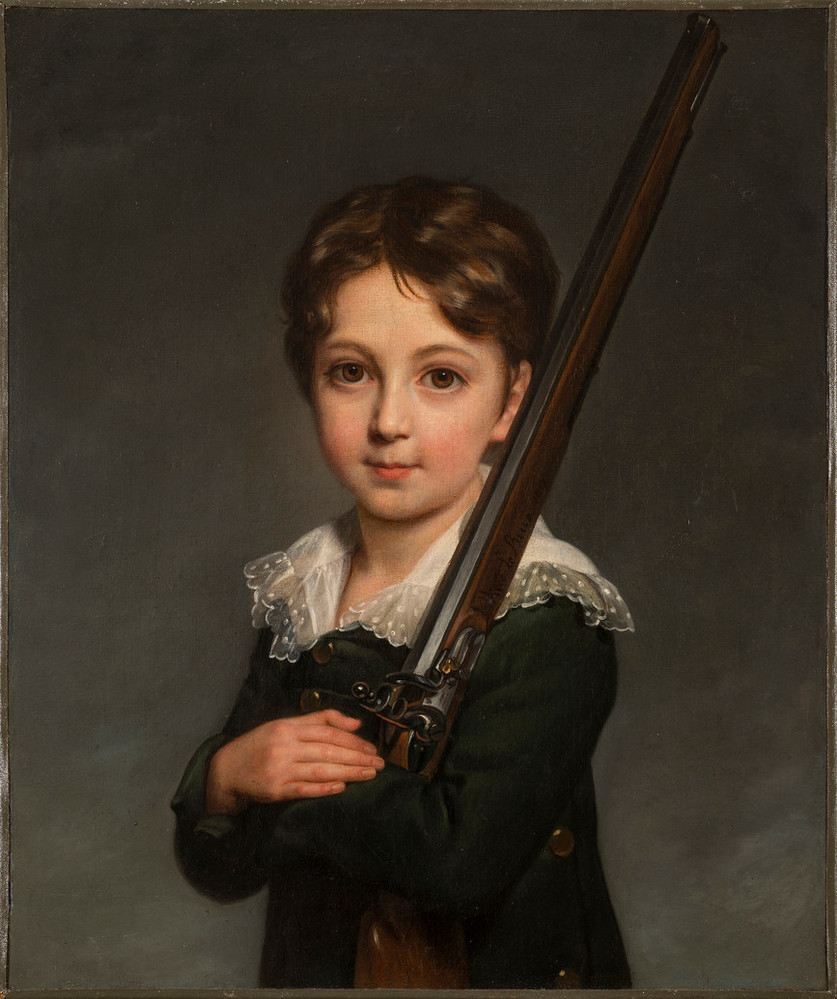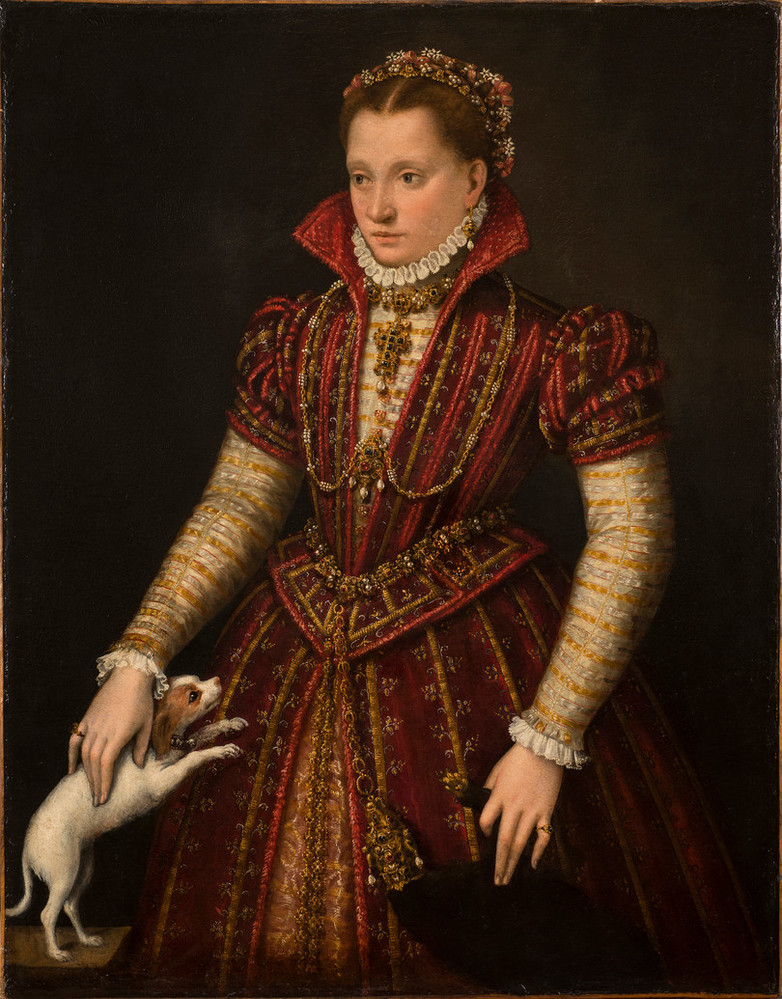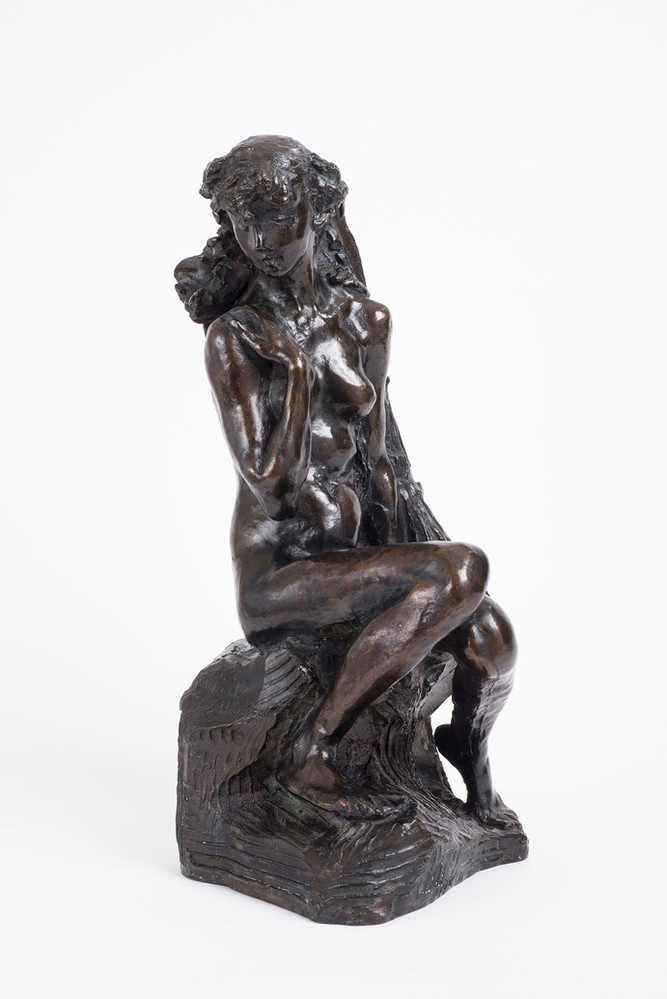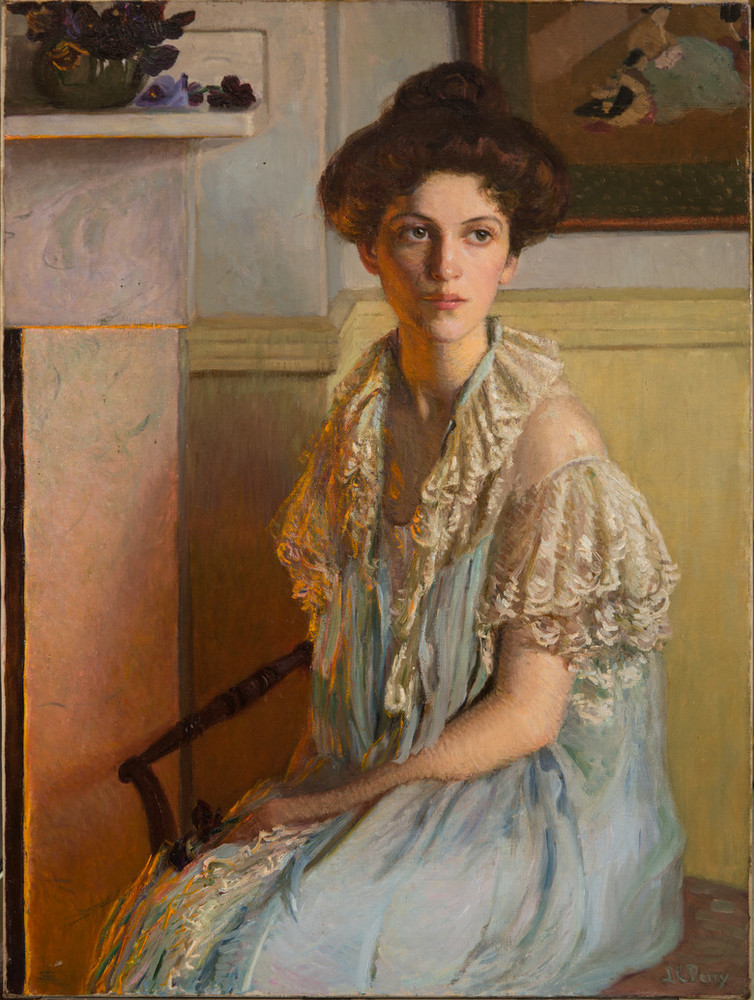 The 1998 NMWA exhibition Lavinia Fontana of Bologna (1552–1614) was one of Holladay's favorites—particularly because of the way she came to acquire Portrait of a Noblewoman (ca. 1580). Holladay saw the portrait as she passed a gallery in Paris, just before her flight home. She hurriedly dropped her card with the gallerist, who arranged to ship the painting to New York so the Holladays could examine their potential purchase. It is the oldest painting in the museum's collection.
In 1988, NMWA organized Camille Claudel: 1864–1943, the first retrospective of the French sculptor's work in the U.S. In her memoir, Holladay describes working closely with the artist's grandniece, who co-curated the show. The New York Times and Washington Post praised the exhibition for showing Claudel as the gifted, intelligent artist she was—not simply Rodin's muse and mistress. Holladay purchased Young Girl with a Sheaf (ca. 1890) from the artist's family after the exhibition closed.
The 1990 NMWA exhibition Lilla Cabot Perry: An American Icon introduced the long-overlooked Impressionist to the public. Lady with a Bowl of Violets (ca. 1910) became a popular icon at the museum. It appeared on a poster advertising the exhibition and the cover of the early membership brochure. A favorite of Holladay's, the painting demonstrated the artist's love of light-infused Impressionist colors and bravura brushwork.