March 19, 2021
3/19/21
For the March 29 issue of Time, multidisciplinary artist and neuroscientist Amanda Phingbodhipakkiya created a cover portrait that reflects the strength of Asian American women in the wake of this week's shootings in Atlanta. "I hope that this guardian's defiant spirit is a rallying cry for systemic change, accountability, and more resources for our community," Phingbodhipakkiya said.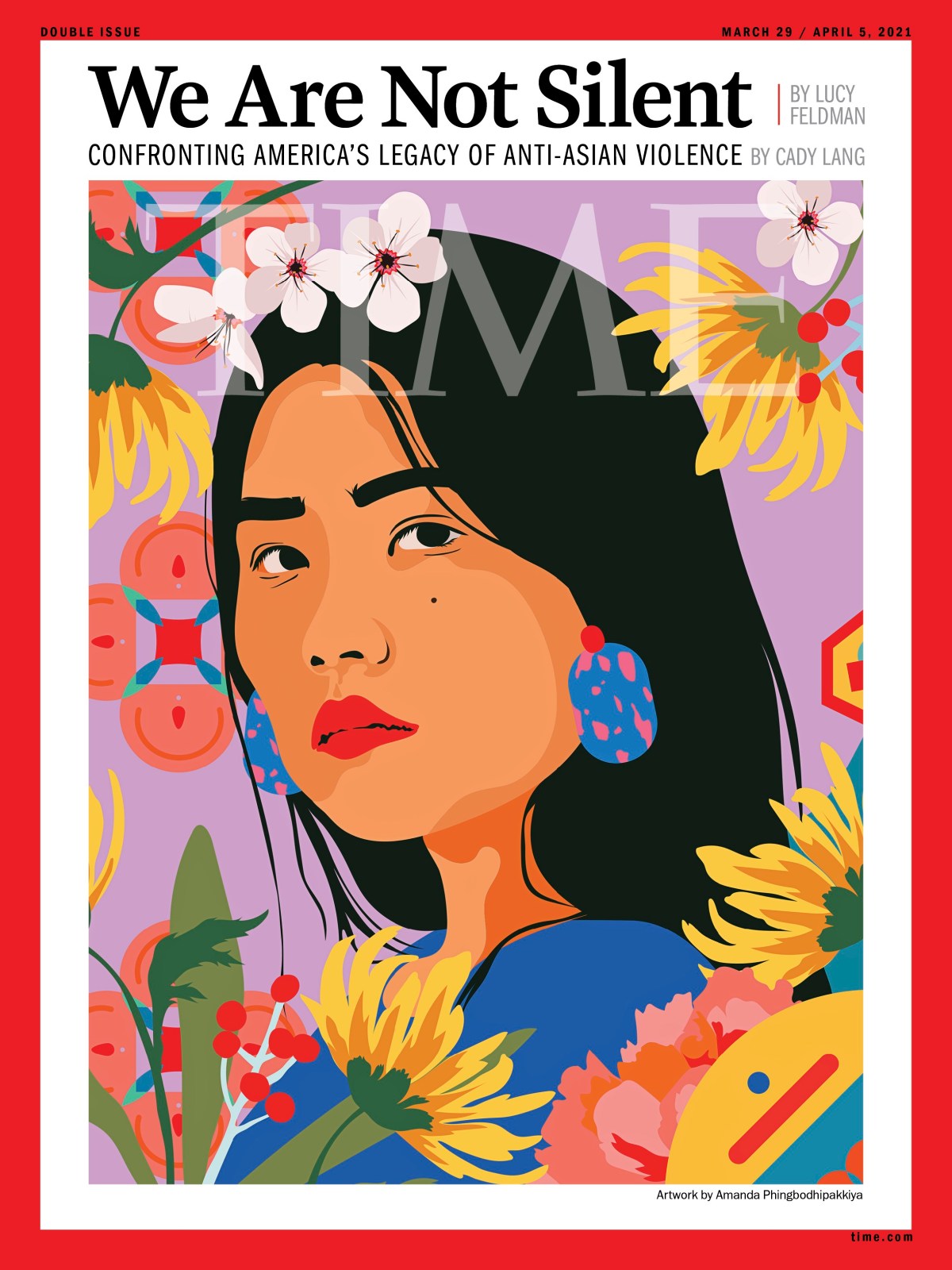 As a 2020–21 artist-in-residence with the New York City Commission on Human Rights, Phingbodhipakkiya created the public art campaign I Still Believe in Our City, which pairs striking visuals with statistics about discrimination Asian and Pacific Islander New Yorkers have faced amidst the COVID-19 pandemic. Phingbodhipakkiya's works—installed in bus shelters, transportation kiosks, and as a public mural—also include images of Black people, in solidarity with the Black Lives Matter movement.
Front-Page Femmes:
The New York Times profiles architect and sculptor Maya Lin, highlighting her redesign of the Neilson Library at Smith College.
Artnet interviews Karon Davis about her latest exhibition, No Good Deed Goes Unpunished, which revolves around an image of Black Panther leader Bobby Seale bound and gagged while on trial.
The New York Times reports that for the first time, two woman are nominated for Best Director at the 2021 Oscars—Chloé Zhao (Nomadland) and Emerald Fennell (Promising Young Woman); Andra Day and Viola Davis are the Best Actress category's first pair of Black nominees since 1973.
ARTnews publishes an excerpt from Fierce Poise: Helen Frankenthaler and 1950s New York (2021) ahead of its March 23 release.
Artnet looks at L'Merchie Frazier's quilt Madonna and Child: The Embrace (2019), exploring the work's meaning, history, and its connection to emotional intelligence.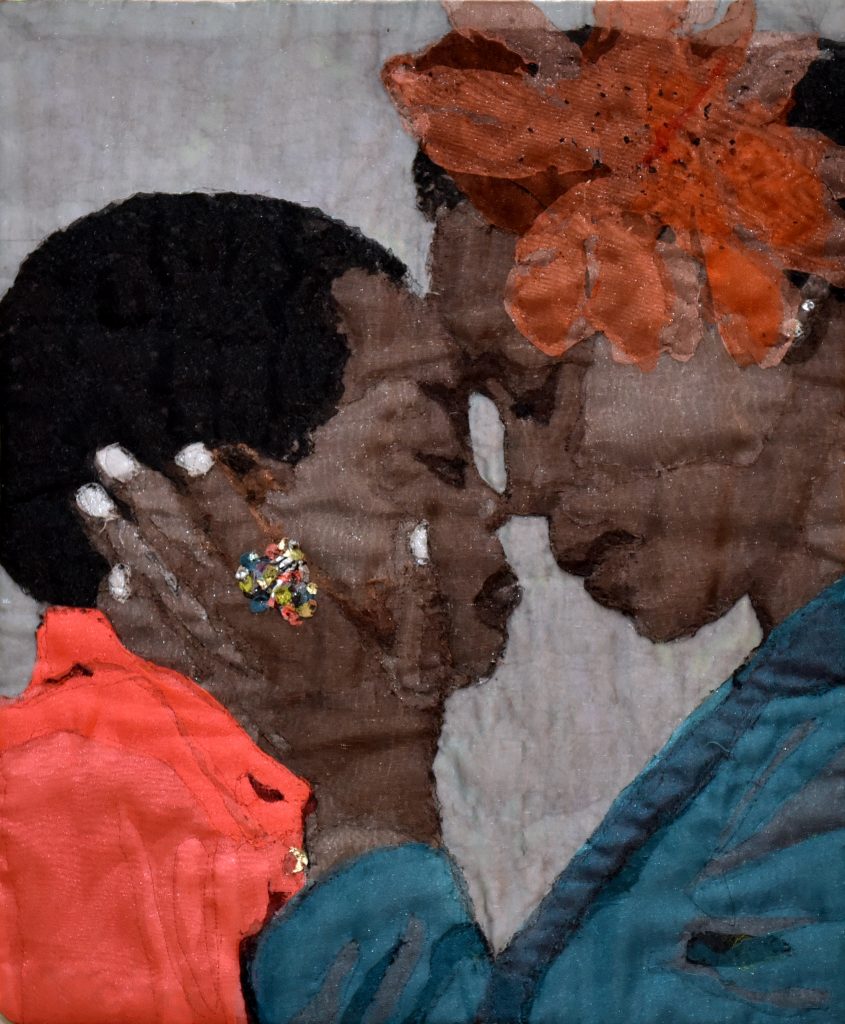 Smithsonian magazine explores the life of seamstress Ida Holdgreve, who sewed surfaces for some of the world's first airplanes.
Artnet visits the Cologne studio of Sabine Moritz, whose new exhibition Mercy is viewable online at Pilar Corrias gallery.
ARTnews profiles the late Bay-area collector Mary Margaret Anderson, who believed "in order to enjoy art, you have to share it."
Hyperallergic looks at a new lecture series from Magazzino Italian Art that highlights the women of the Arte Provera movement.
Shows We Want to See:
At New York City's Galerie Lelong, Mildred Thompson: Throughlines, Assemblages and Works on Paper from the 1960s to the 1990s presents selections from the artist's sculptural practice over four decades. Intimate reliefs of wood and found material evolve into two- and three-dimensional collages that create metaphorical connections across history and memory, individuality and universality. Works on paper reveal a continuum in her practice through an inquiry of spatial structures. Hyperallergic recently reviewed the show. On view through March 27.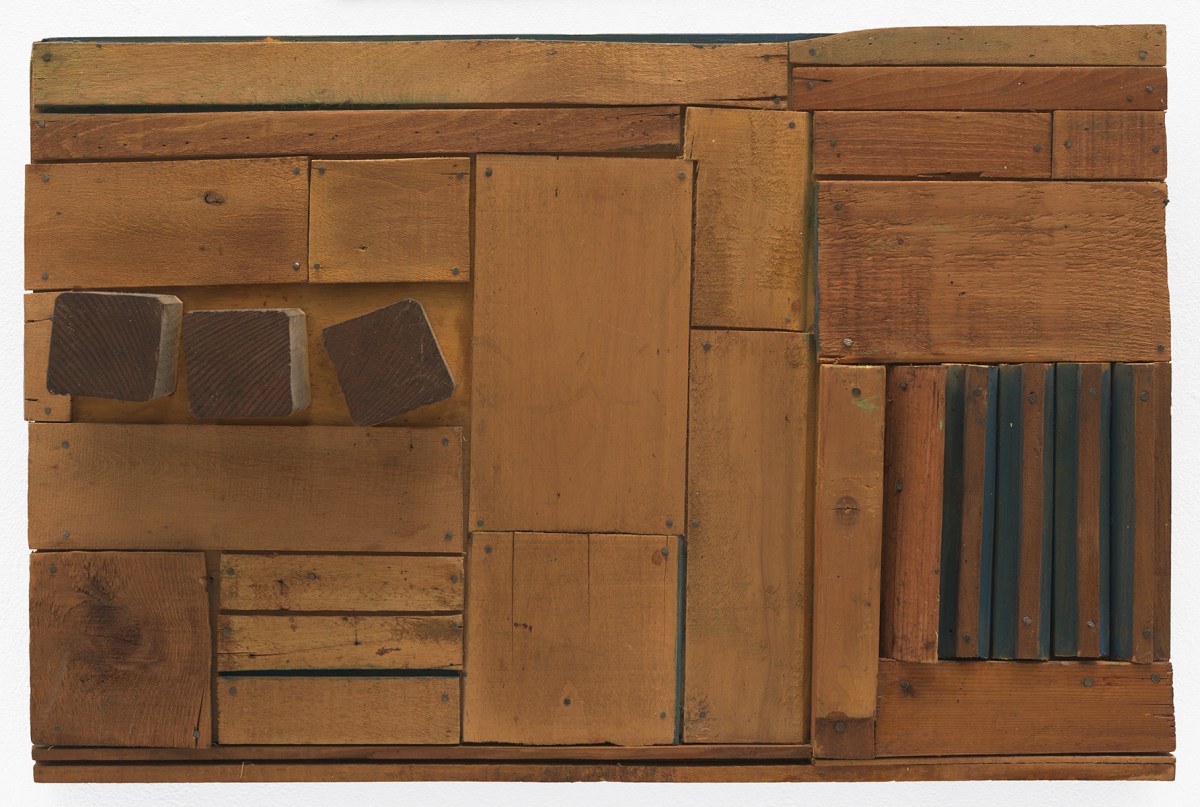 At Virginia Commonwealth University's Institute of Contemporary Art in Richmond, Kandis Williams: A Field is a site-responsive commission that addresses the regimes of control associated with labor, including at prison farms in Virginia. Williams affixes archival photographs of chain gangs, vintage pornographic images, and photographs of dancers performing the Uruguayan tango—conscripted from workers' traditions—to the leaves of live plants. Artnet recently interviewed the artist. On view through August 1.